The #1 Online Drawing Resource
Learn How to Draw with Fun Tutorials
Many lessons are available to watch for free. When you're ready, get the premium version of the course for extended lessons and extra features. We're dedicated to teaching you how to draw with fun and informative lessons. When you're having fun, you learn better. So grab your pencil, and let's do some drawing!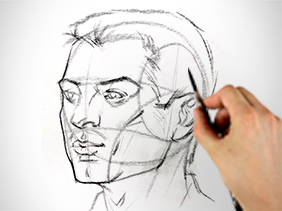 The Library
Browse through a selection of over 100 free drawing lessons. The library is growing all the time with new lessons on how to draw, so check back frequently.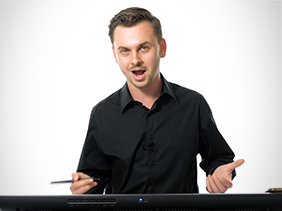 About Proko
Learn about the team behind the videos and what we're all about. Who are we? What do we do? Why do we do it?! Why are we here?! Aaaah!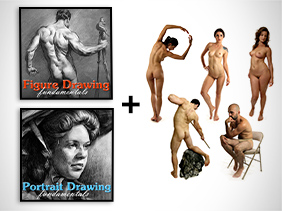 Package Deals
If you're looking for the best Proko has to offer and at an unbeatable price, this is it. Buy bundles of courses and model sets together and save your wallet.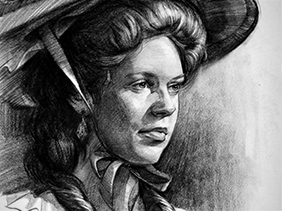 Portrait Drawing Course
In this course you'll learn an effective approach to drawing the portrait from any angle and how to draw the facial features – eyes, nose, lips, ears and hair.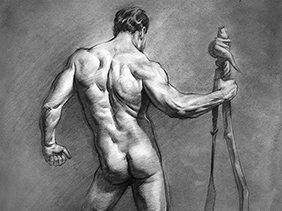 Figure Drawing Course
This course covers a variety of fundamental concepts, from gesture to shading, to get you comfortable with drawing the human form. It's a great course to start with!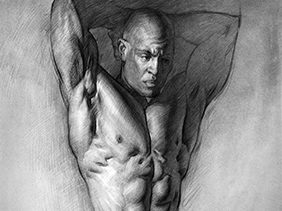 Anatomy for Artists Course
If you want to take your drawings from looking good to looking like masterpieces, this advanced course on anatomy is for you! Learn the intricate details of the human body.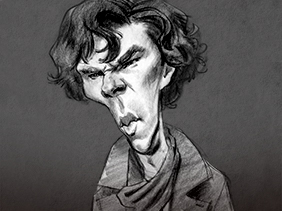 Art of Caricature
Master caricature artist Court Jones teaches you the core concepts of caricature. You'll learn about exaggeration and abstraction to take a rough sketch to a fully developed caricature drawing.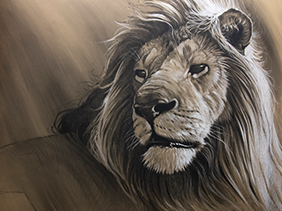 Blaise Masterpiece Demo
Aaron Blaise is a former Disney animator and a professional artist who's a true master when it comes to drawing and painting animals. In this demo you'll shadow him in his own studio and watch him draw a charcoal masterpiece from scratch.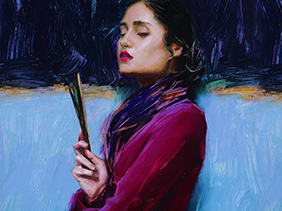 Westerberg Masterpiece Demo
Renowned painter, Aaron Westerberg has a special talent and appreciation for color. In this Masterpiece Demo you get to be a fly on the wall in his studio.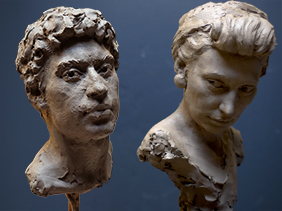 Dufour Masterpiece Demo
In Zoe's Masterpiece Demo, you'll get to watch as she creates a longer sculpture from Life. It's fully narrated, as she explains her thought process, gives tips and warns about common mistakes.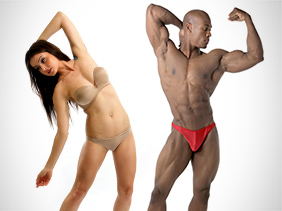 Art Model Poses
Having trouble finding model reference? Get our high quality photo sets for drawing or studying. Each set comes with hundreds of photos!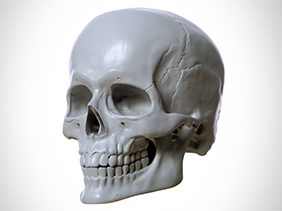 Anatomical Skull
Anatomically correct male skull with proportions that match an average loomis head. Includes built in tripod socket for posing at any angle.
Free Model Sample Pack
Subscribe to the Proko newsletter and receive a FREE art model sample pack. You'll also receive updates on new art lessons, special events, and more!