Hey guys! In the last video, we talked all about paper and sketchbooks. In this video, we're going to cover pencils and erasers. I'll show you how to use them and how to understand what you're buying.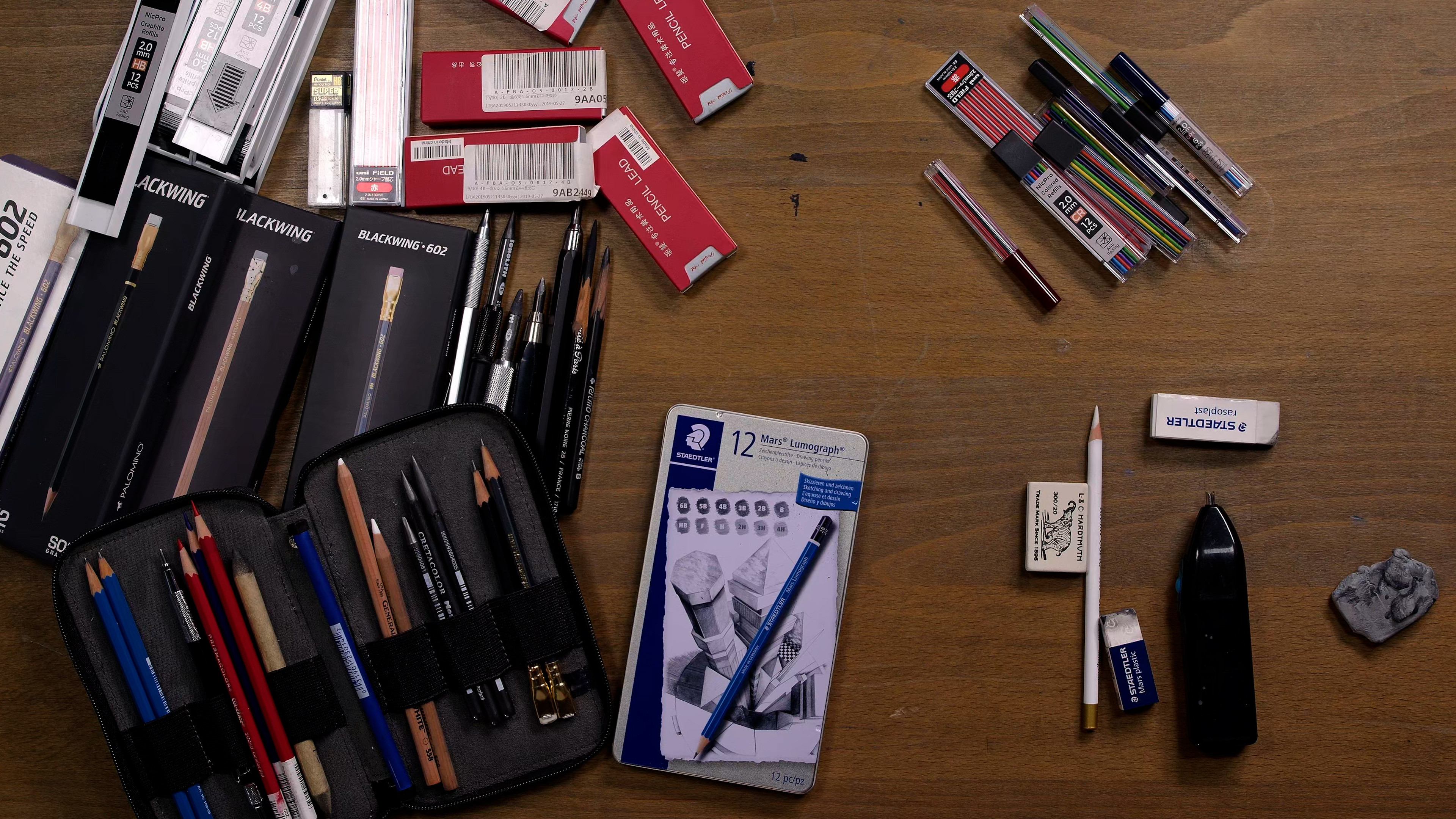 Which Pencils Should I get?
Pencils are simple right? Well… they're a bit more complicated than you'd think. If you want the full lessons where I'll go into much more detail about pencils and erasers, get the premium Drawing Basics Course.
Give a gift
Give a
gift card
for art students to use on anything in the Proko store.
Or gift this course:
About instructor
Founder of Proko, artist and teacher of drawing, painting, and anatomy. I try to make my lessons fun and ultra packed with information.