Alright guys, now that you've had some time to work on your level 1 "Learning to Sketch from observation" project. Ill show you how I would approach the sketches.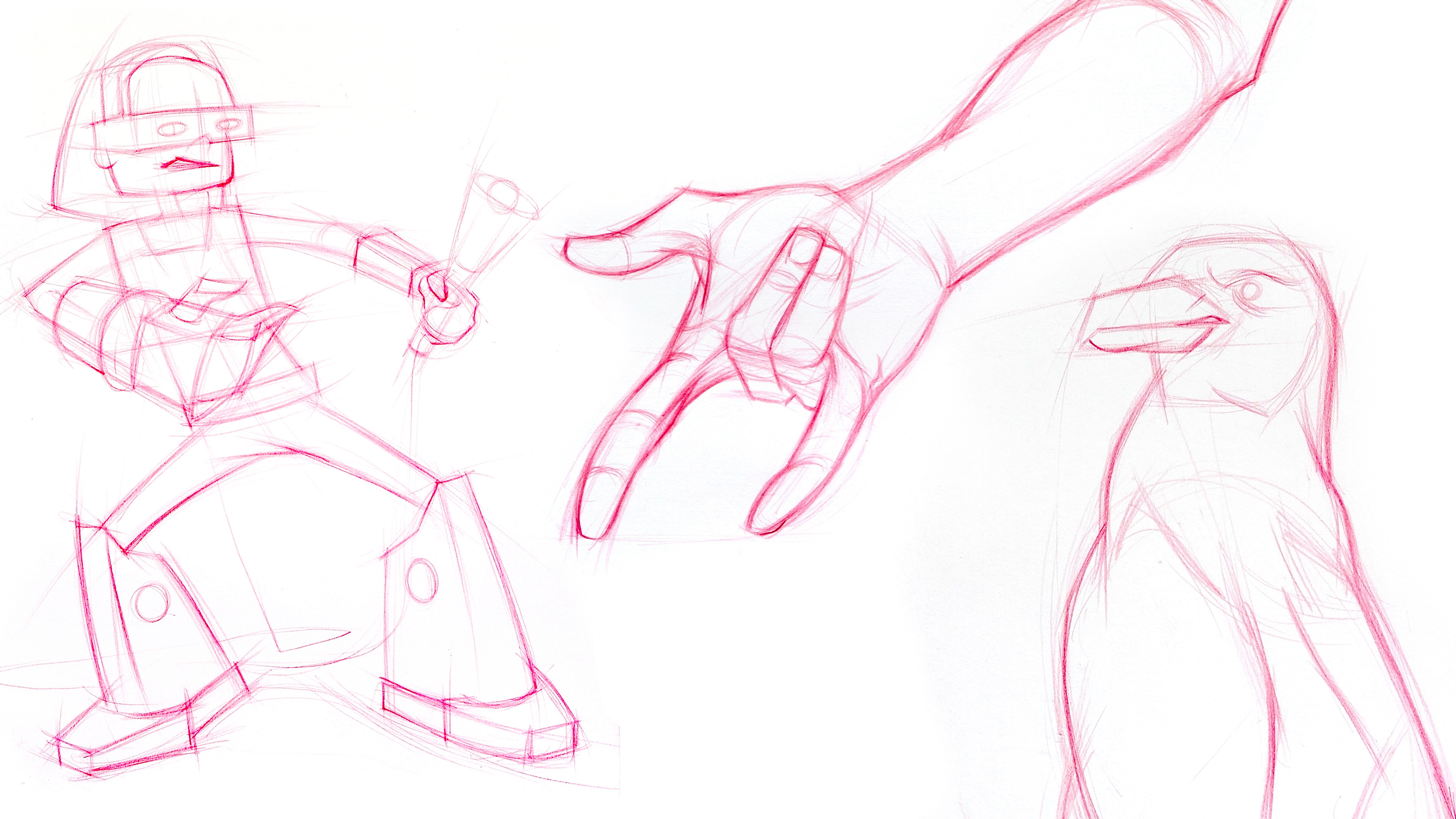 Gift Cards
Gift card for art students to use on anything in the Proko store
About instructor
Founder of Proko, artist and teacher of drawing, painting, and anatomy. I try to make my lessons fun and ultra packed with information.