Poses for Artists:


Photos of Art Models for Drawing and Painting



Download high resolution posefile sets of models to use as reference. Art model poses for artists to practice drawing or painting. Great for practicing gesture, structure, foreshortening, tone, proportions and anatomy.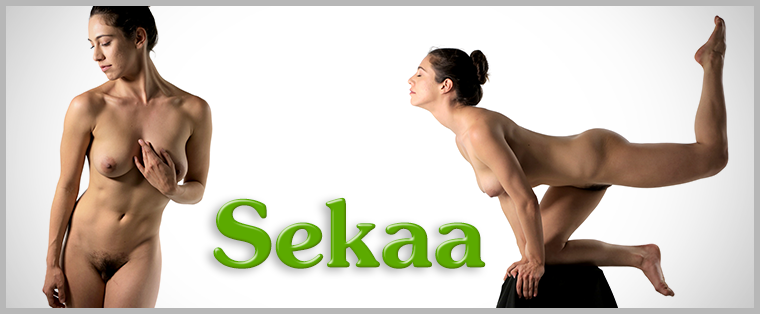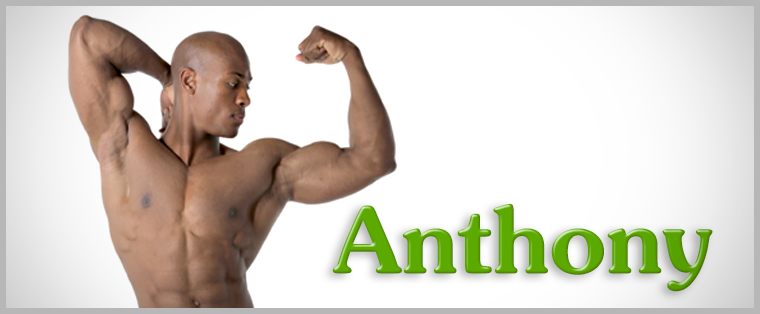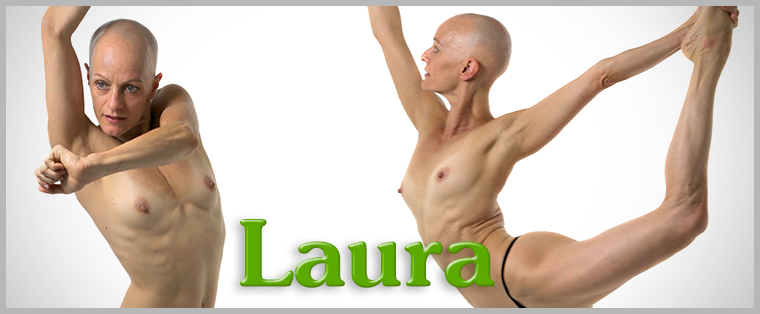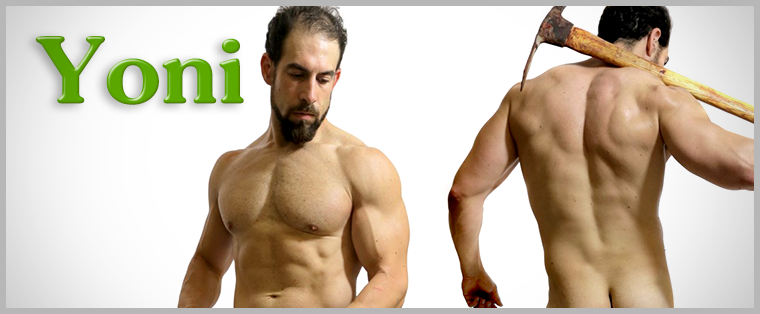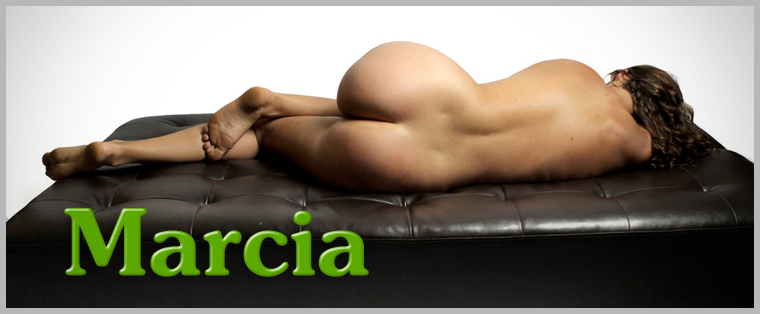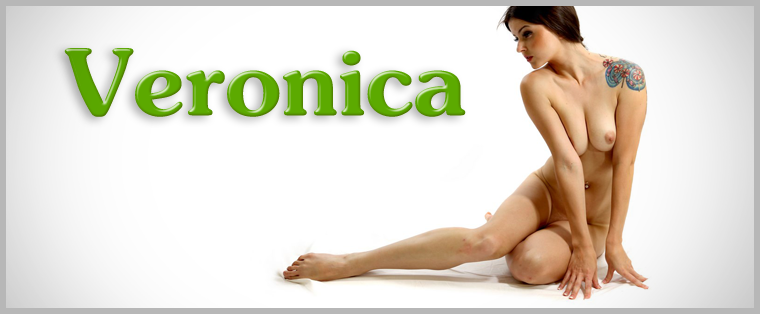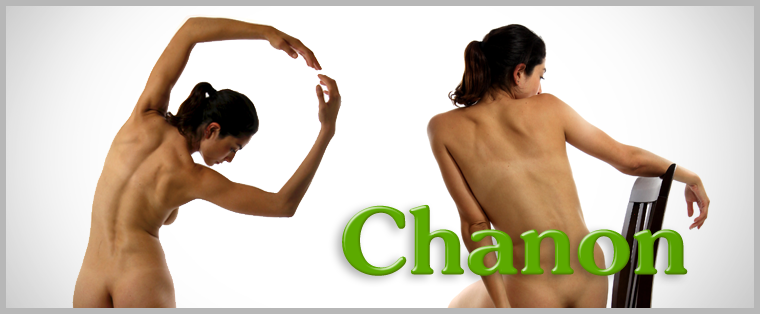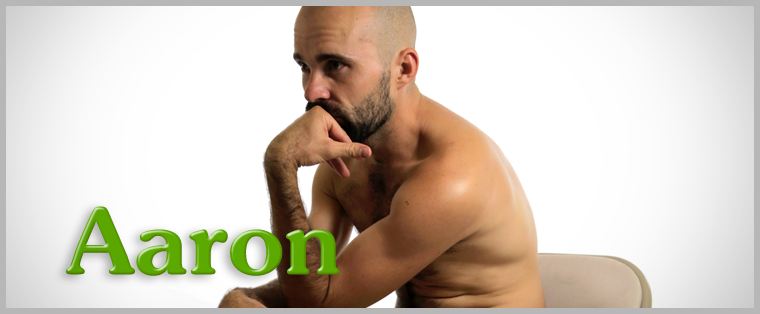 Models in Motion:


Videos and Screenshots of Art Models for Drawing
These "models in motion" are videos showing our models moving and flexing. They're great for studying the forms, body articulation and anatomy.
Package Deals
– Buy Together and Save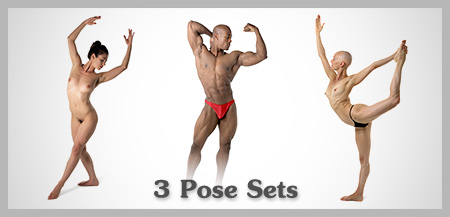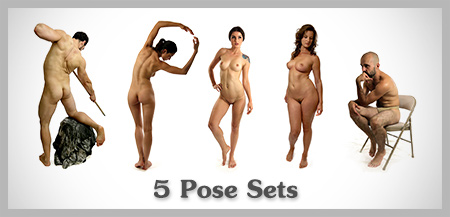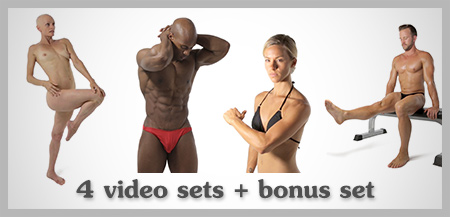 Anthony, Mallory, Laura, and Ryan. With Free DeAngelo Bonus 35 Total Videos + Screenshots
* INSTANT DOWNLOAD *
$108
$89