Install it on Your Mobile Device


Bend him, twist him, contort him! The Skelly app lets you put a virtual human skeleton into any pose, and to see him from any angle, and in any lighting. It's a great tool for art students or professionals wondering what the skeleton is really doing beneath a life pose, or for anyone wanting to visualize a pose from scratch. The interface is intuitive to learn and easy to use, without sacrificing any of the nuances of the human body's complex range of movement. Skelly is a big improvement over the old wooden mannikin. – James Gurney Author of 'Color and Light' and 'Imaginative Realism'
Skelly and Robo-Skelly!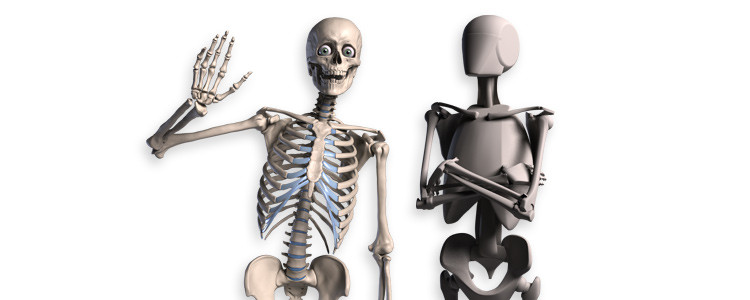 Proportions Based on Paul Richer and Andrew Loomis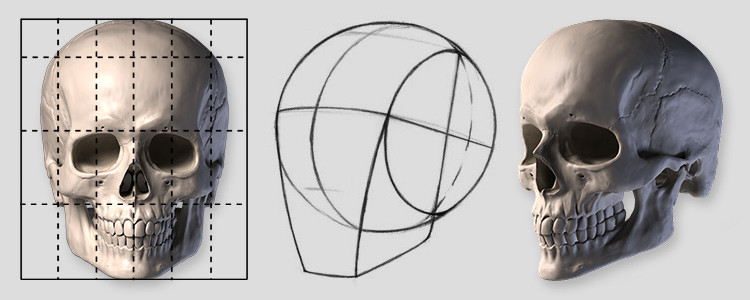 "Skelly is the fastest, most fluid anatomical reference I have ever seen. I was shocked at how easy it is to pose the figure and direct the light source. Finally! It's the app visual artists have been waiting for." – Chris Oatley Director Of The Oatley Academy Of Visual Storytelling
Fully Poseable with a Rotatable Camera
Quickly Adjust the Light Source
"Hands down the best anatomy app for creative purposes. The ease of manipulating poses separates this tool from all the others I've tried. It's great!" – Bleak Divas Satisfied Customer
Save your Poses to the Pose Library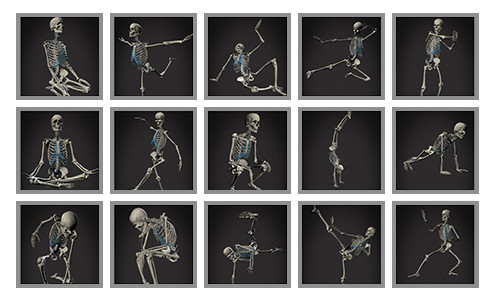 Download, Print, Email and Share Your Poses!

"Da Skelly Ap is the bes ap I been in. I rekmend it!" – Skelly Actor and Stuntman
Start Posing!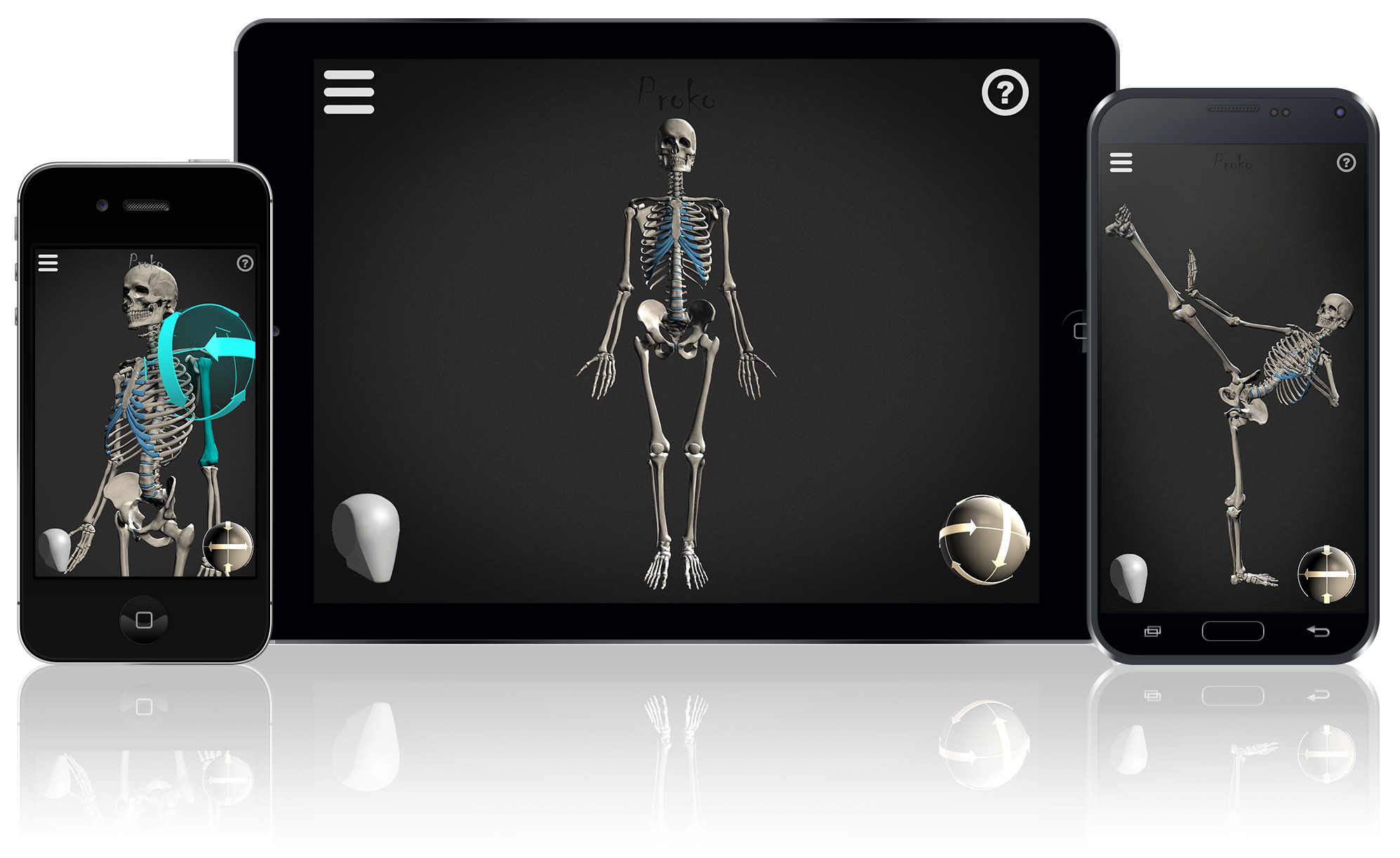 We want to make this easy for artists to use, so we appreciate your feedback! Use it, enjoy it, and if you have the tiniest problem, send us a note at skelly@proko.com
Skelly App Privacy Policy