Can this Book Make You Famous? - Draftsmen S3E05
Can this Book Make You Famous? - Draftsmen S3E05
Special thanks to The Great Courses Plus and BetterHelp for sponsoring this episode.
Visit The Great Courses Plus to start your 14-day Free Trial and save 20% off the annual membership!
Get 10% off your first month by visiting our sponsor BetterHelp
Stan makes a special announcement and Marshall gives an in-depth review for a book called Hit Makers. It focuses on the science behind popularity and it provides artists with some info on some of the key ingredients you'll need to make something a "hit". You'll also learn how to figure out what your customers want and how to get it to them and the story behind Stan's first viral video.
Books and Resources
(some contain affiliate links)
Invisible Cities by Italo Calvino
Raymond Loewy, Father of Industrial Design
Heroes and Legends: The Most Influential Characters of Literature by Thomas Shippey
Fifty Shades of Grey by E.L. James
How to Draw the Head from Any Angle
Me, Alice (Alice Cooper autobiography)
Referenced Artists:
Gustave Caillebotte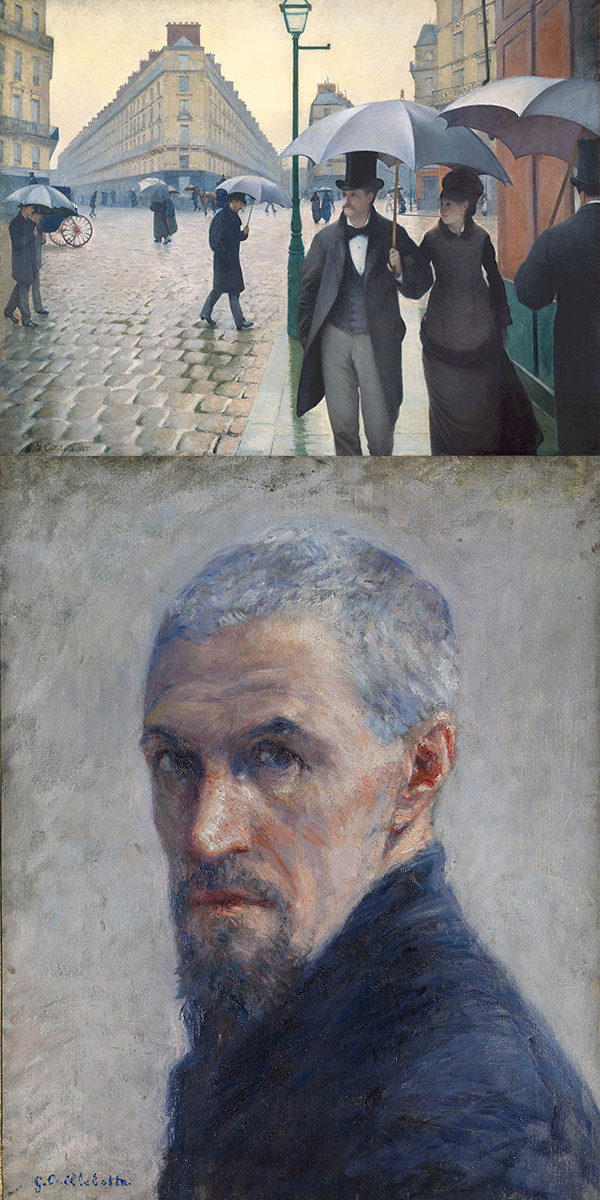 Jean Léon Gérôme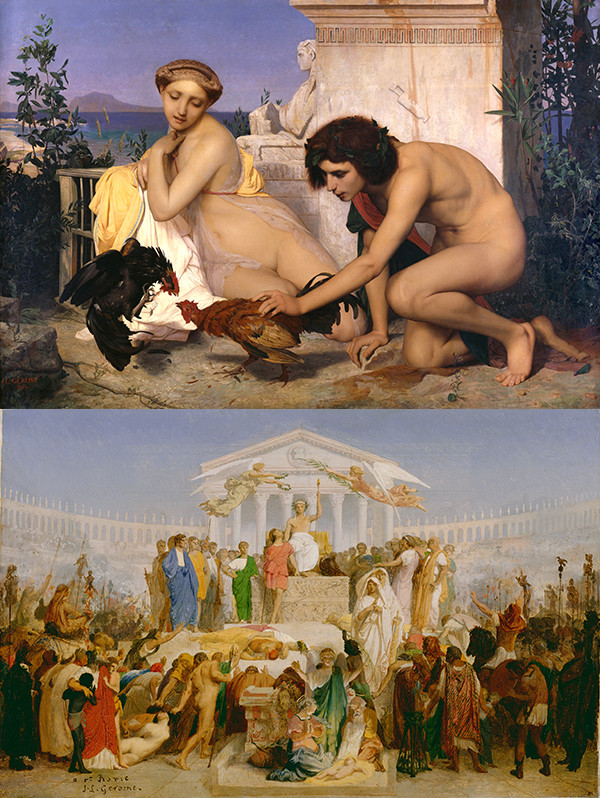 Raymond Loewy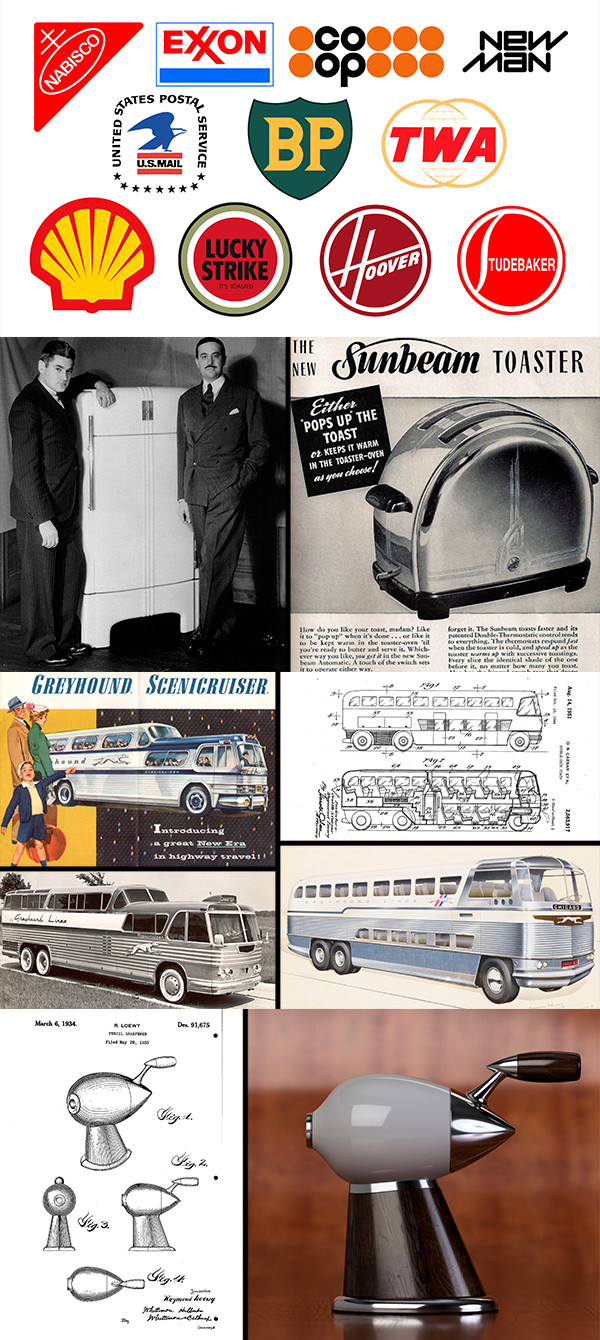 Peter Bagge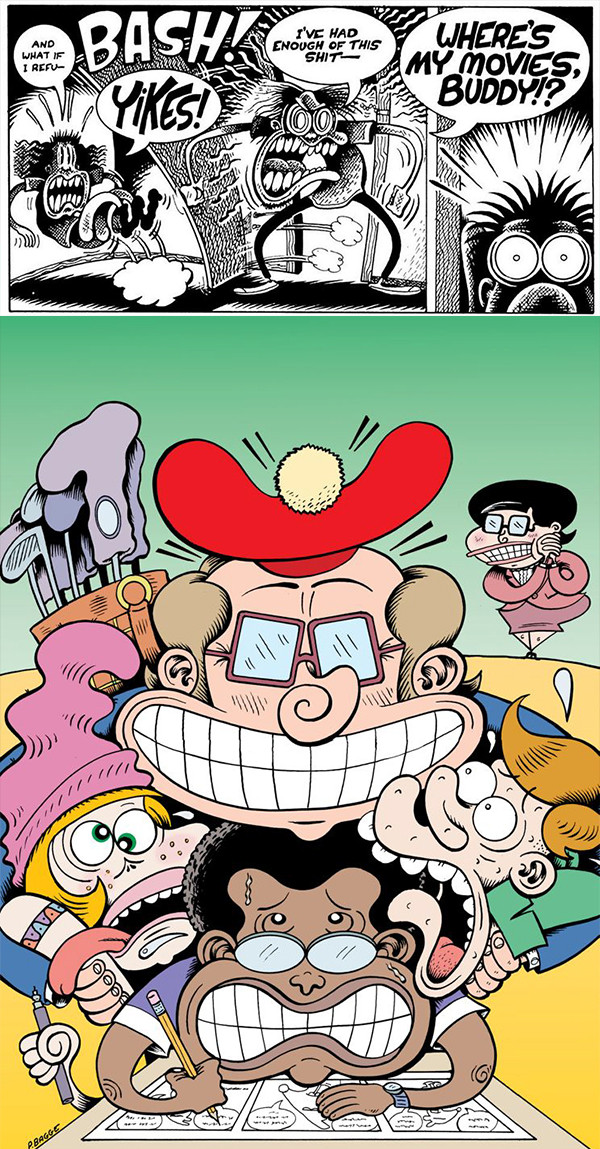 Gift Cards
Gift card for art students to use on anything in the Proko store
About instructors
Founder of Proko, artist and teacher of drawing, painting, and anatomy. I try to make my lessons fun and ultra packed with information.