As we saw in the common mistakes of the breasts video, there are a lot of misconceptions about the female chest.
View the episodes on the breasts below if you need a refresher or want to do the assignment.
Common Mistakes of Drawing Breasts
How to Draw the Breasts – Form and Motion
For the full 48 minute critique session, check out the Premium Anatomy Course!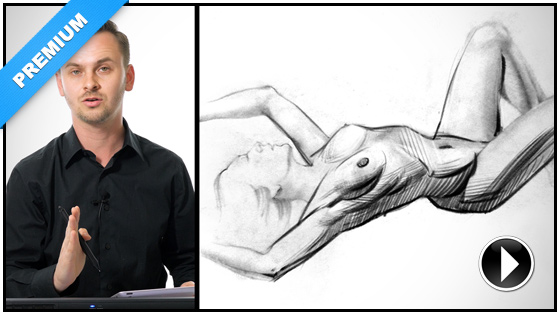 Filed in: Anatomy • Critiques / Q&A • Videos