CHALLENGE: We're starting the year off right with a challenge judged by illustrator, plein air artist, and landscape artist, Tiffanie Mang! You might recognize her stunning landscape paintings, and now it's time to try your hand at making some landscape thumbnails of your own. Using any traditional or digital medium, or a combination of both, create 5 2"x2" landscape thumbnails! Tiffanie will judge entries based on ability to simplify, readability and design, color choice, quality as a group, and storytelling.
Prizes provided by: Wacom, Sentient Academy, Vision X Live Conference, Trekell, Canvy and Proko.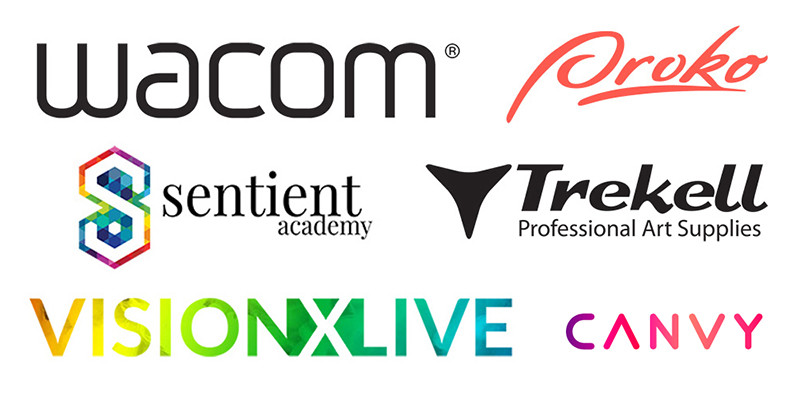 Prizes
Winners will be contacted via the email on their Proko.com account.
1st Place
Joshua Elek - @joshuaelek
Prizes
Wacom One Creative Pen Display
1 year access to Sentient Academy
Vision X Replay Pass
1 year Canvy subscription
Proko Figure, Portrait, and Anatomy courses

2nd Place
Wei Chai - @wei
Prizes
Wacom Intuos Small Bluetooth
Vision X Replay Pass
2 Proko courses of your choice

3rd Place
Patti Vincent - @pattiv
Prizes
One by Wacom Pen Tablet
Vision X Replay Pass
1 Proko course of your choice

Team Choice Award
fauna - @fauna
Prize
$250 Proko Gift Card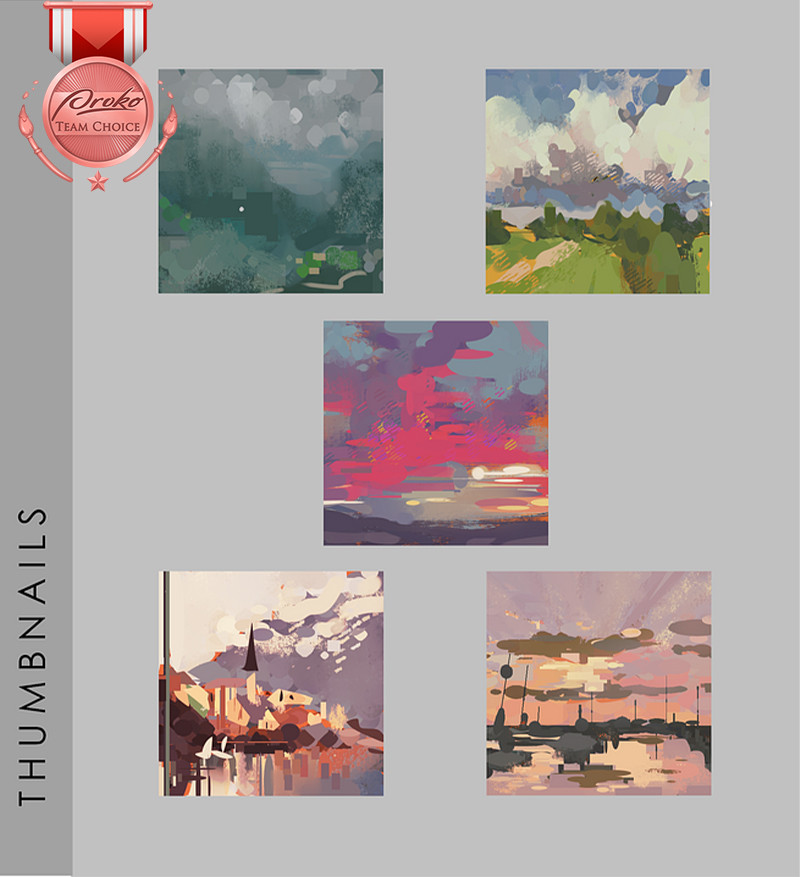 Community Choice Award
Hilary Rose - @hilaryrose
Prize
$250 Proko Gift Card

Skelly's Choice
Anabelle Laureola - @anonabelle
Prize
Proko Skull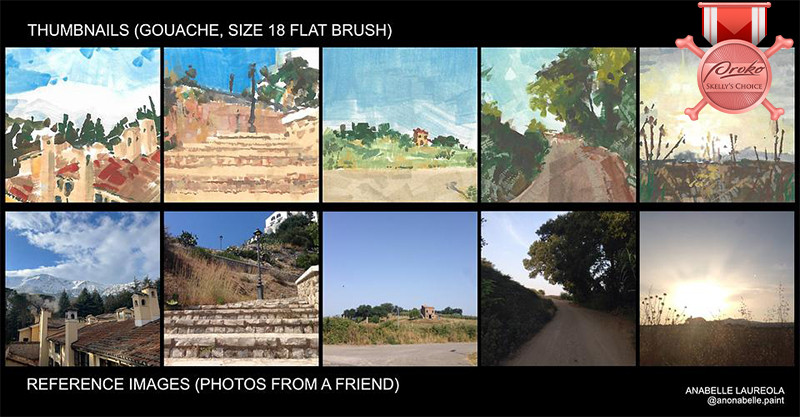 Wacom Random Winner
Donnie Lindsey - @dlstudios
Prize
Wacom is awarding a random participant a Wacom Intuos small tablet.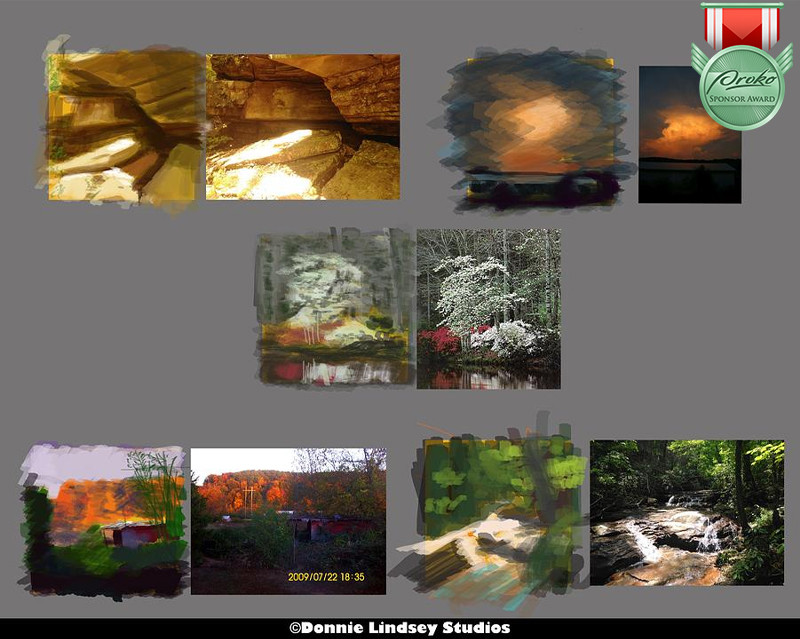 Trekell's Choice
Emy Syrop - @emysyrop
Prize
Trekell Brush Set for Winner's medium of choice, Trekell Panel, Trekell Brush Soap, Trekell Brush Restorer, Trekell Brush Case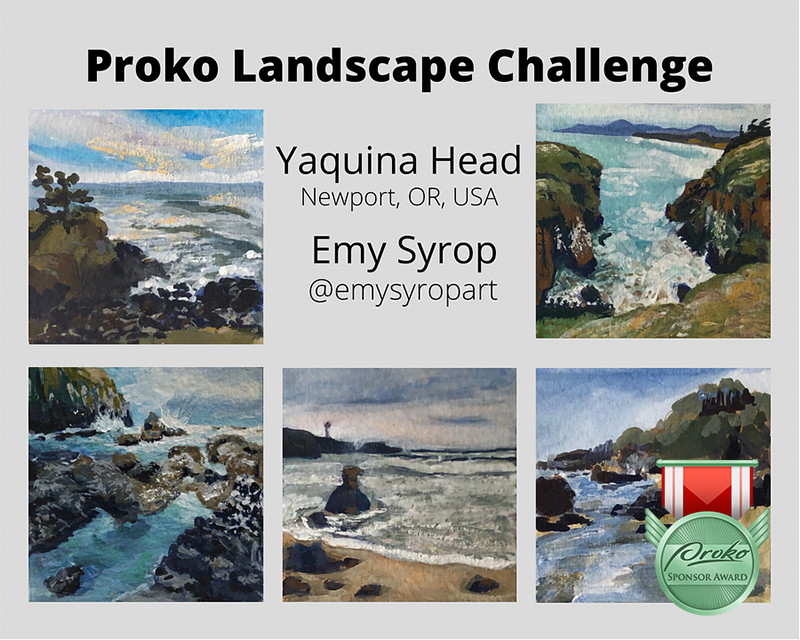 Sentient Academy Choice
nofo- @nofo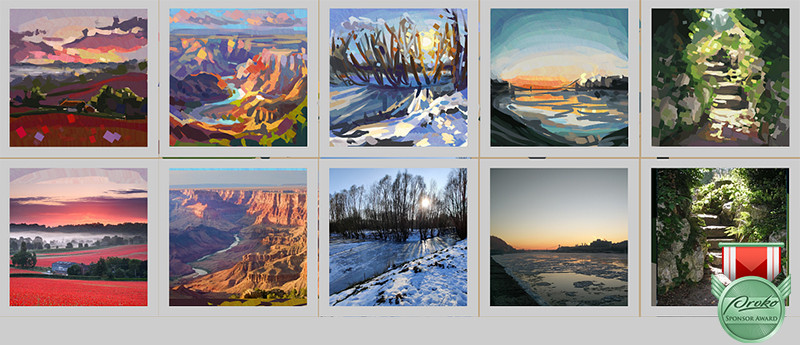 Honorable Mentions (in no particular order)
Zarko Radovanovic - @zarkorad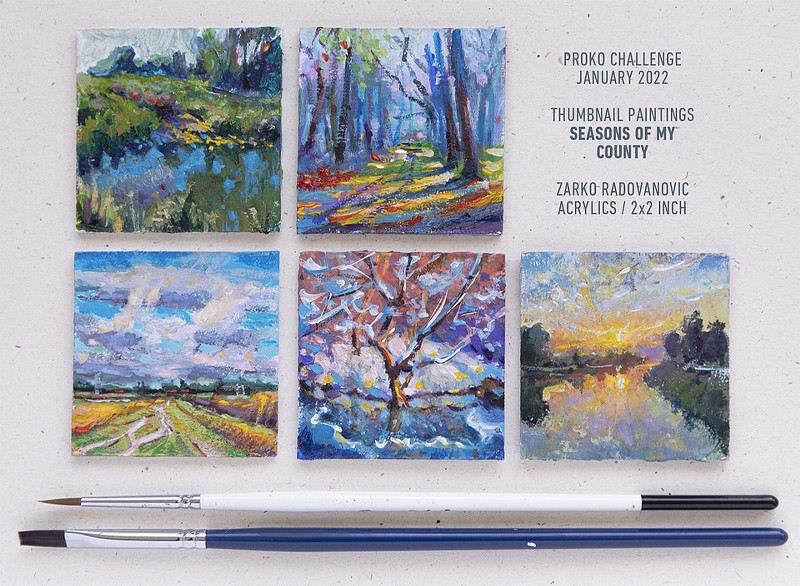 Tomek - @ktomas
taylor_g - @taylor_g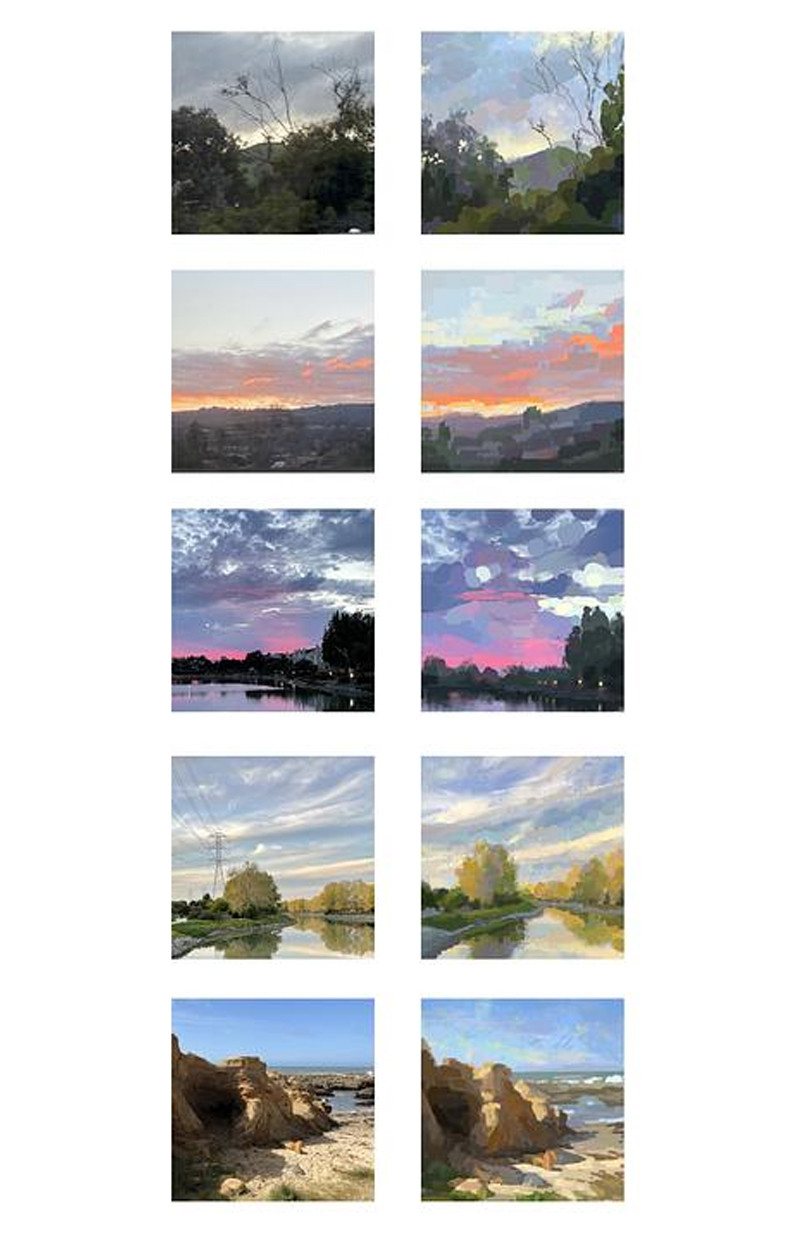 Neguvi - @neguvi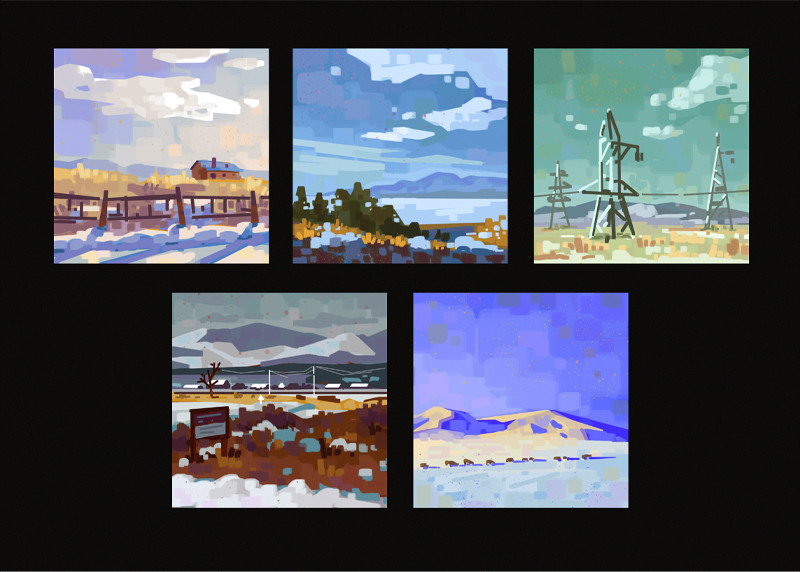 Mauricio Bedolla - @mbg

Julia Nedzynska - @julia_nedzynska

Julia Kamenskikh - @julia_kamenskikh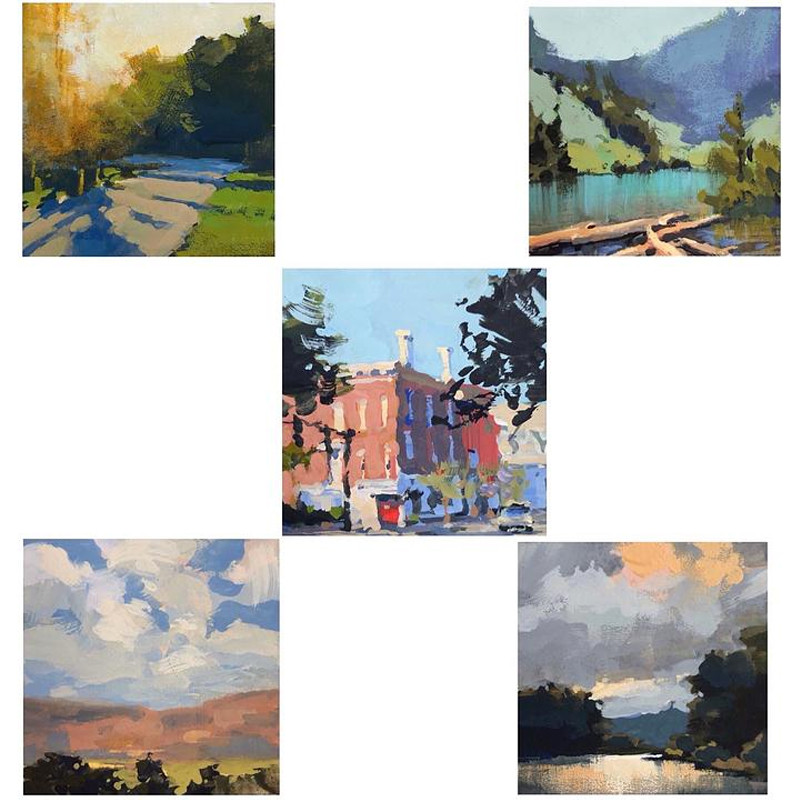 Gareth Jones - @gareth_e_jonesproko

Fatine Aouiniya - @Fatine

Camilo Garcia - @caagarciaga