James Gurney's Self-Education Journey - Draftsmen S3E04
James Gurney's Self-Education Journey - Draftsmen S3E04
James Gurney is our podcast guest this week! He's the creator behind Dinotopia and the author of "Color and Light" and "Imaginative Realism". James talks with us about how he was able to succeed with his own art education and how it deviated from traditional art schools. We also take a look at popular art books that you can study from, try to imagine what the future of art education looks like, and talk about the struggles of using animals as live models.
Where You Can Find James's Stuff
Website
Gurney Journey blog
Youtube
Gumroad
His Books (affiliate links)
Imaginative Realism by James Gurney
Color and Light by James Gurney
Dinotopia by James Gurney
Books and Resources
(some contain affiliate links)
Composing Pictures by Donald W. Graham
The Artist's Guide to Sketching by James Gurney
Howard Pyle Weekly Drawing Sessions (Blog Post)
Perspective Drawing by Ernest Norling
Drawing Made Easy by Edwin Lutz
How to Draw Animals by Jack Hamm
Cartooning the Head and Figure by Jack Hamm
Norman Rockwell Illustrator by Arthur Guptill
Art Alphabets, Monograms, and Lettering by J.M. Bergling
Drawn to Life by Walt Stanchfield
Figure Drawing For All It's Worth by Andrew Loomis
Creative Illustration by Andrew Loomis
Gurney Journey Best Art Instruction Poll
Norwegian Wood by Haruki Murakami
The Human Figure by John Vanderpoel
The Practice of Oil Painting and Drawing by Solomon J. Solomon
The Practice and Science of Drawing by Harold Speed
Negotiating a Book Contract by Mark Levine
Society of Children's Book Writers and Illustrators
Animal Painting and Anatomy by Frank Calderon
Animator's Survival Kit by Richard Williams
Robert Rodriquez 10 minute Film School
Referenced Artists:
James Gurney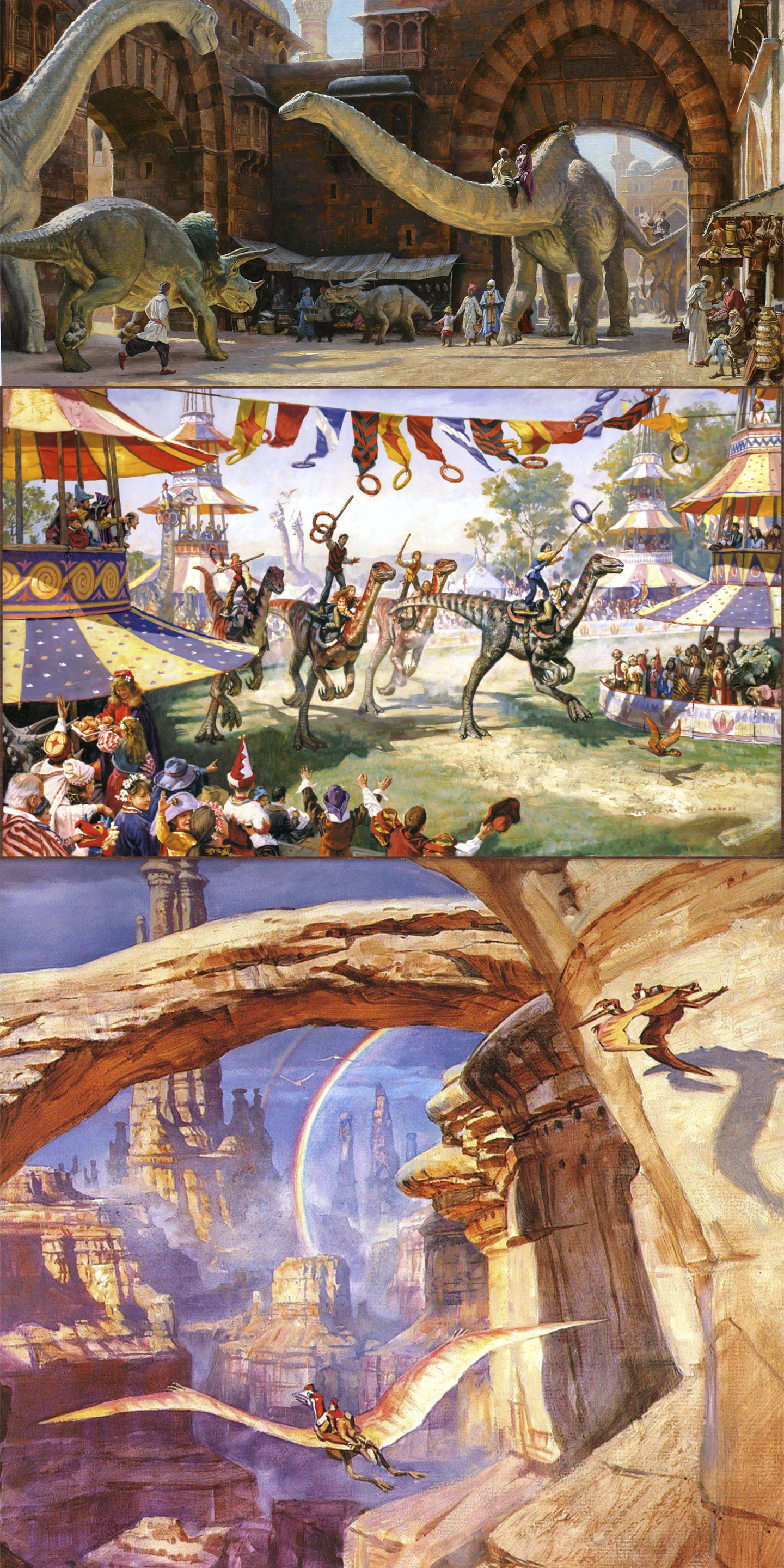 Rico Lebrun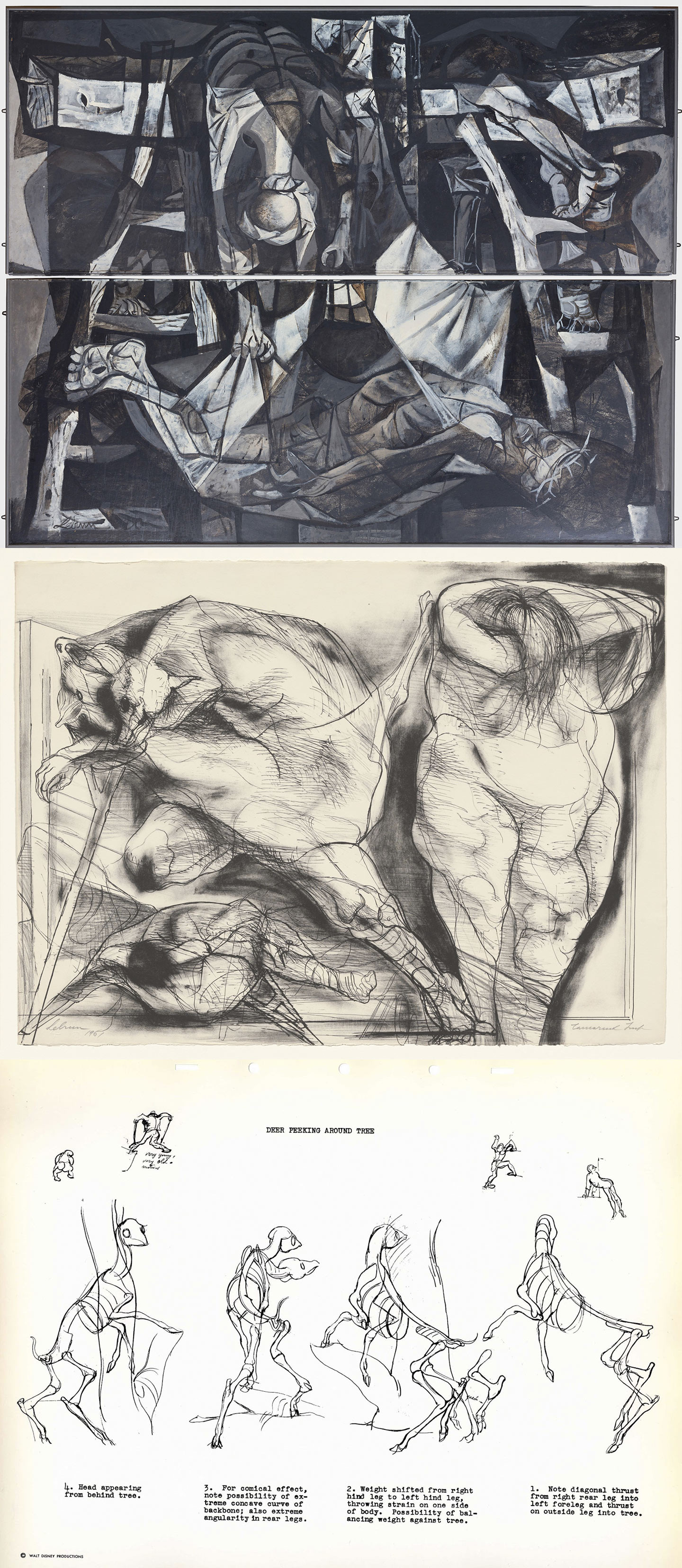 Norman Rockwell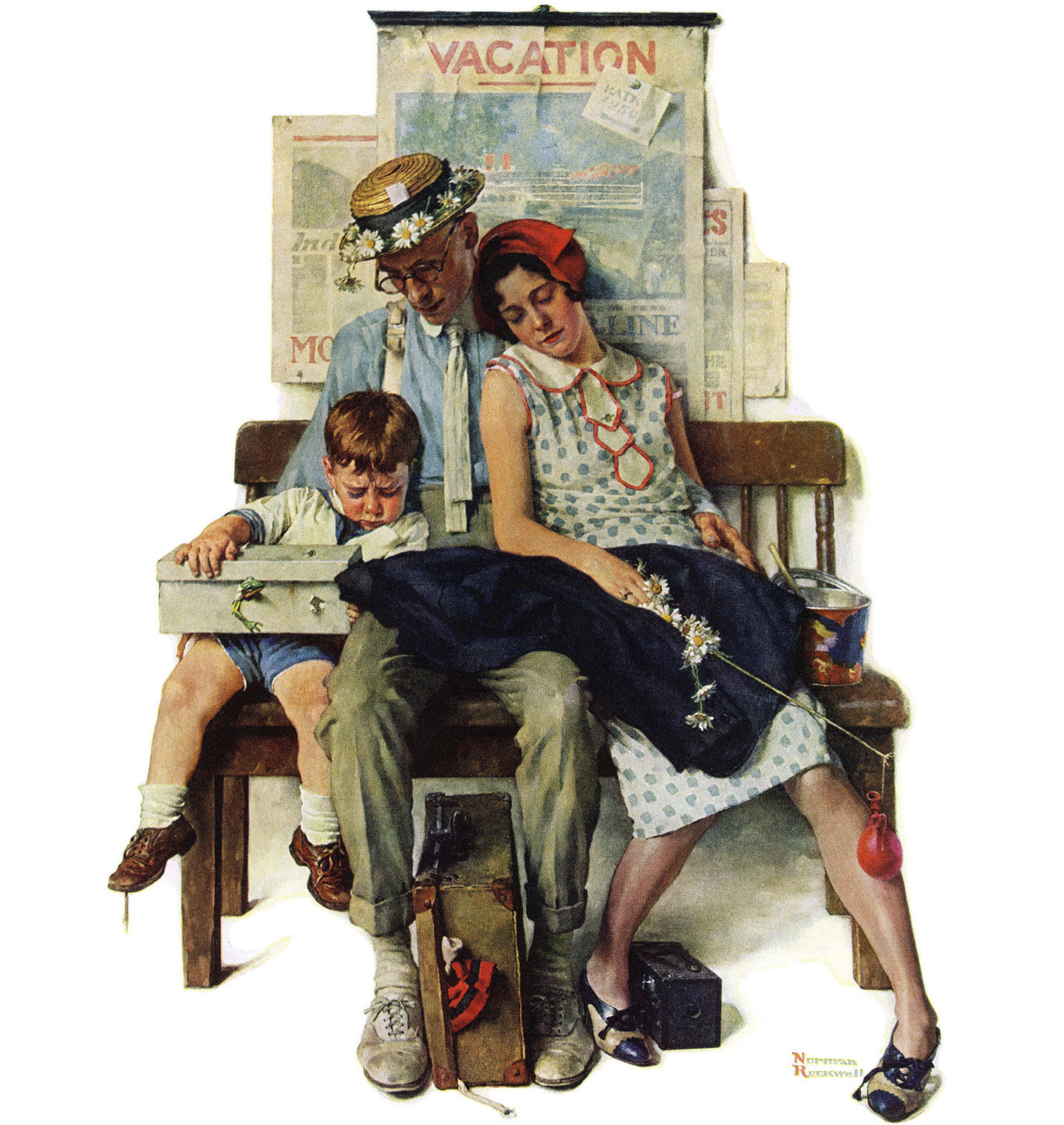 N.C. Wyeth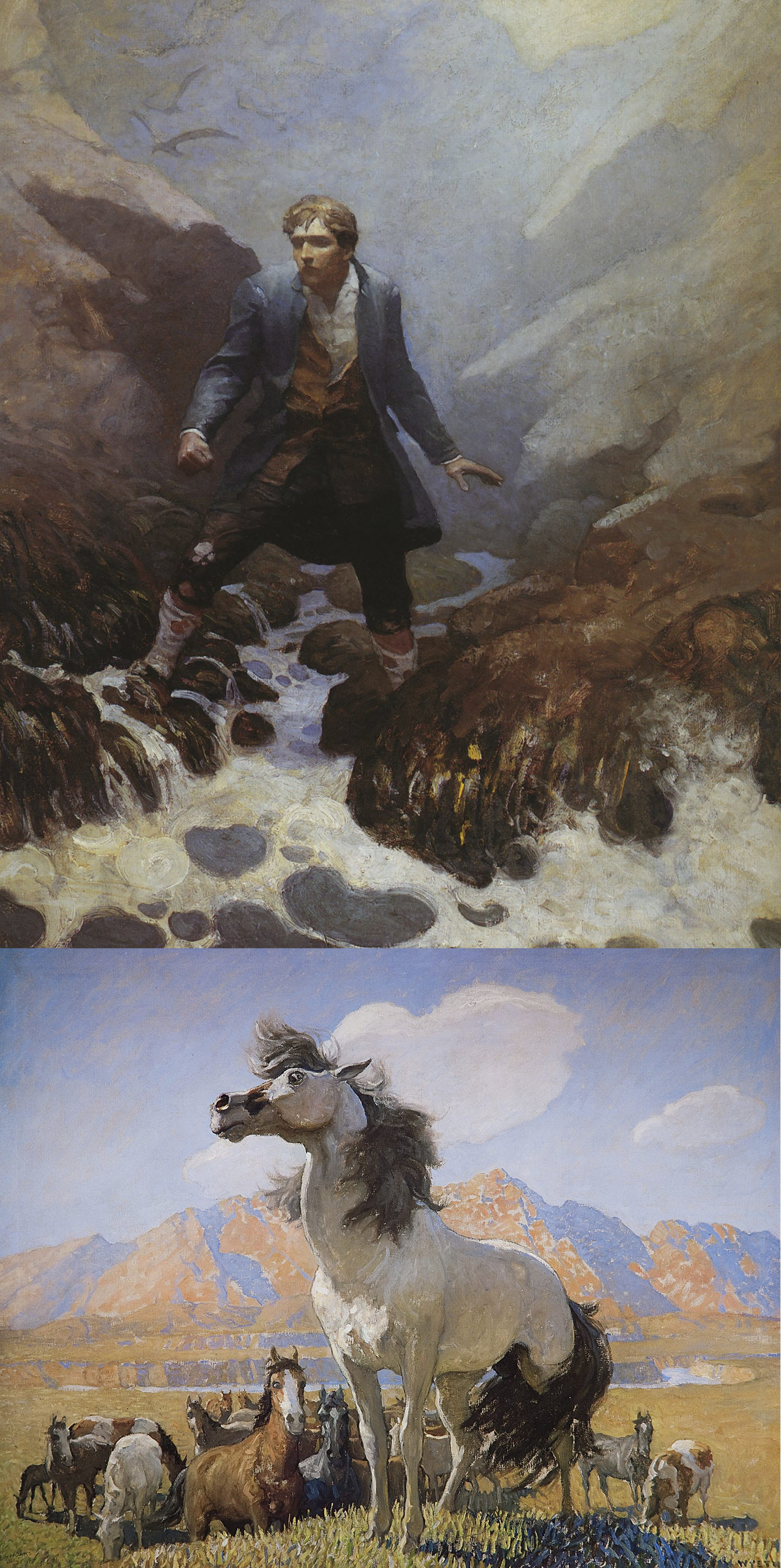 Los Angeles Natural History Museum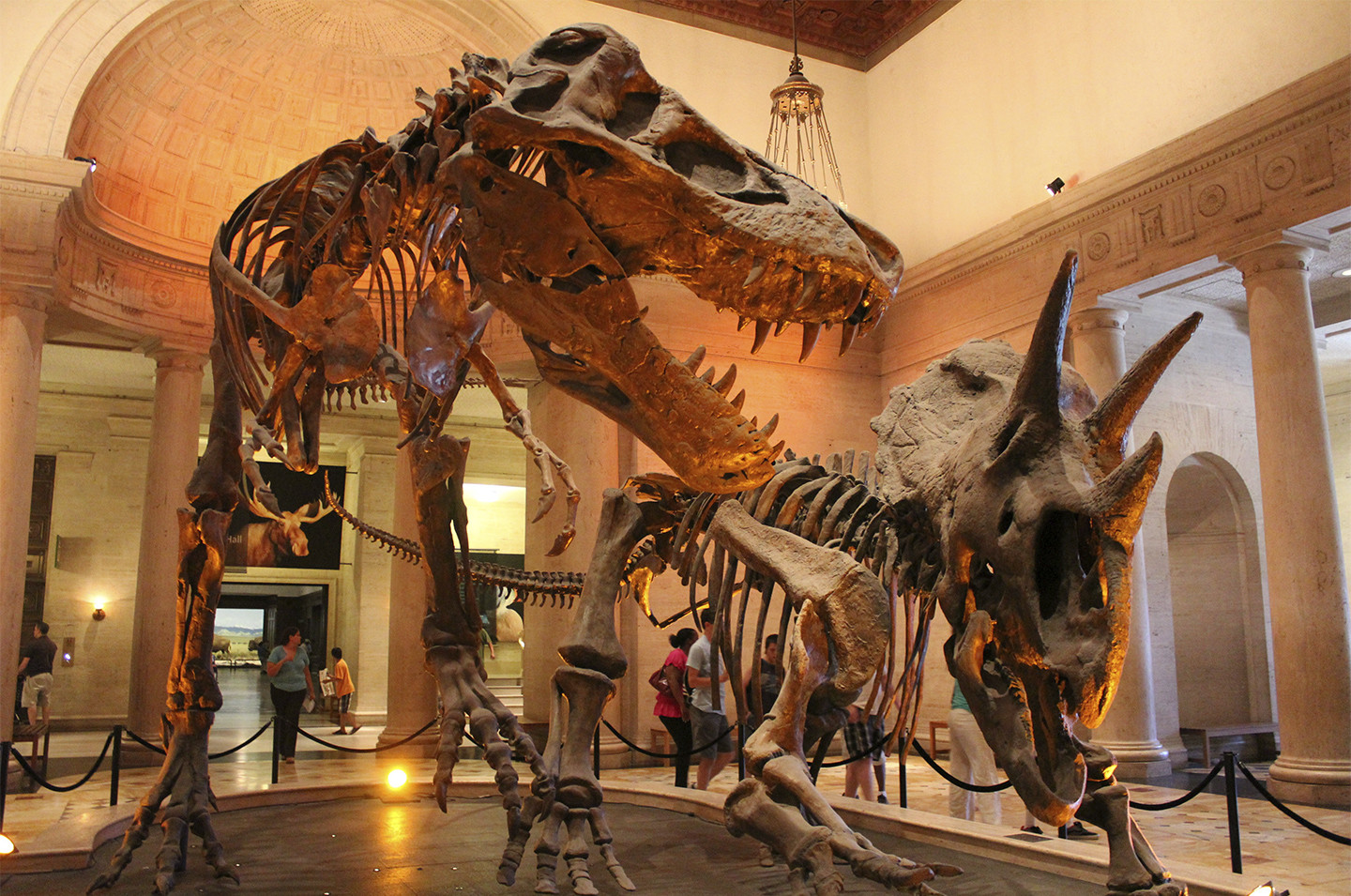 Rhode Island School of Design Nature Lab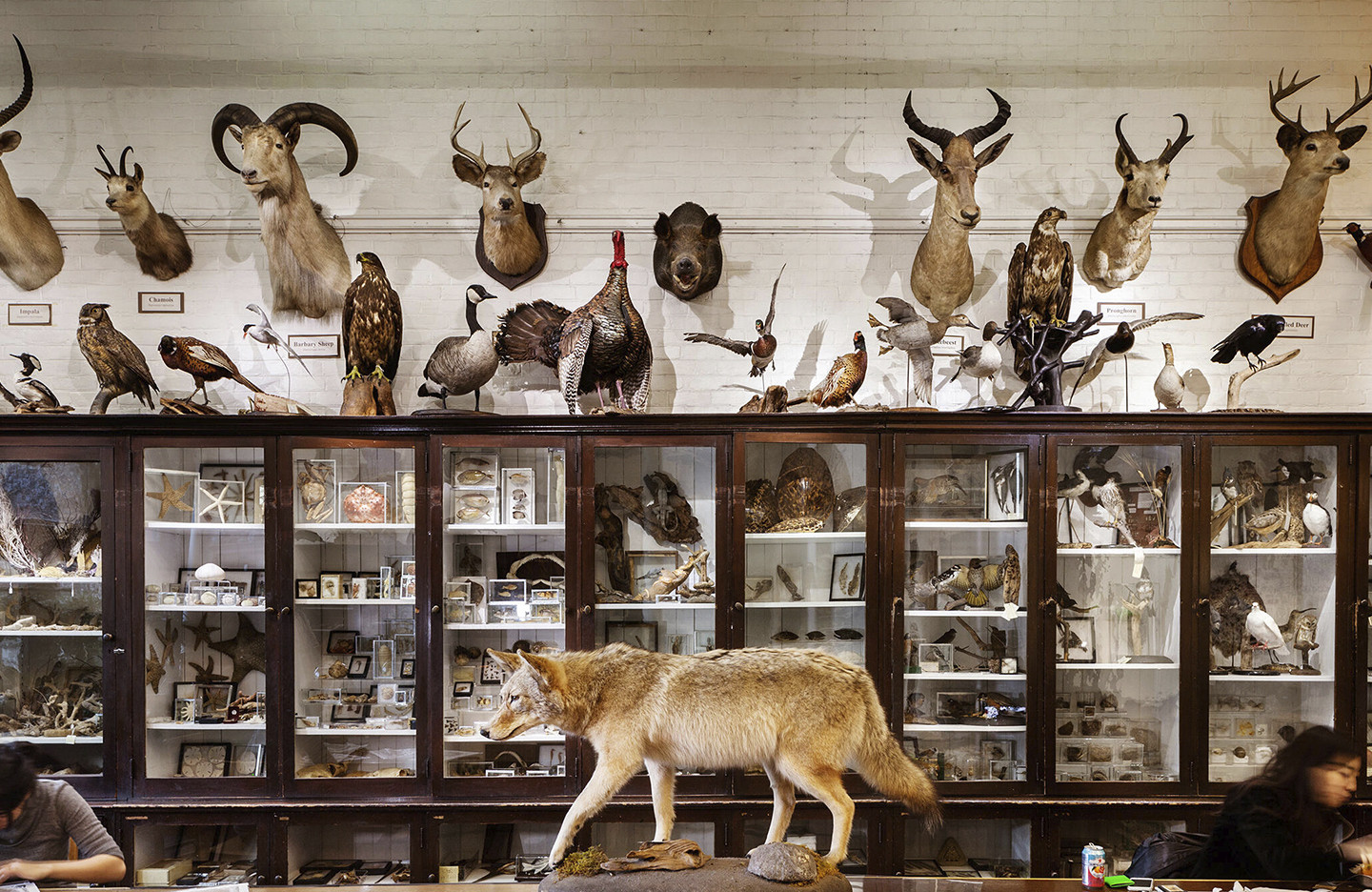 Pennsylvania Academy of the Fine Arts - Cast Hall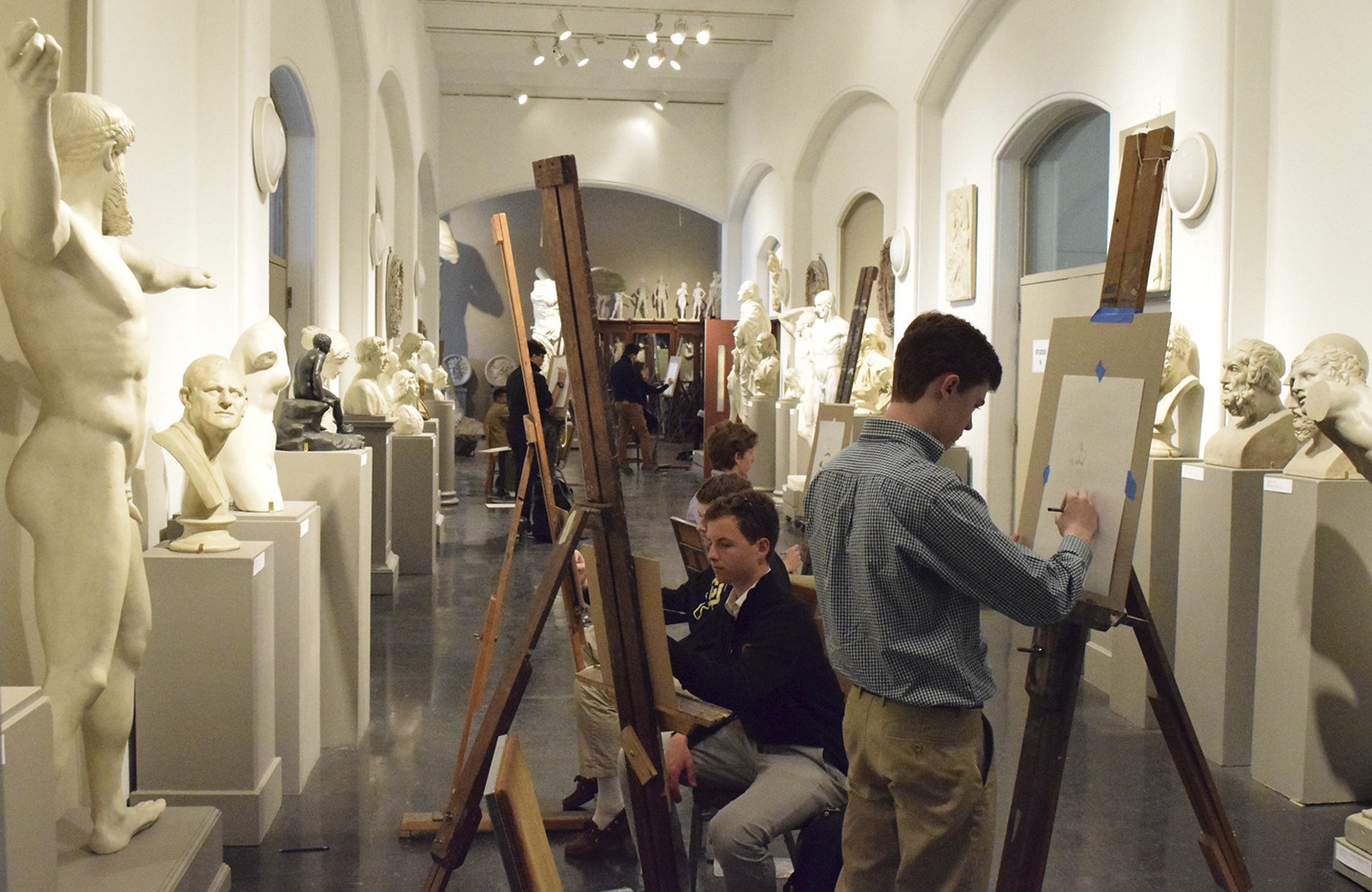 Thomas Kinkade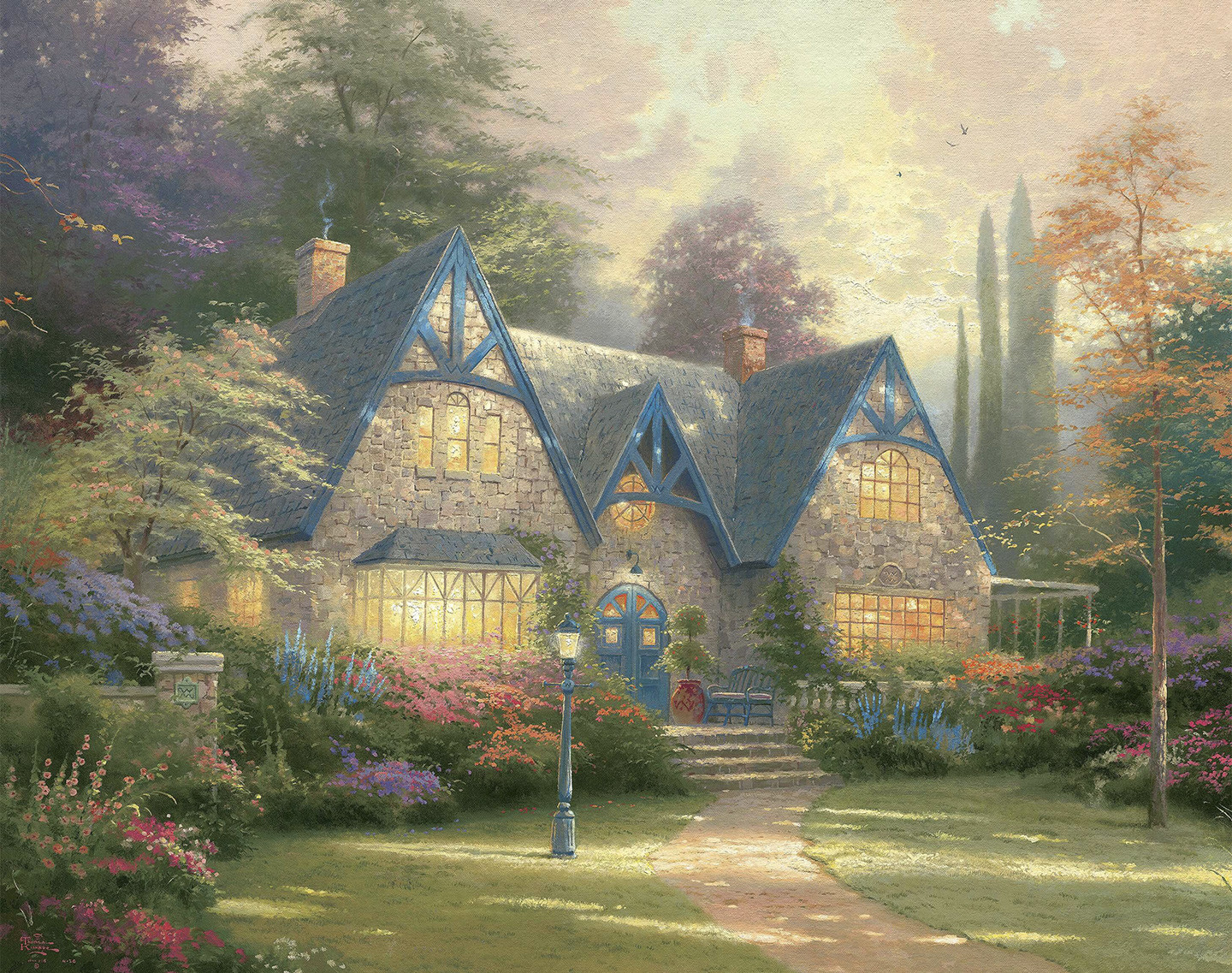 Andrew Wyeth

Adolph Menzel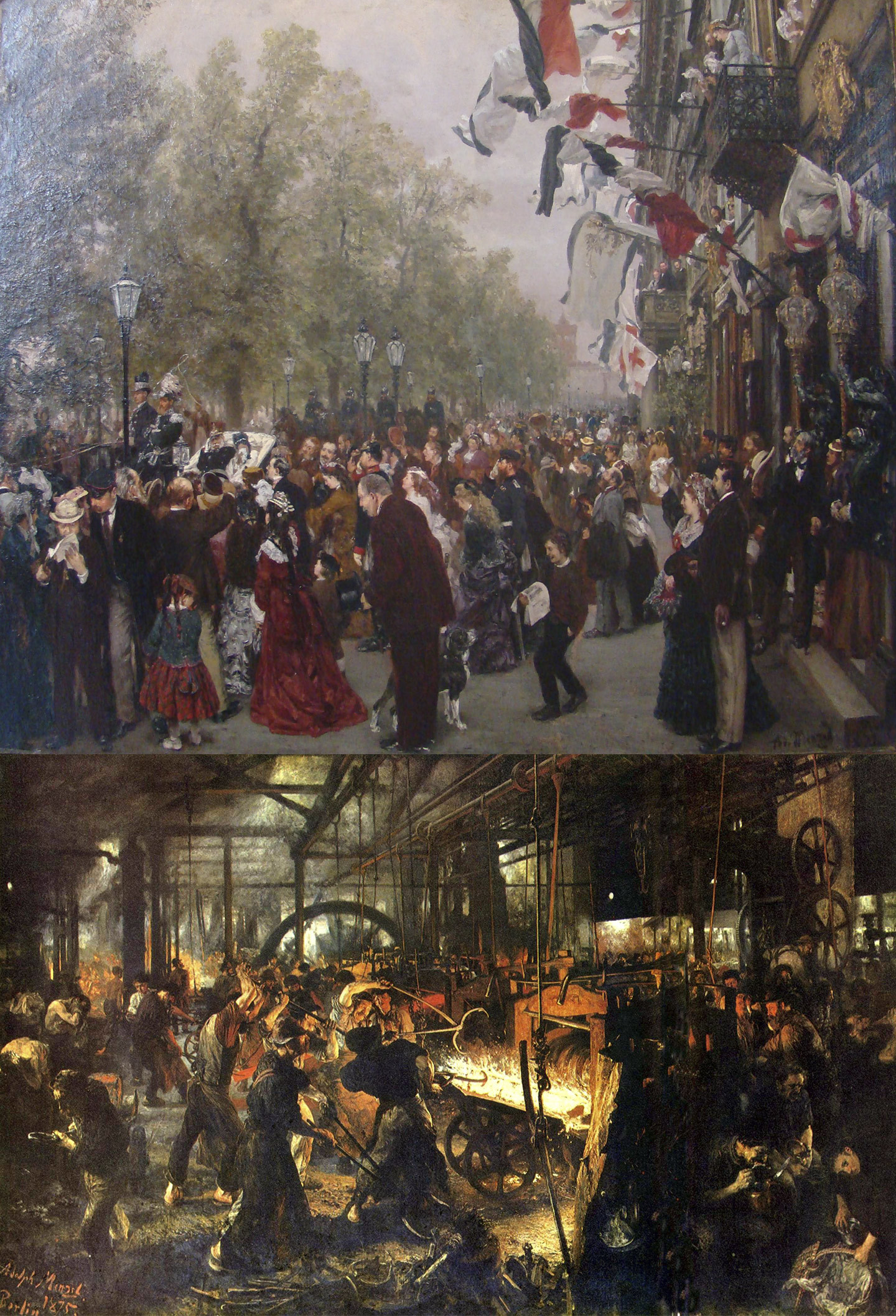 Beatrix Potter
James Montgomery Flagg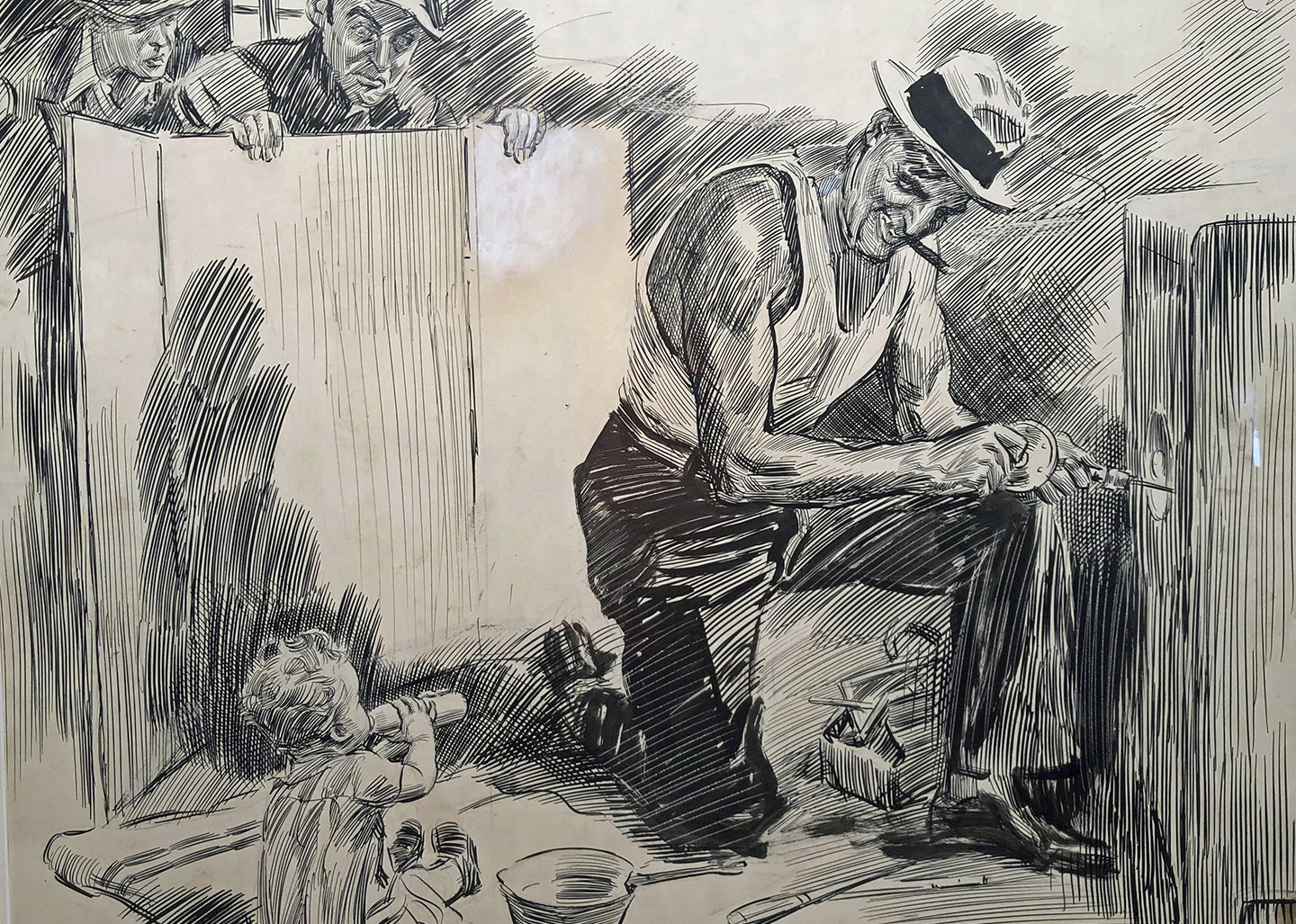 Mort Drucker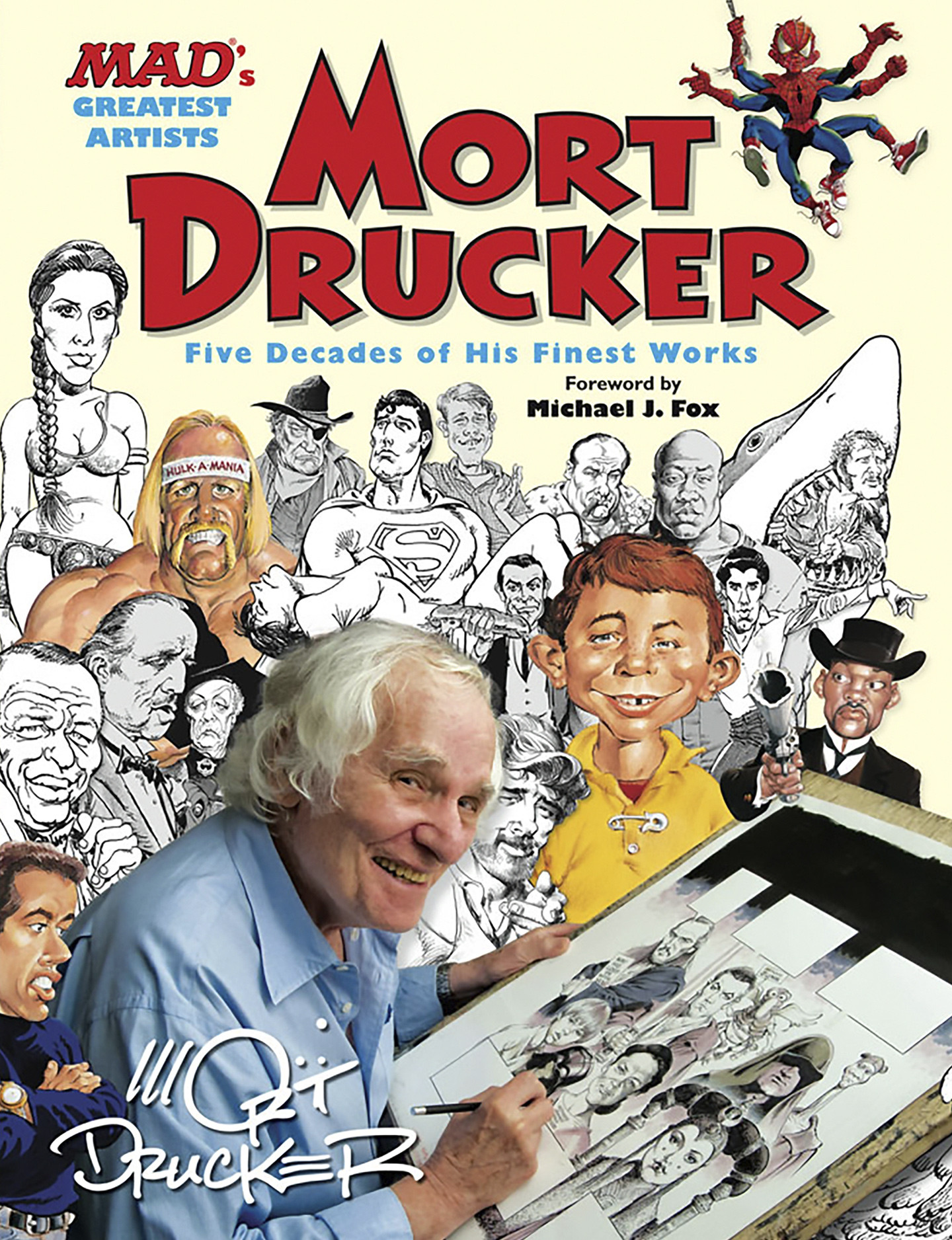 Frank Brangwyn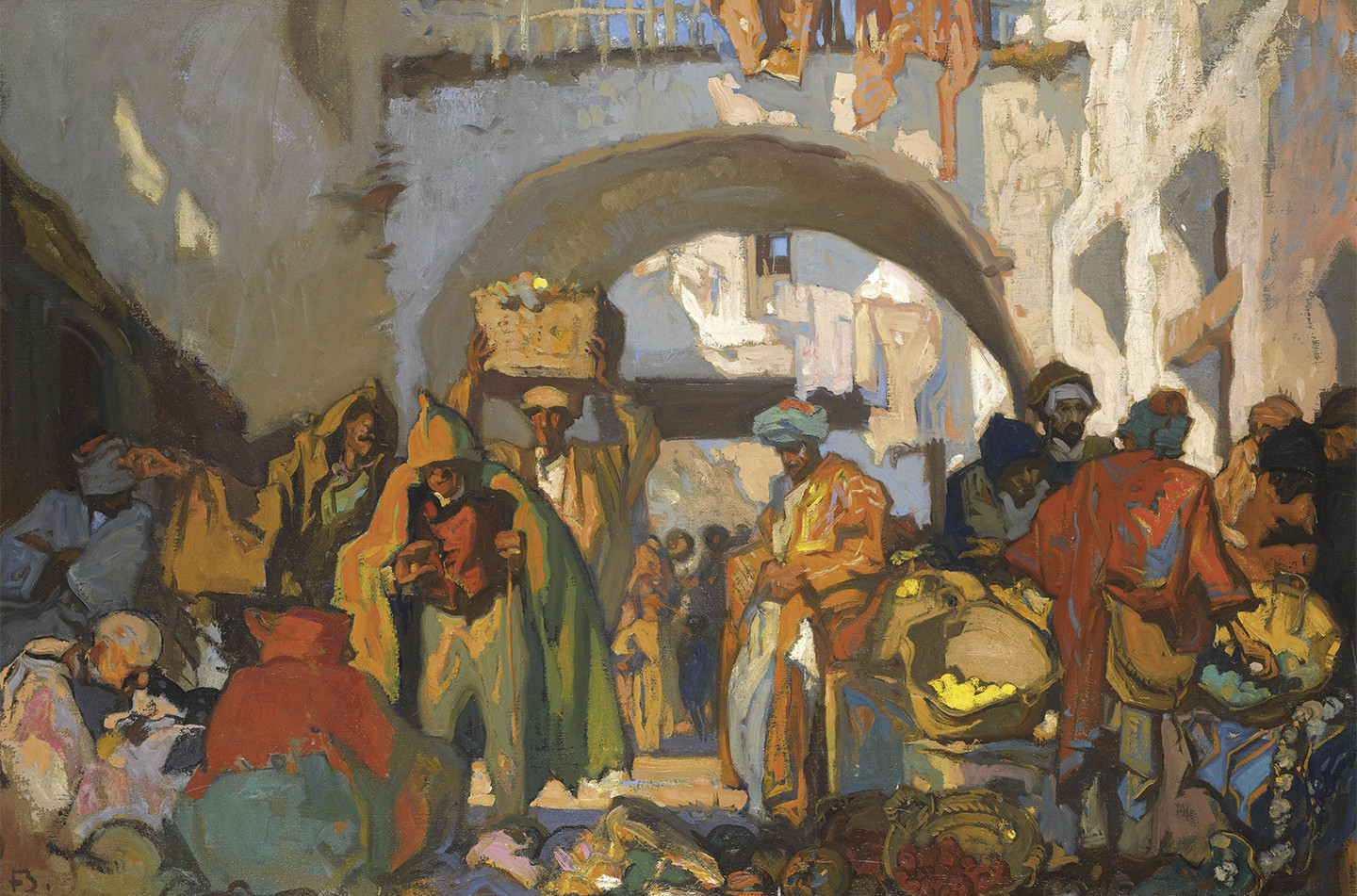 John Singer Sargent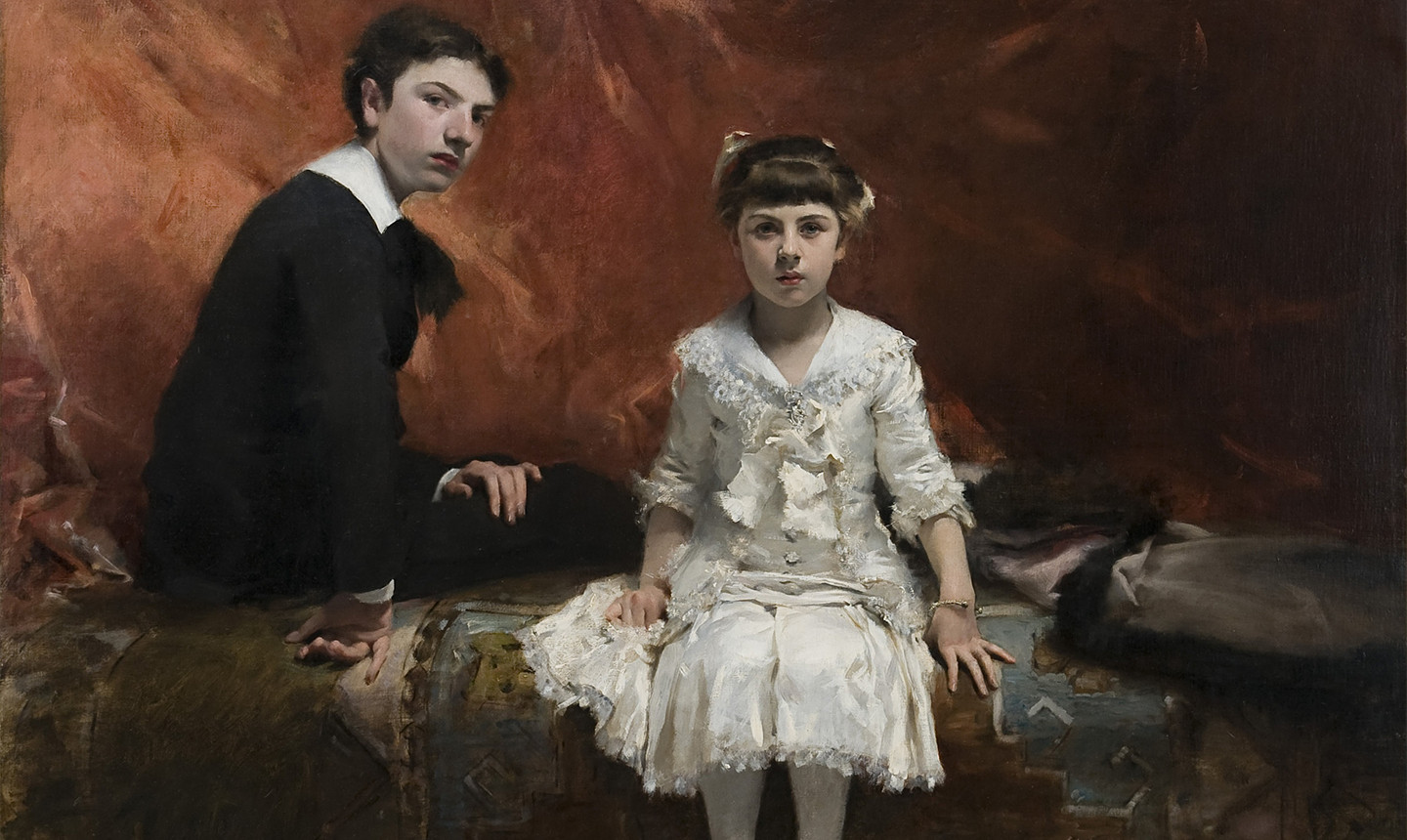 Bob Ross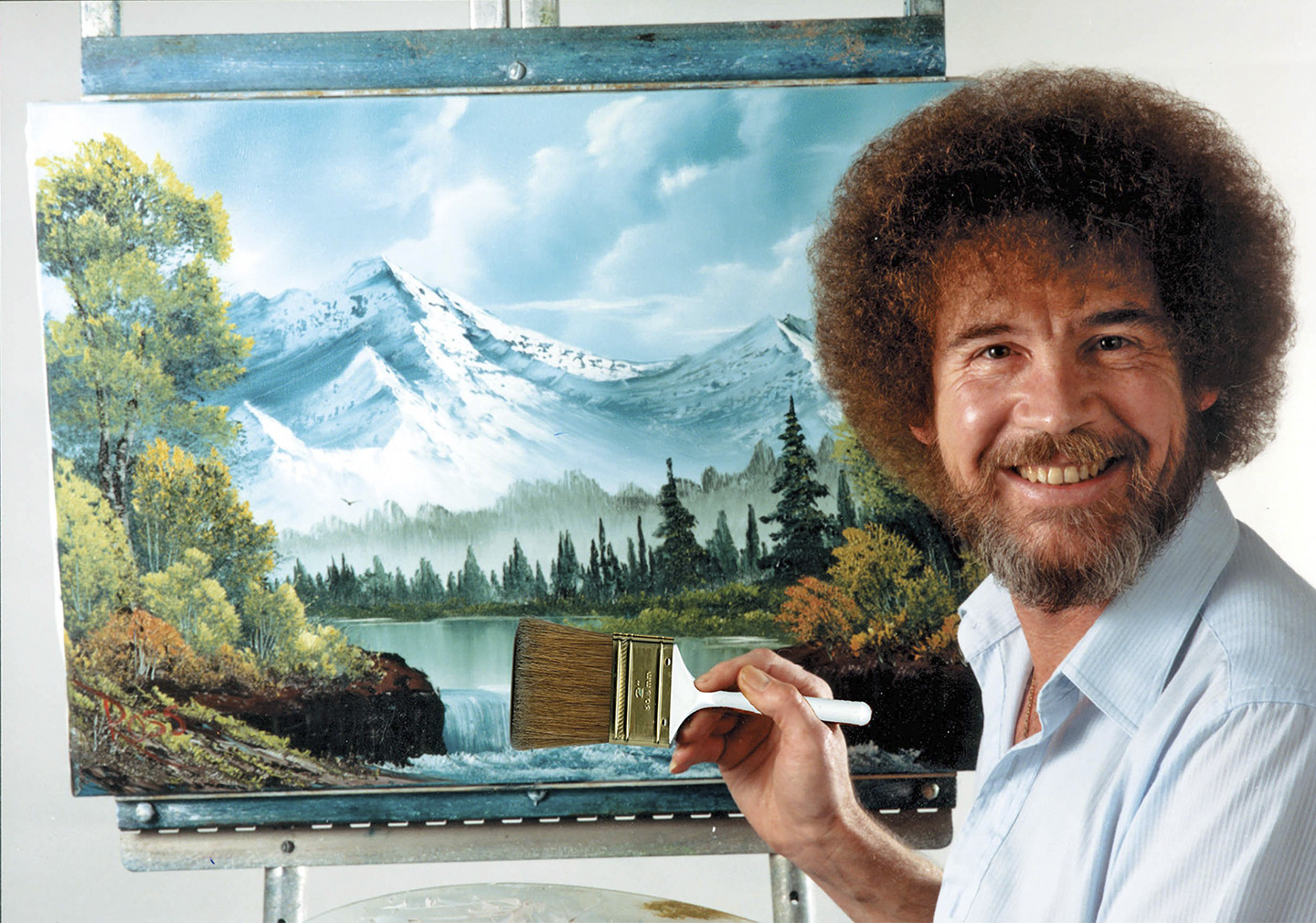 Jon Gnagy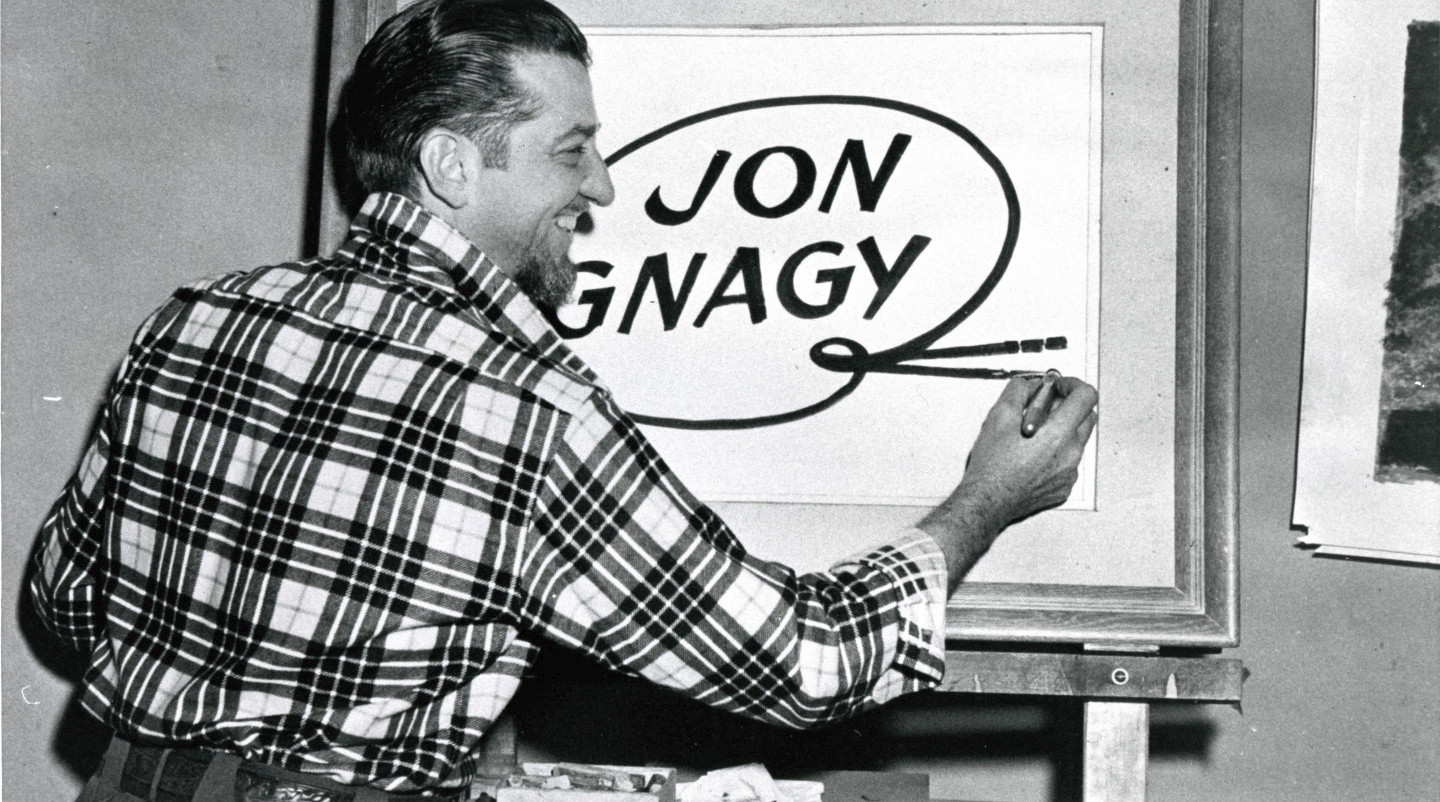 Alphonse Mucha

Jean-Léon Gérôme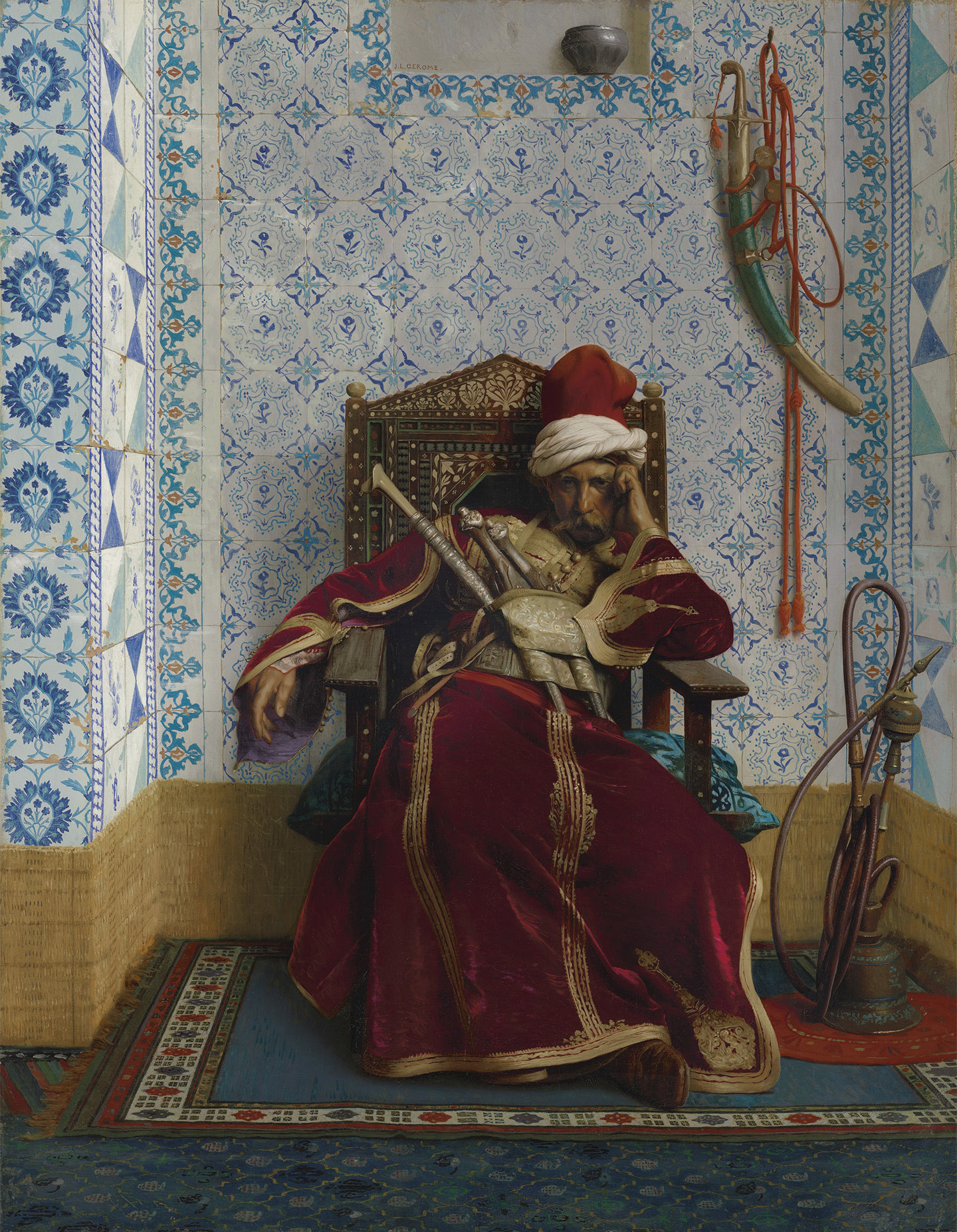 William-Adolphe Bouguereau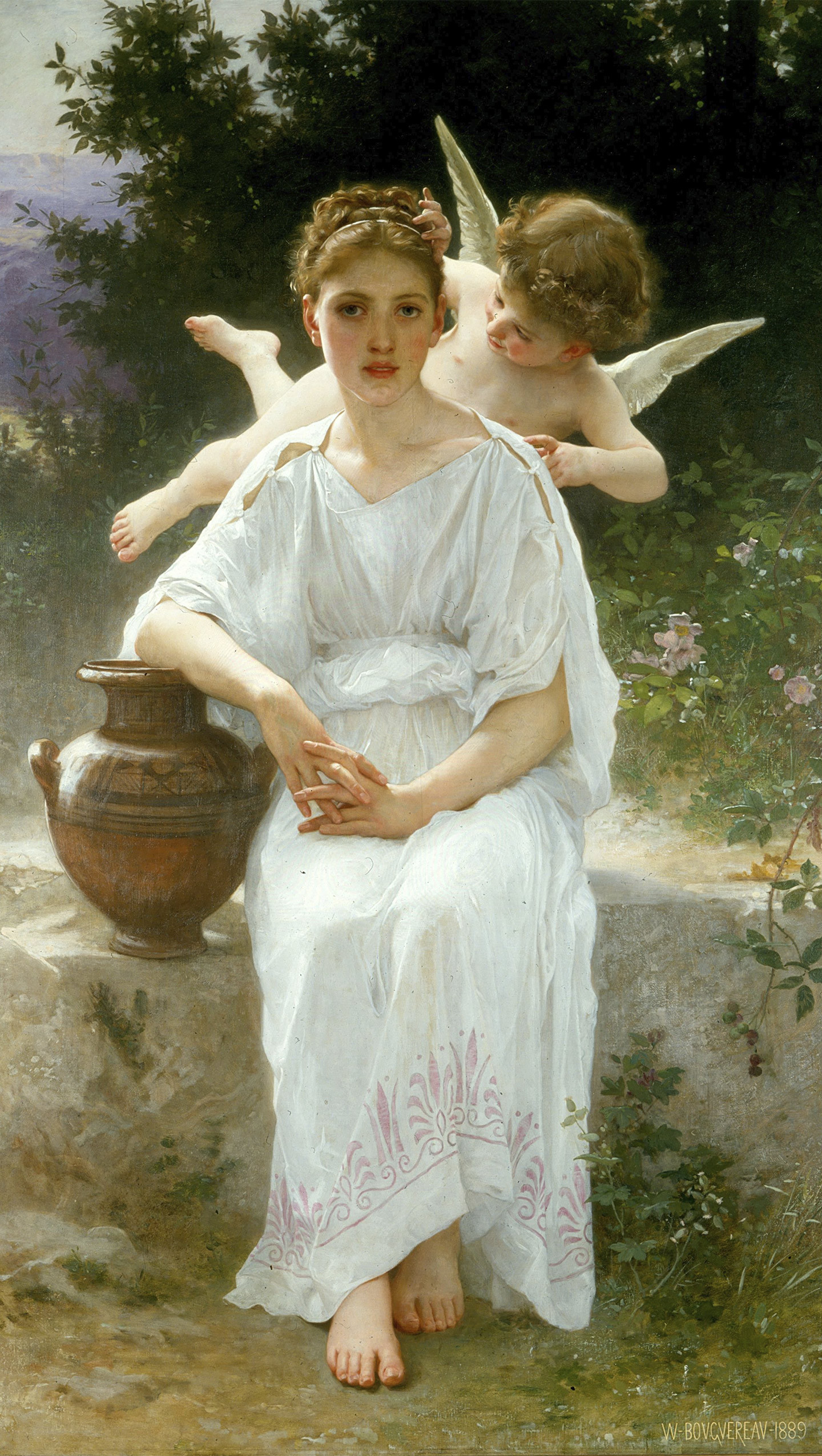 J.C. Leyendecker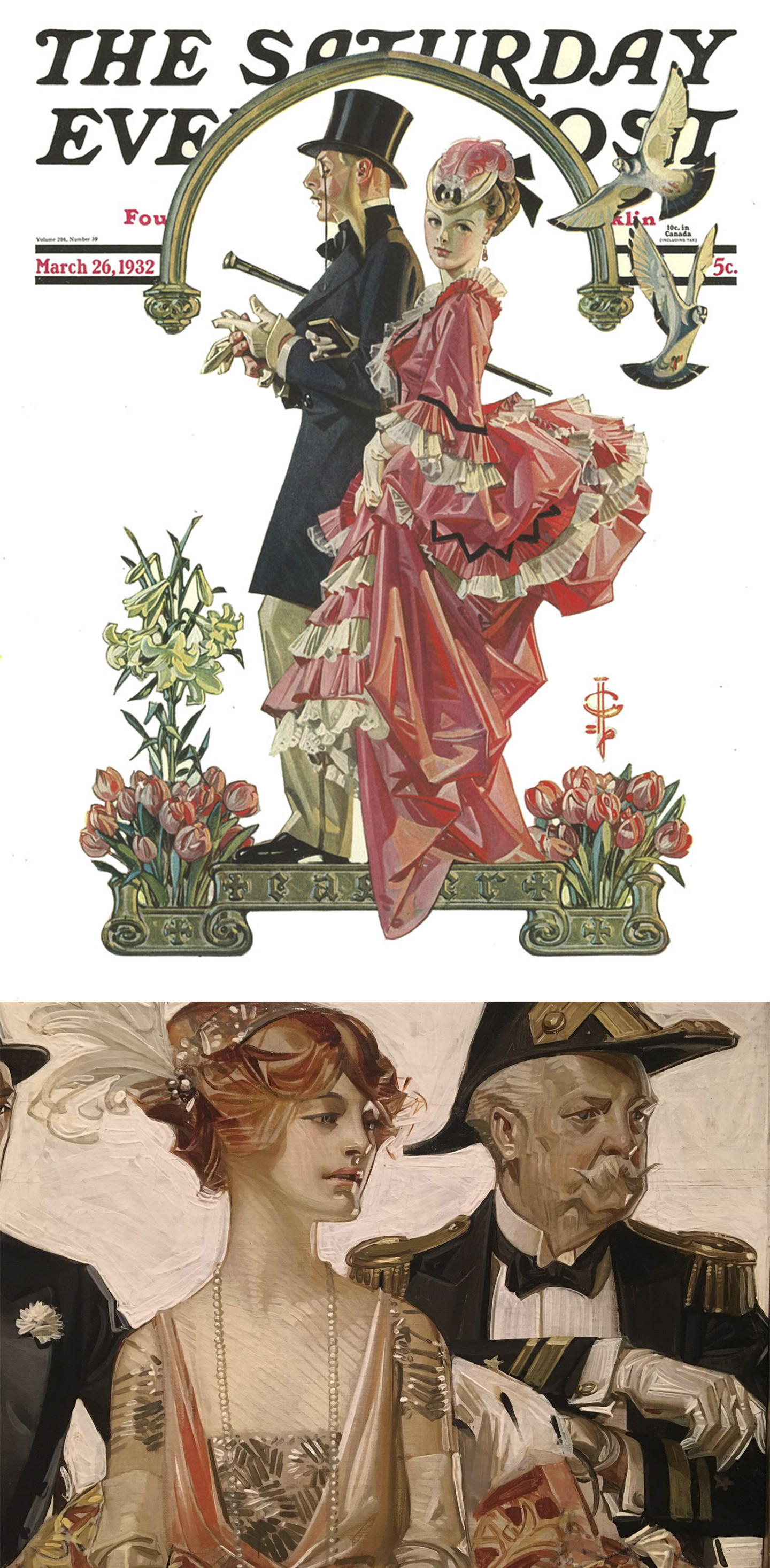 Dean Cornwell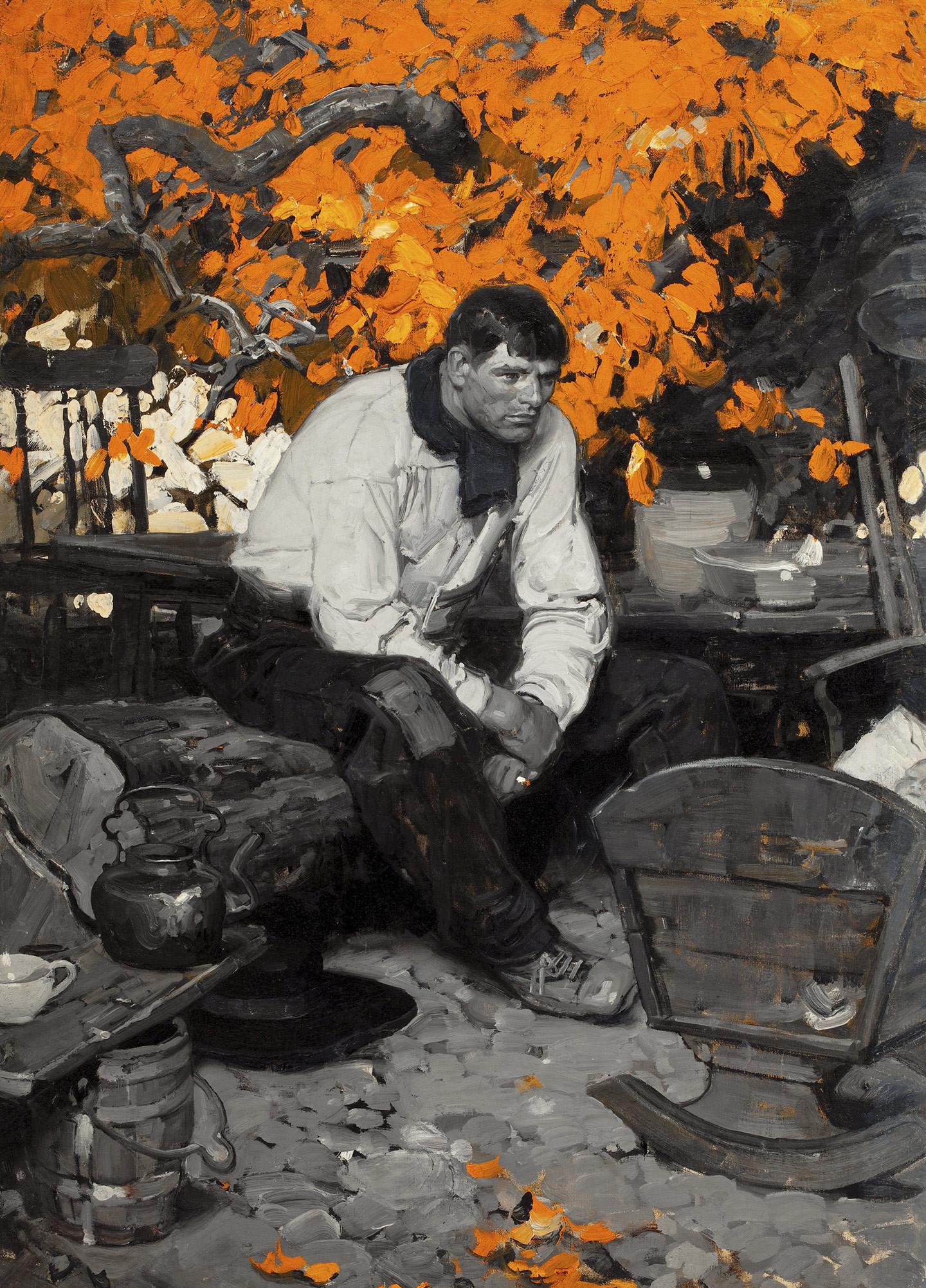 Howard Pyle

John Berkey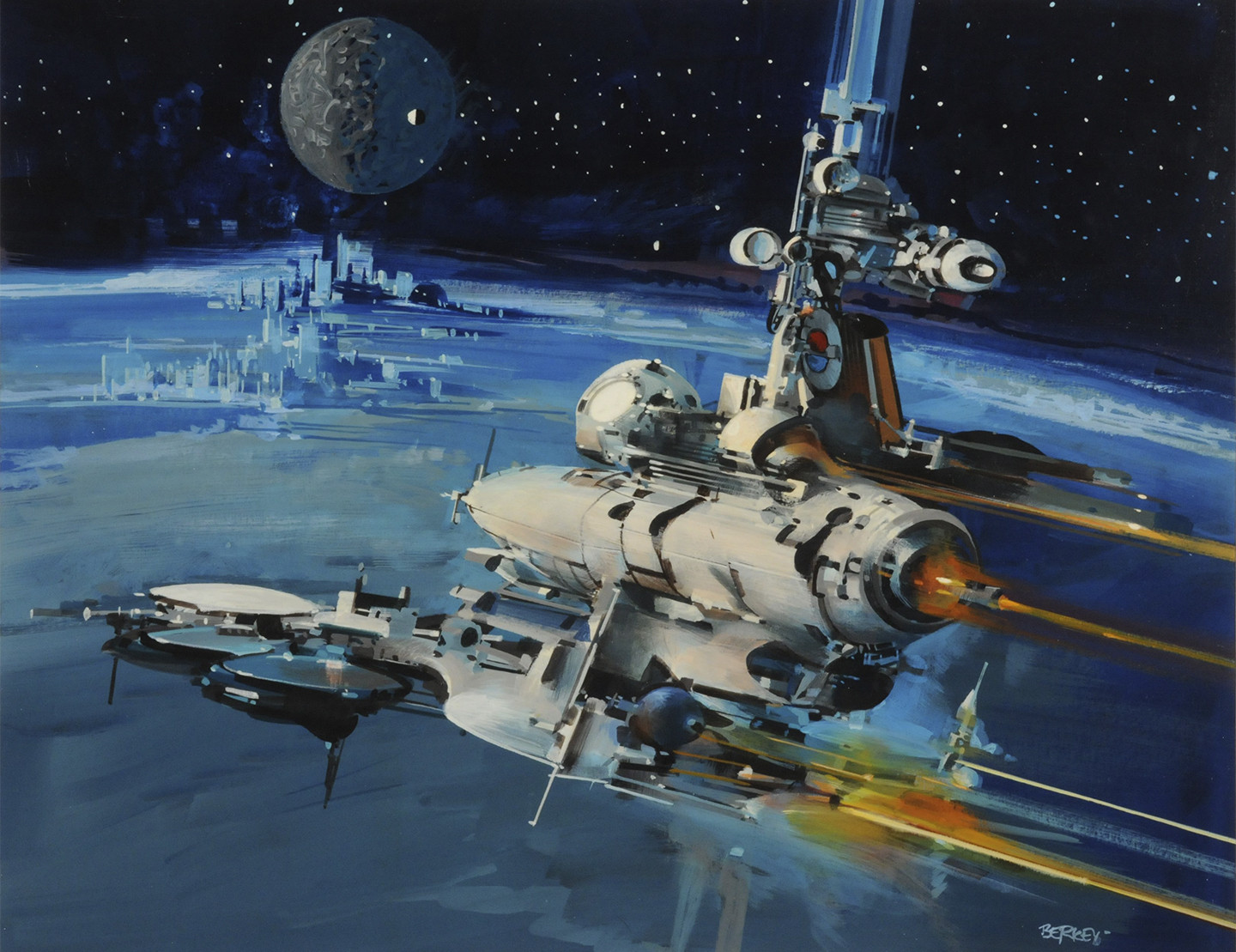 Tom Lovell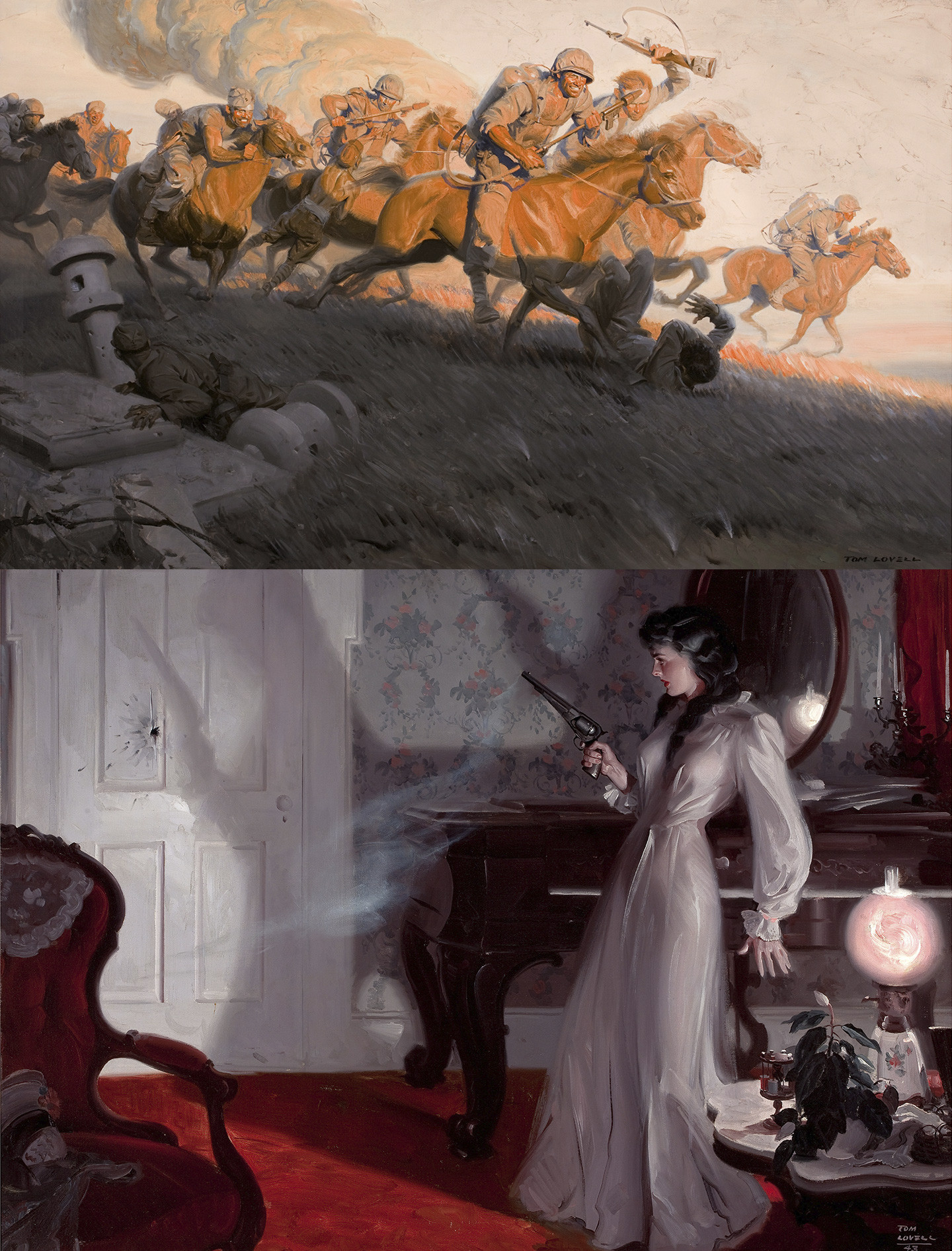 Harry Anderson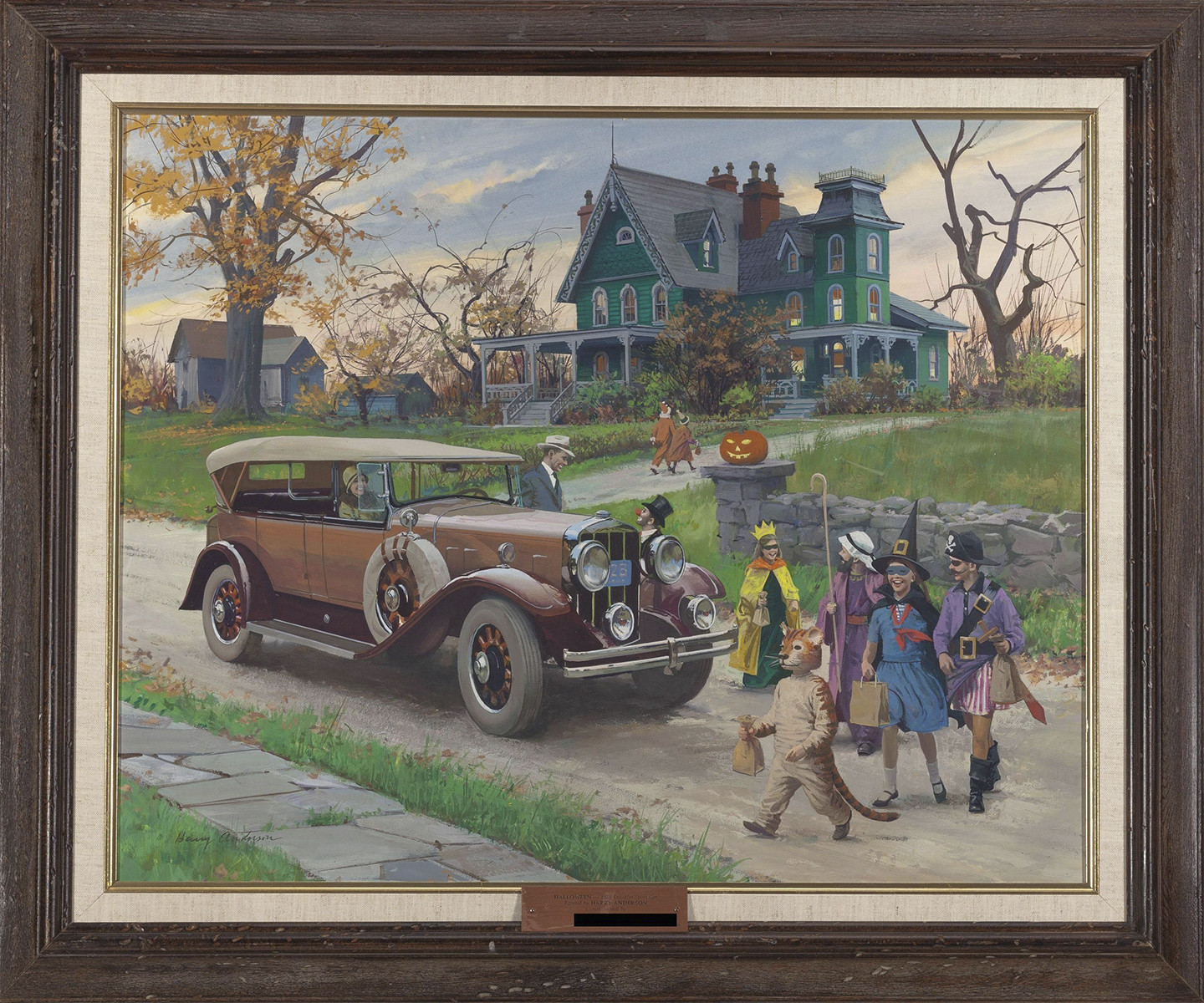 Mark English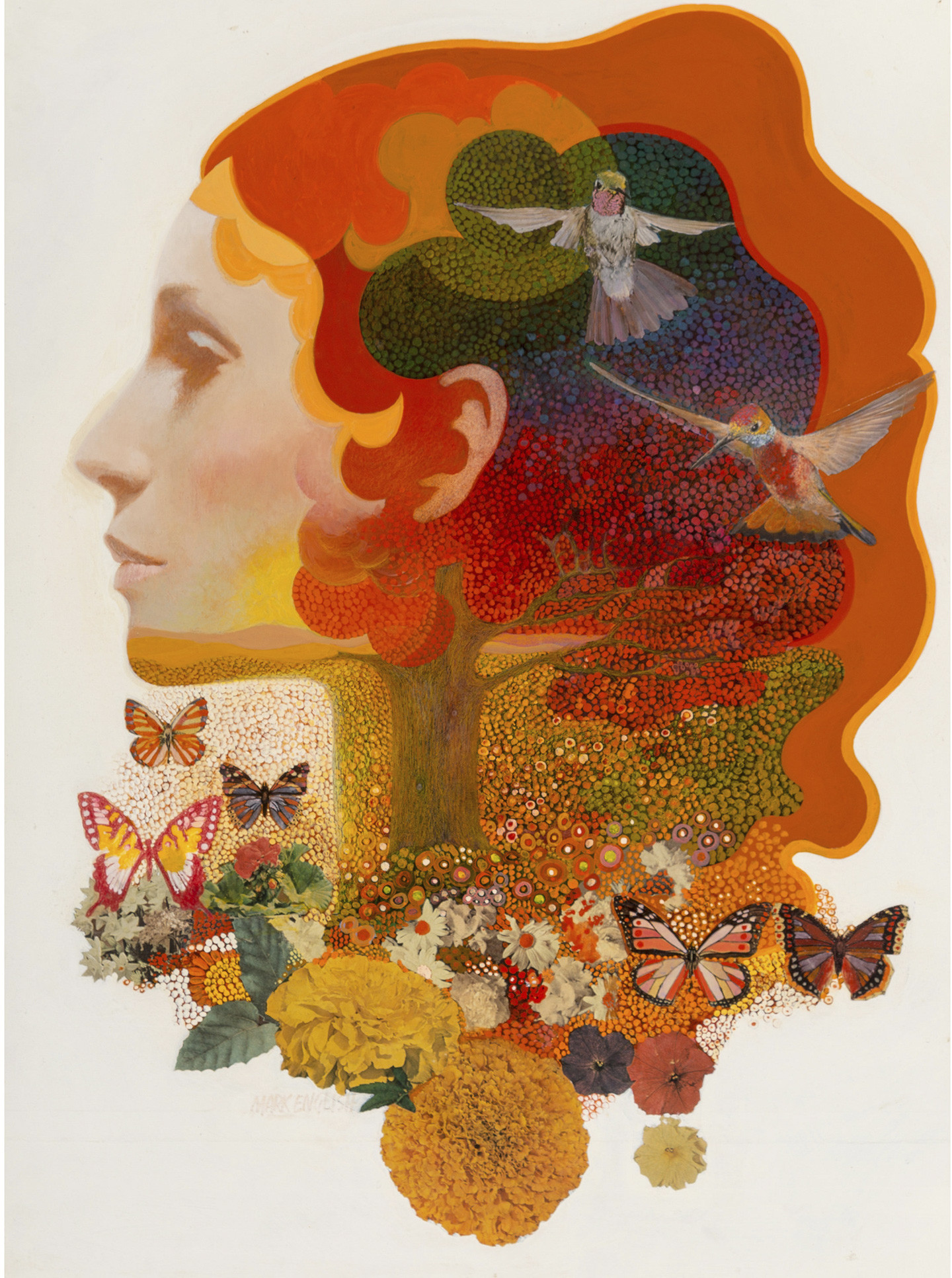 Bernie Fuchs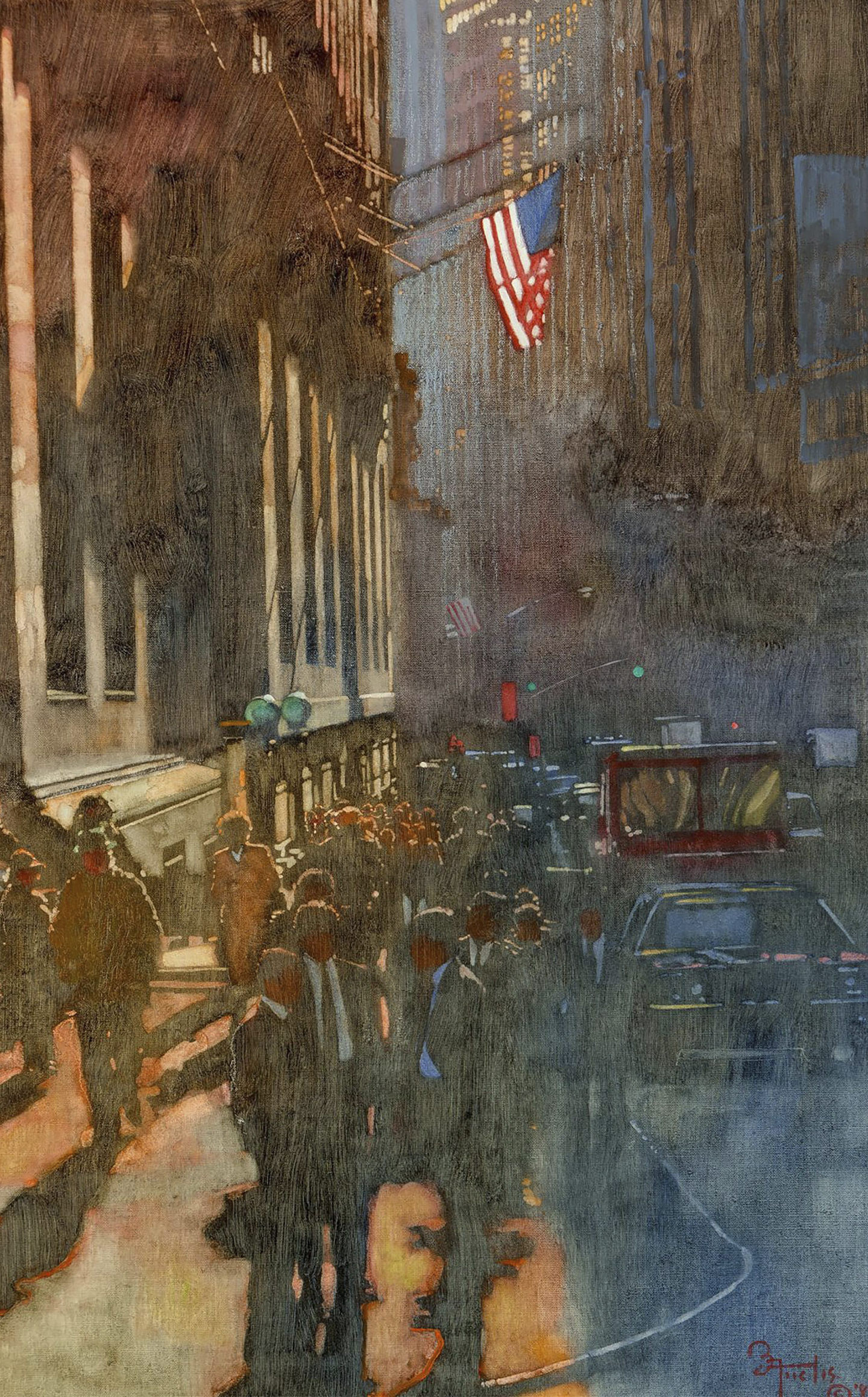 Bob Peake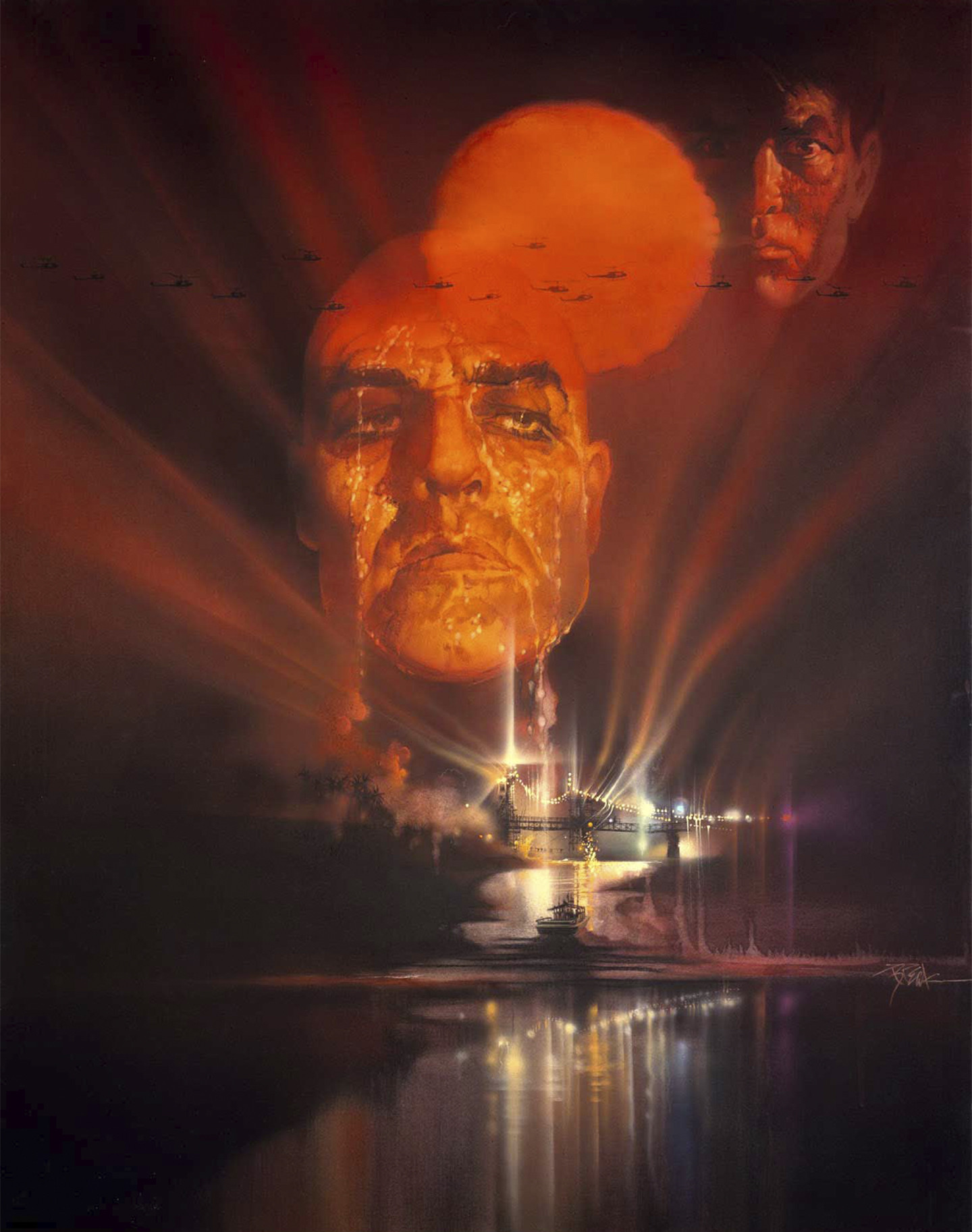 Fire and Ice movie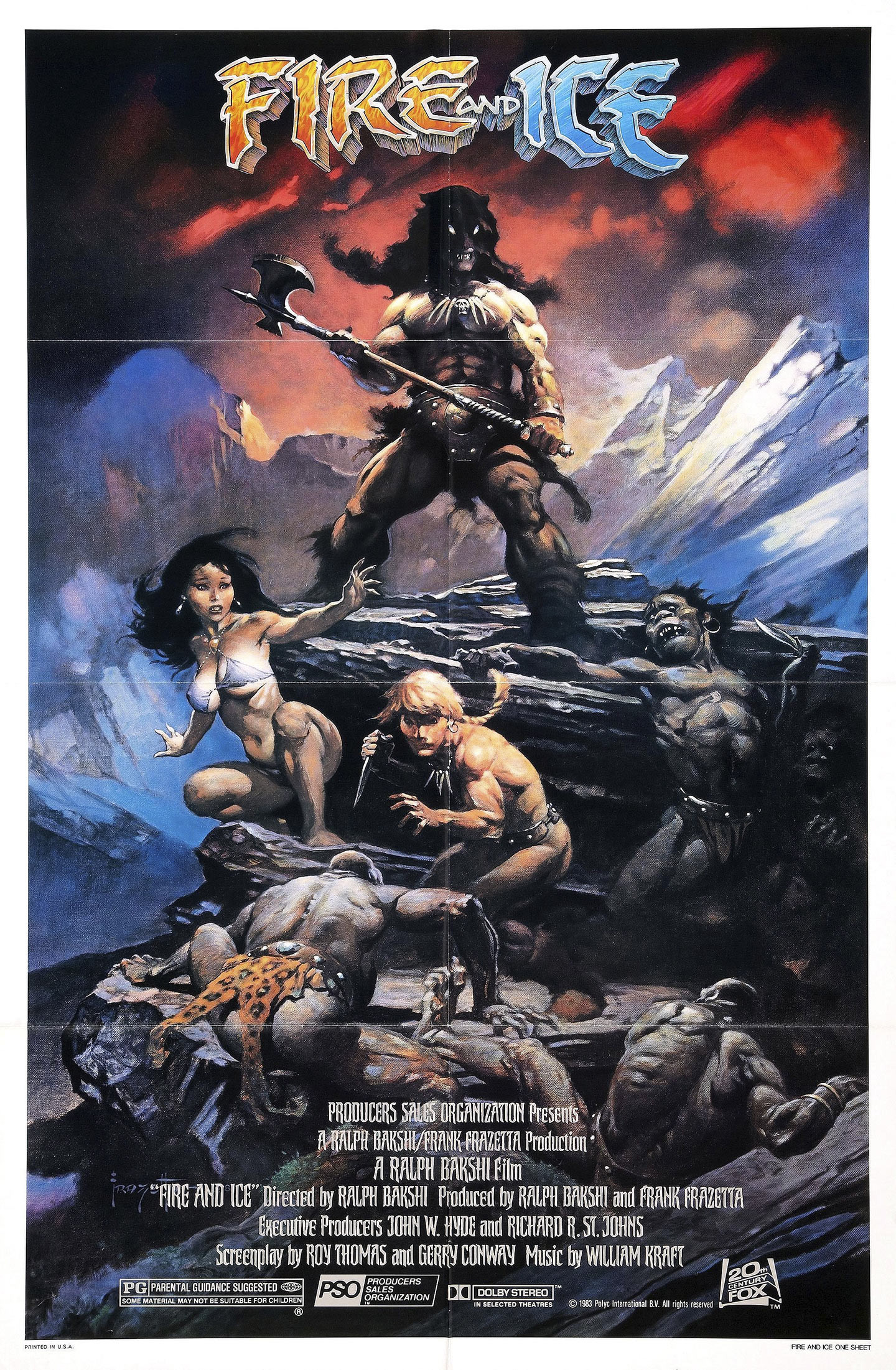 John Ruskin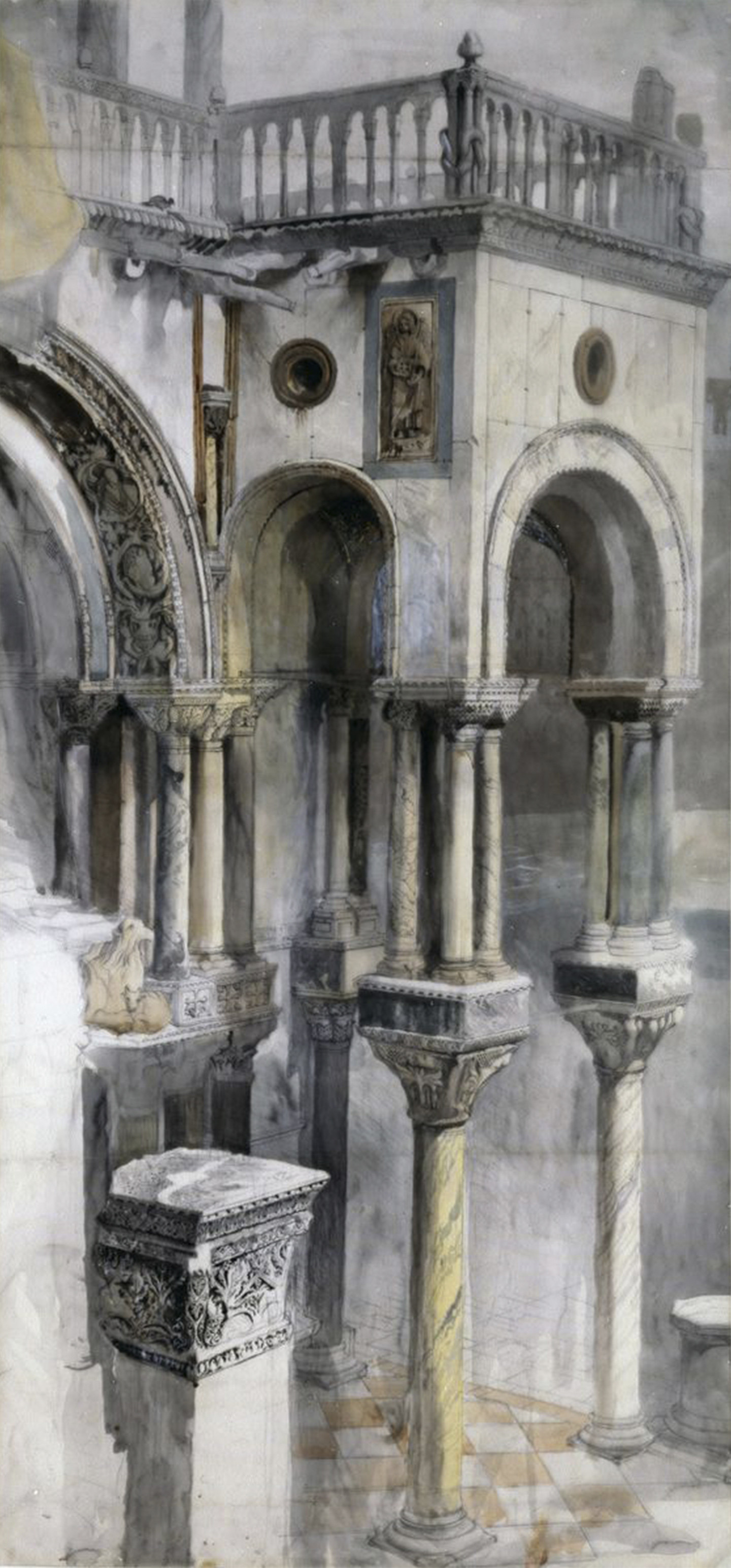 Asher Durand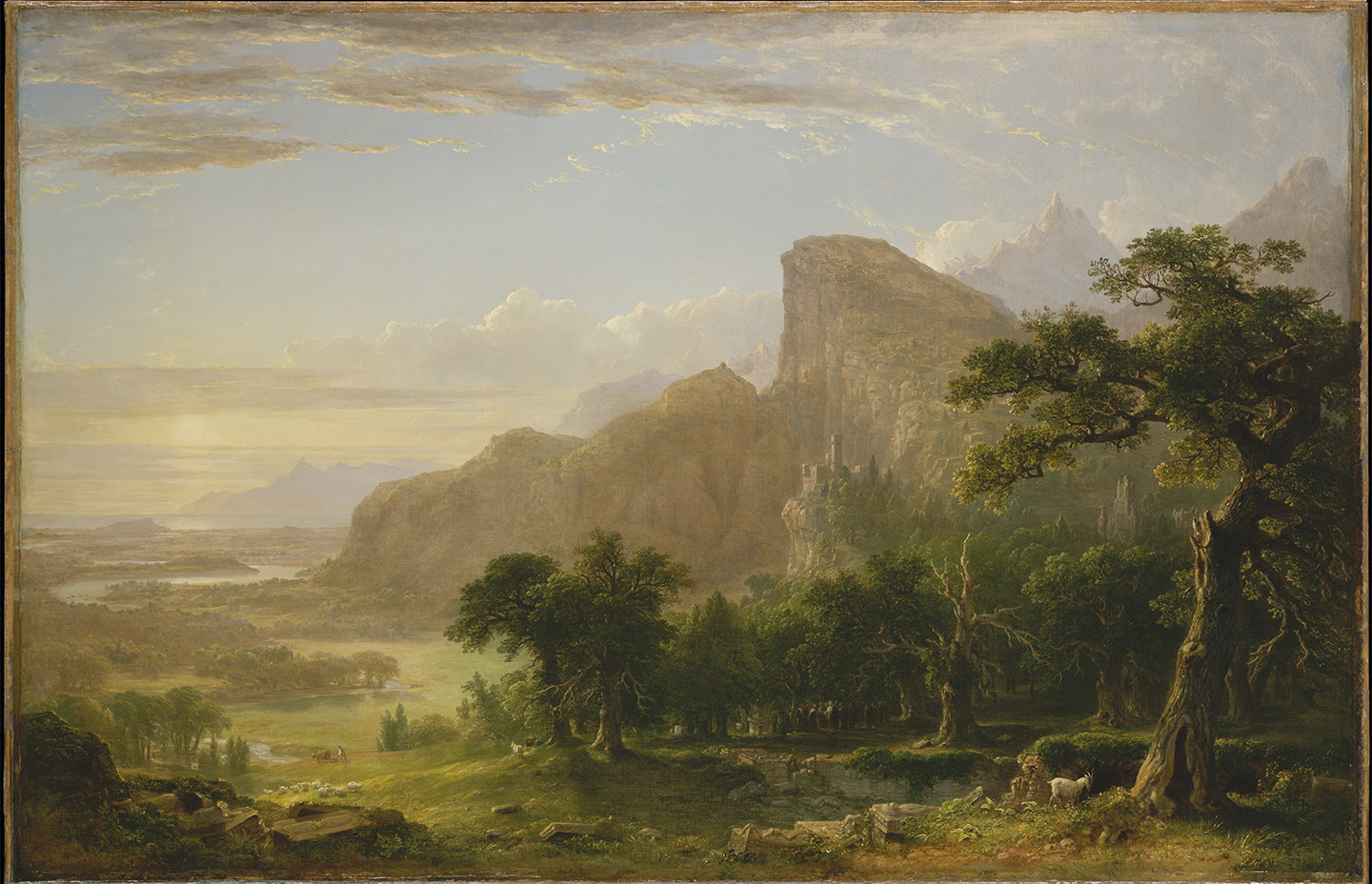 W. Heath Robinson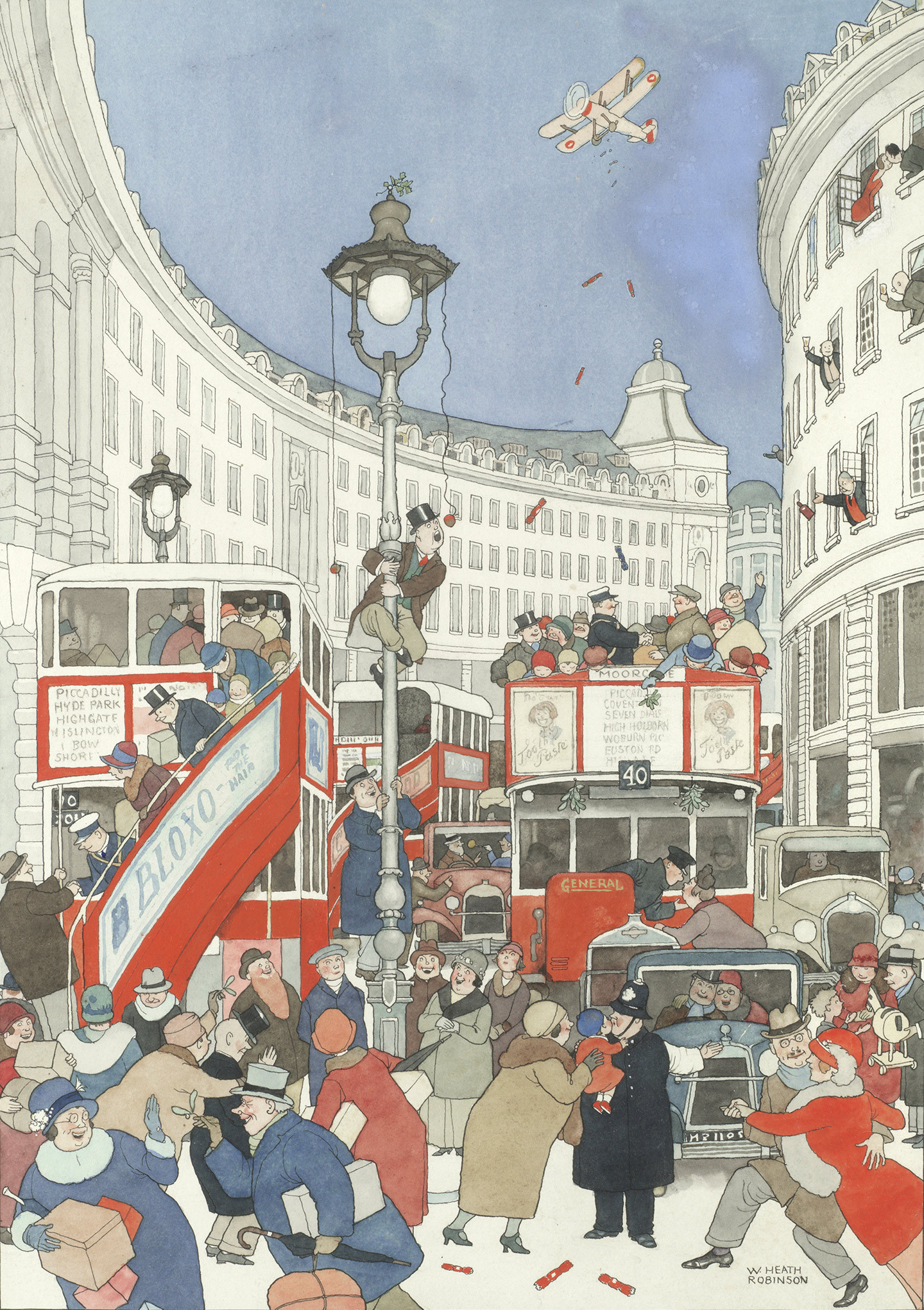 T.S. Sullivant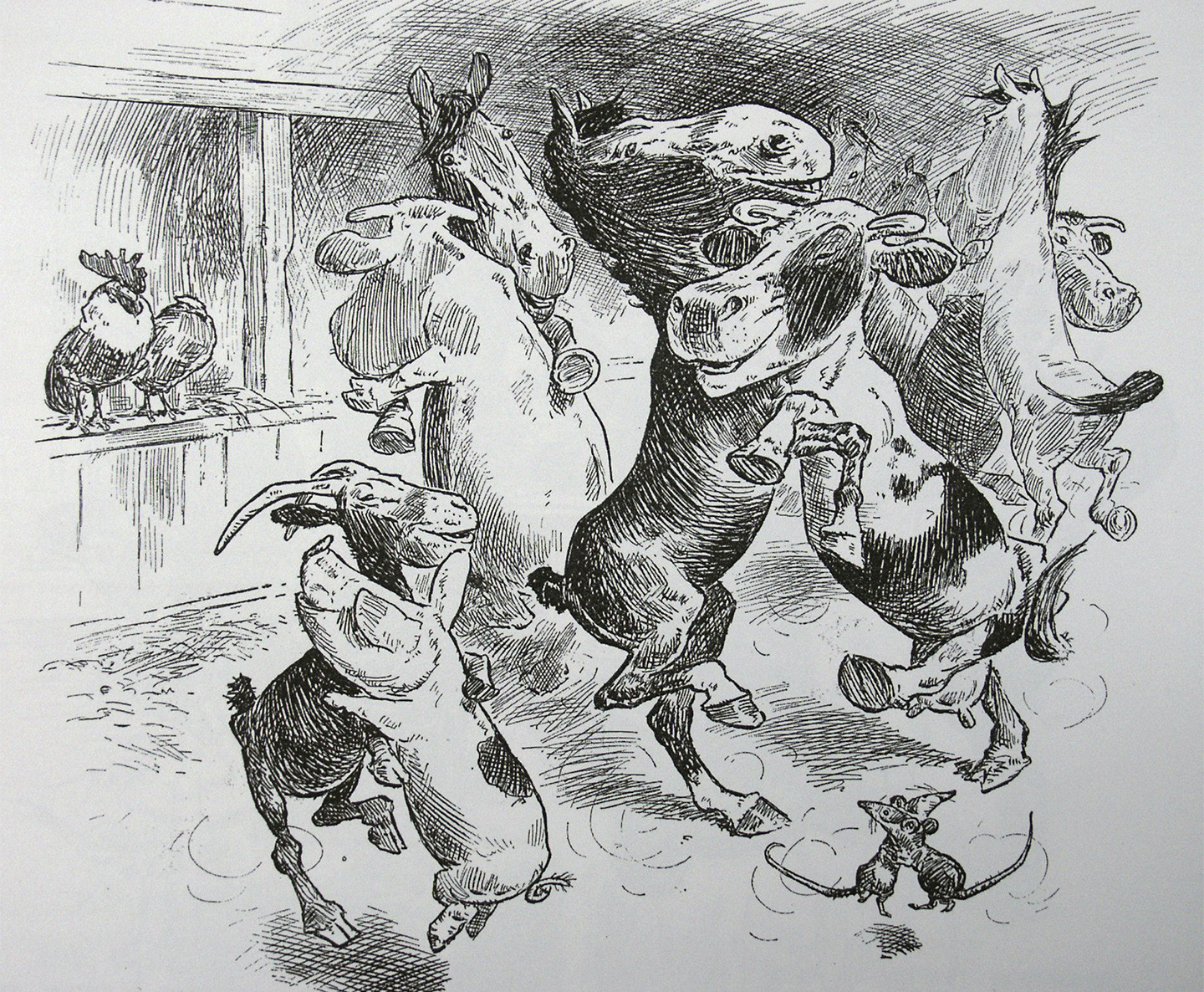 James Gurney cartoons

Norman Rockwell cartoons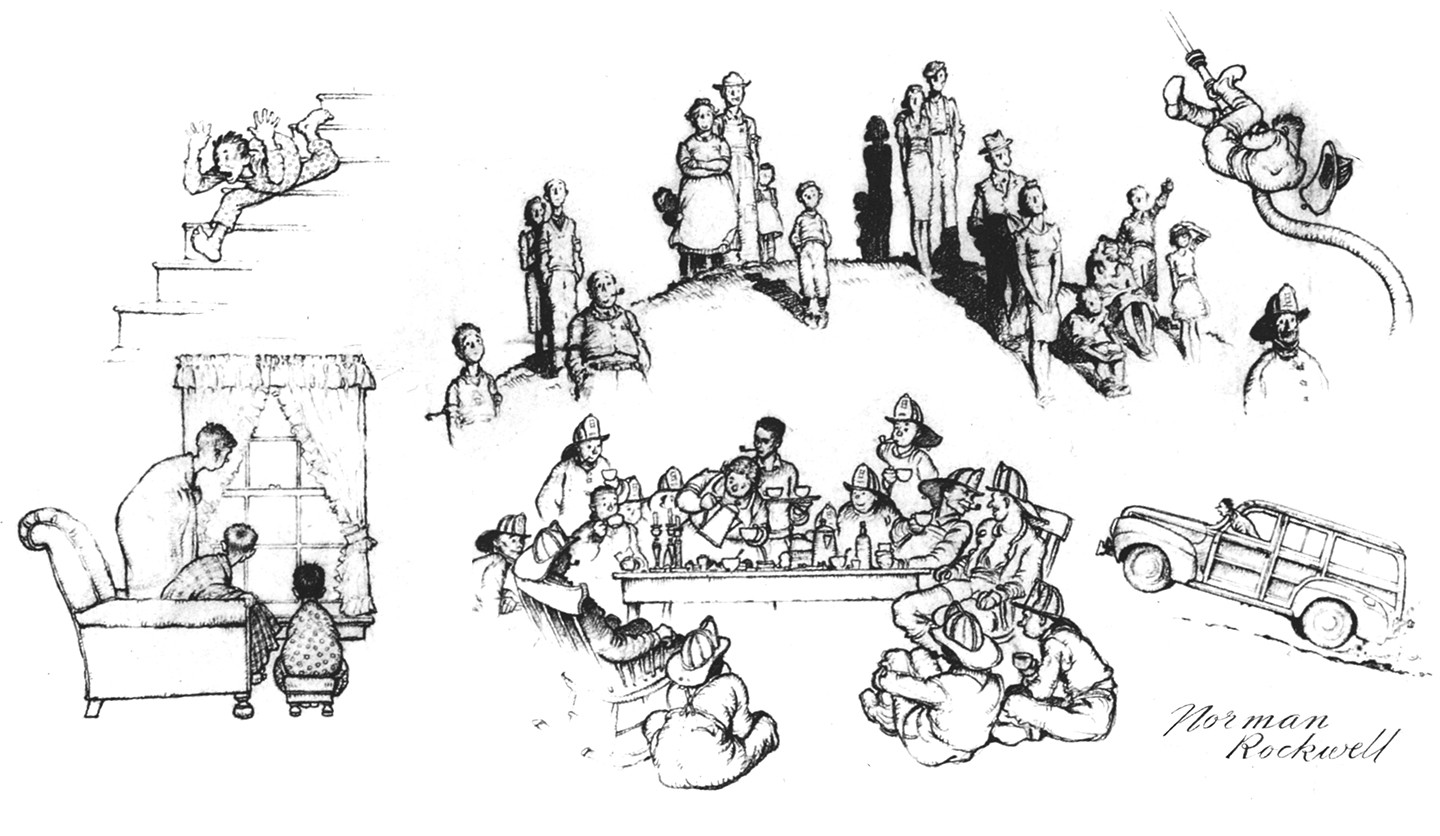 Ian McCaig

Anders Zorn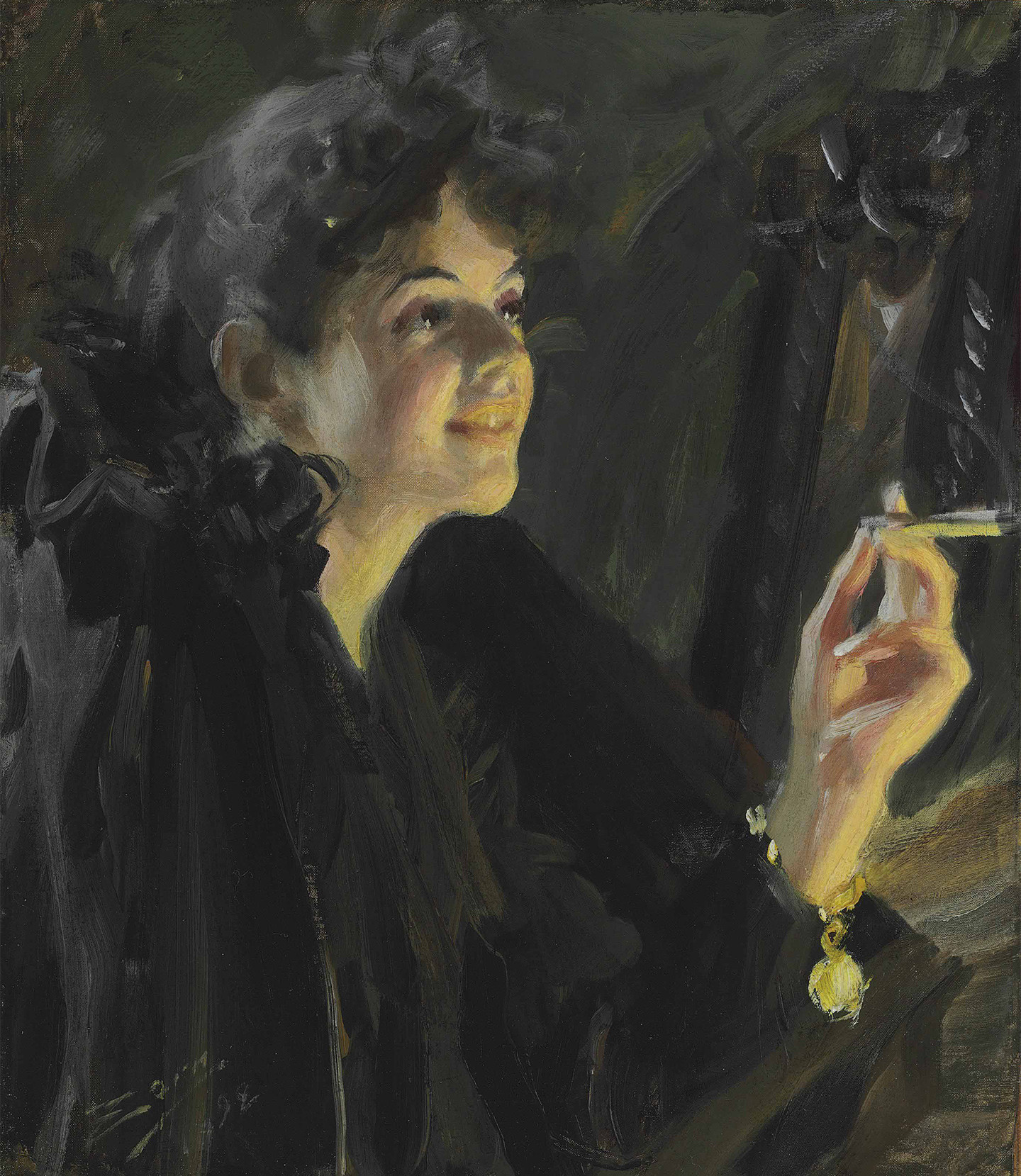 Kim Jung Gi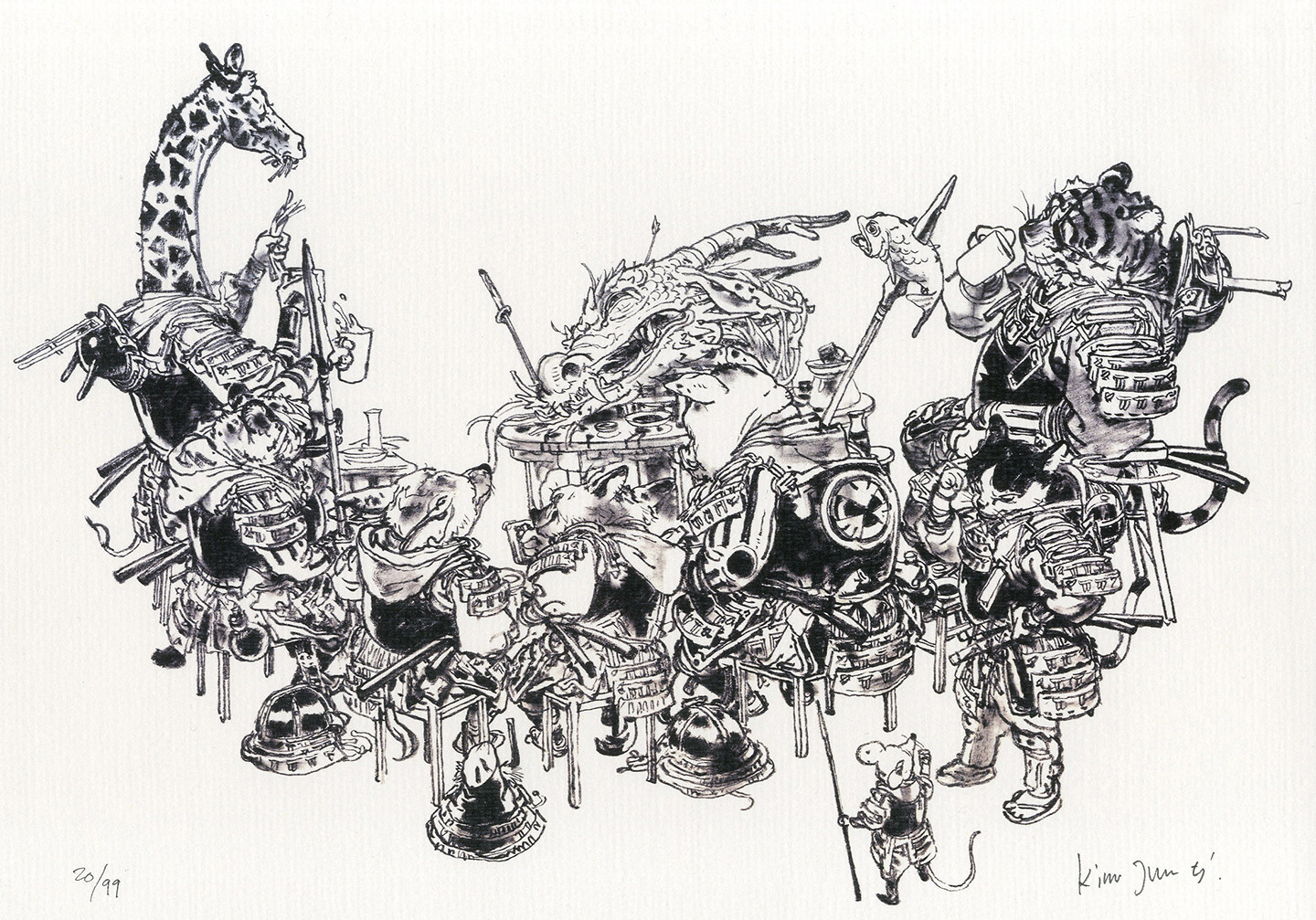 Paul Chadwick

Ron Harris

Jeanette Gurney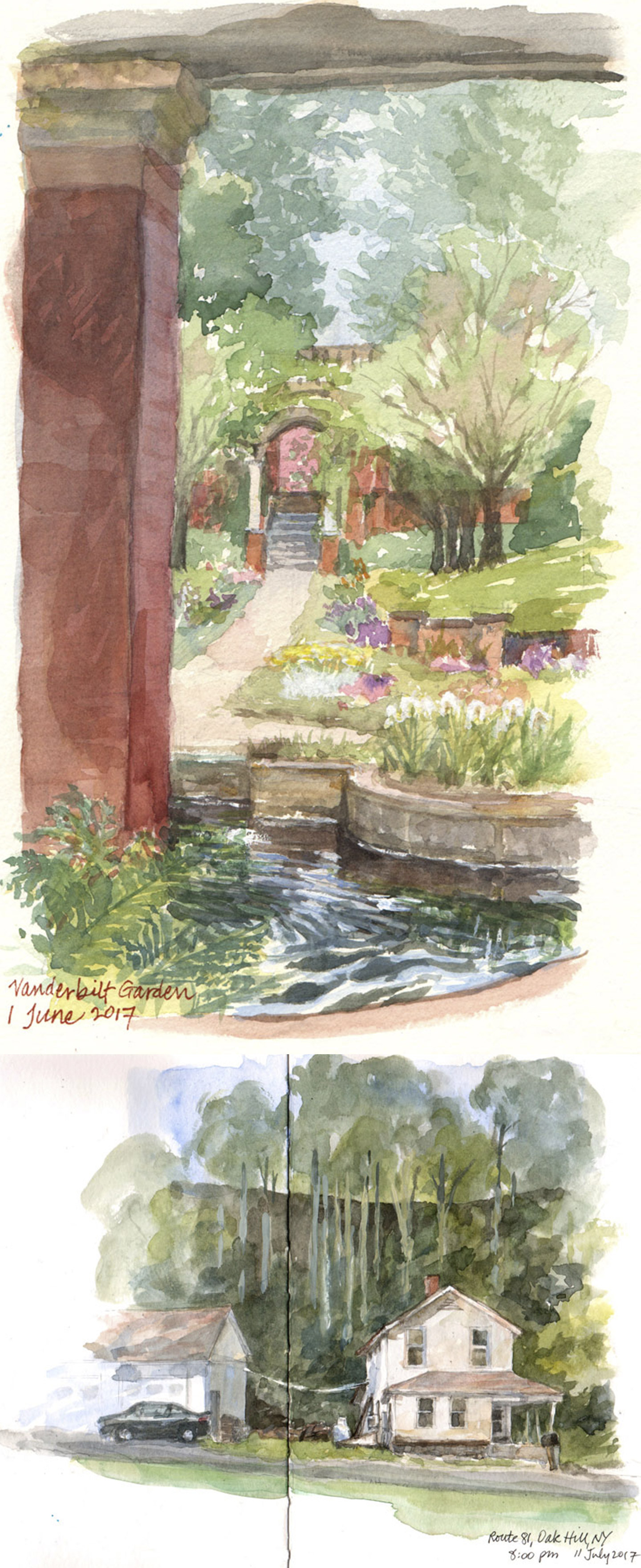 Bryn Barnard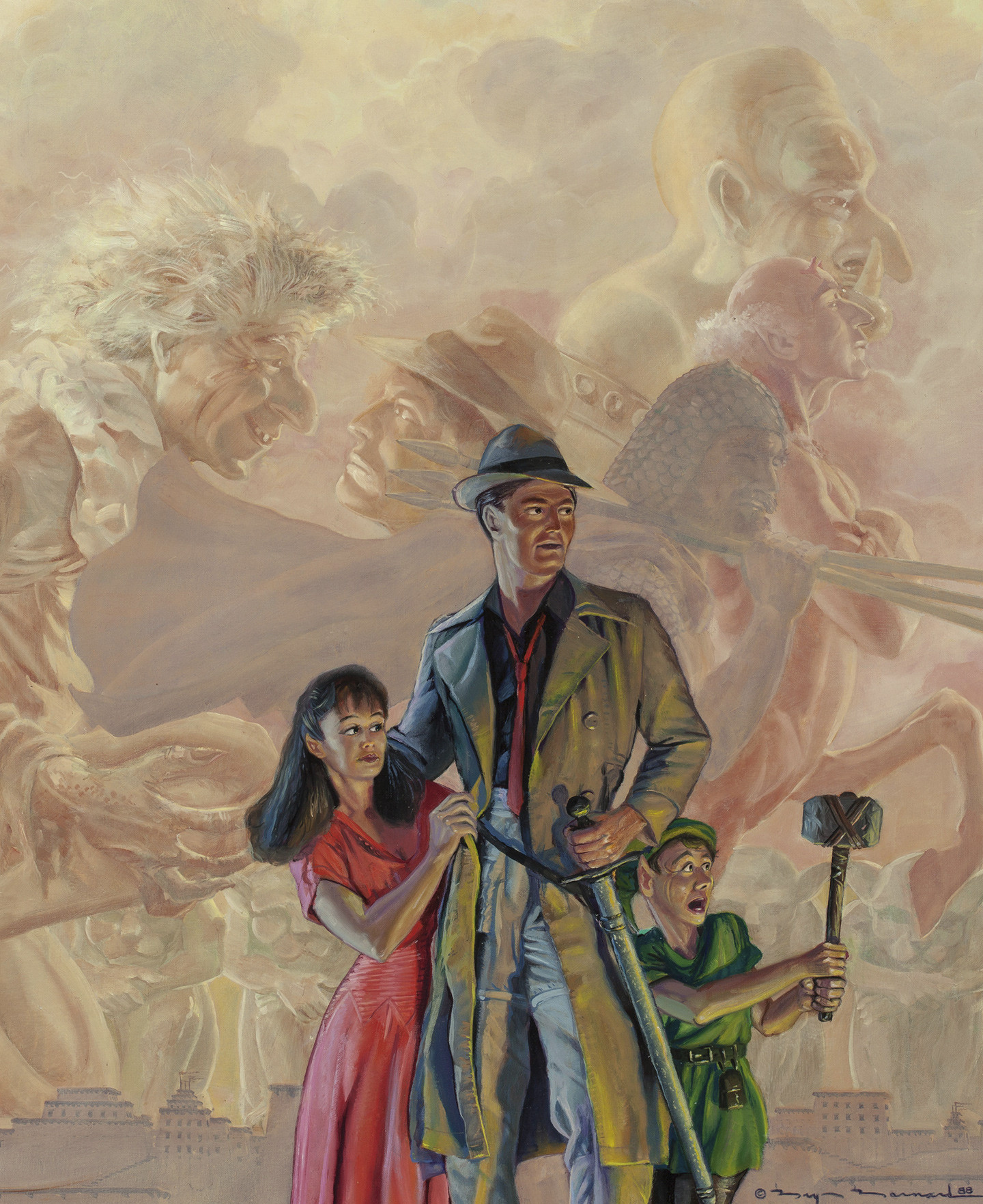 Glenn Wessels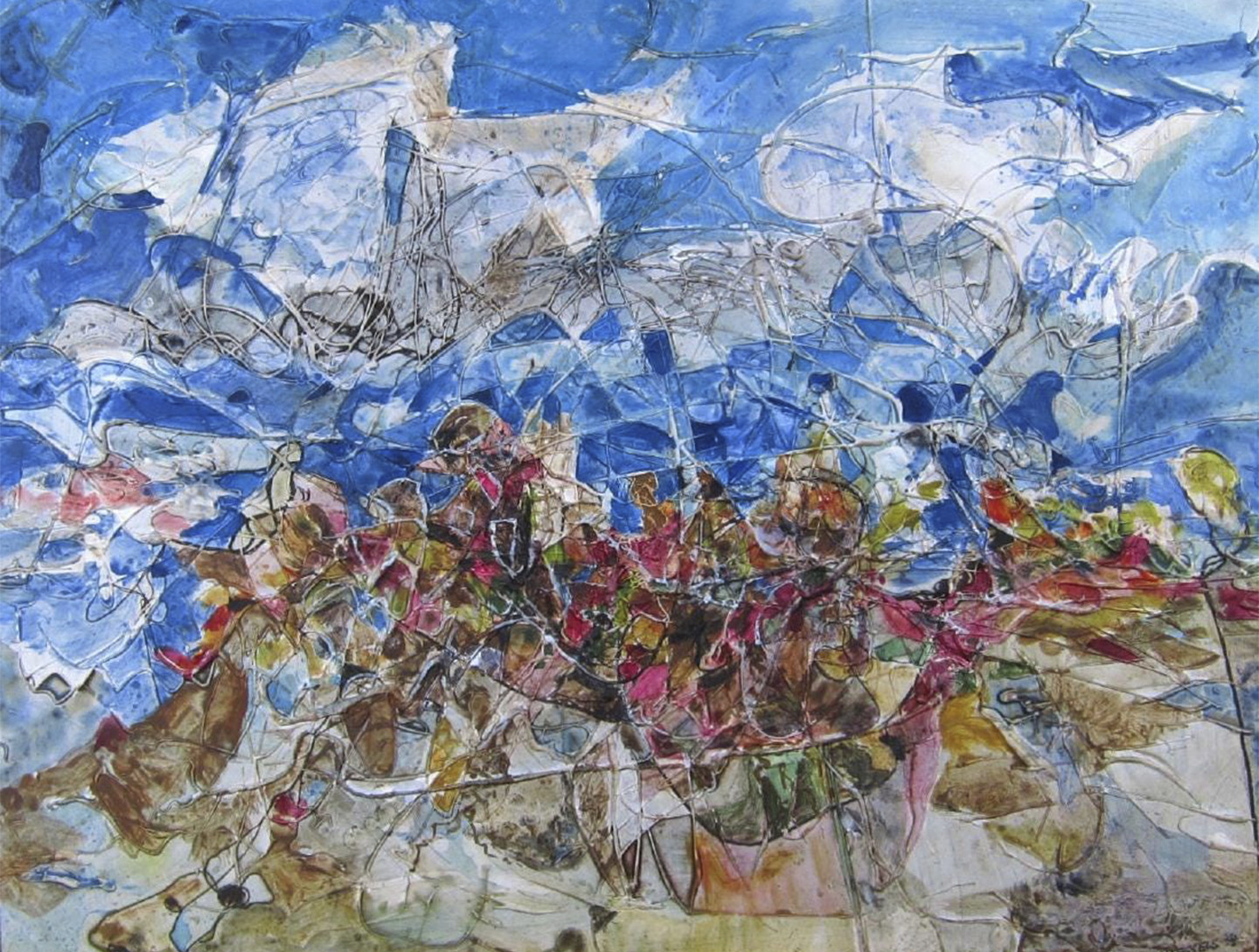 Joe DeMers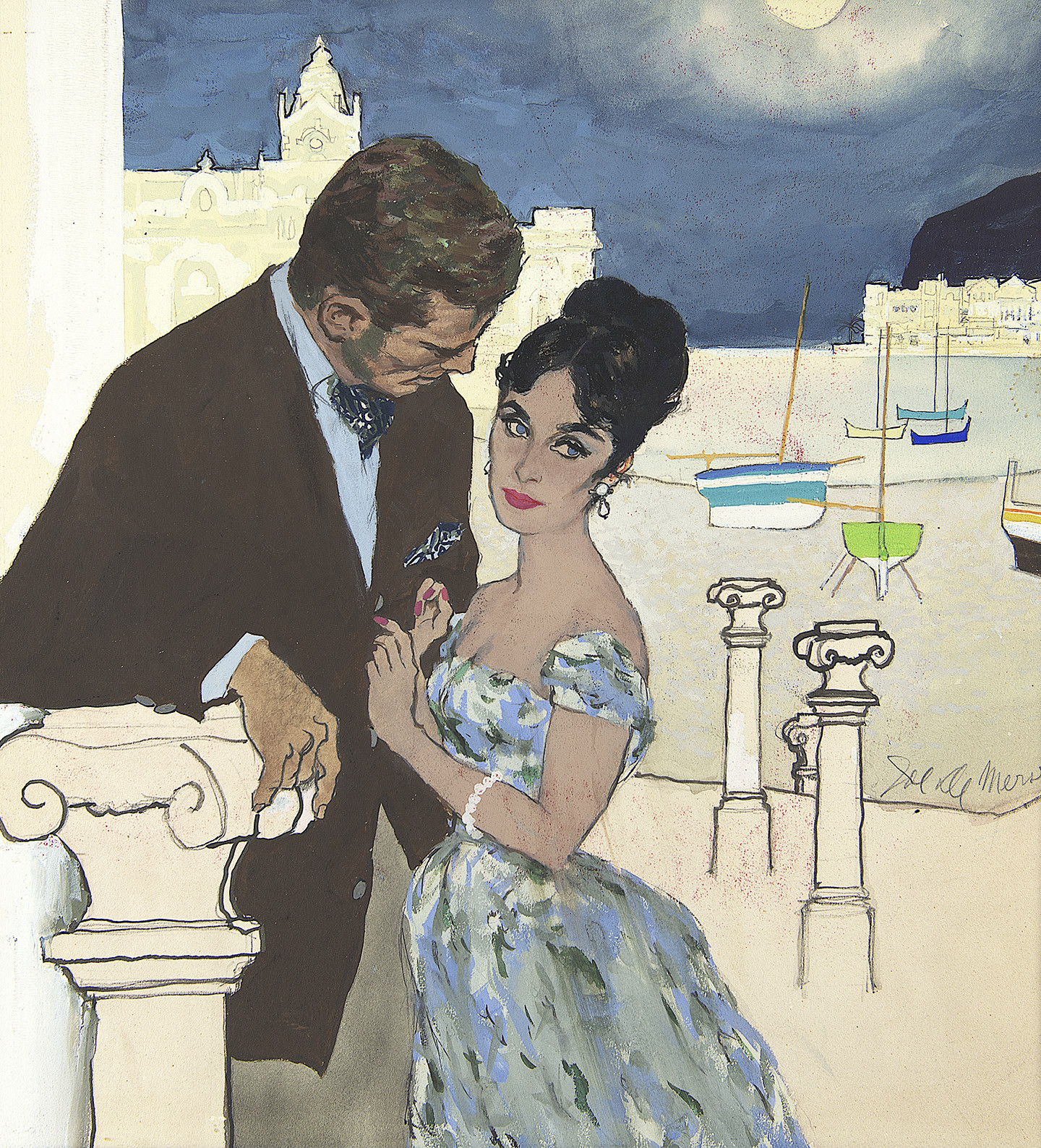 Coby Whitmore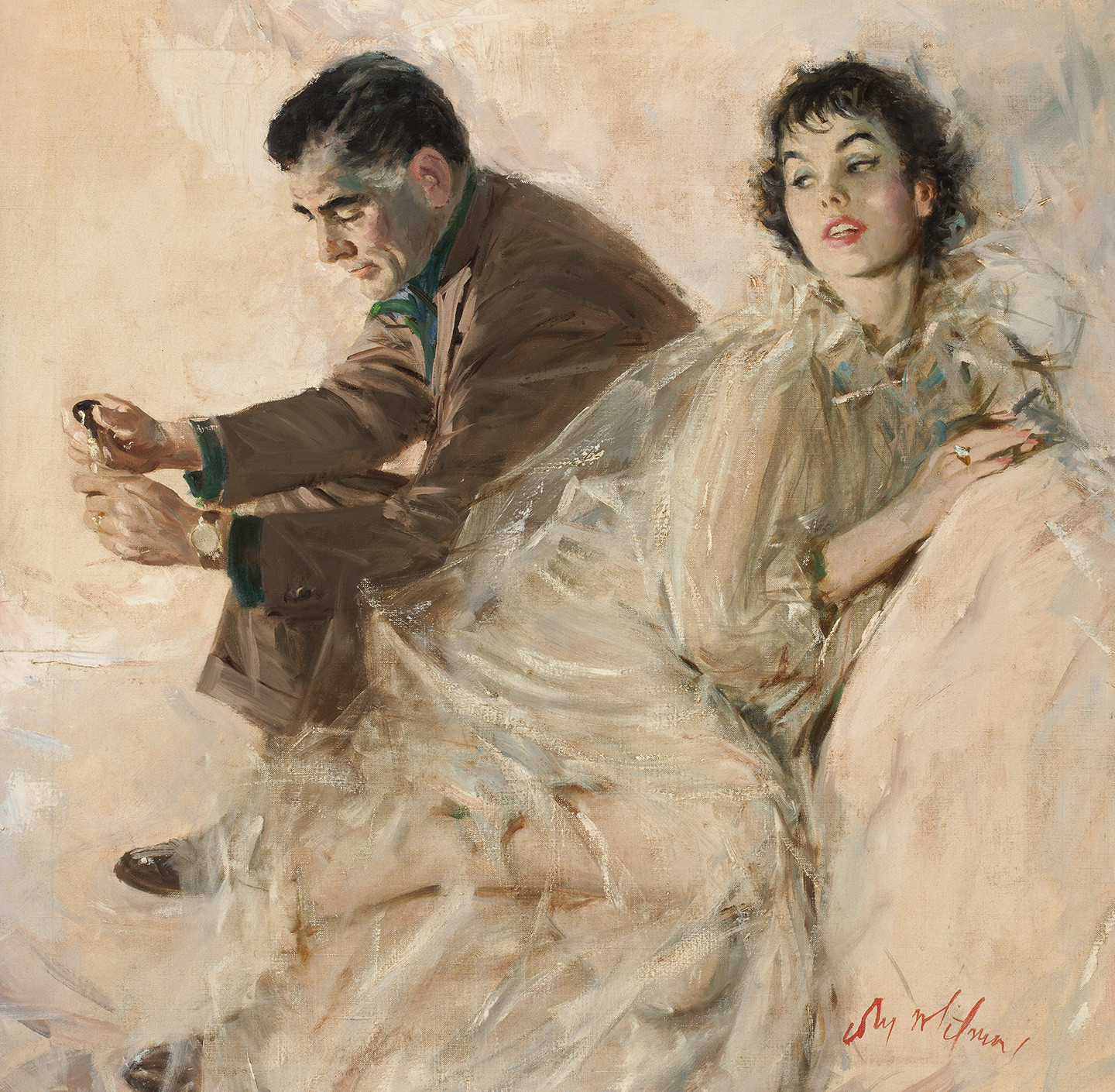 Frank Schoonover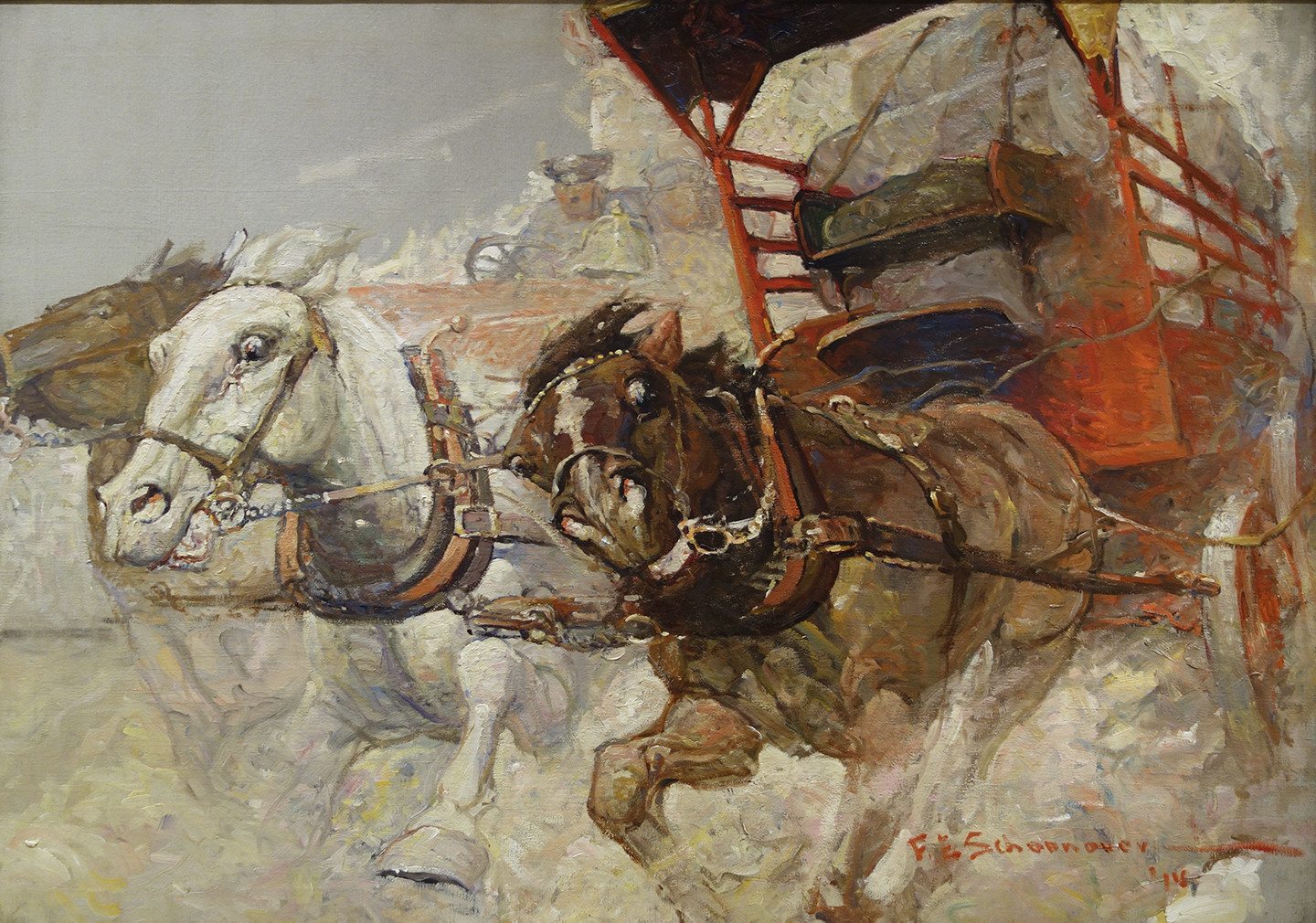 Steve Doherty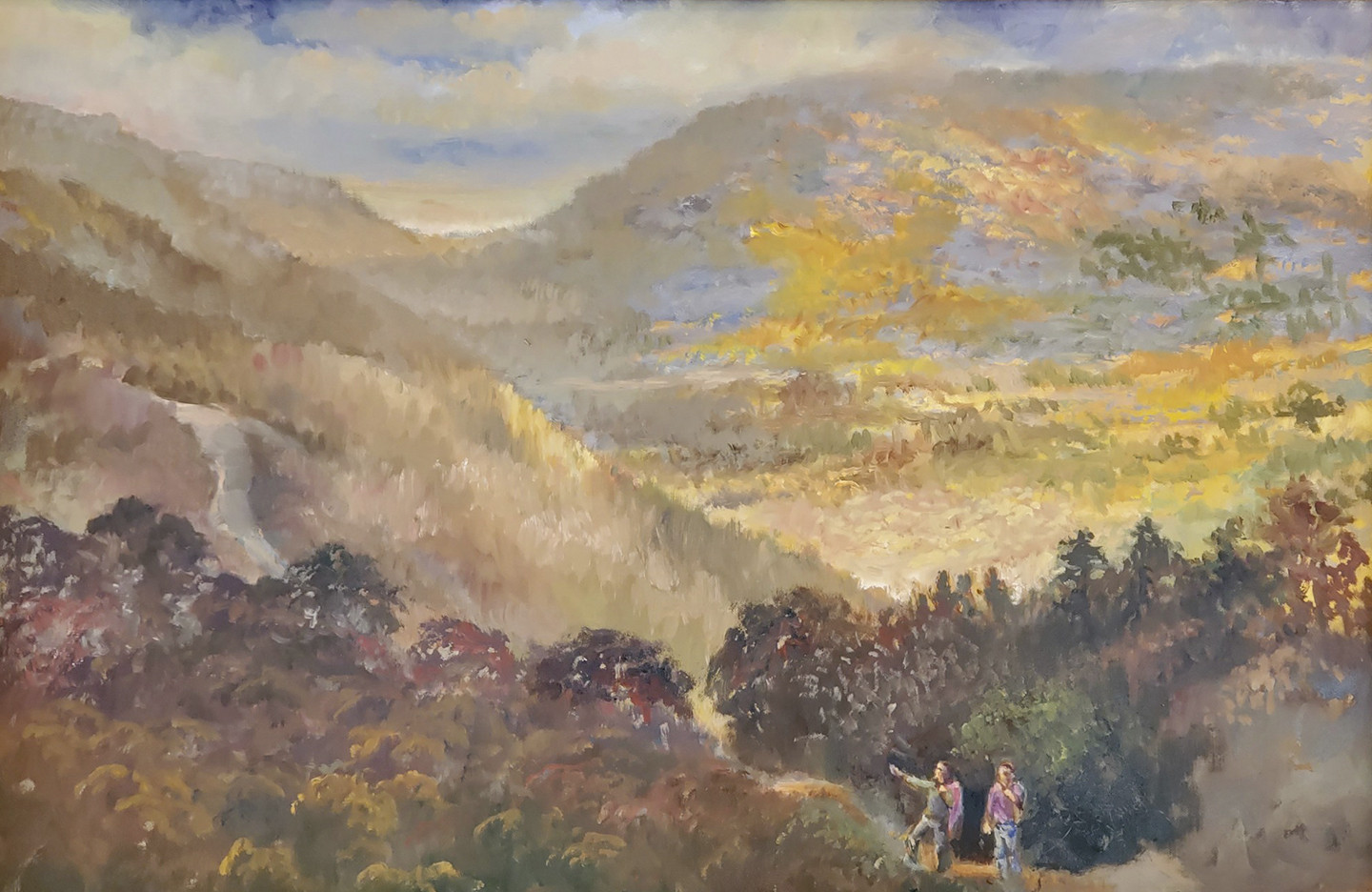 SKB Workshop in Dubois, WY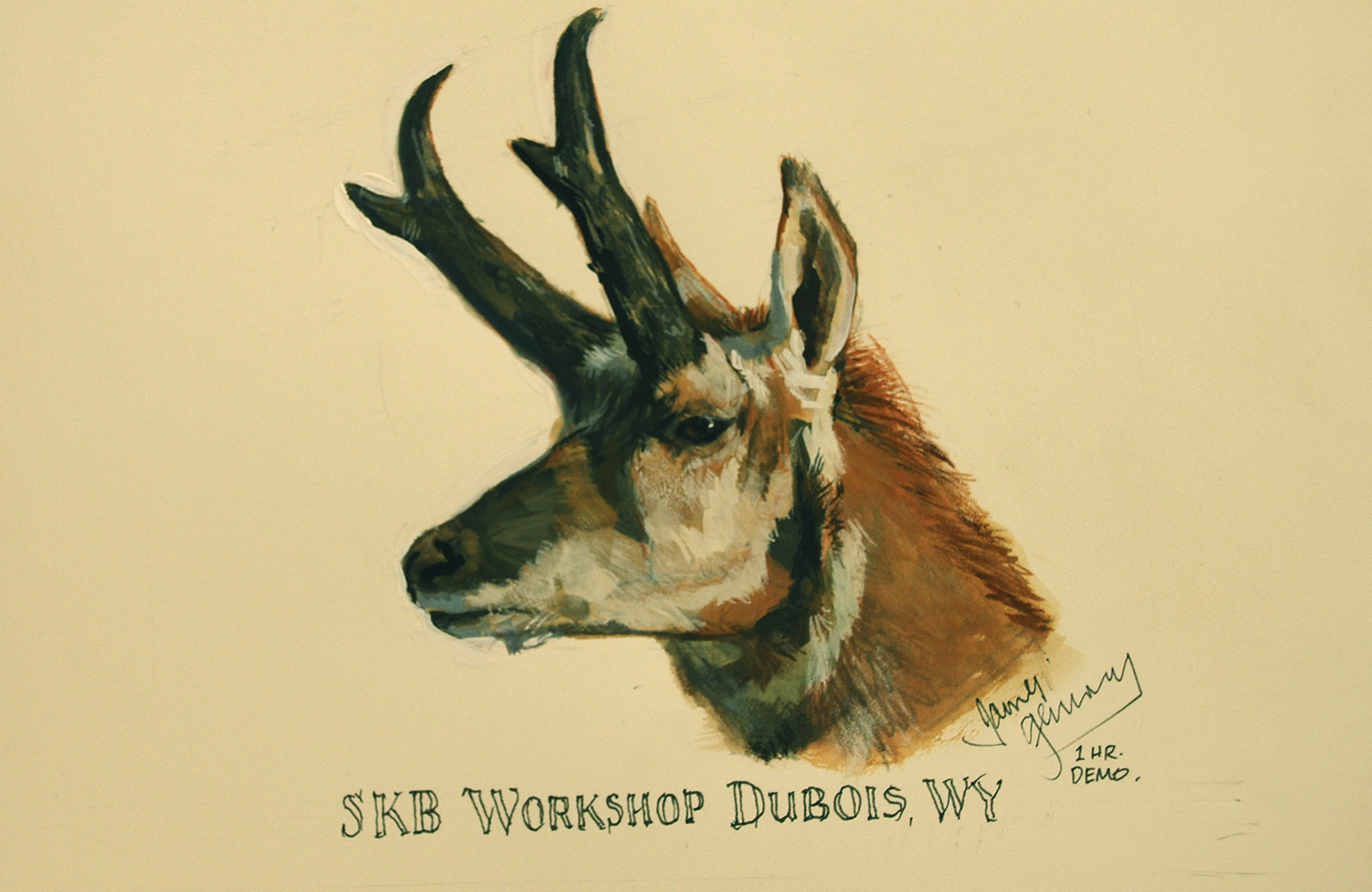 Bruno Liljefors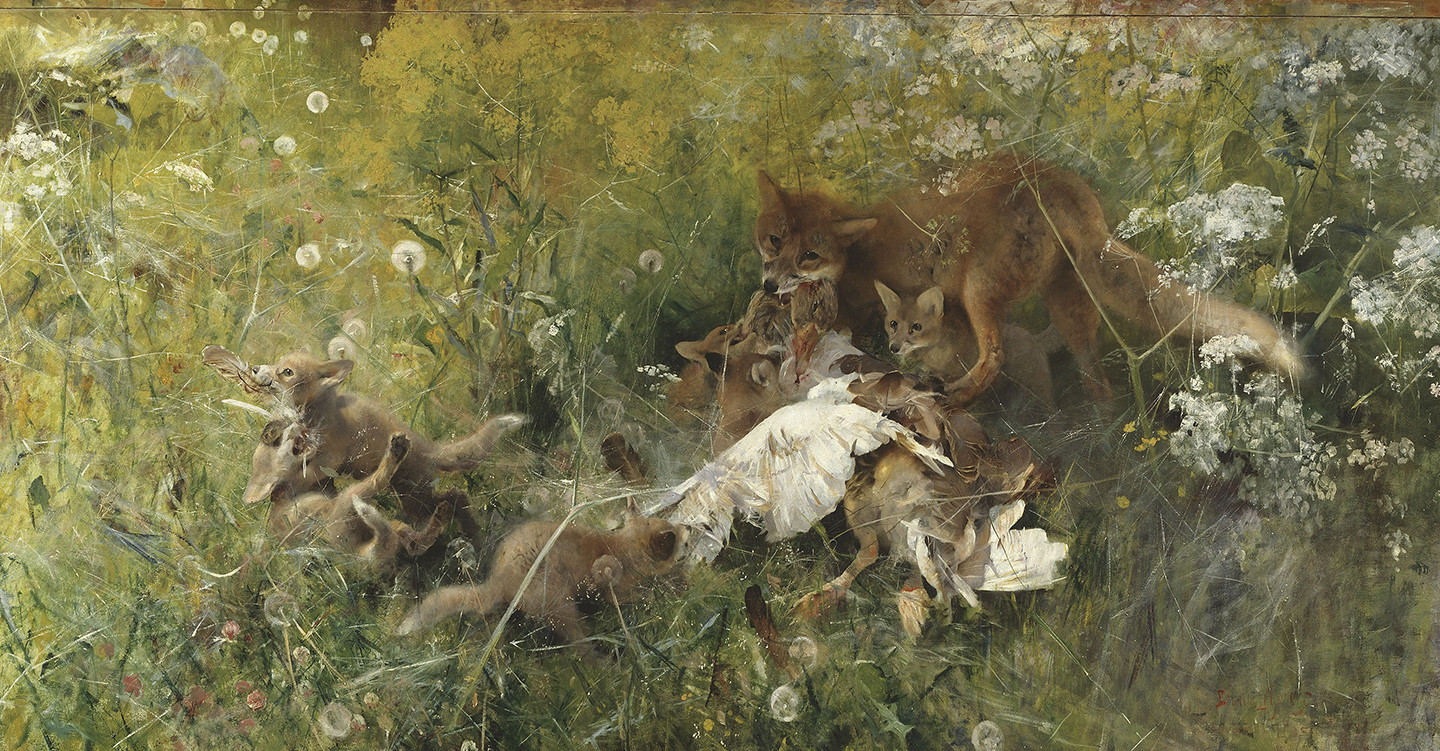 Bob Kuhn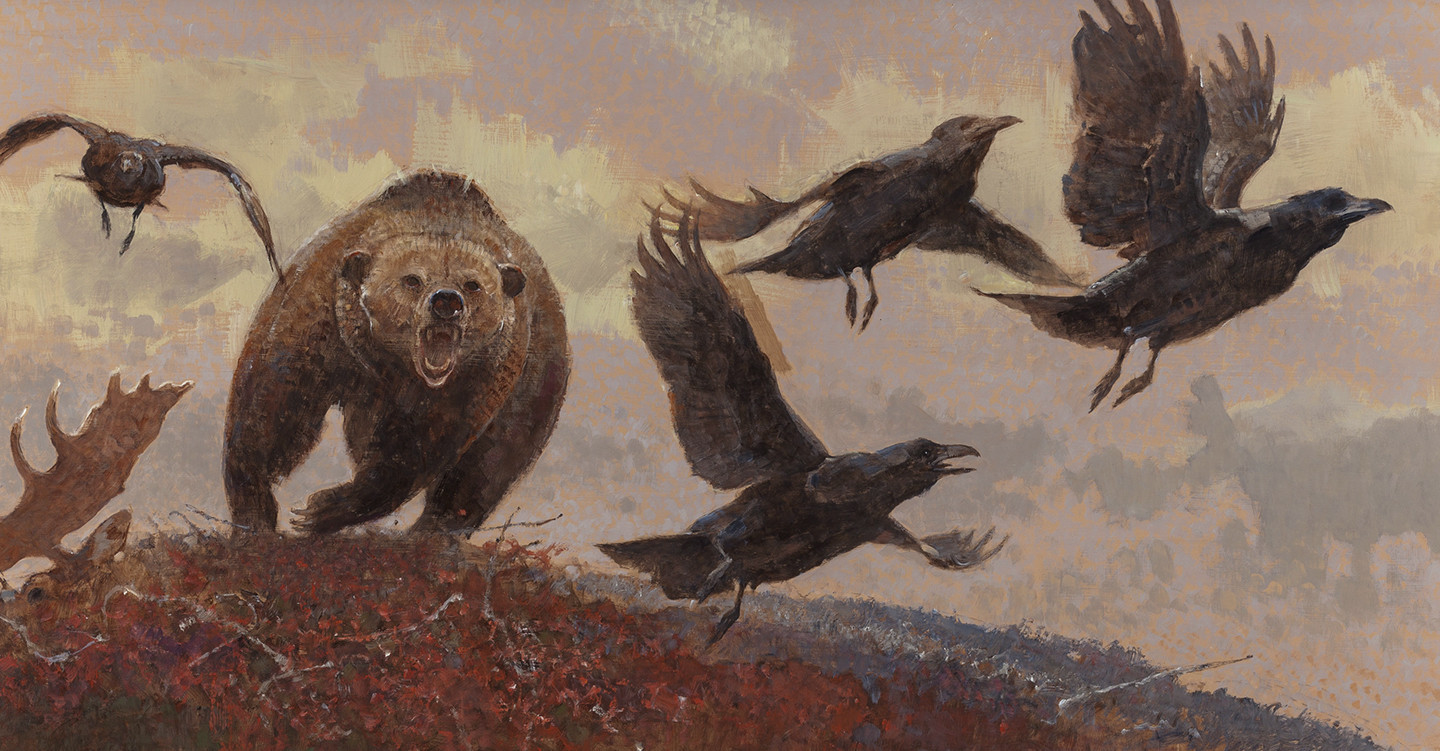 Guild of Natural Science Illustrators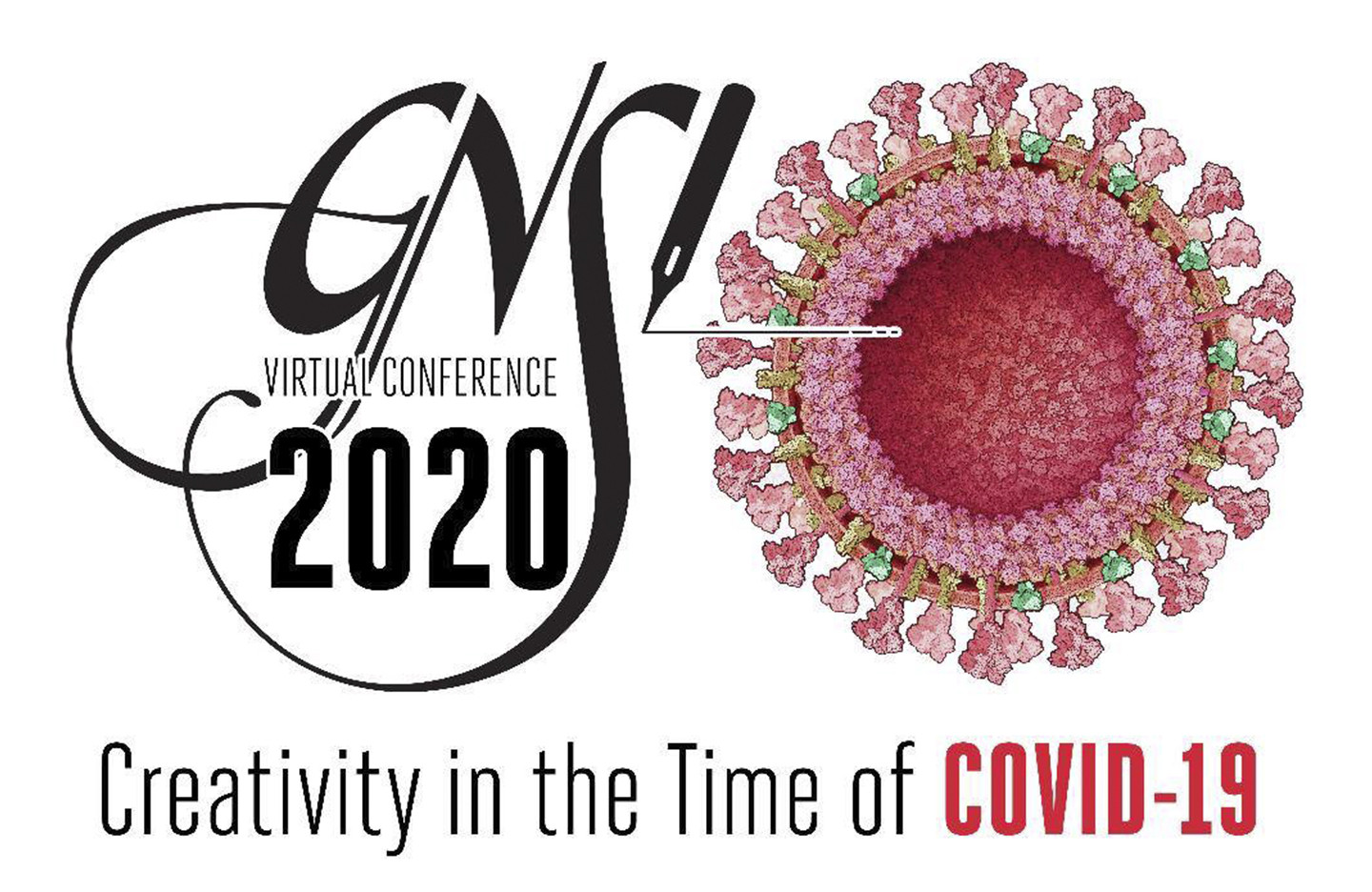 Gift Cards
Gift card for art students to use on anything in the Proko store
About instructors
Founder of Proko, artist and teacher of drawing, painting, and anatomy. I try to make my lessons fun and ultra packed with information.
Creator of Dinotopia and artist/author of Color and Light and Imaginative Realism.