The Photoshop Master Pack | Photoshop Brush Set
Full Access
You will be given unexpiring access to this tool.
This is more than a brush set...
This Master Pack combines all three of my Photoshop packs as originally envisioned. This is my complete tool set; including everything you need for painting, illustration, concept art, drawing and inking. Enjoy an arsenal of tools inspired by master artists, taking full advantage of Photoshop's newly updated brush system.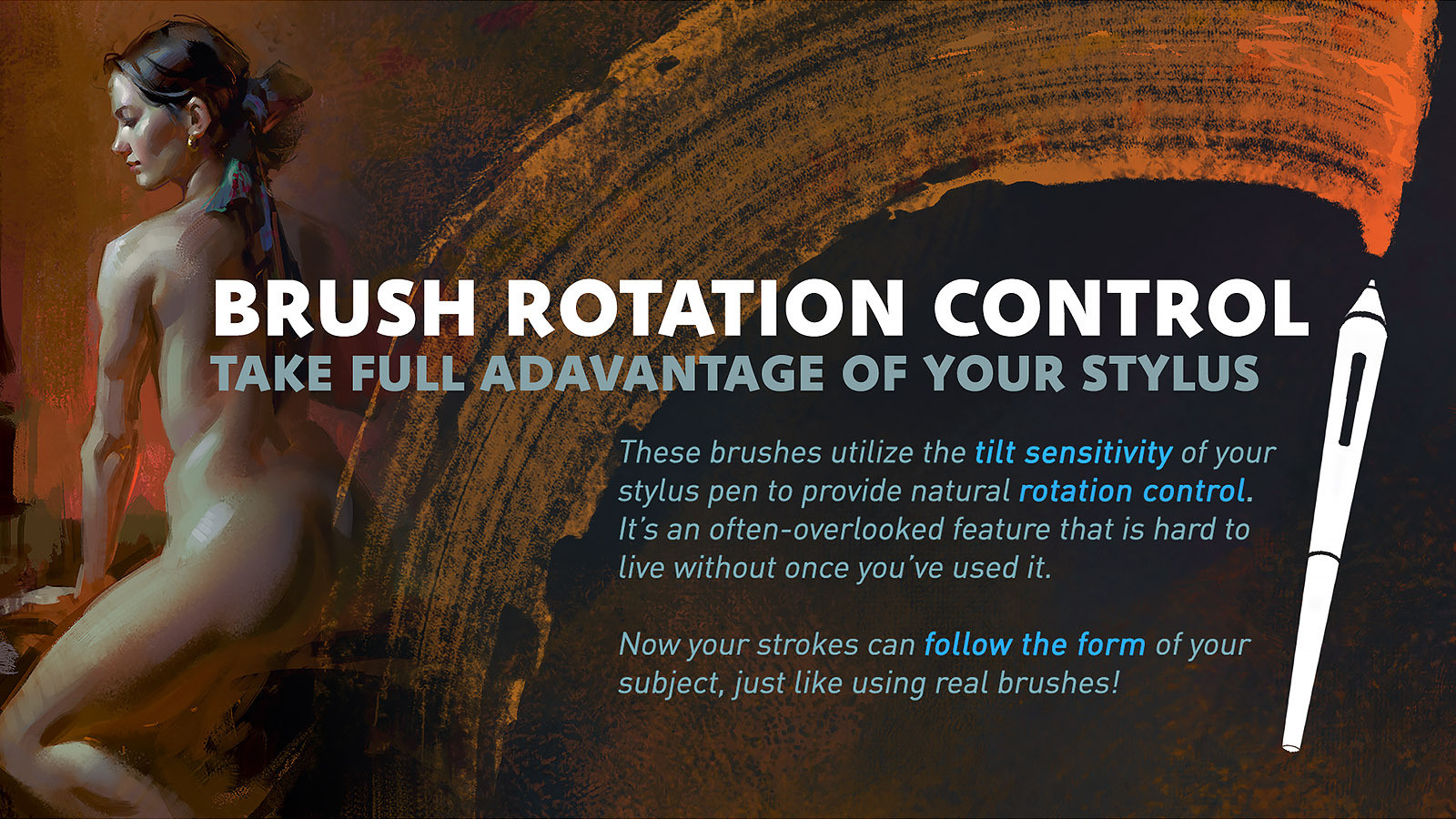 WHAT YOU GET:
350+ Painting & Illustration Brushes (Includes Mixer Brushes, Watercolor, Gouache, Special Effects and so much more!)
120+ Dry Media Drawing Brushes
120+ Inking Brushes
30+ Smudge Tools & Erasers
BONUS CONTENT:
40 Paper & Canvas Surfaces
30 Overlay Textures
Digital Painting Optimization Guide PDF
Brush Guide Video
Requires Photoshop CC and a stylus with pressure and tilt sensitivity.
This brush pack heavily utilizes the latest features of Photoshop CC, and allows you to control the rotation of brush tips with your stylus!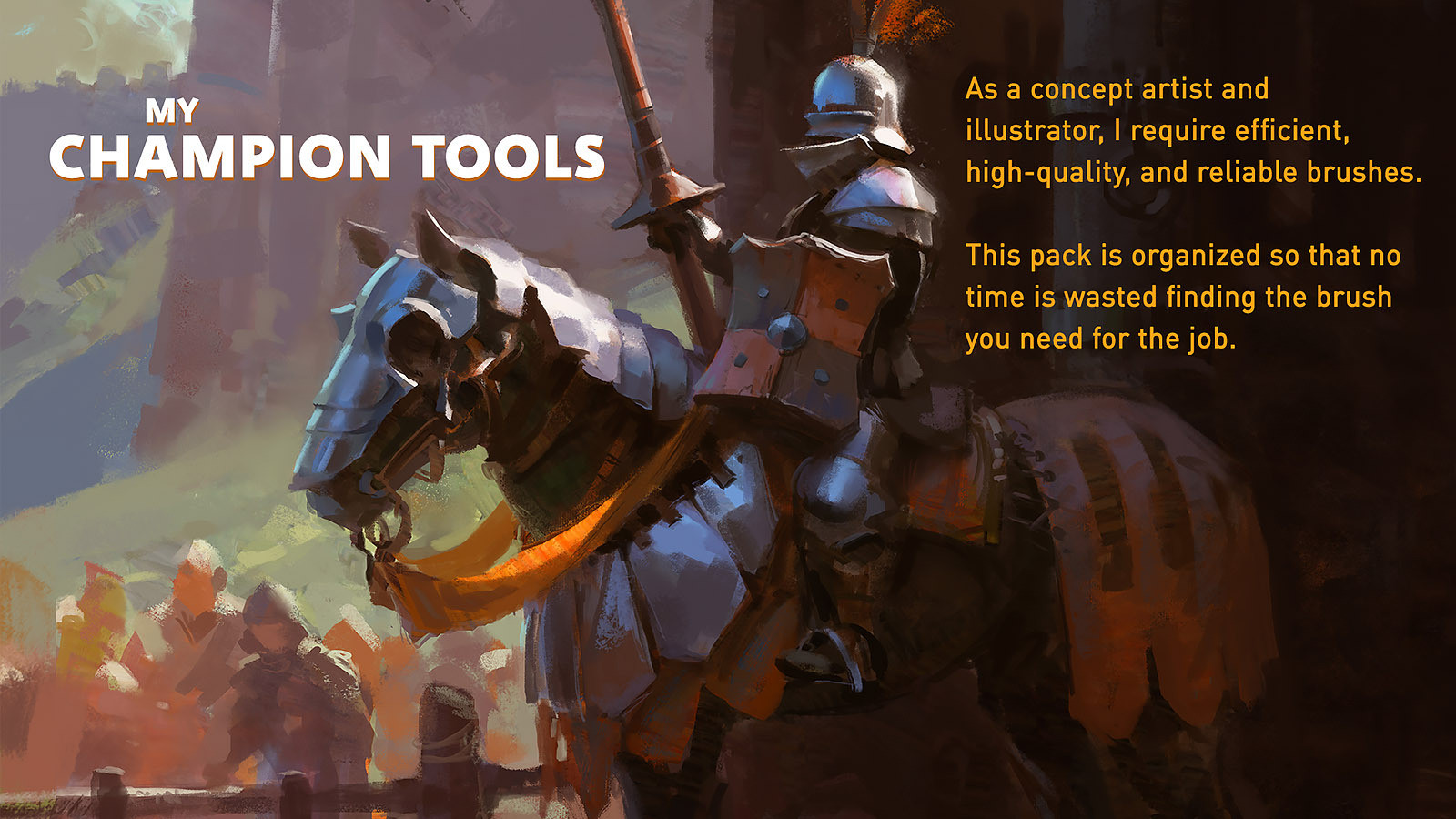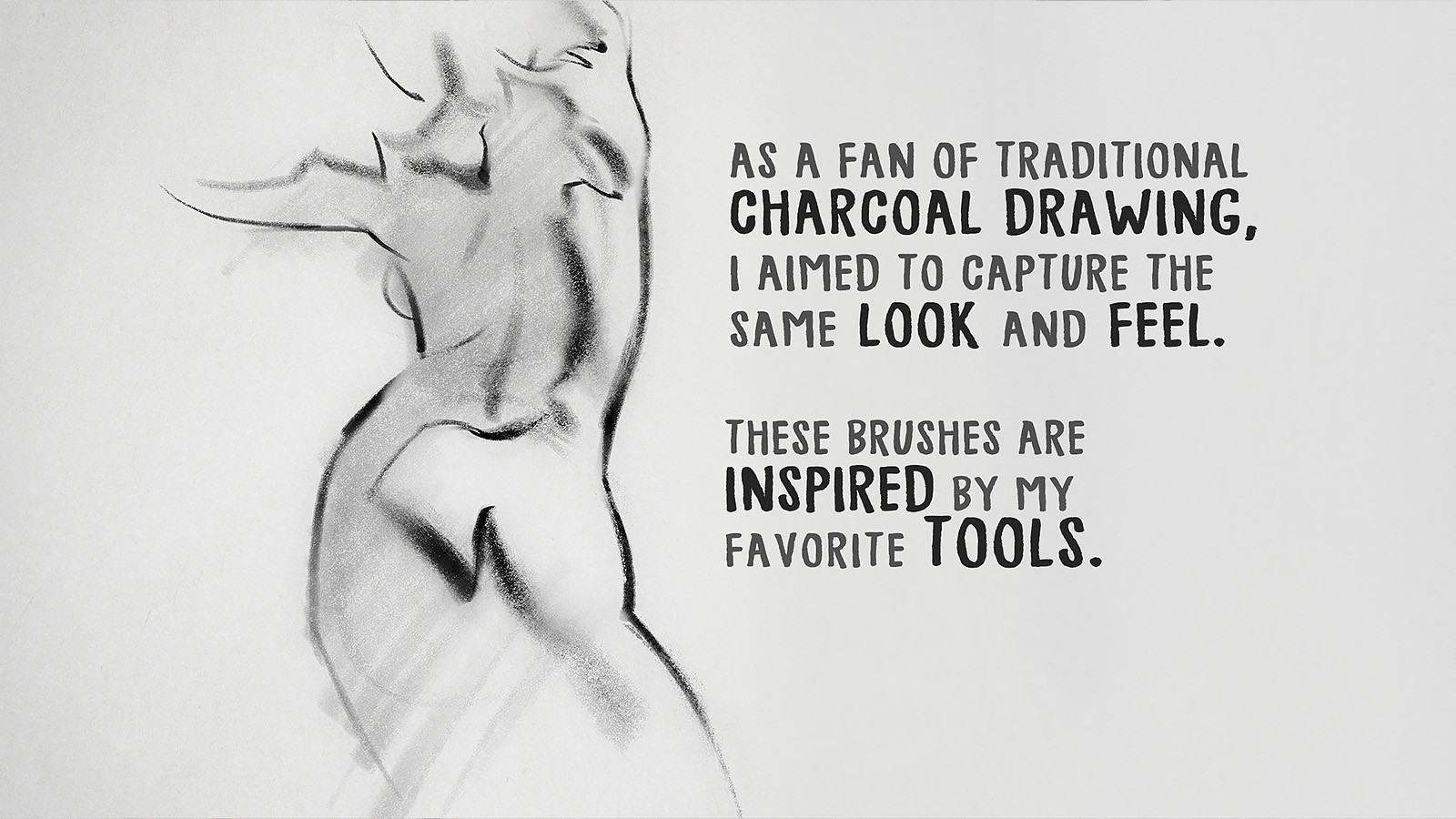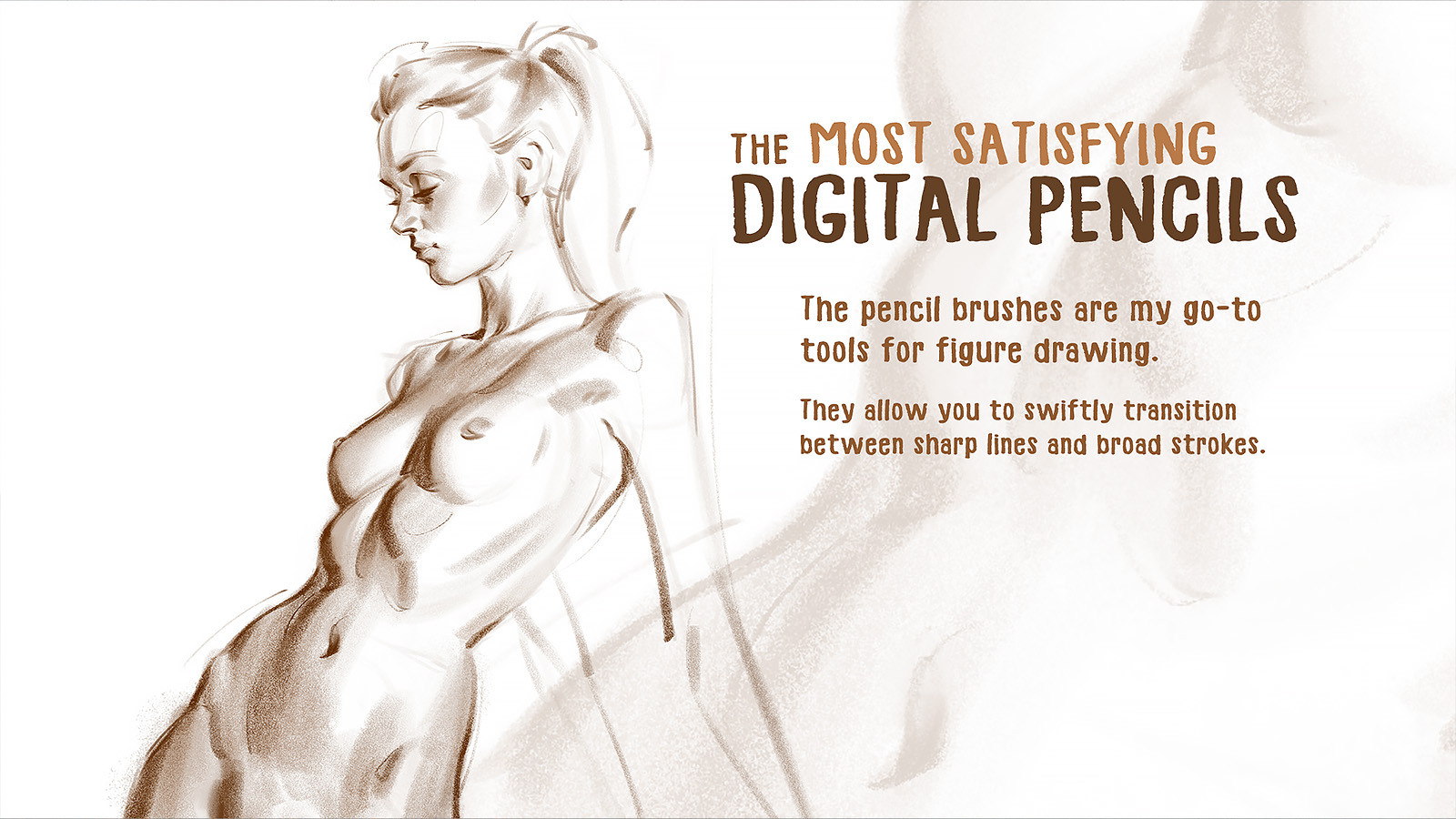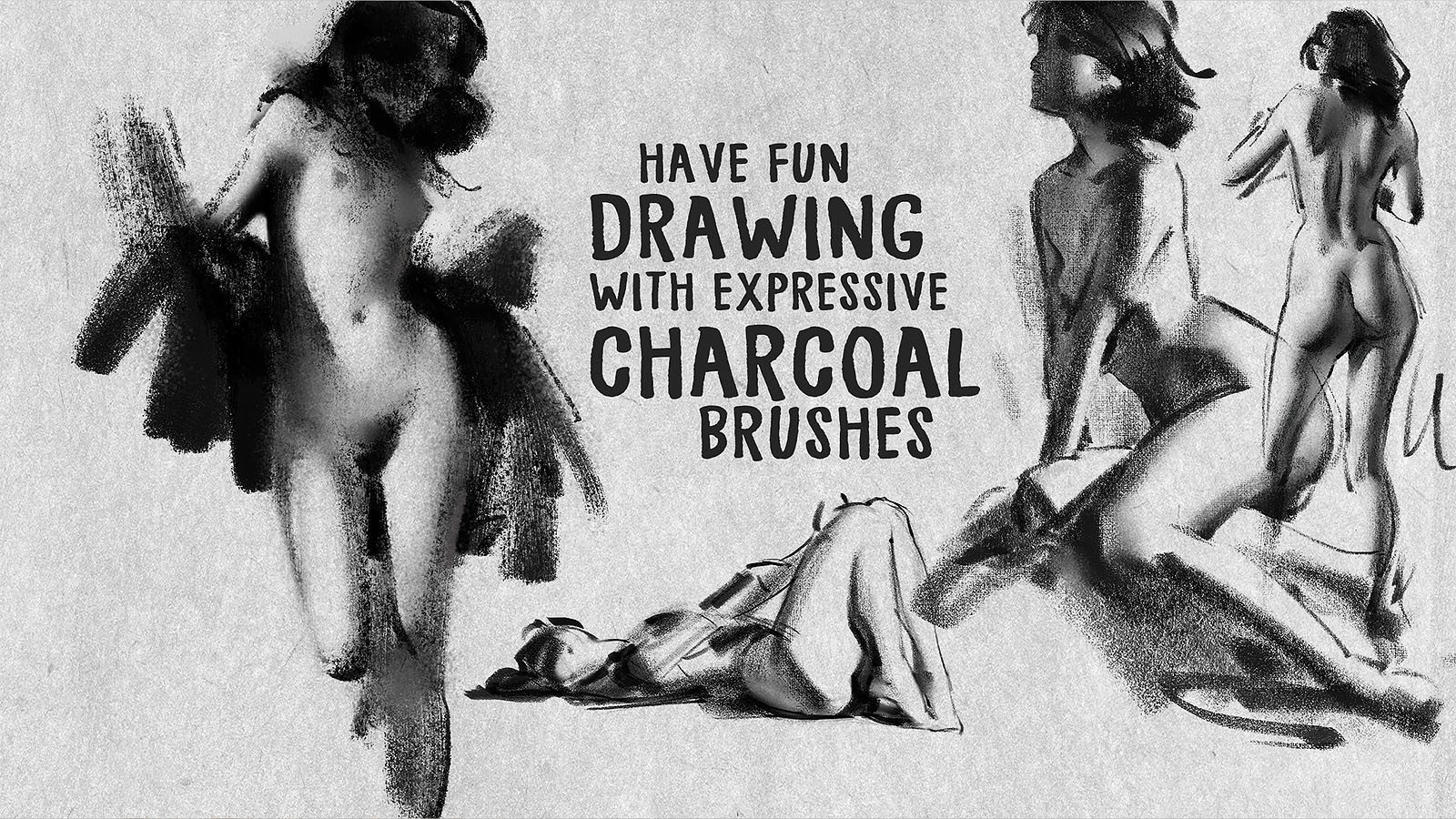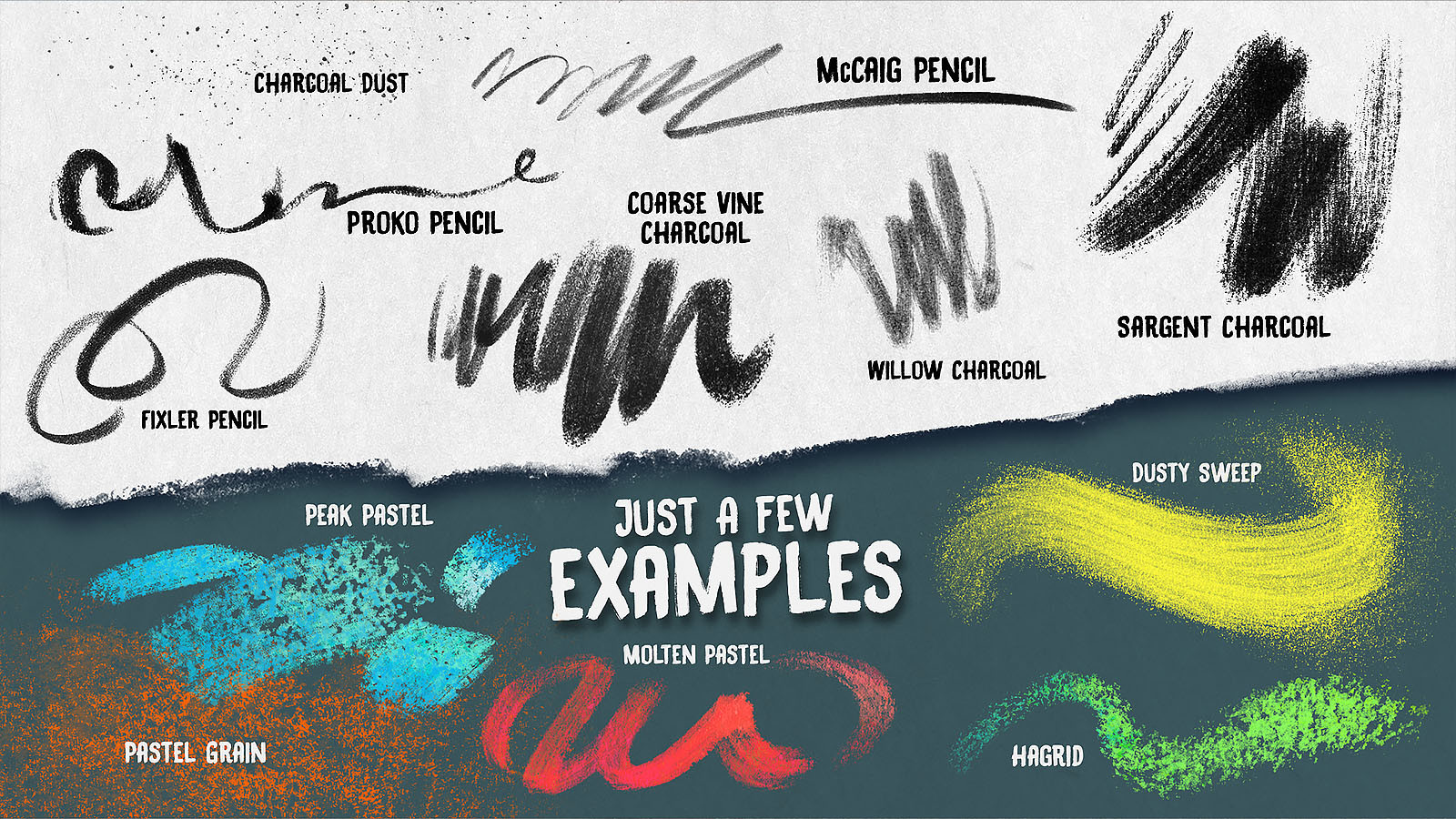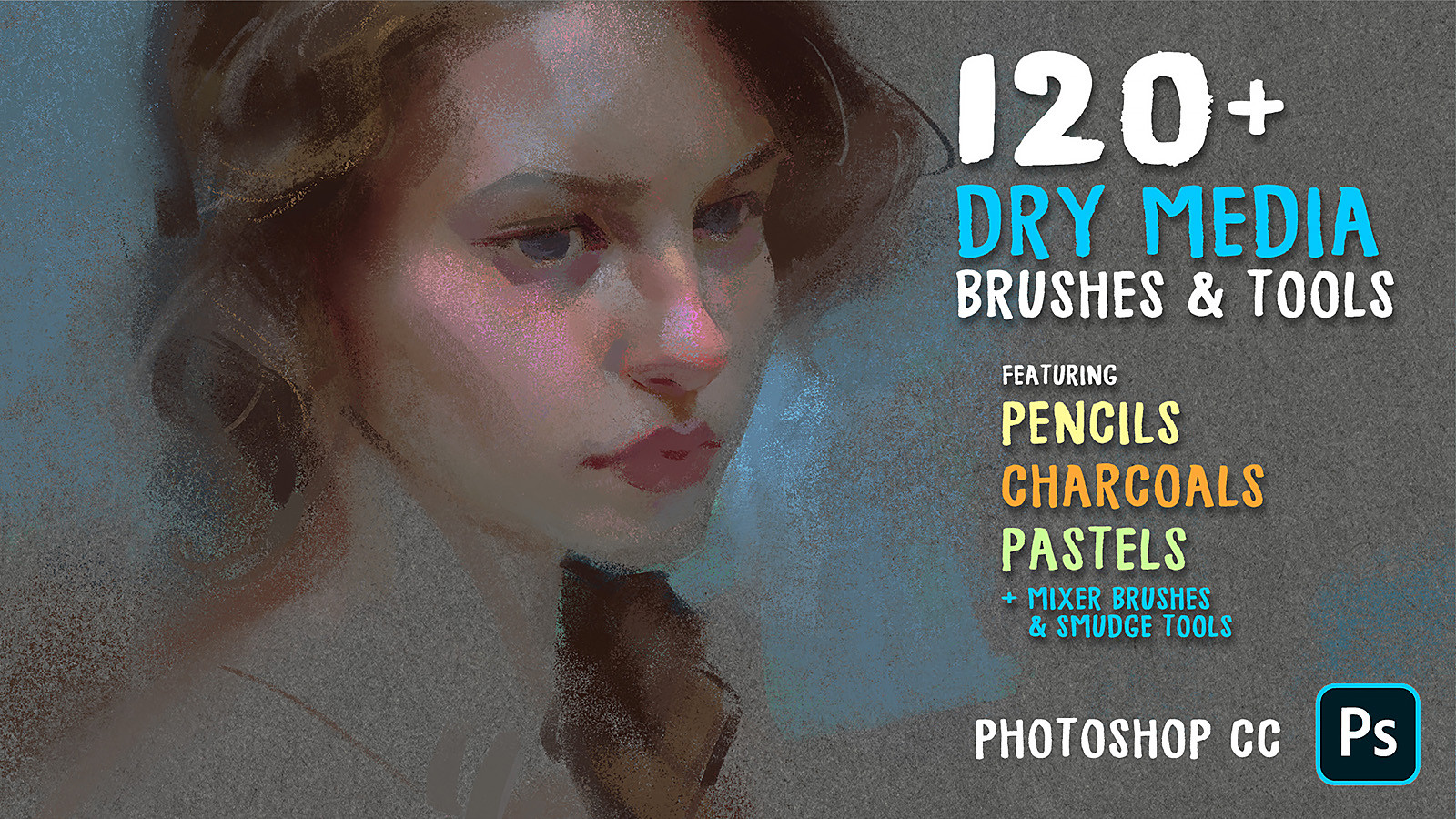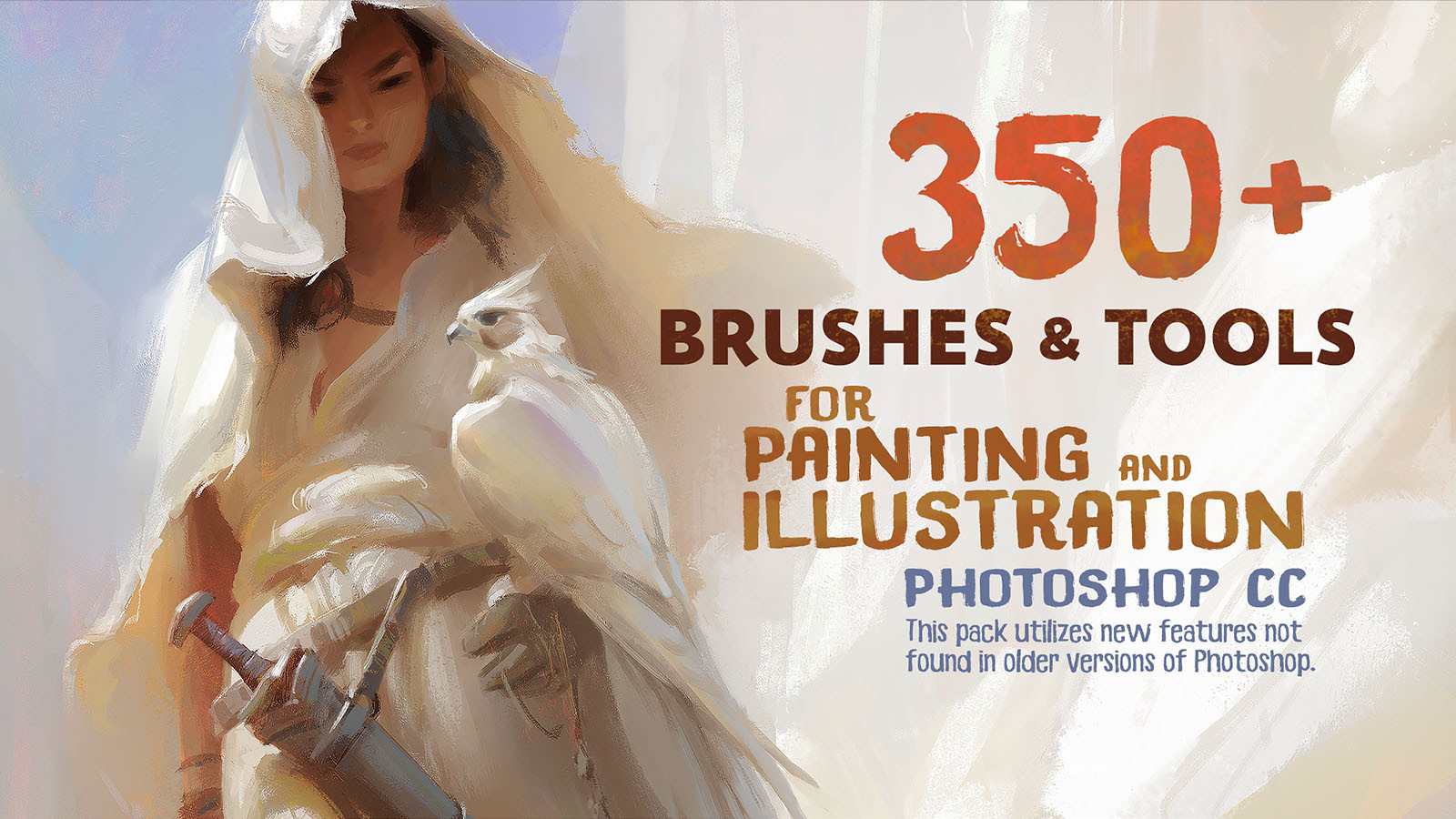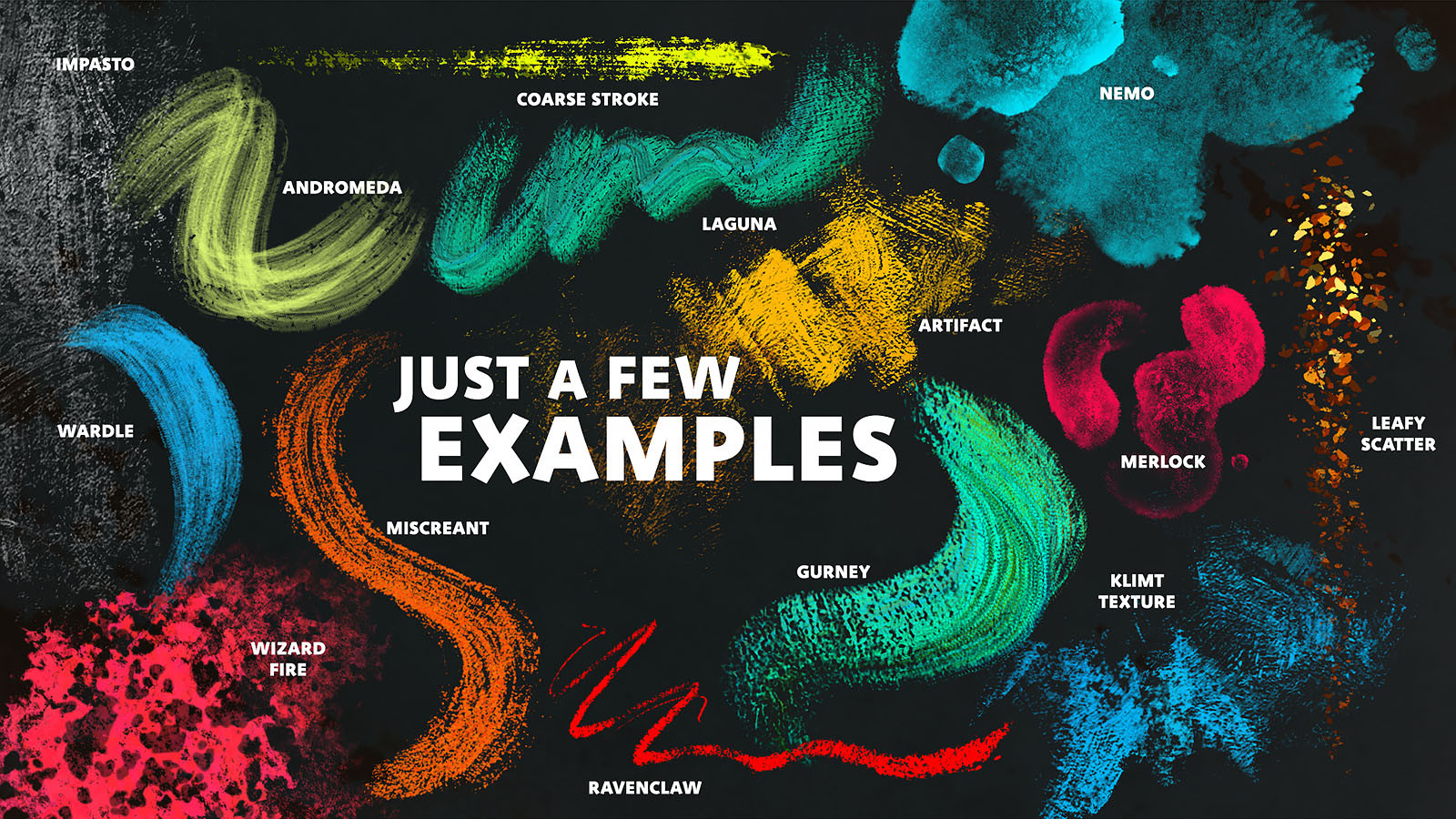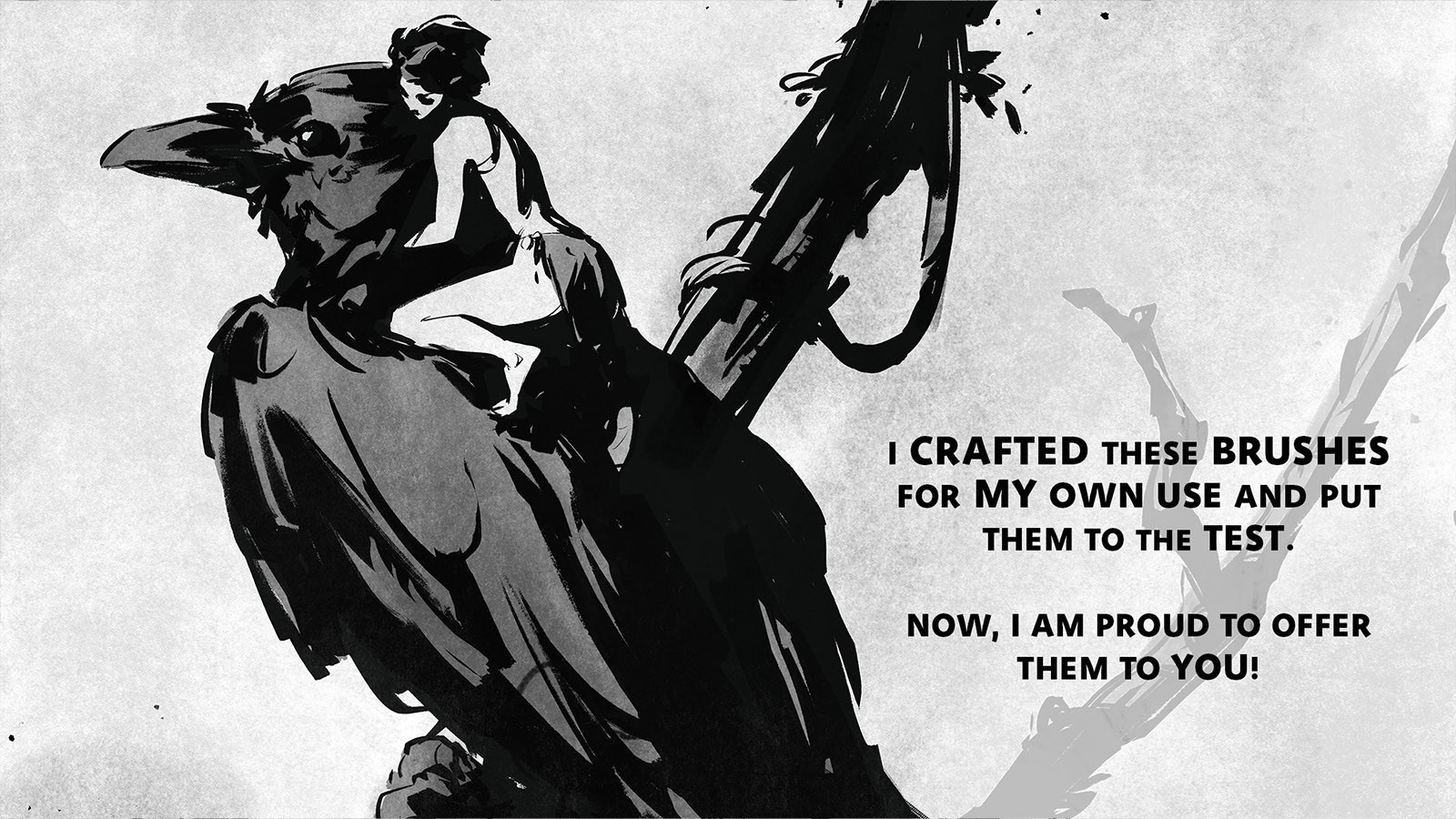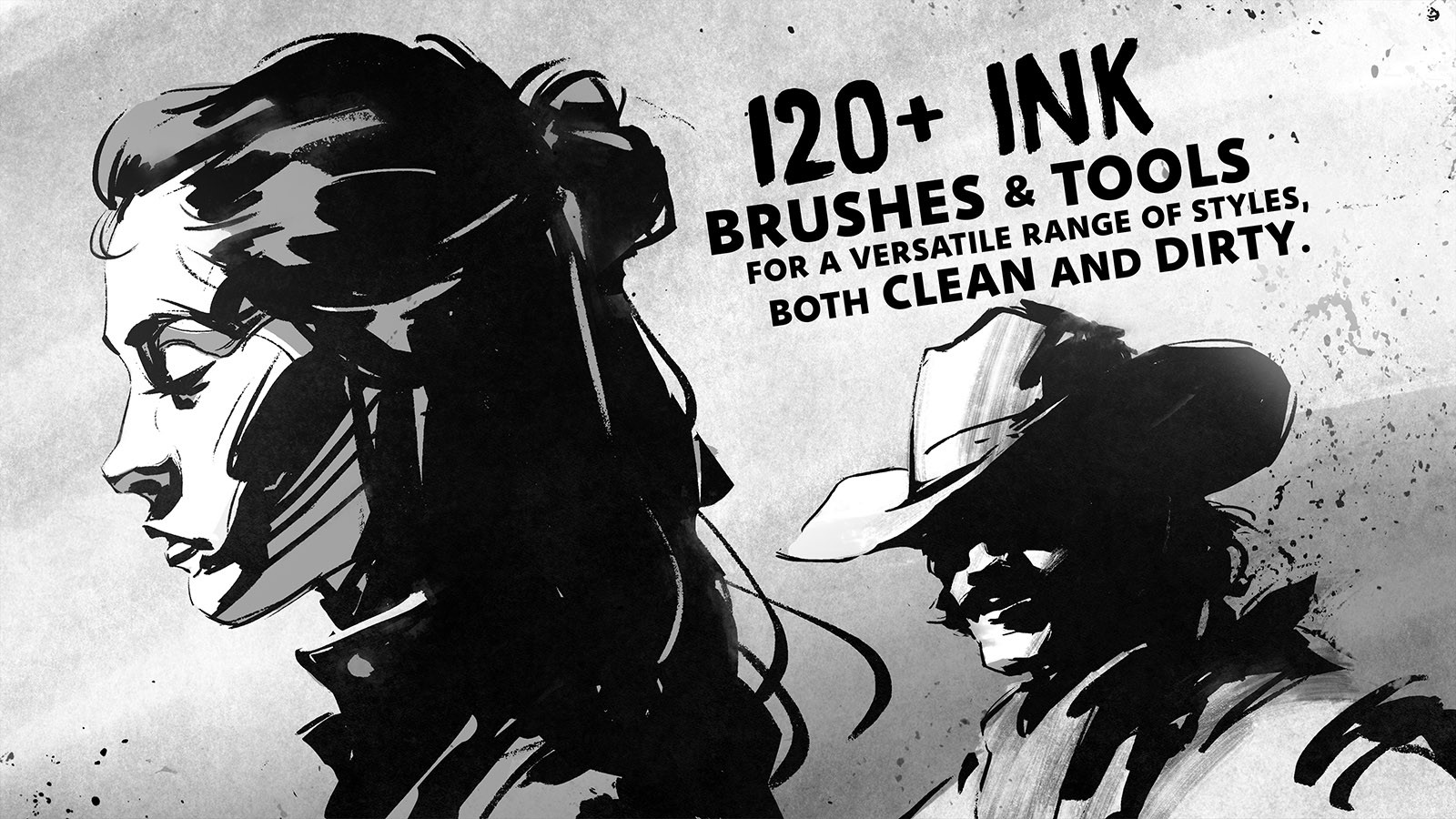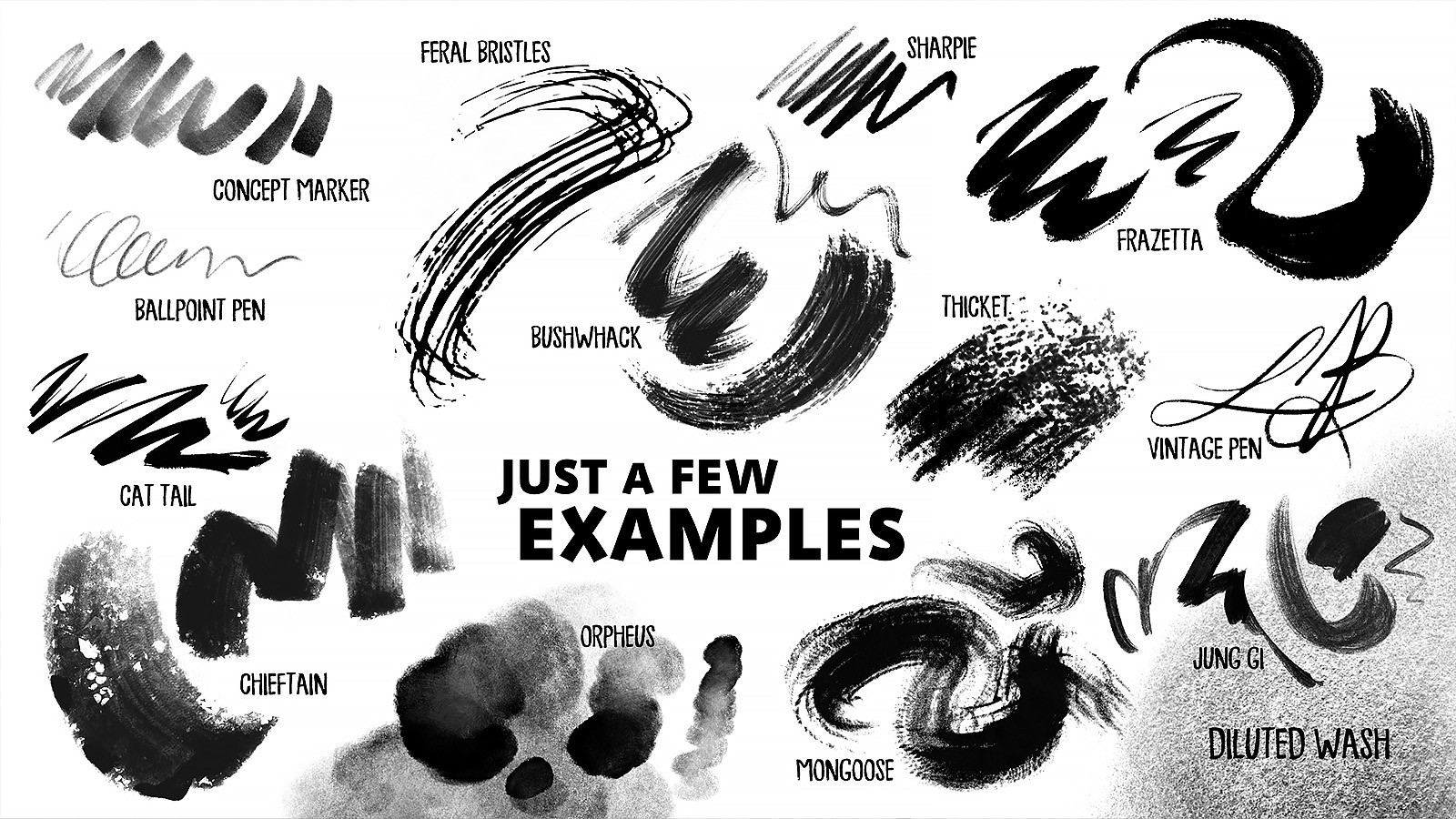 Premium Benefits
Demonstrations
Watch video demos with educational commentary from the instructor. Most of us are visual learners (we're artists!), so reading about it or hearing it explained is not enough. We have to see it!
Downloads
Includes content that the student can download to any personal device for offline viewing.
Money Back Guarantee
We offer no-questions-asked refunds within 30 days of your purchase. Our goal has always been to create a happy, thriving community. If you are not thrilled with the product, then we have no interest in forcing you to keep it.
What others are saying
Colton Dubell
Let me just say, this man is a true artisan of photoshop brushes, a 33rd degree brush mason, a true genius, a modern Davinci. Words can not express the quality found in these packs. Every time I pick one of these brushes from my library, my hand quivers with excitement, oh the possibilities! This brush pack is the closest thing you'll find to pay to win.
Elvismor
I don't know where to begin. All I gotta say is Lane where have you been 2 years ago when I started drawing digitally? You would have helped me so much. Instead I had to buy lots of different brushes from different people but you got all of them in one pack and organized. It's amazing! The only thing I would like to see is video tutorial on how and when to use some of them or series of tutorials. I would have bought them in a heart beat if you had one. Anyways this brush set is a must for digital artists.
Autumn Rain Turkel
Worth every cent! Solid tools for the working professional on down through the hobbyist.
Jeremy Gordon
I've used a lot of brush packs over the years, I've tried making my own, too, and I can say without doubt that this is the best pack I've ever seen or used, and it's incredibly well-organized (unlike most that I've seen). Even after testing out just the first five basic brushes I knew I had made the right choice to get these. It's well worth the investment even just for the amount of time and energy it will save you.
Kacey Lynn
I'm so impressed with this pack! It has everything you could wish for, from the most "classic" digital-looking brushes to super-realistic paint and dry media brushes. The pack is massive, but the detailed organization makes it easy to navigate, and I love that each brush has a unique and creative name! Also, the tilt control. Wow. I didn't know what I was missing. You can rotate the brushes in such an intuitive manner. How have I never experienced this before?! It's going to take a while to explore all the brushes, but already I'm in love.
F.A.Q.
Will this brush pack work in Procreate, Clip Studio Paint, or any other apps?
Do I need a drawing stylus with tilt sensitivity?