Full Access
You will be given unexpiring access to this tool.
Mauri (from which derives the English term "Moors") was the Latin designation for the Berber population of Mauretania located in the part of North Africa west of Numidia, in present-day northern Morocco and northwestern Algeria.
This time I've created reference photo pack with a different approach than usual. This package is full of colors, materials, playful warm/cold light conditions and costumes. You'll find many portraits, full body poses or turnaround postures. This collection of photos is rather an inspiration for calm scenarios. You can expect dynamic poses as an expansion of this topic to be released next week. You can use it for photo-bashing purposes as well. I hope you'll find a good use for this character in your work whether it's for books, posters or your own special projects.
Pack contains 494 JPEGs, 3000px per longer edge
Have a nice and creative day!
Satine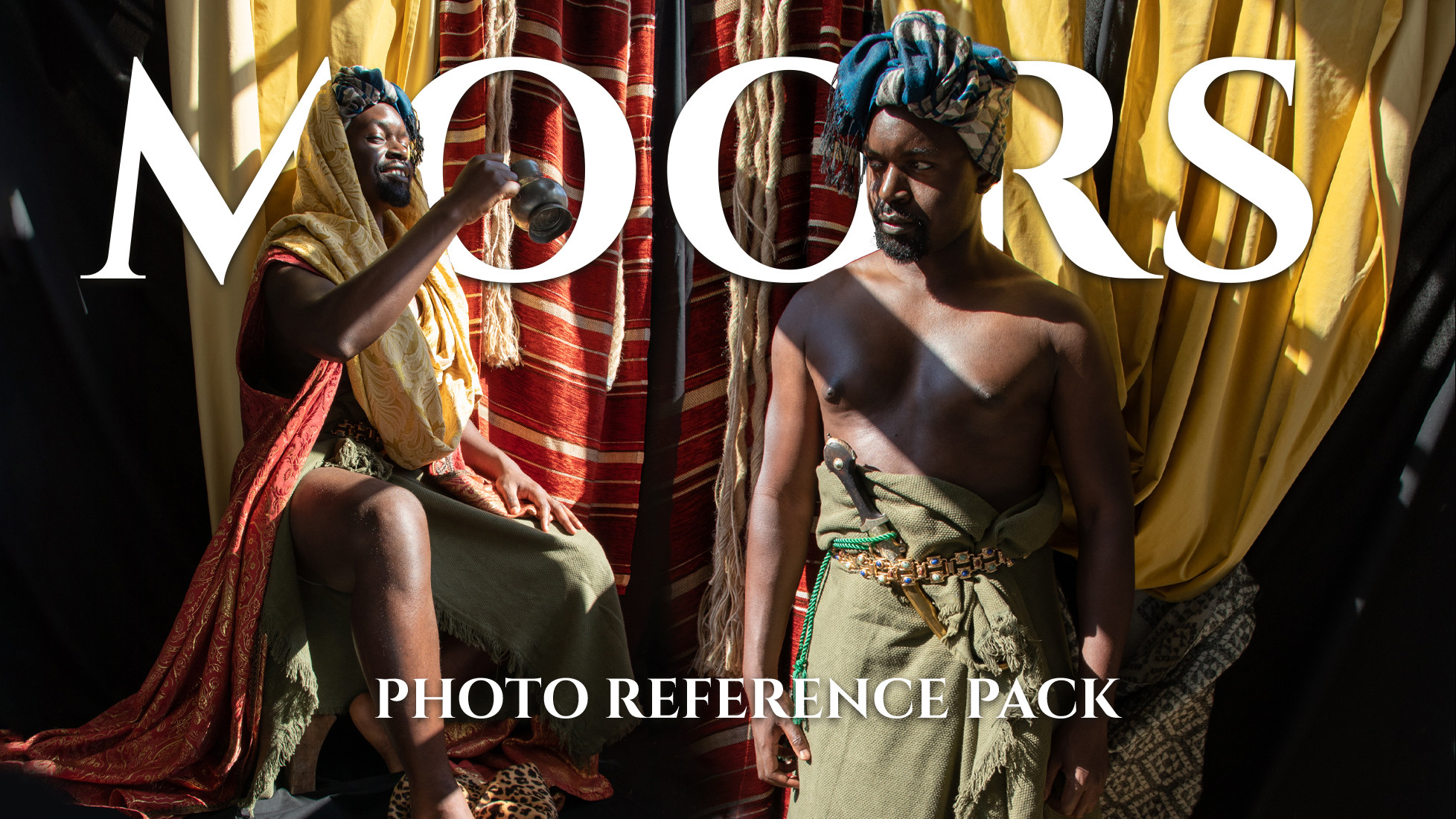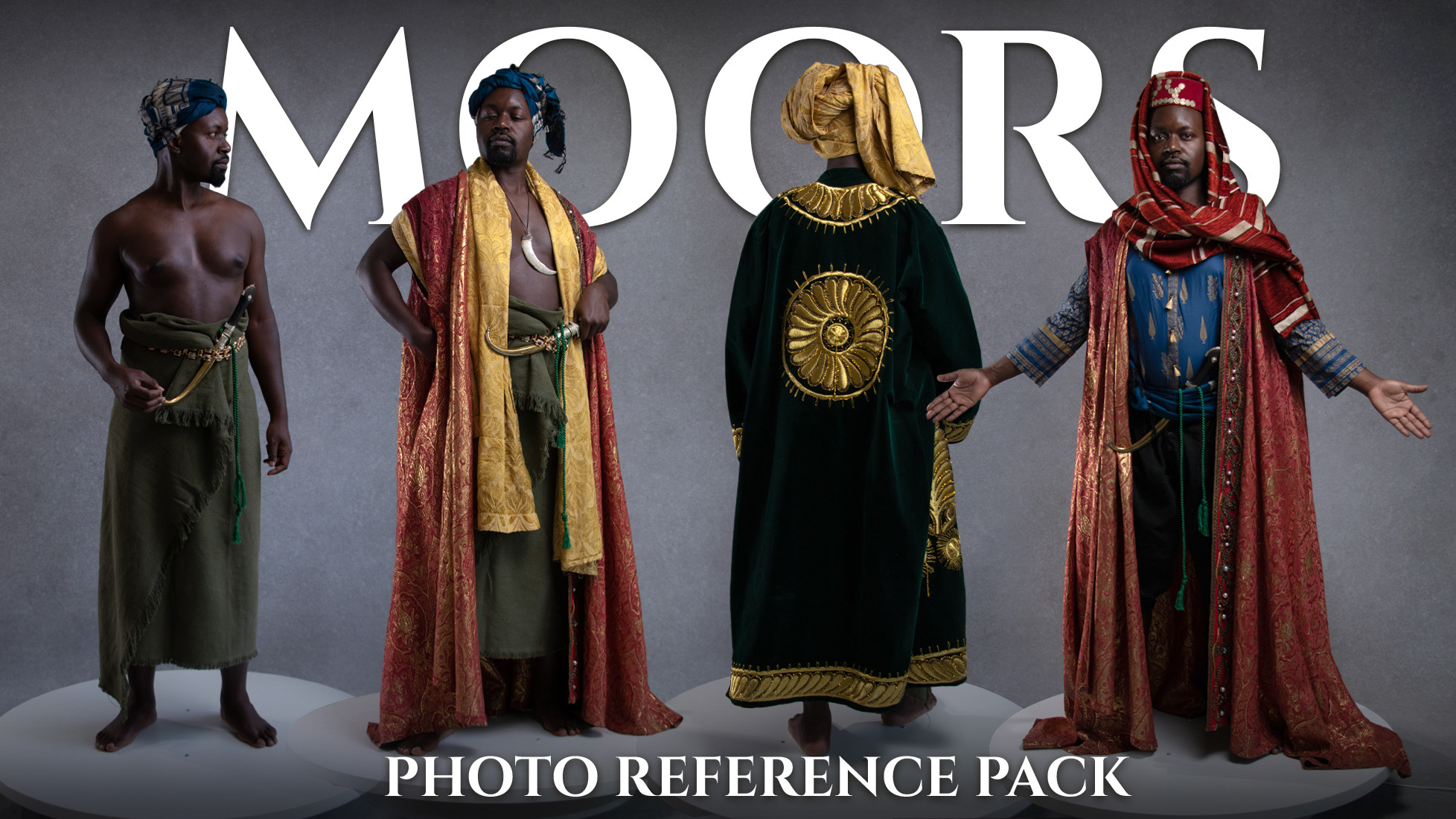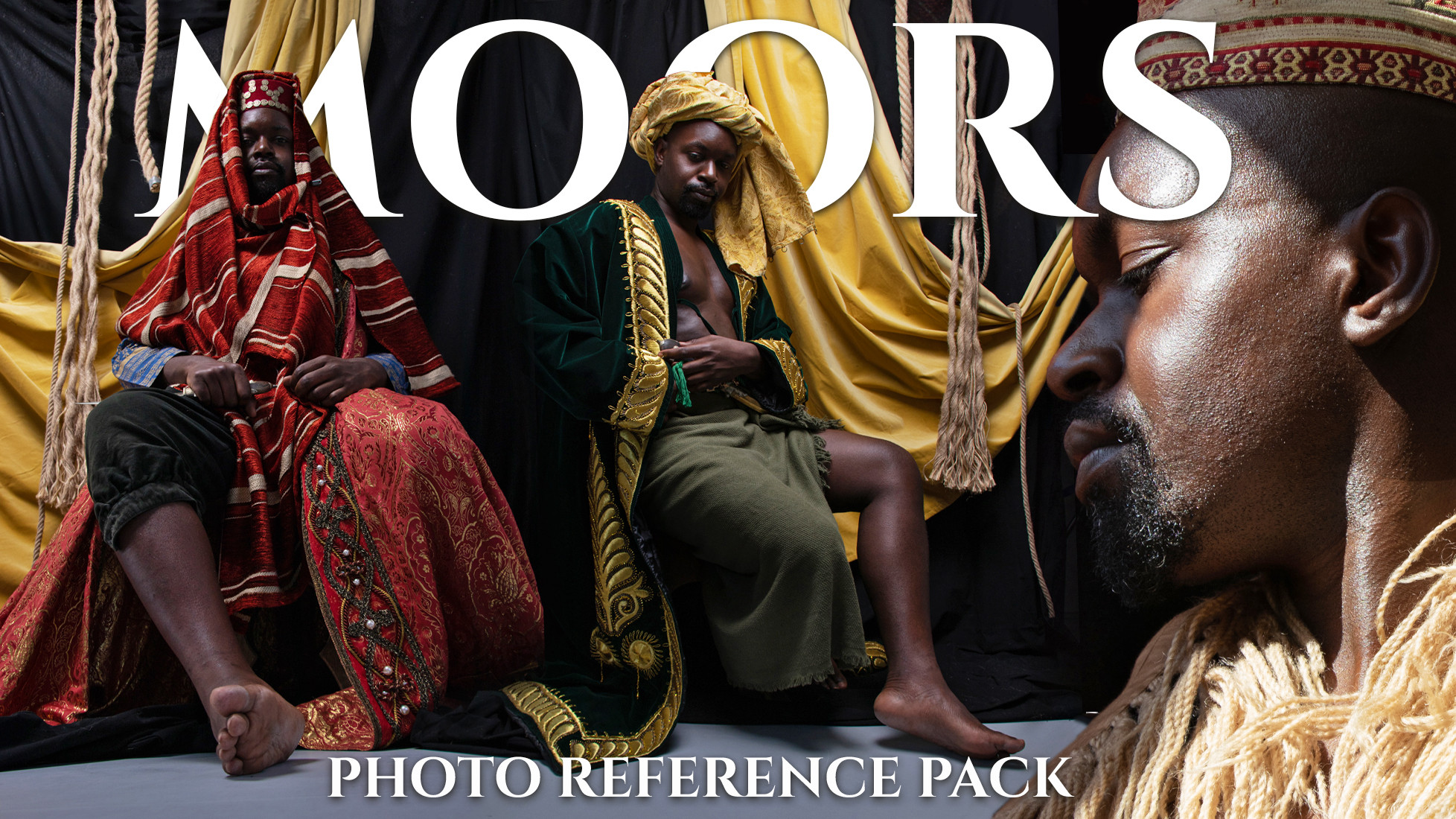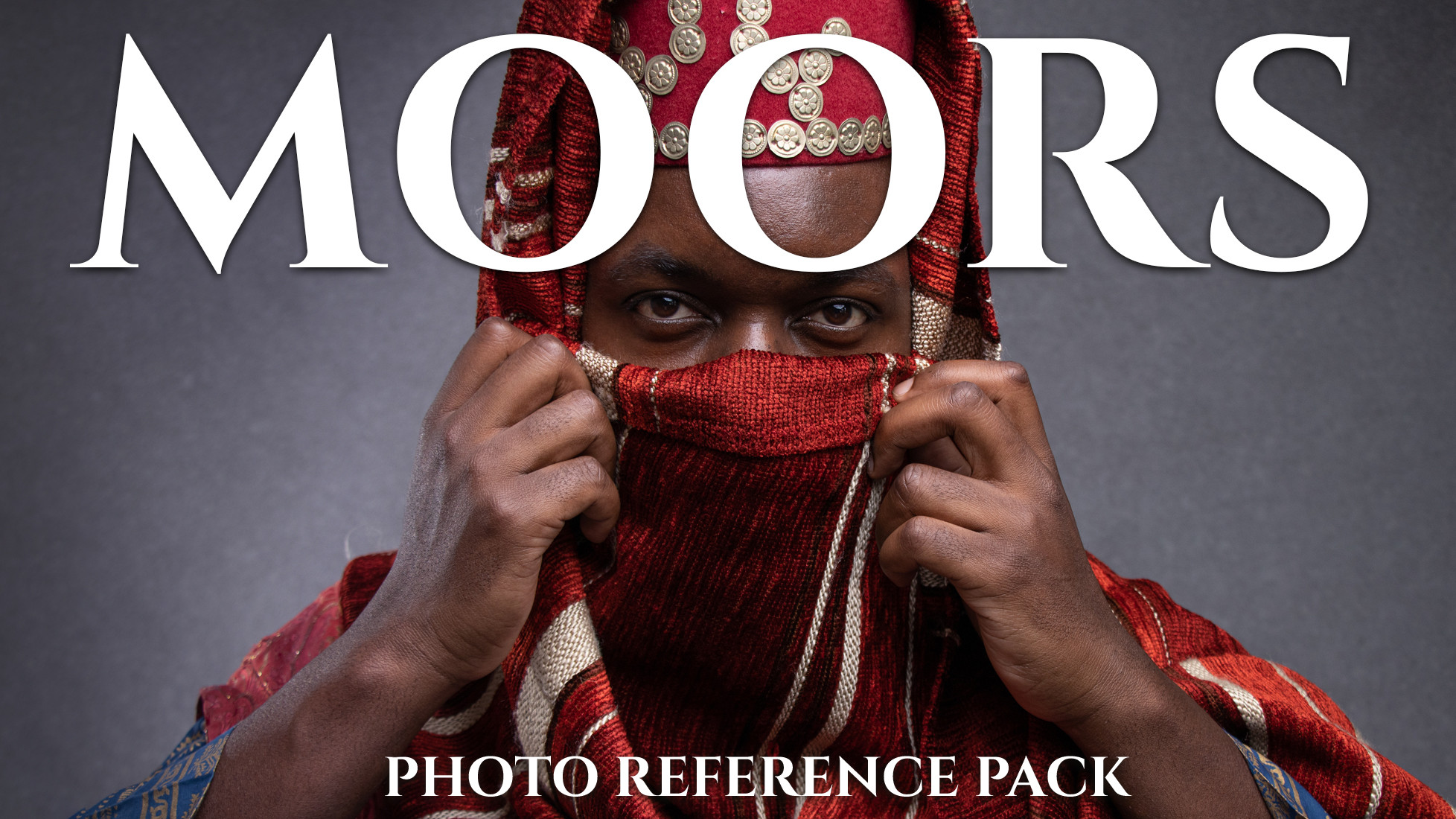 Premium Benefits
Download Photos
Save photos directly to your phone, tablet, or PC for offline personal use.
Money Back Guarantee
We offer no-questions-asked refunds within 30 days of your purchase. Our goal has always been to create a happy, thriving community. If you are not thrilled with the product, then we have no interest in forcing you to keep it.