CHALLENGE: This time around we have professional comic artist Ryan Benjamin as a judge for the prompt Unexpected Superheroes. Create a superhero that's completely unexpected! Maybe Baked Potato Girl and her "Chives of Justice", or Boat Man "Buoyant Protector of Waterways", or Power Pug the "Barrel-chested Puppy Police". Ryan will judge based on character design, storytelling, accurate anatomy, and exaggeration.
Prizes provided by: Wacom, Trekell, Sentientacademy, and Visionxlive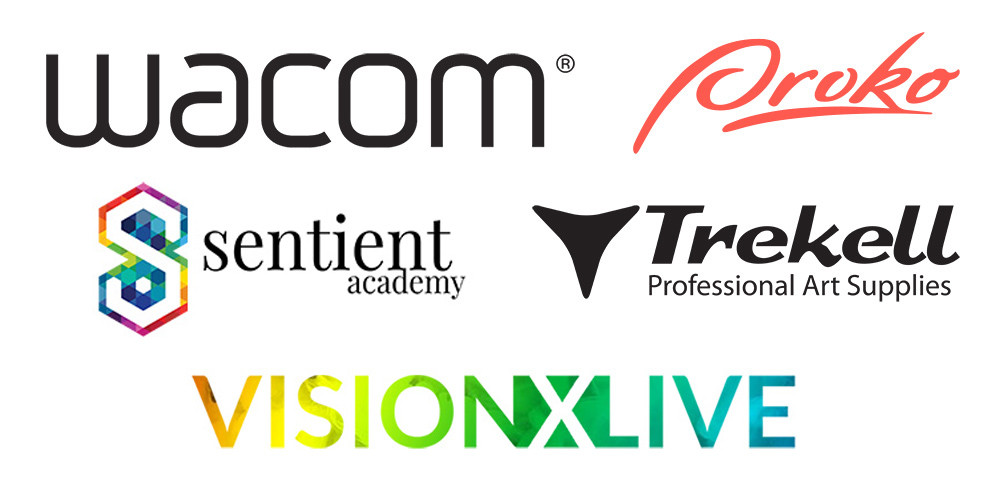 1st Place
Renva - @renva
Prizes: Wacom One Creative Pen Display, 1 year access to Sentient Academy, Vision X Live Replay Pass, Proko Figure, Portrait, and Anatomy courses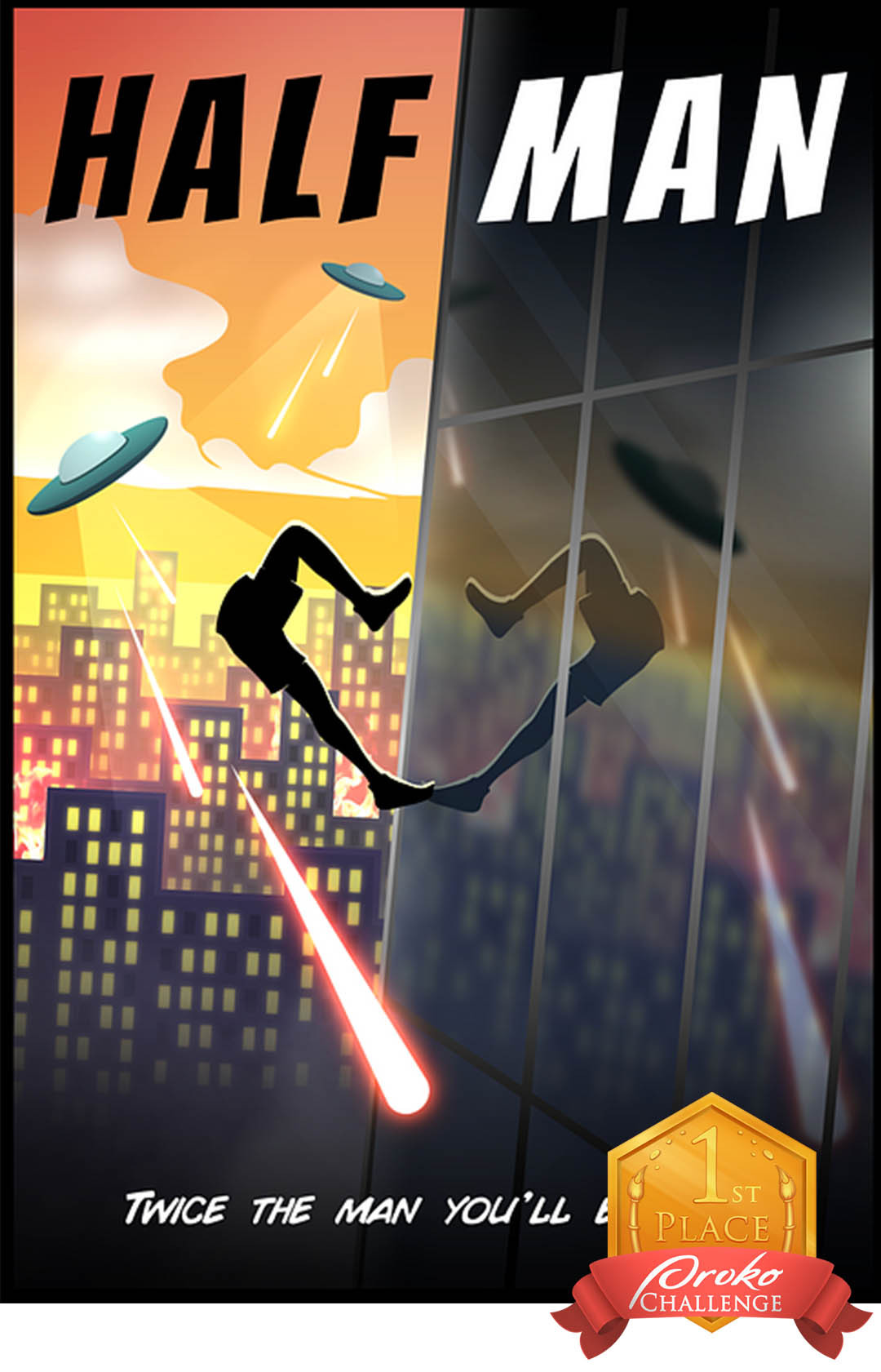 2nd Place
Djibril - @djibril
Prizes: Wacom Intuos Small Bluetooth, Vision X Live Replay Pass, Proko Figure, Portrait, and Anatomy courses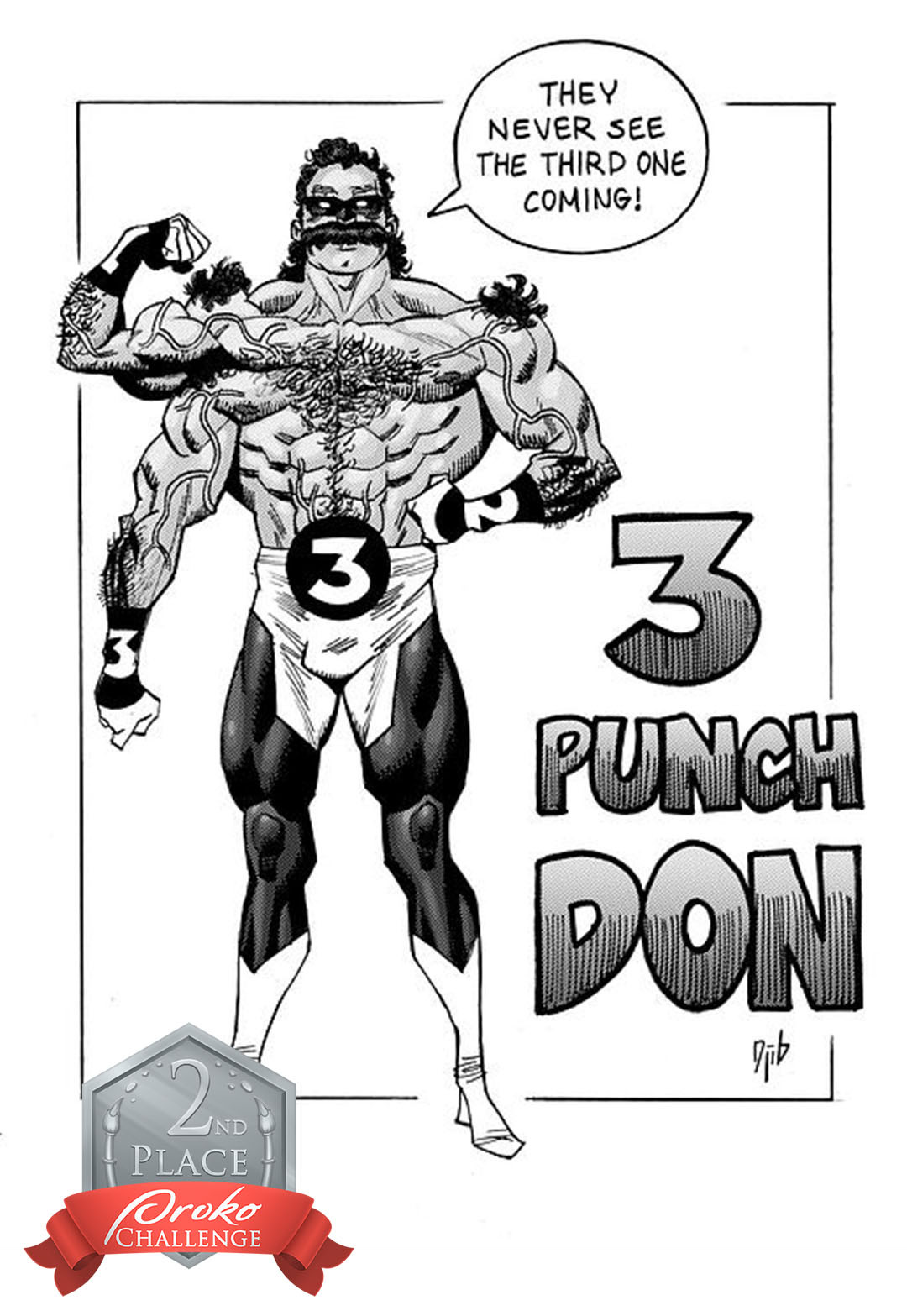 3rd Place
Rafa Alvarez - @caffeine_studio
Prizes: One by Wacom Pen Tablet, Vision X Live Replay Pass, 1 Proko course of your choice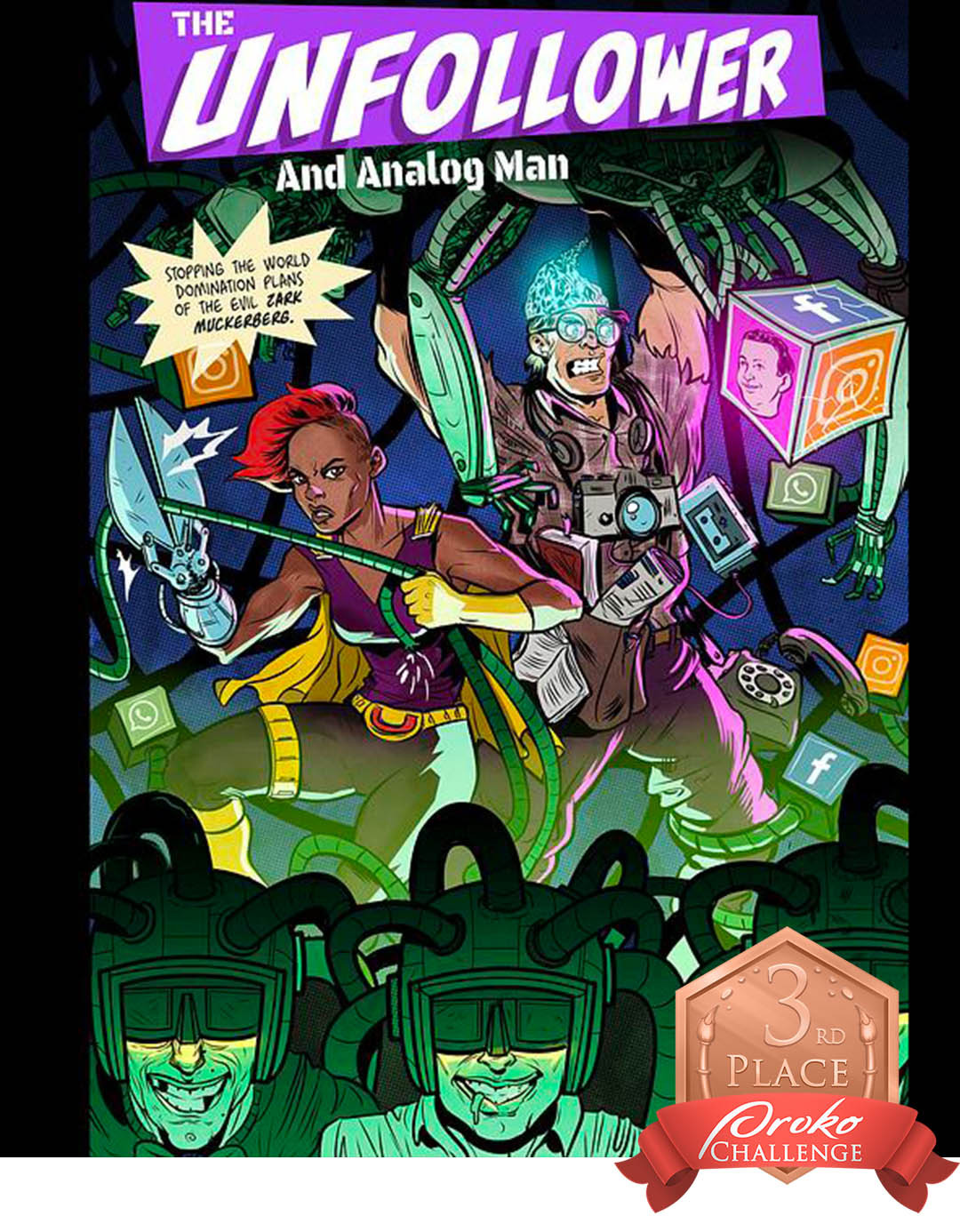 Team Choice Award
Dan Walden - @danw
Prize: $1000 Proko Gift Card - The Proko team will vote on their favorite.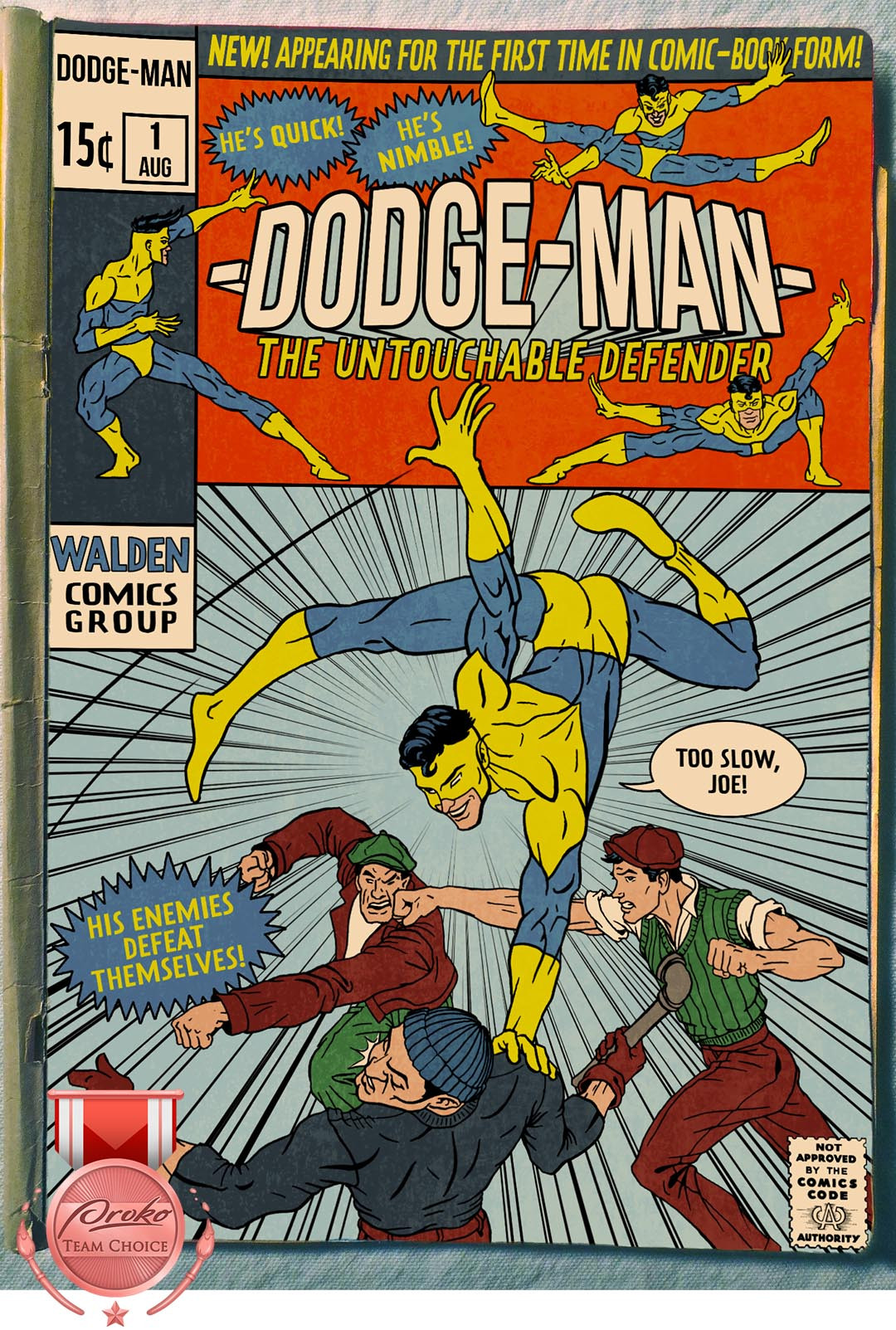 Community Choice Award
Mira Sand - mirasand
Prize: $1000 Proko Gift Card - The community will vote on their favorite.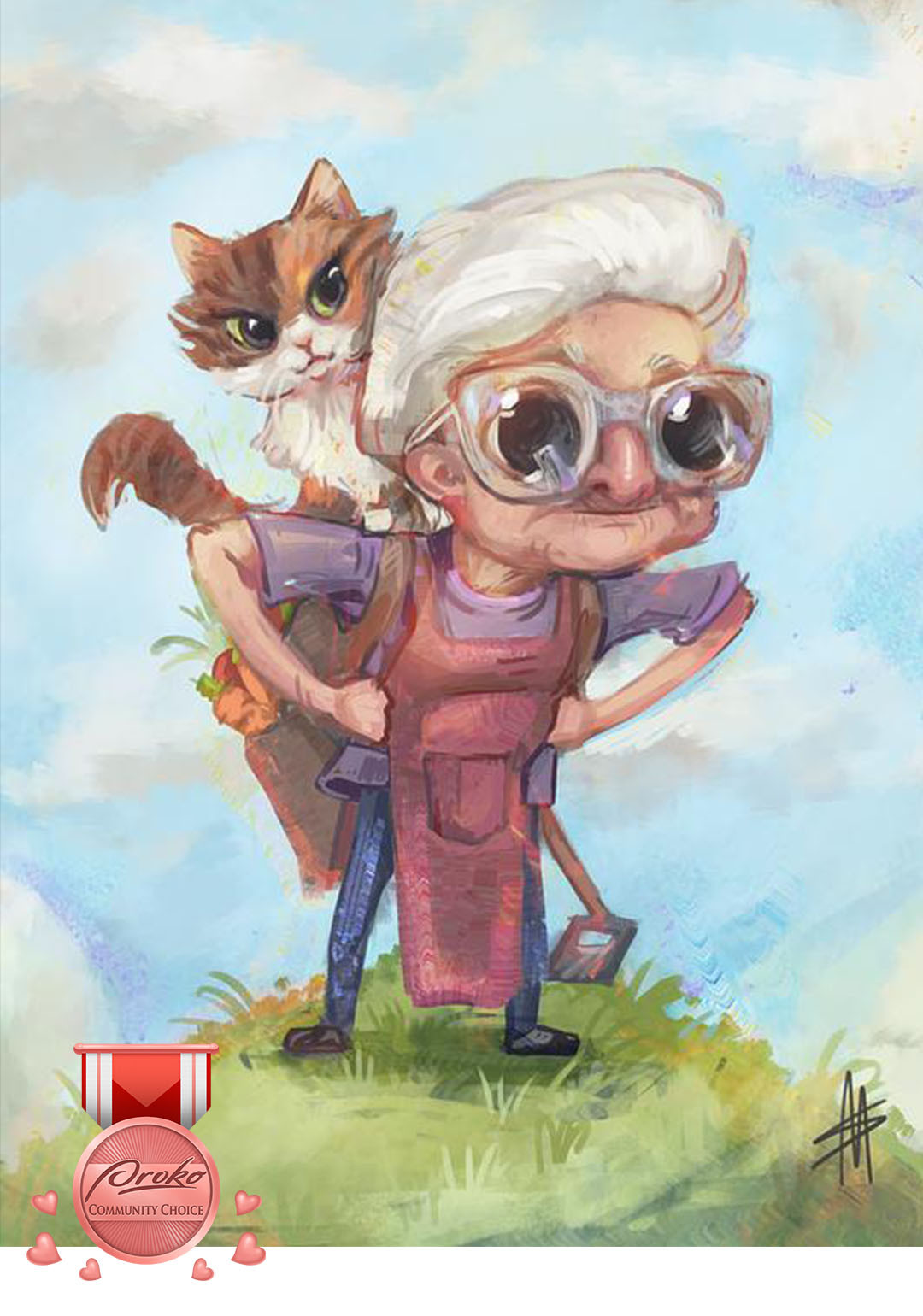 Skelly's Choice
Cyn Illustrations - @cyn_illustrations
Prize: Proko Skull - Skelly will choose his favorite.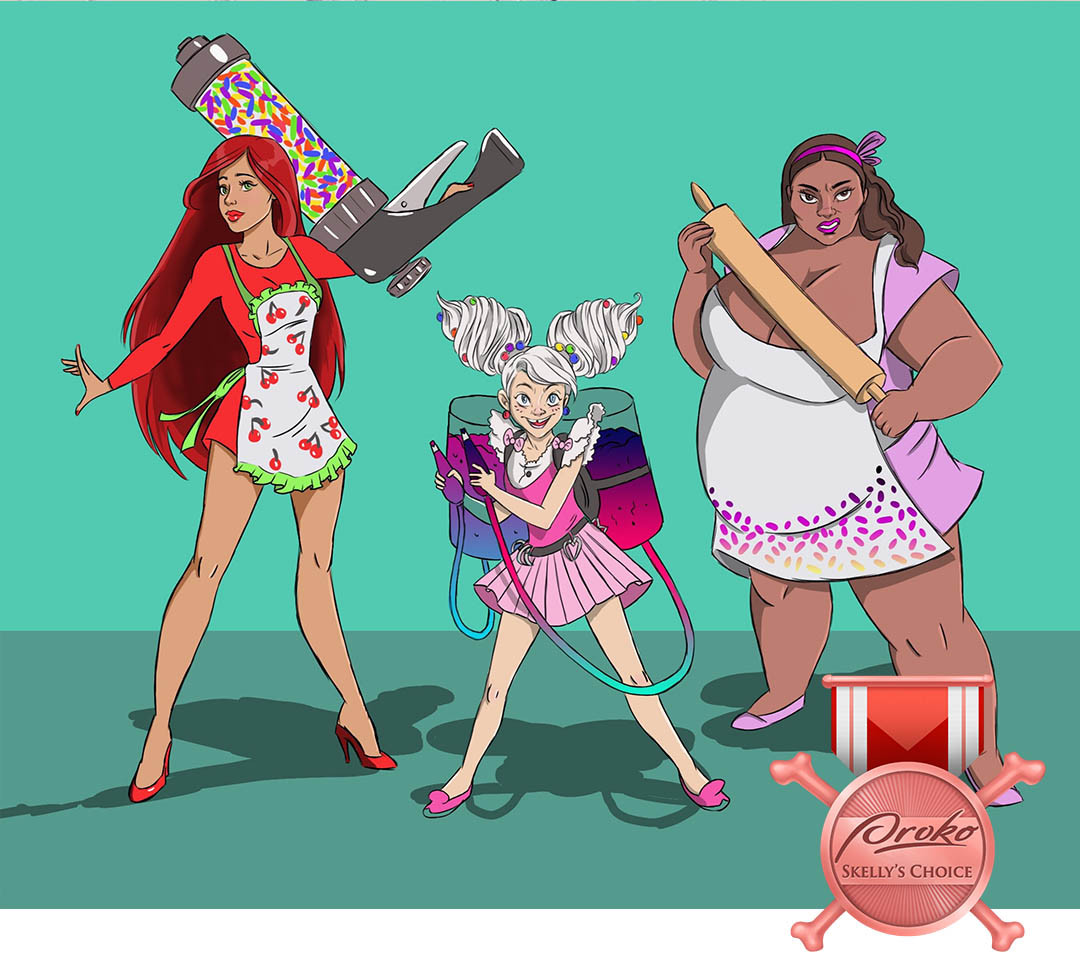 Impromptu Awards
Prizes:
1 Proko Course of Winner's Choice
Best Anatomy
Steve Lenze - @pifalo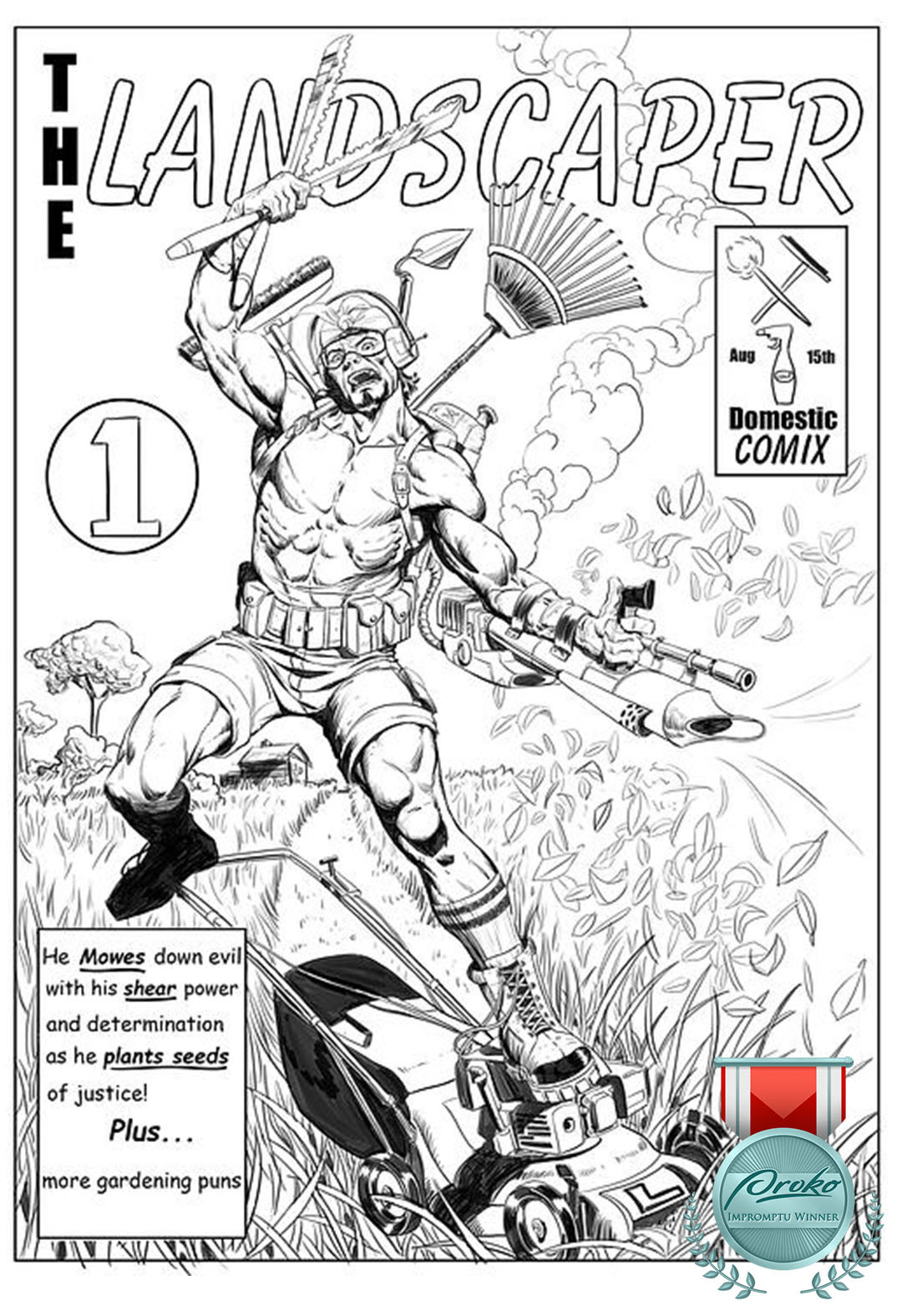 Best Presentation
Noah Albrecht - @iamnoahalbrecht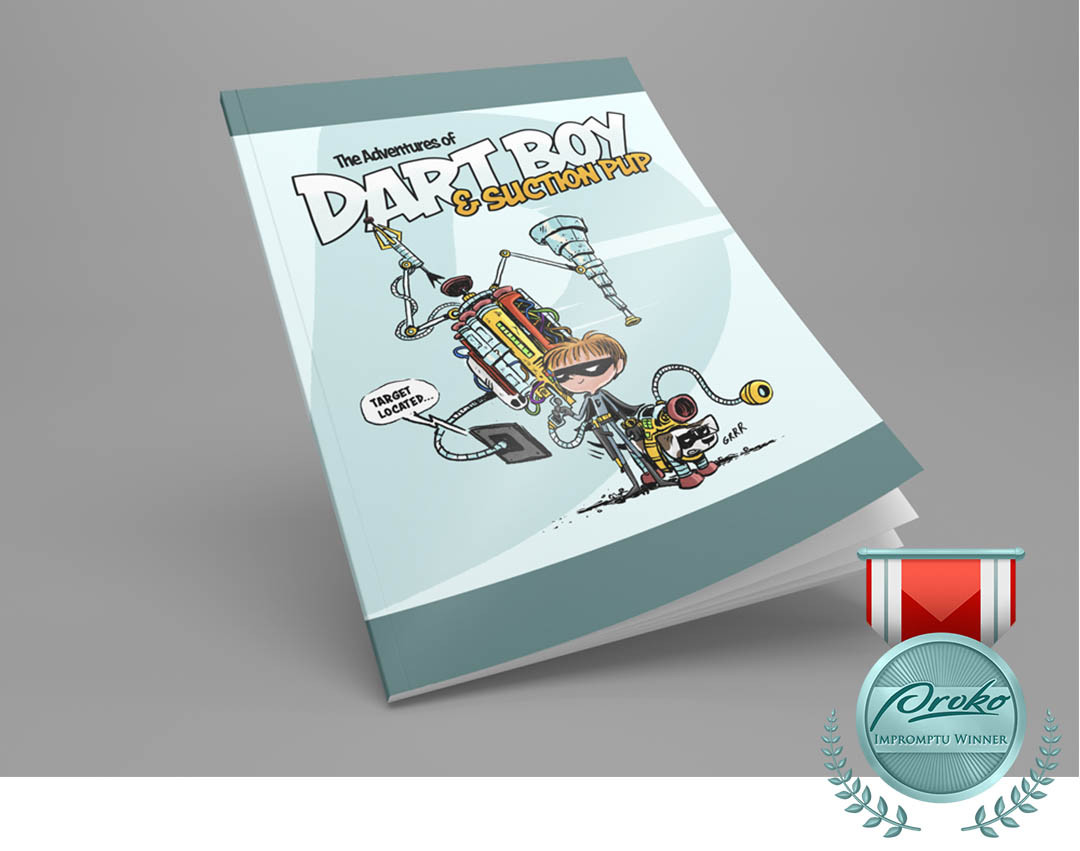 Novel Award
Docc - @docc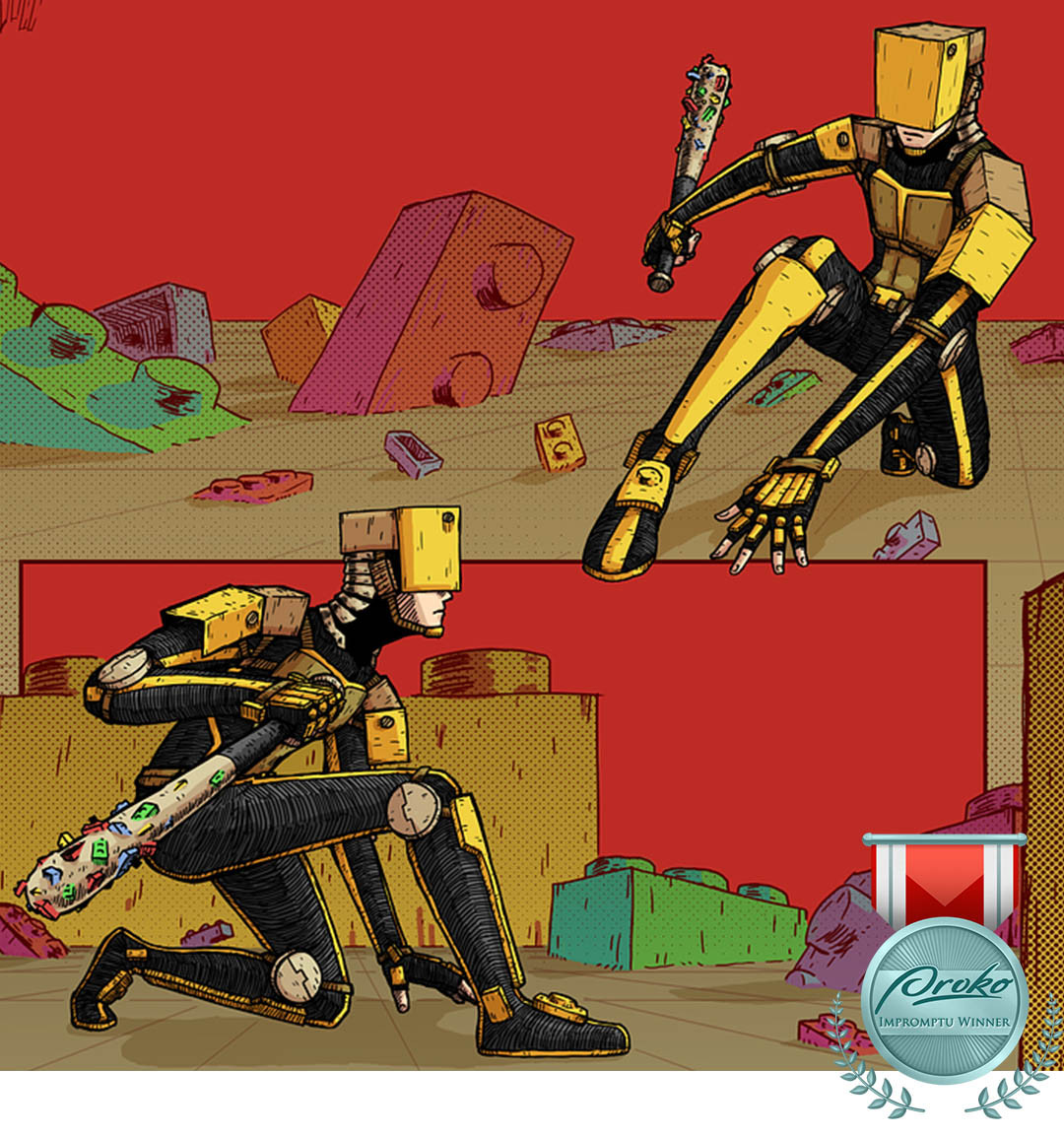 Stinky Award
Carlosrdzart - @carlosrdzart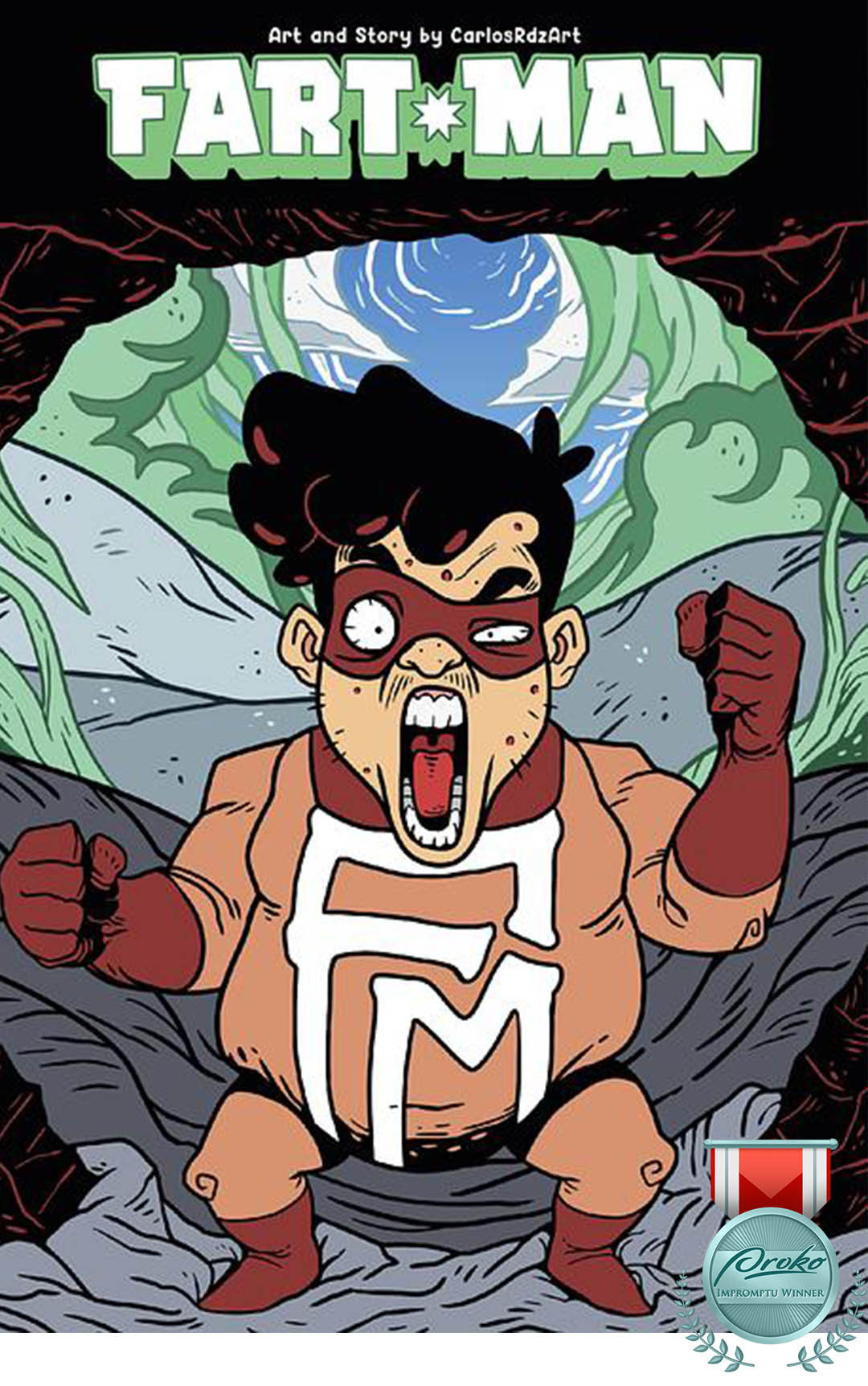 Deadliest Marshmallow
Zoungy Kligge - @lkligge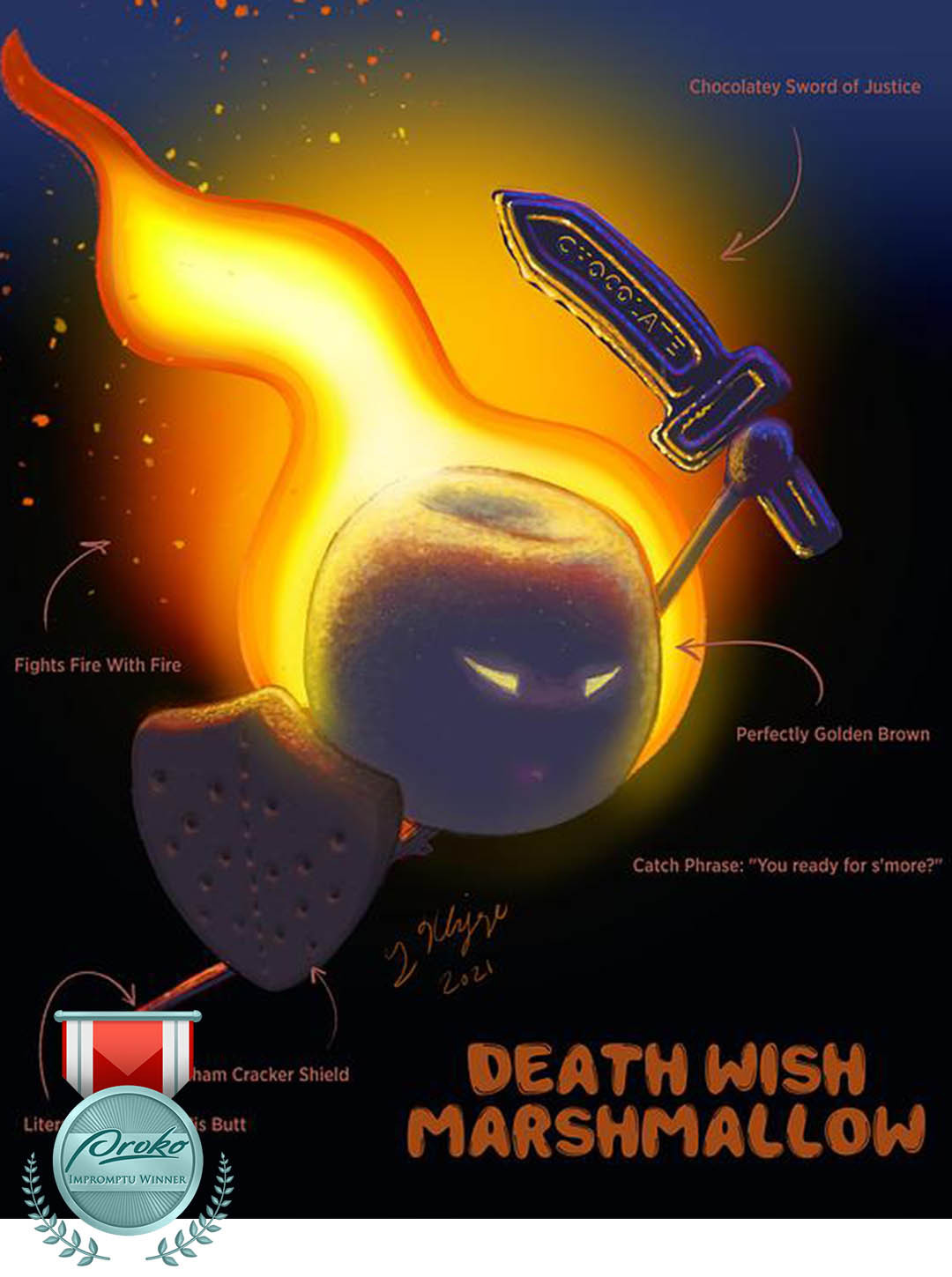 Clever Award
Ace Santillan - @acegs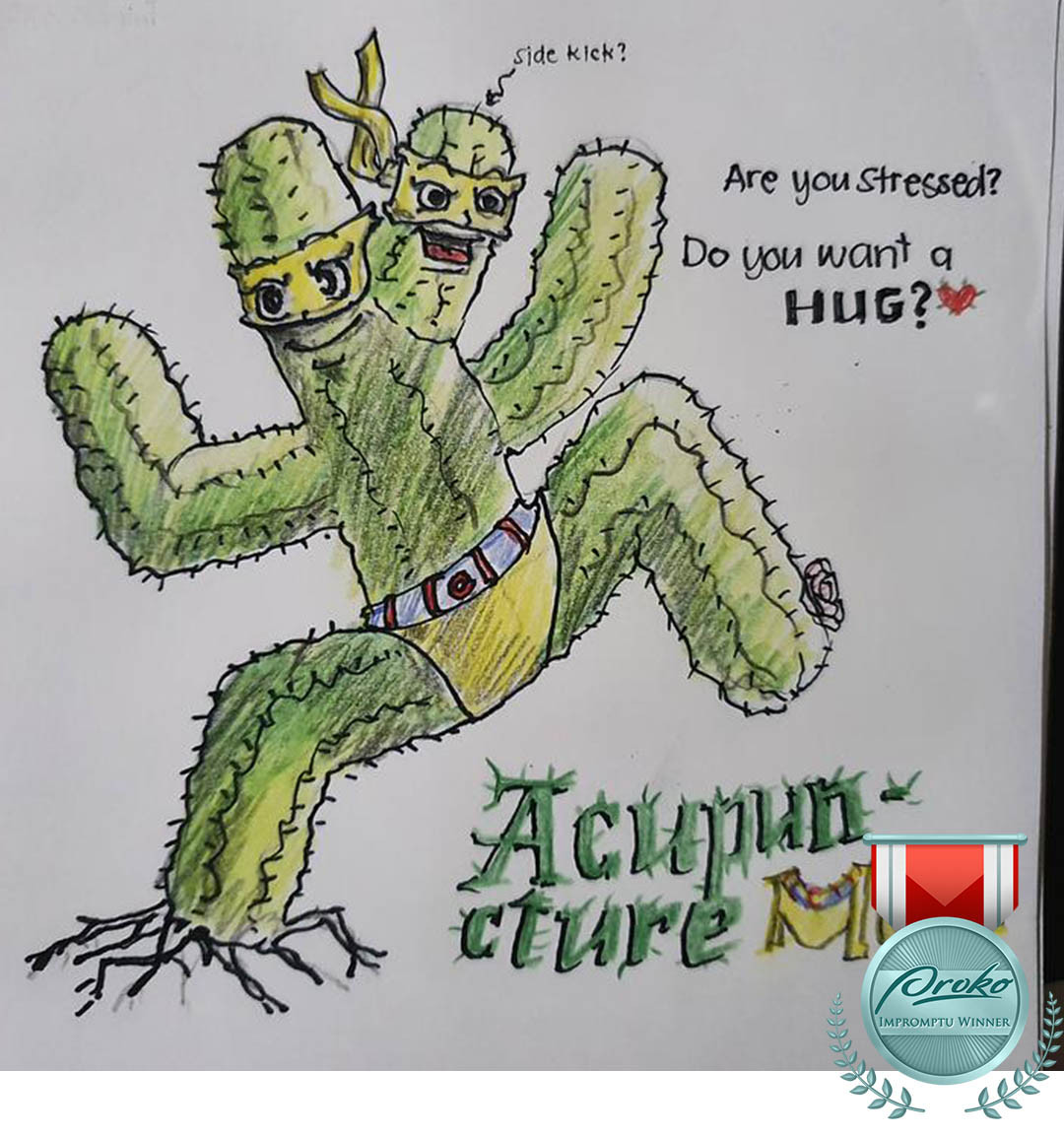 Coolest Bunny Girl and Monster Award
Burning Armadillo - @elor997sz3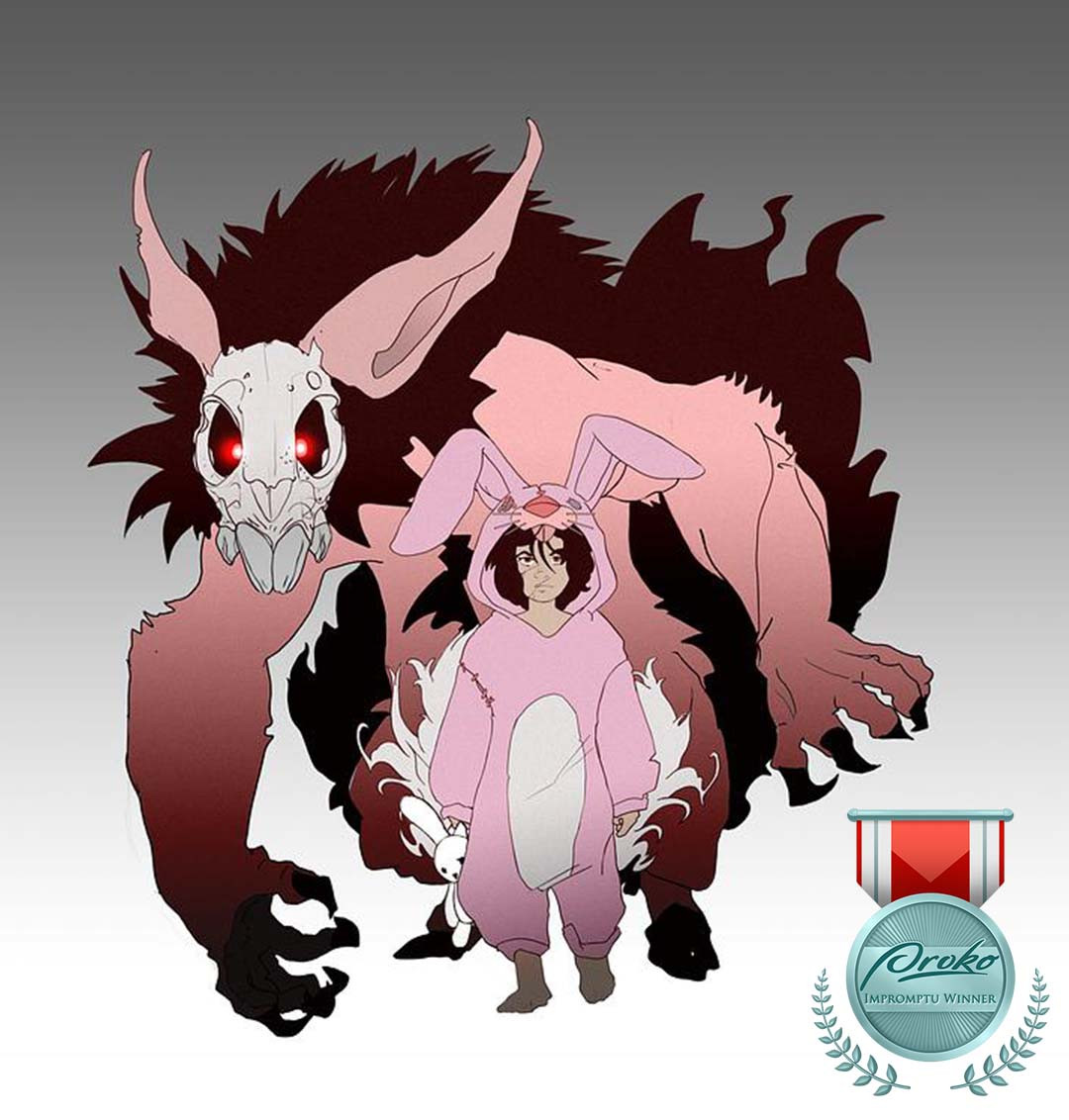 Good Time or Fine Wine Award
Bunkstunkis - @bunkstunki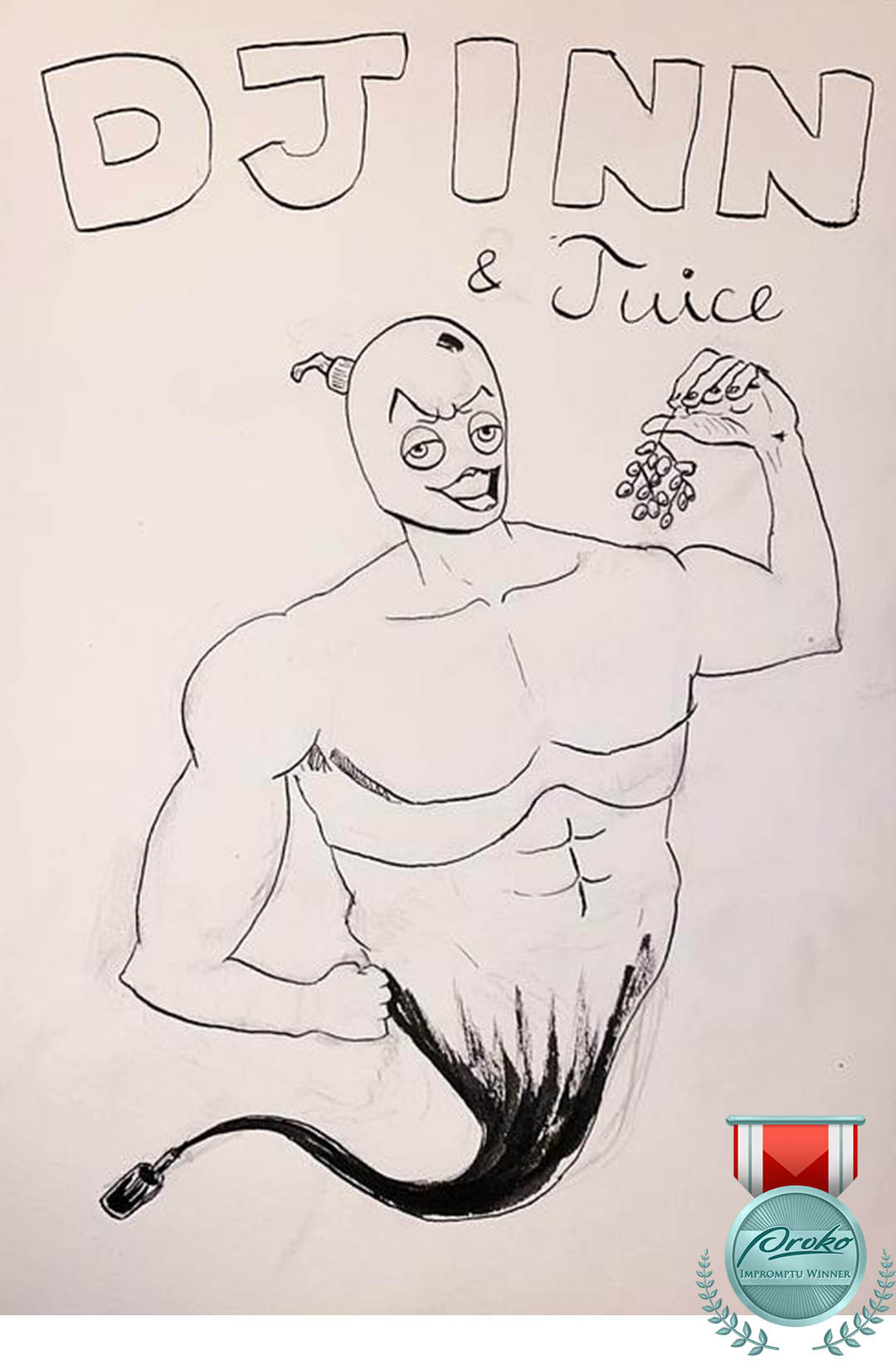 Sticky Award
Mr_Person - @mr_person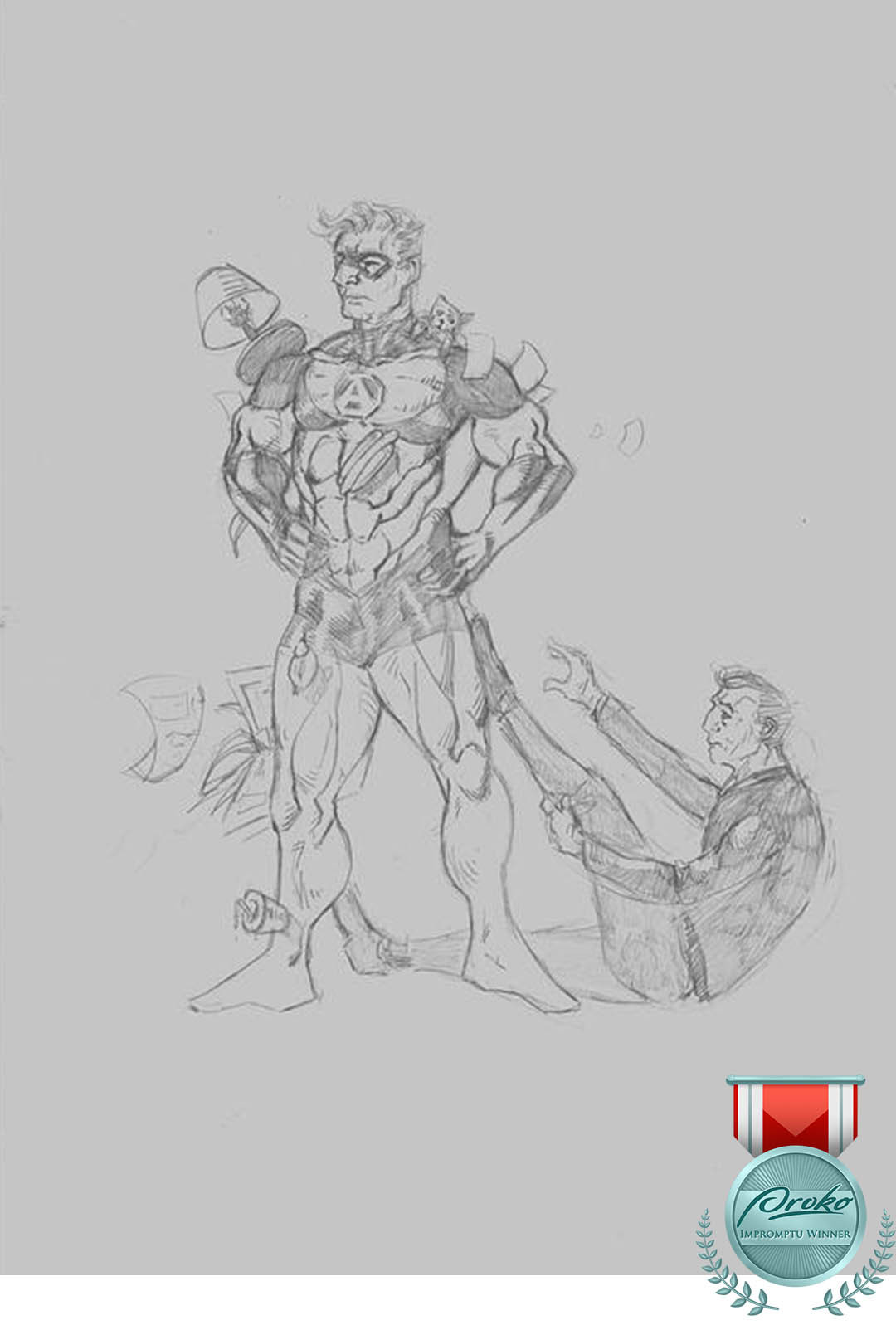 Style Award, and Trekell's and Sentient Academy Choice
Ned - albinocroc
Prizes:
Trekell Brush Set for Winner's medium of choice, Trekell Panel, Trekell Brush Soap, Trekell Brush Restorer, Trekell Brush Case
Prizes: 1 Year Skill Accelerator Subscription ($360 value) - Sentient Academy will select a winner who used traditional media.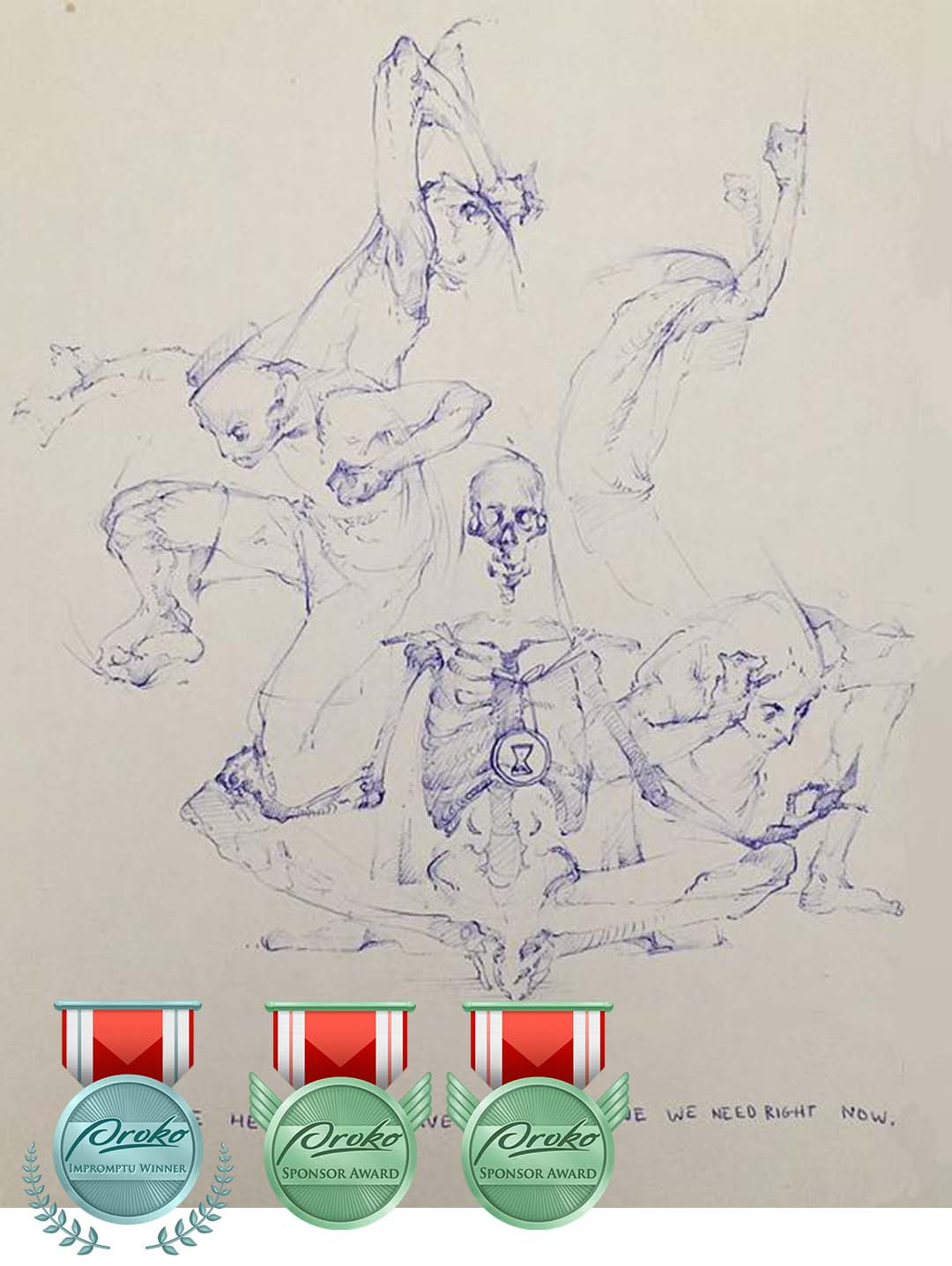 Wacom Random Winner
Hella Drawing - @cecile_borrey
Prize: Wacom is awarding a random participant a Wacom Intuos small tablet.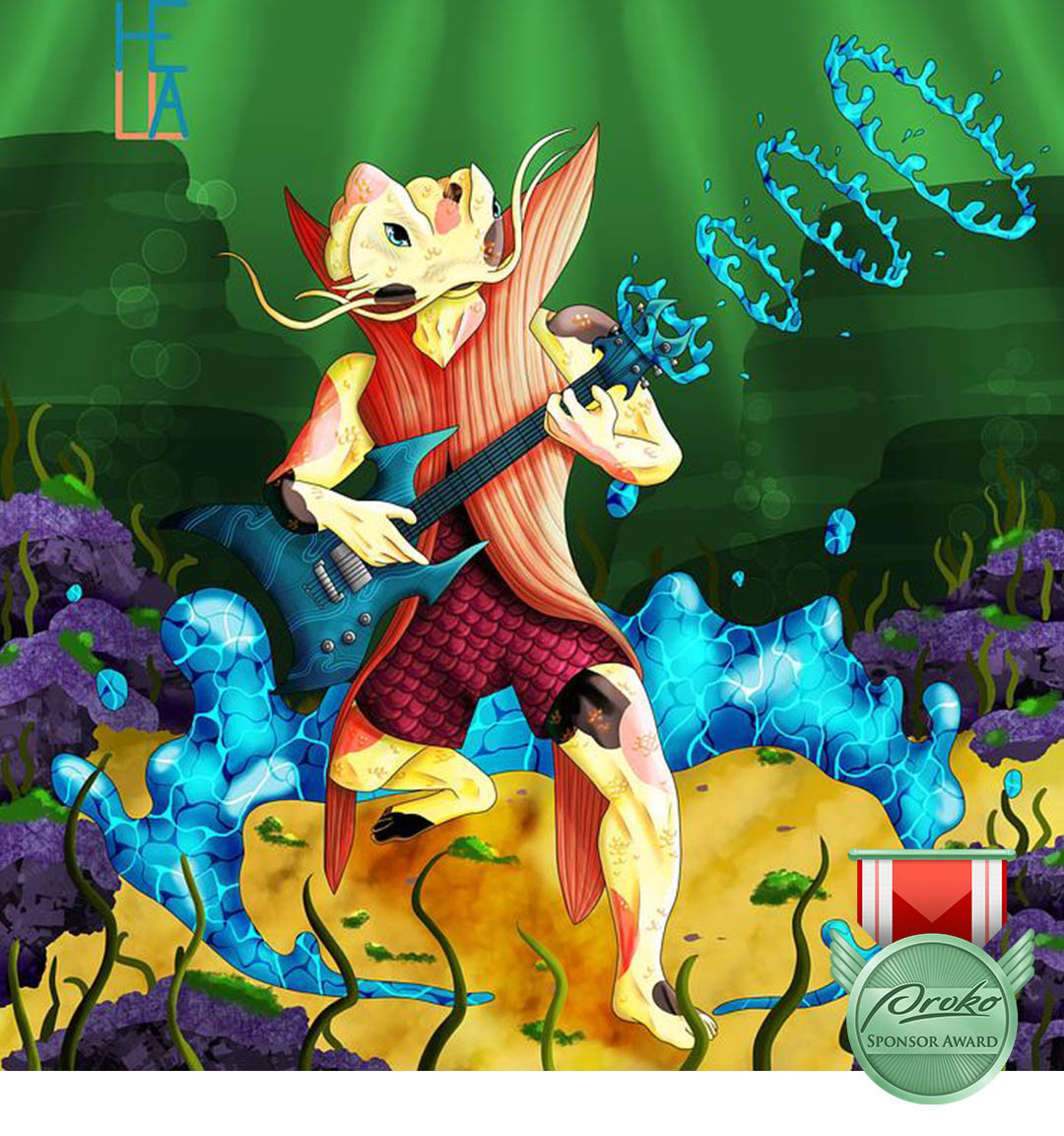 Random Proko Winner
Ayoatlas - @ayoatlas
Prize: Proko course of winner's choice.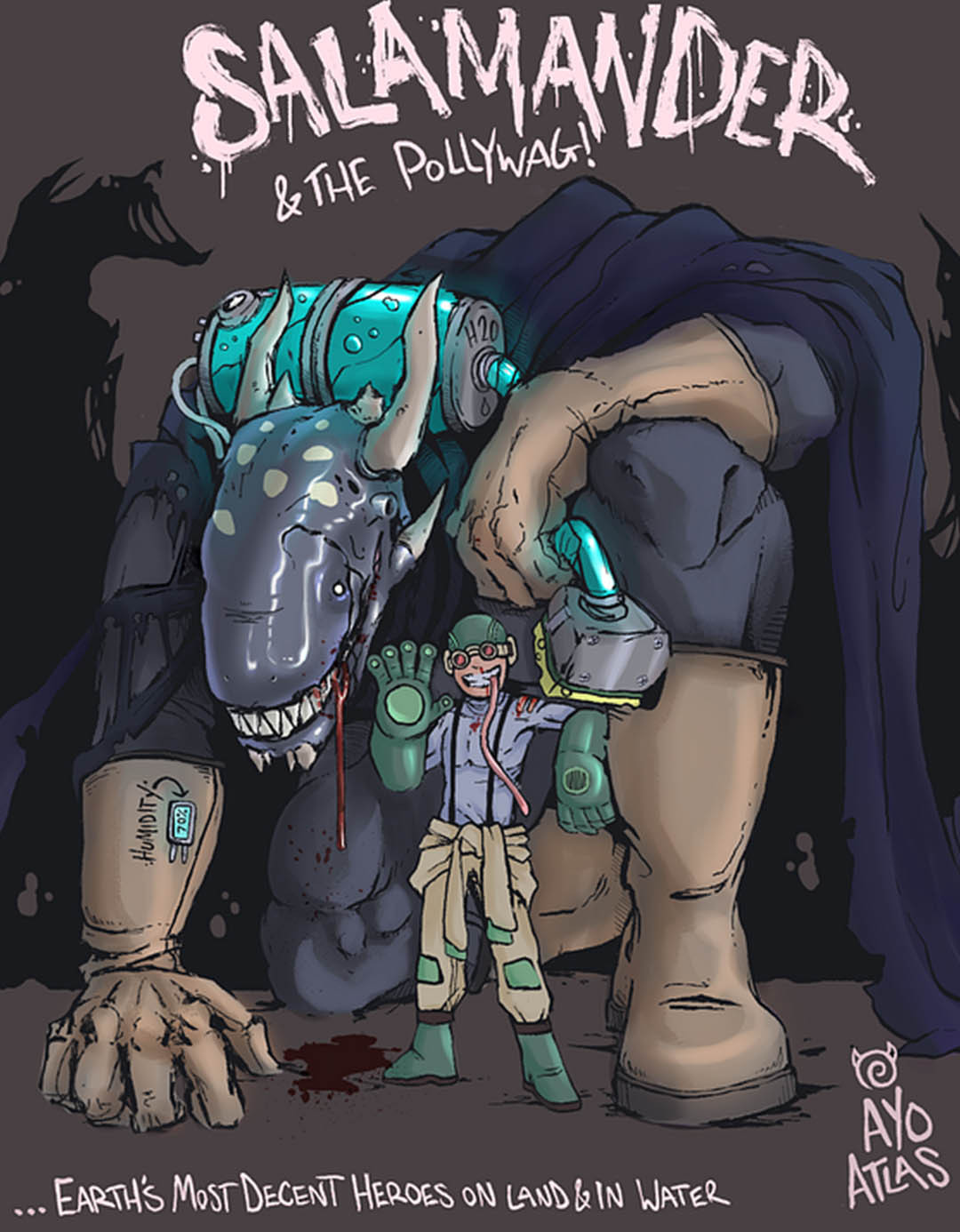 Honorable Mentions (in no particular order)
Germán Olivera - @german_olivera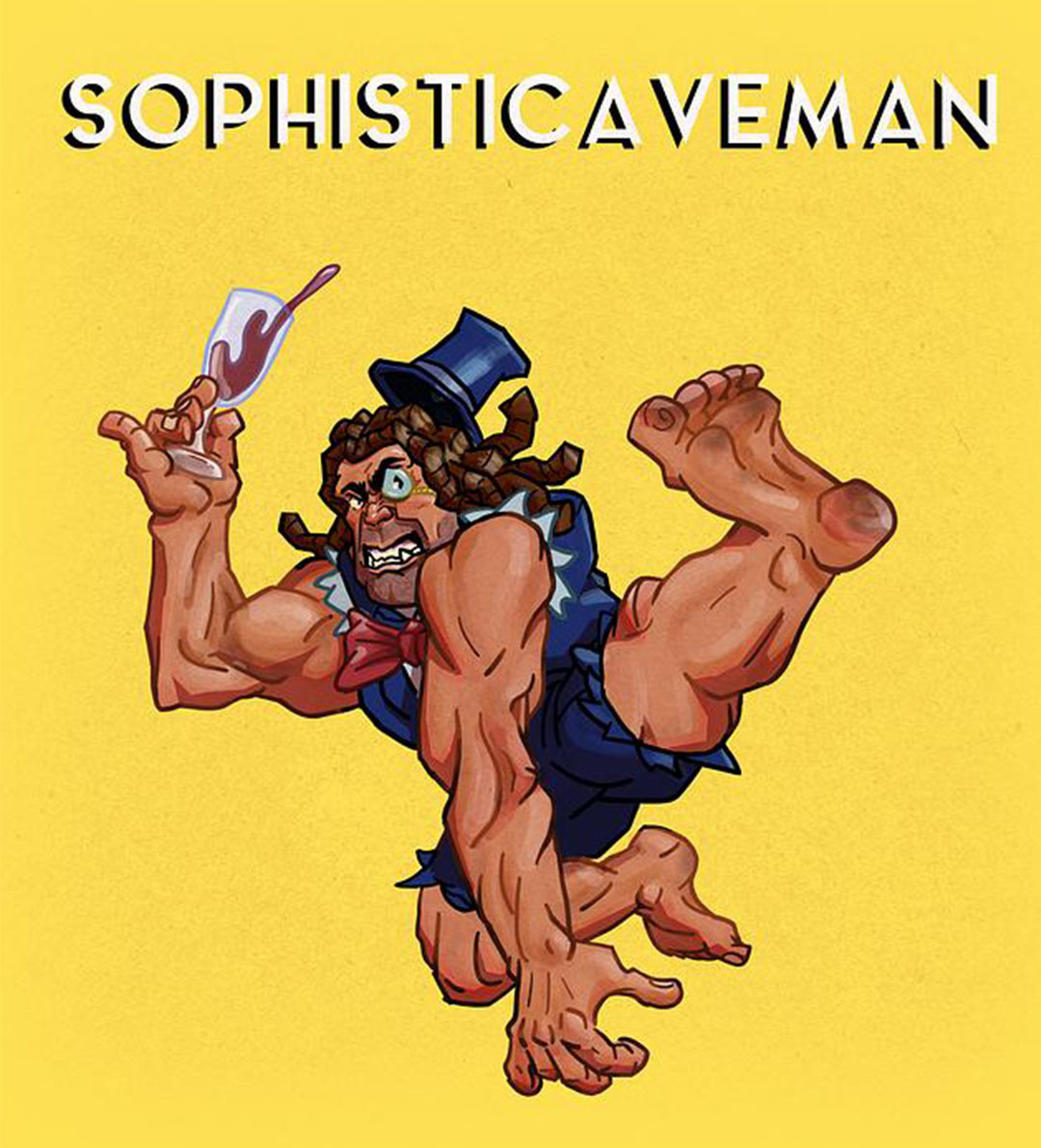 Austin Worland - @austinworland02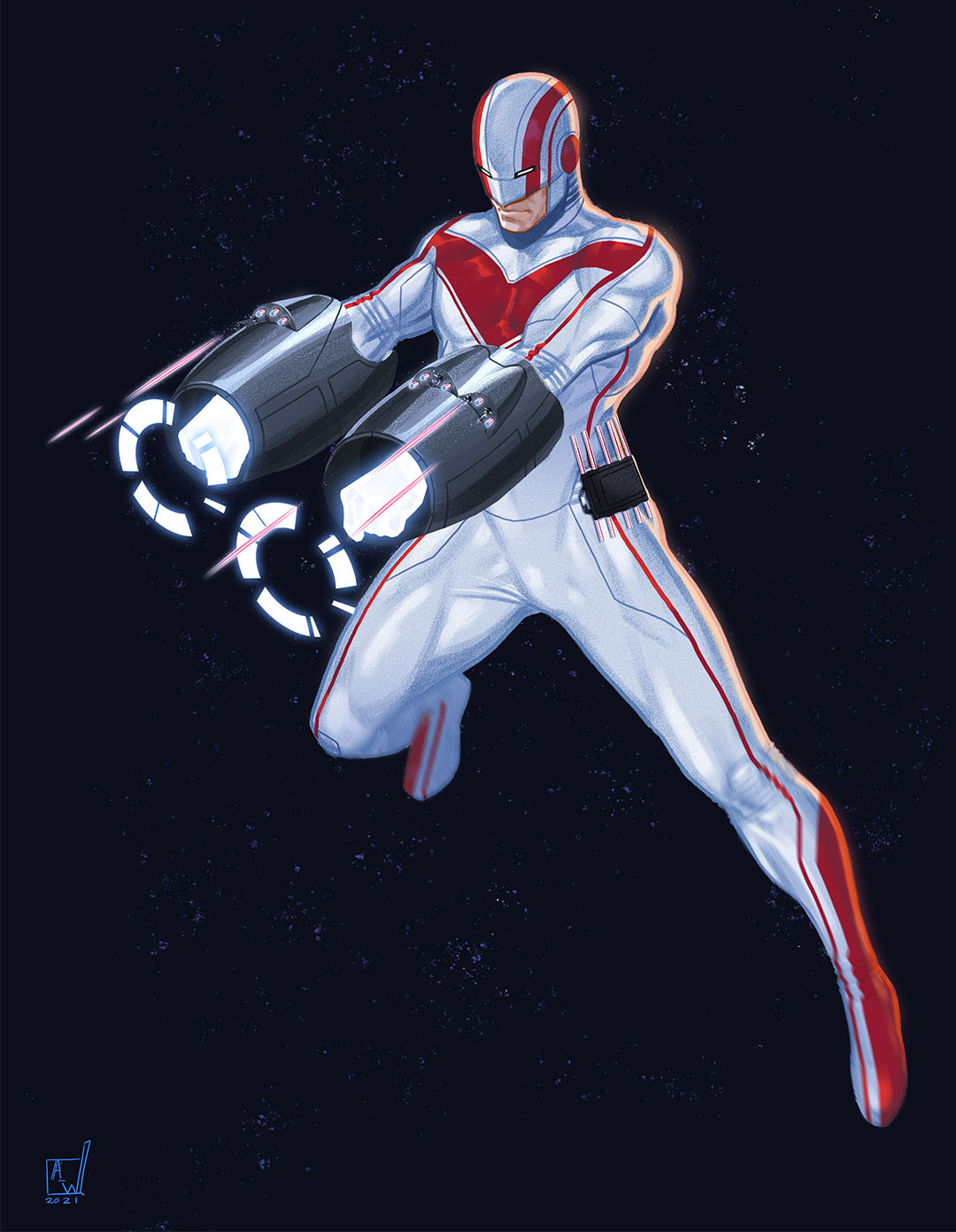 Julia Nedzynska - @julia_nedzynska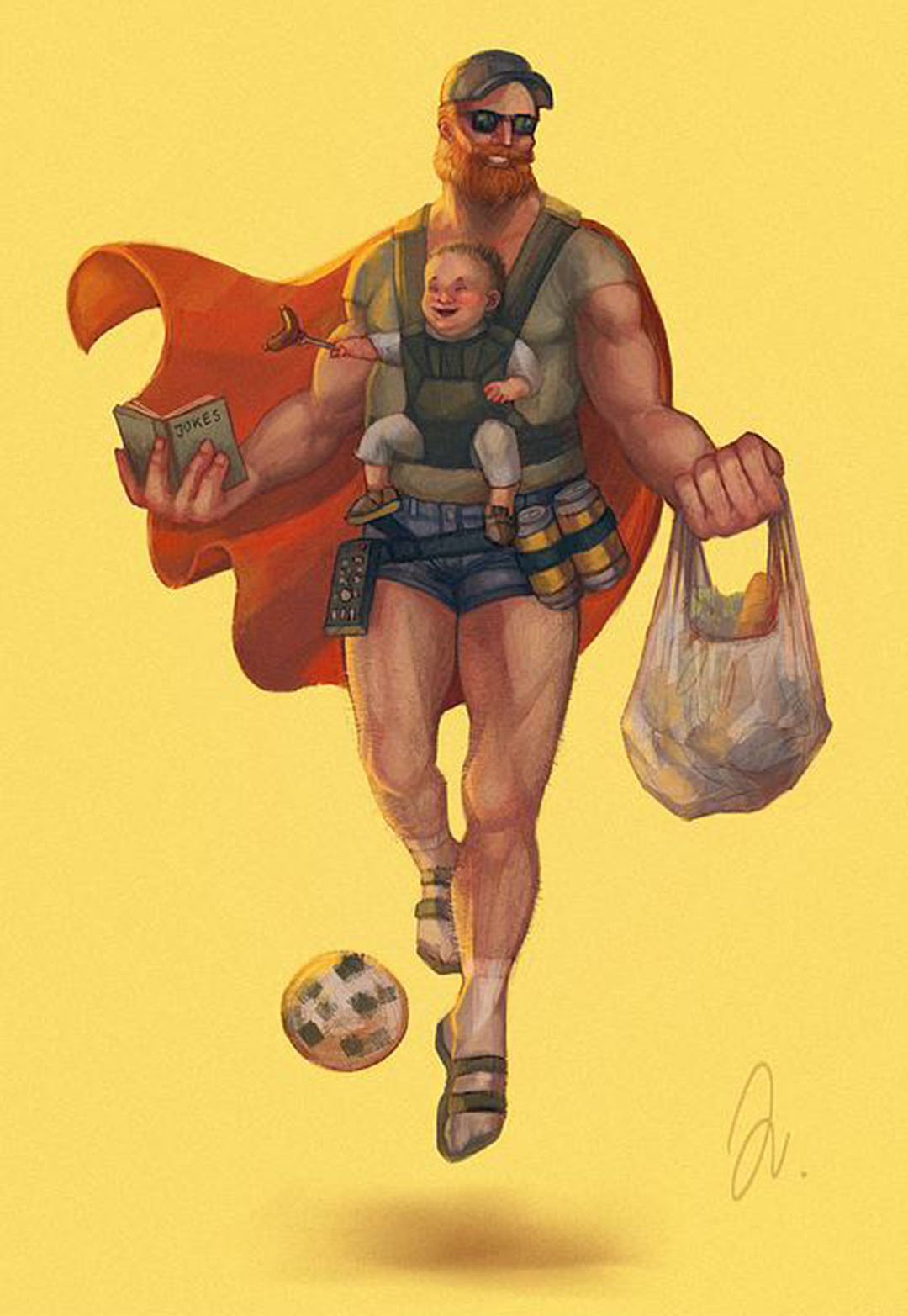 Dani Flajsz - @onnotangu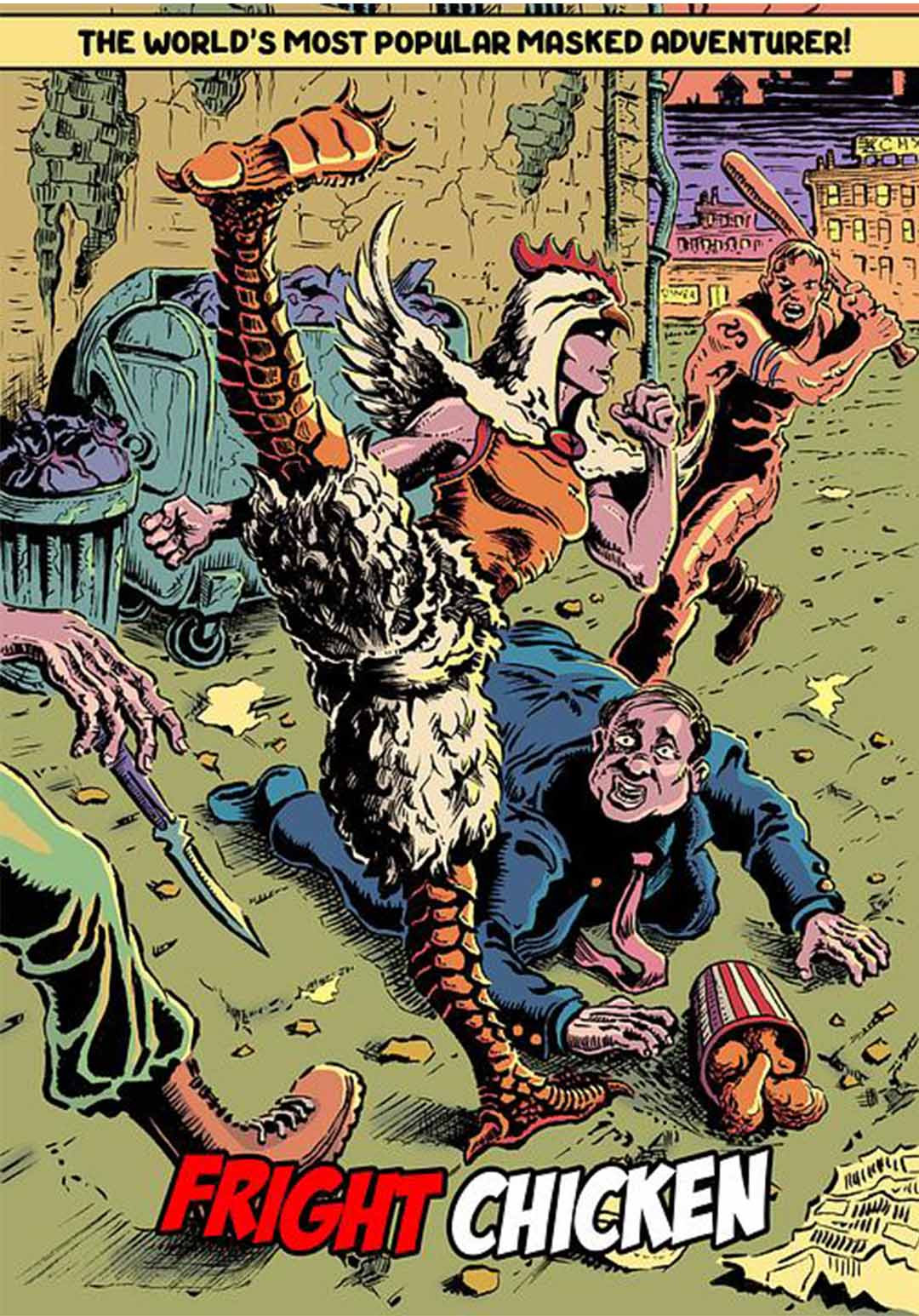 Riley Brown - @rileycomicart
Annikagi - @annikagi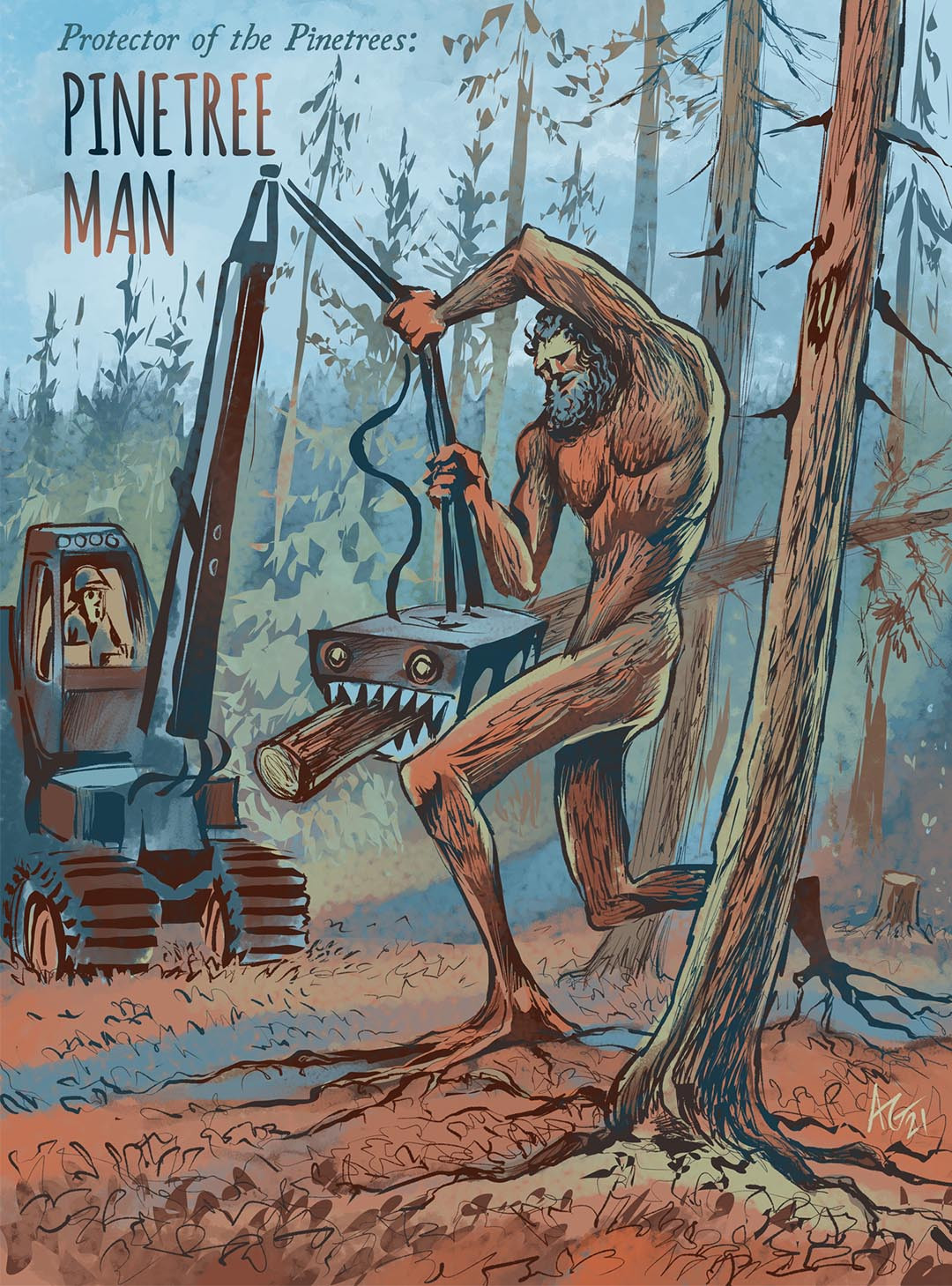 Nikoloz Sabauri - @yelloworc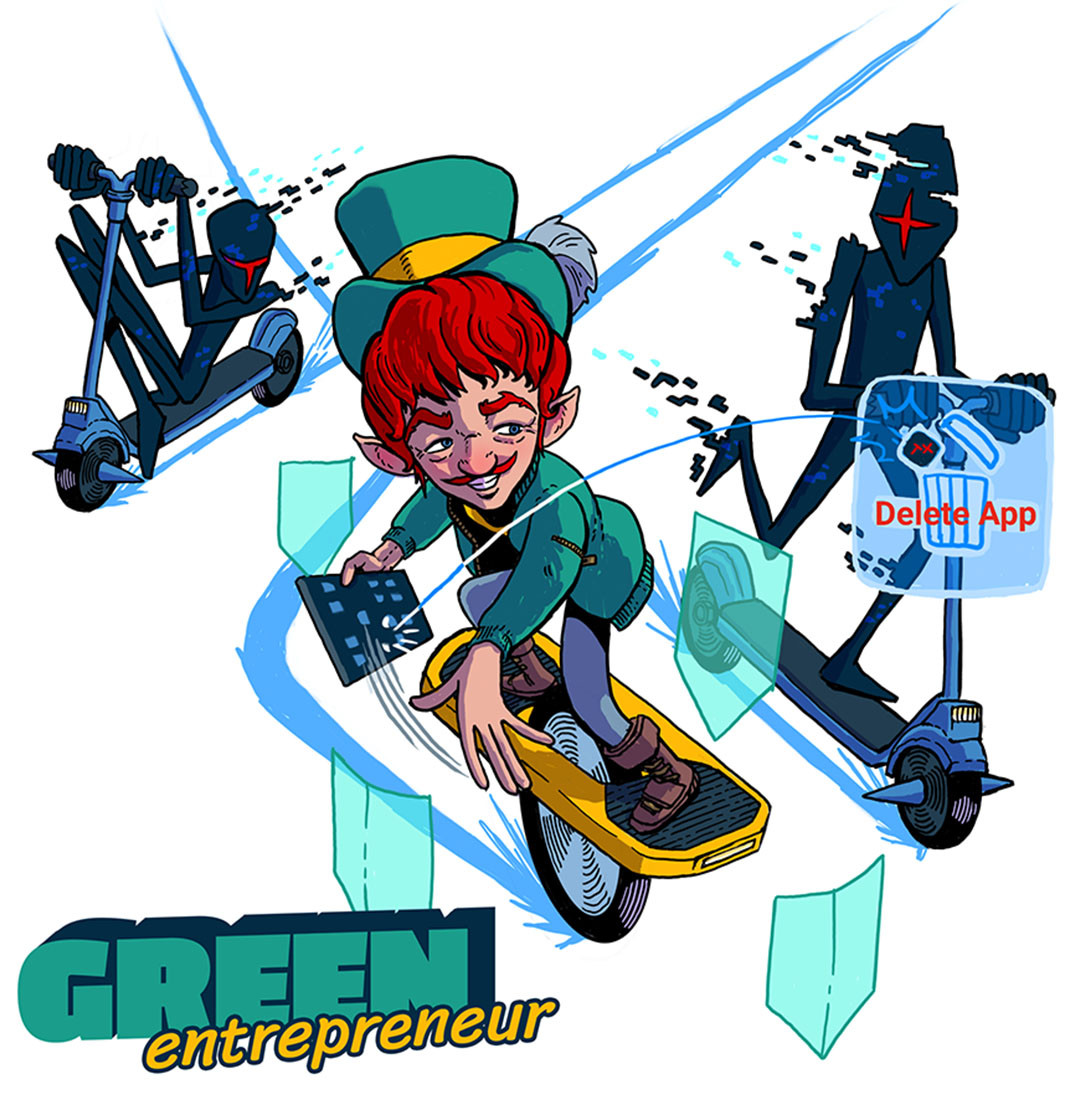 vilveart - @vilveart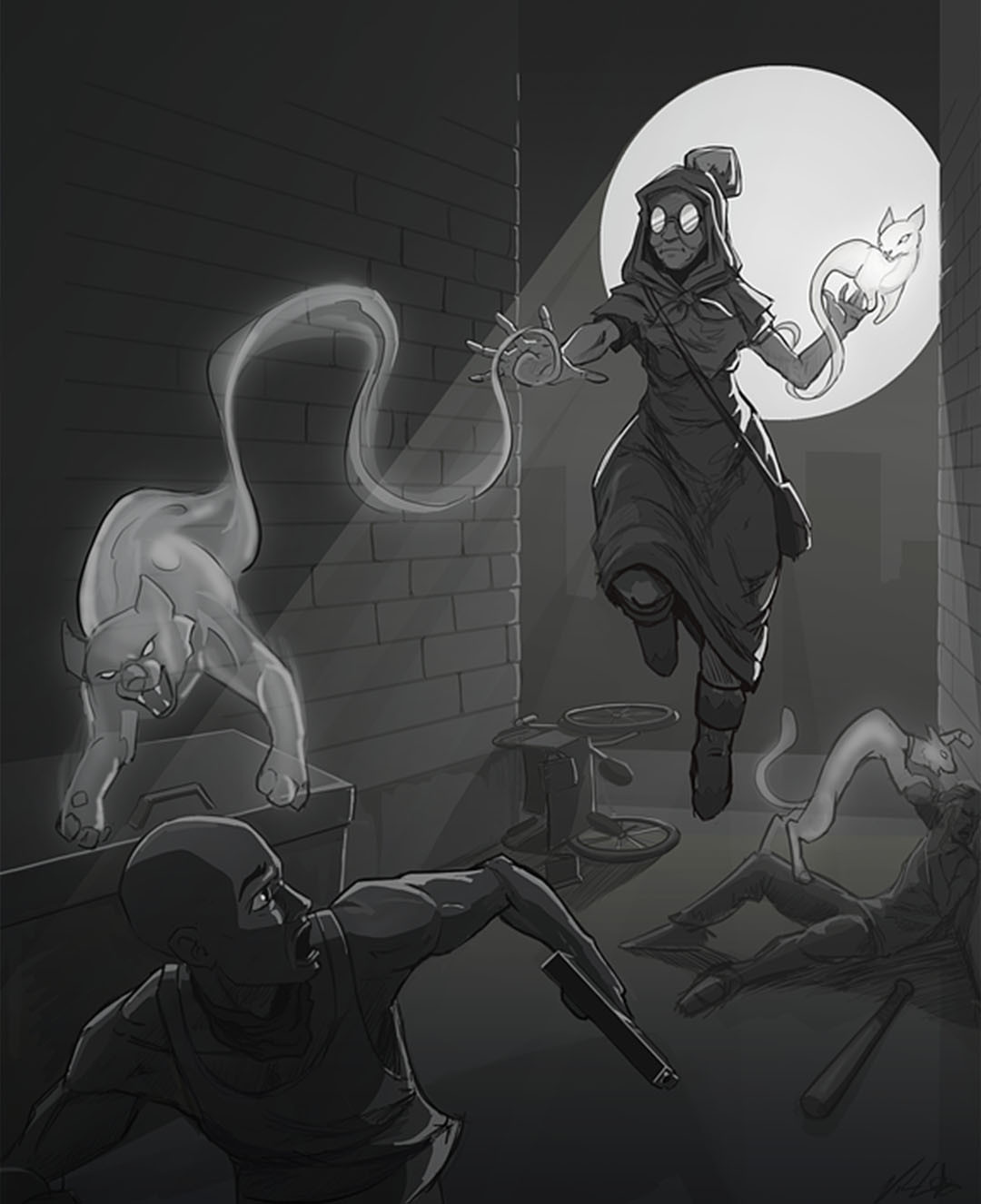 Lucian Acatrinei - @dragonwarrior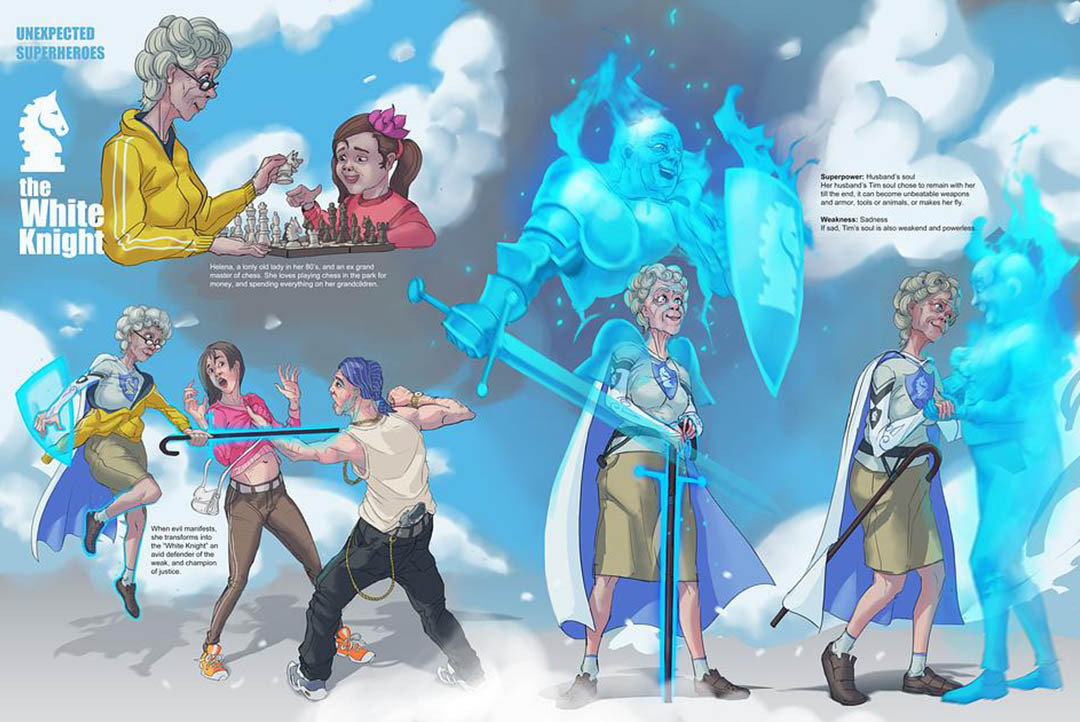 Mitch - @mitch961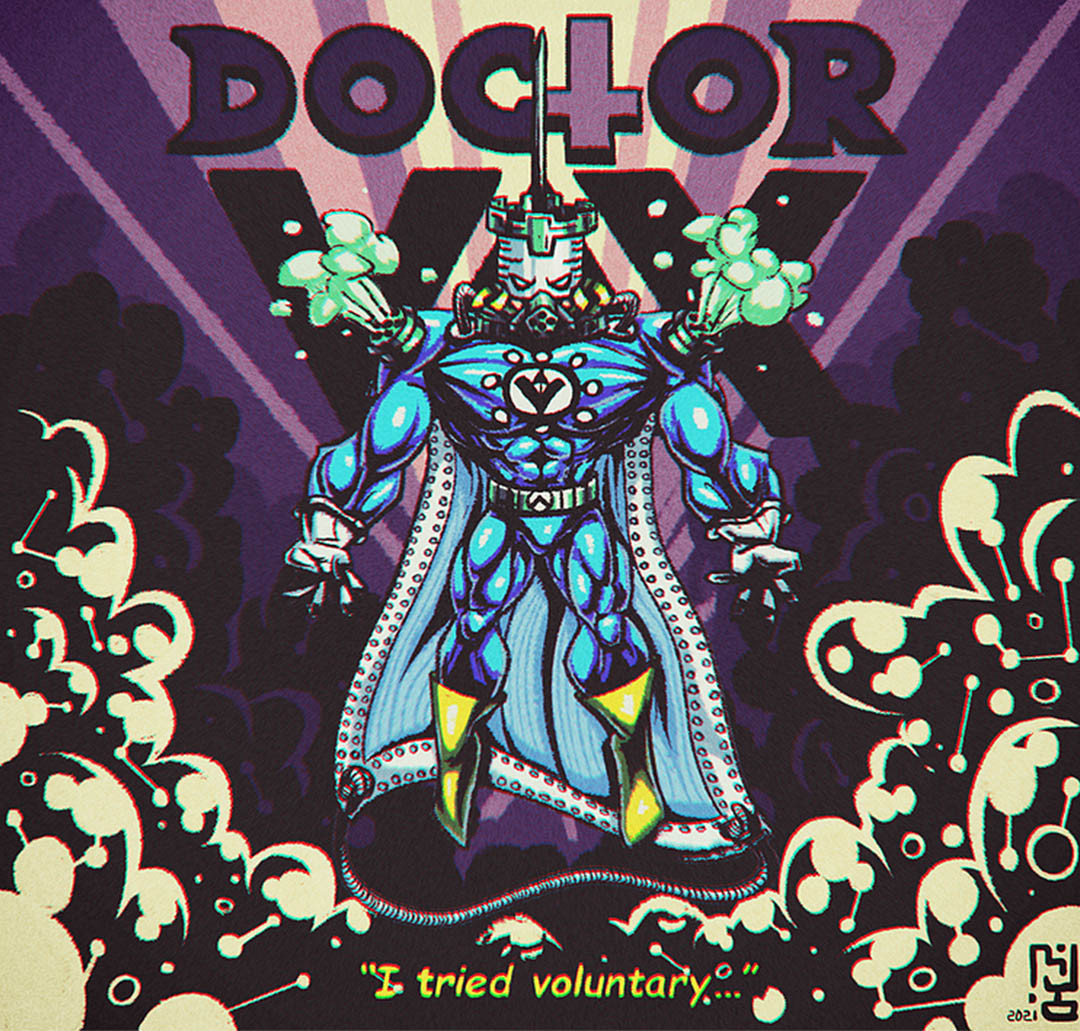 Ofelia - @ofelia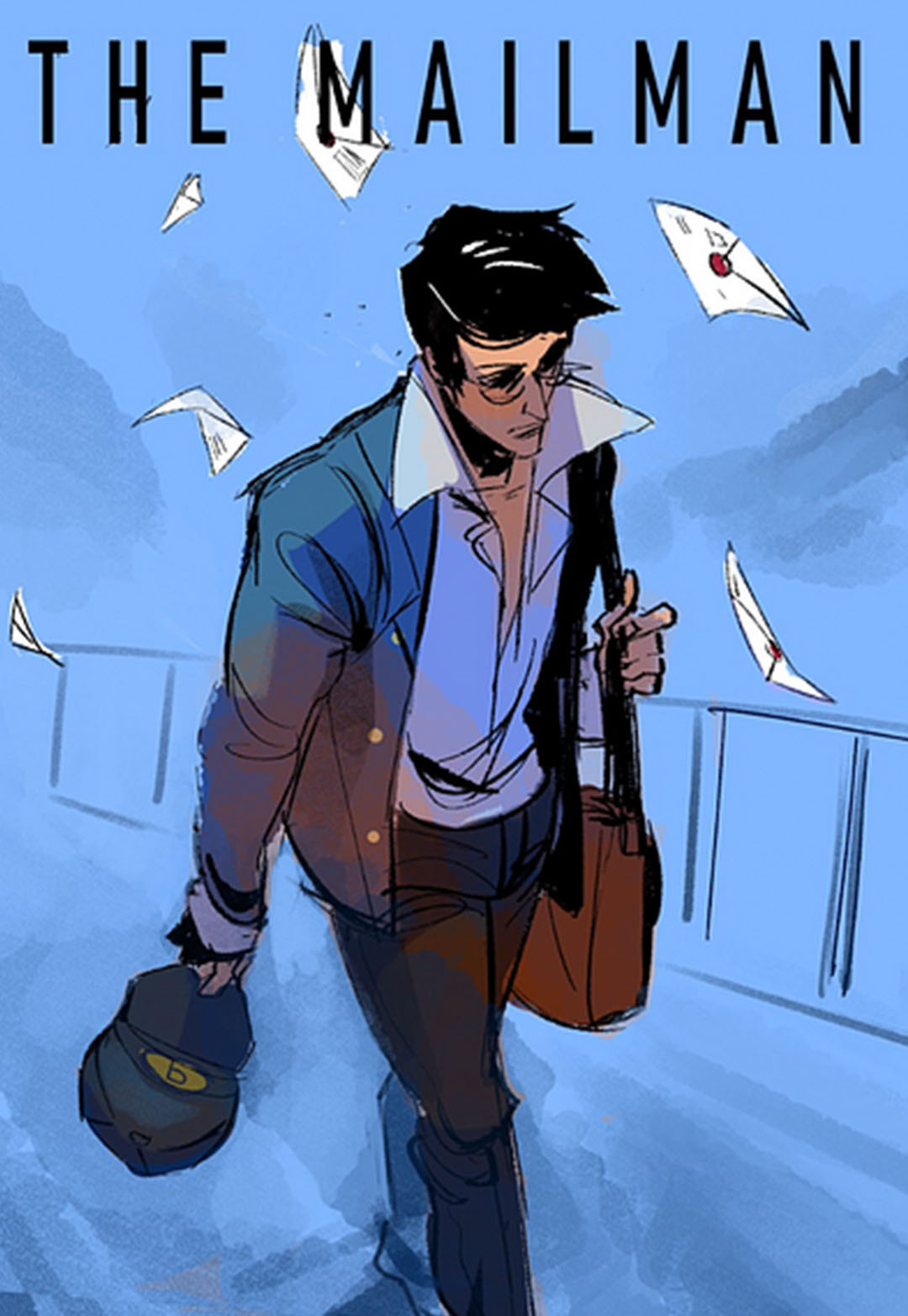 Khae Tan - @khae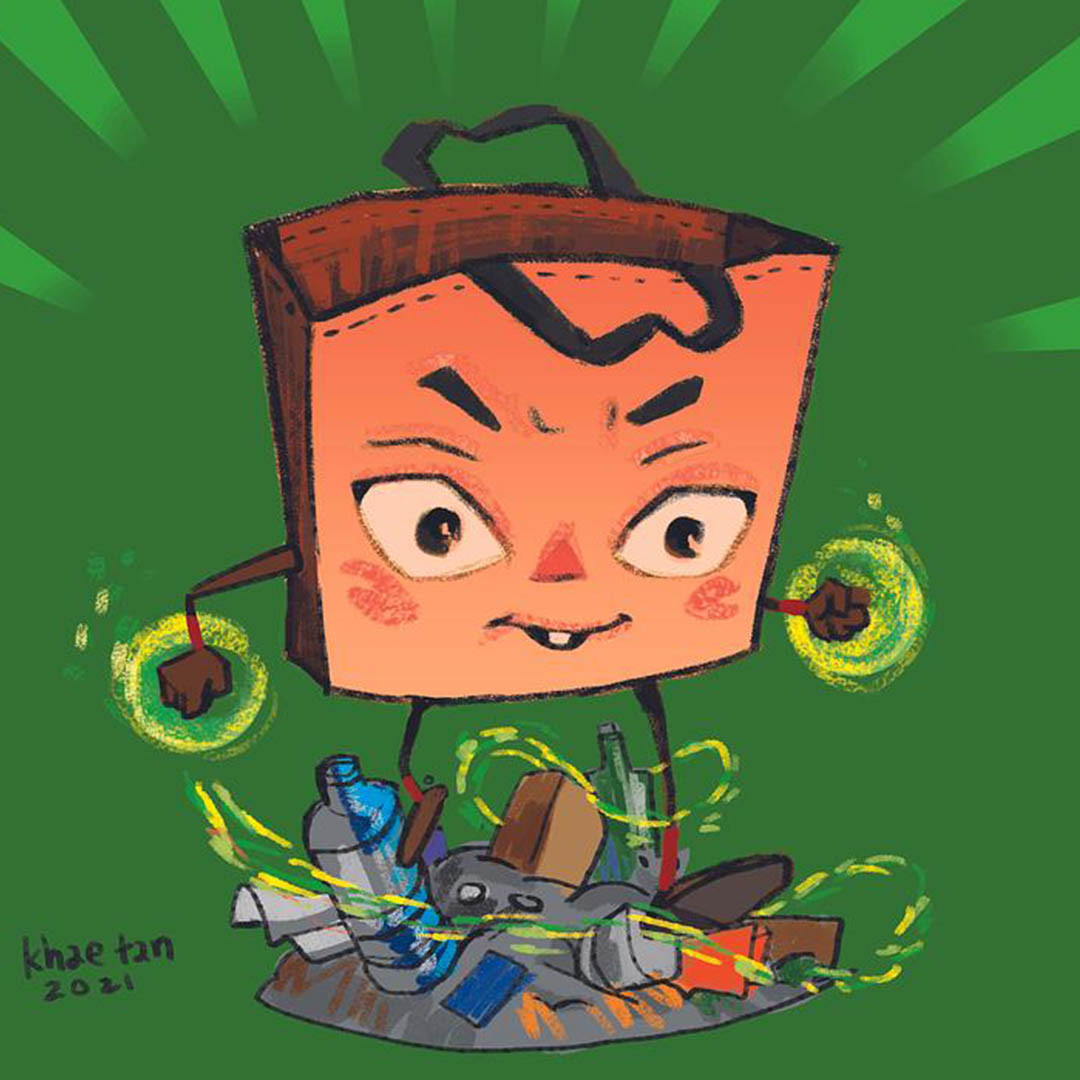 Lex Brunova - @lexbrunov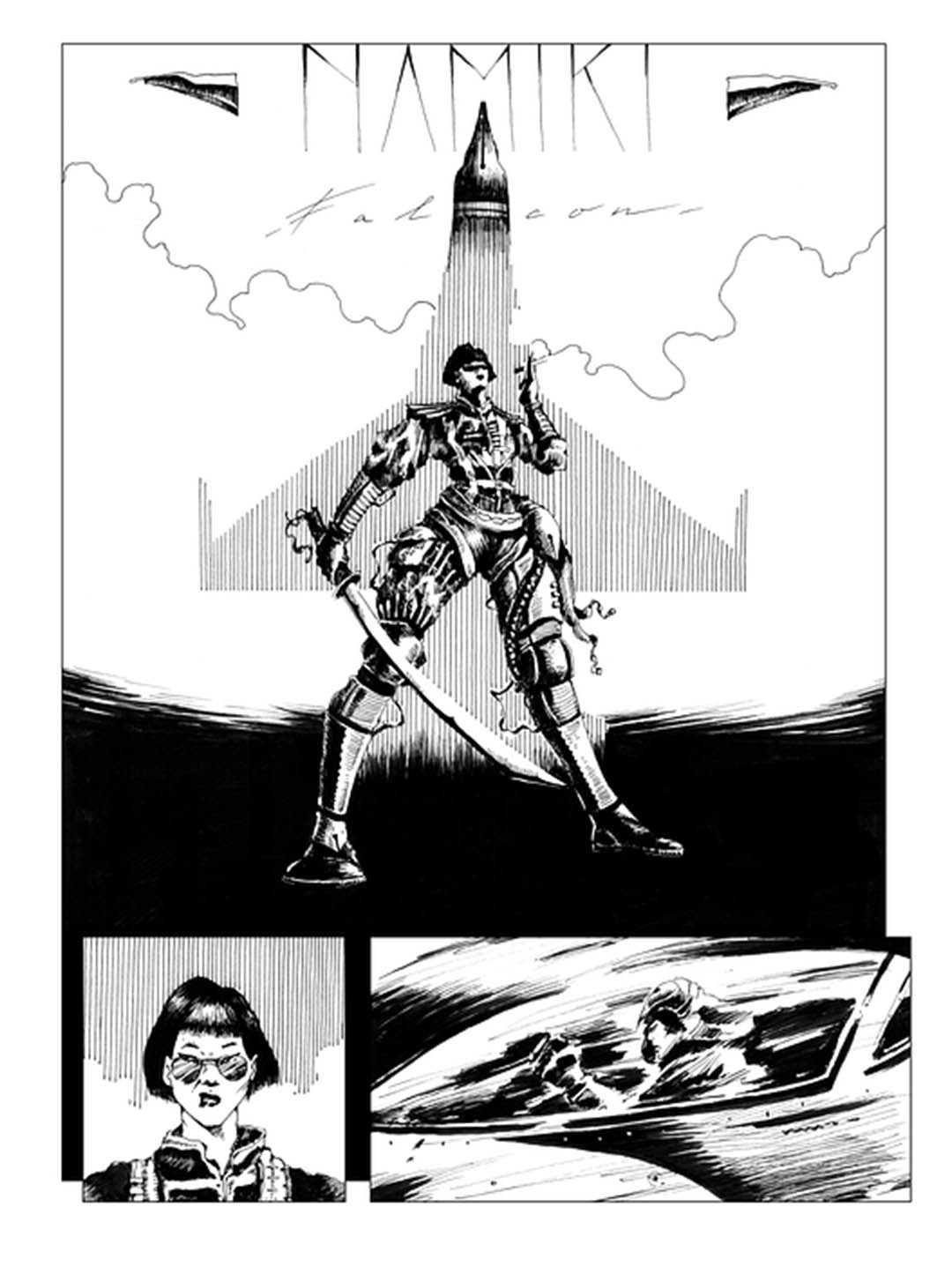 Lara Lara - @laralaraworld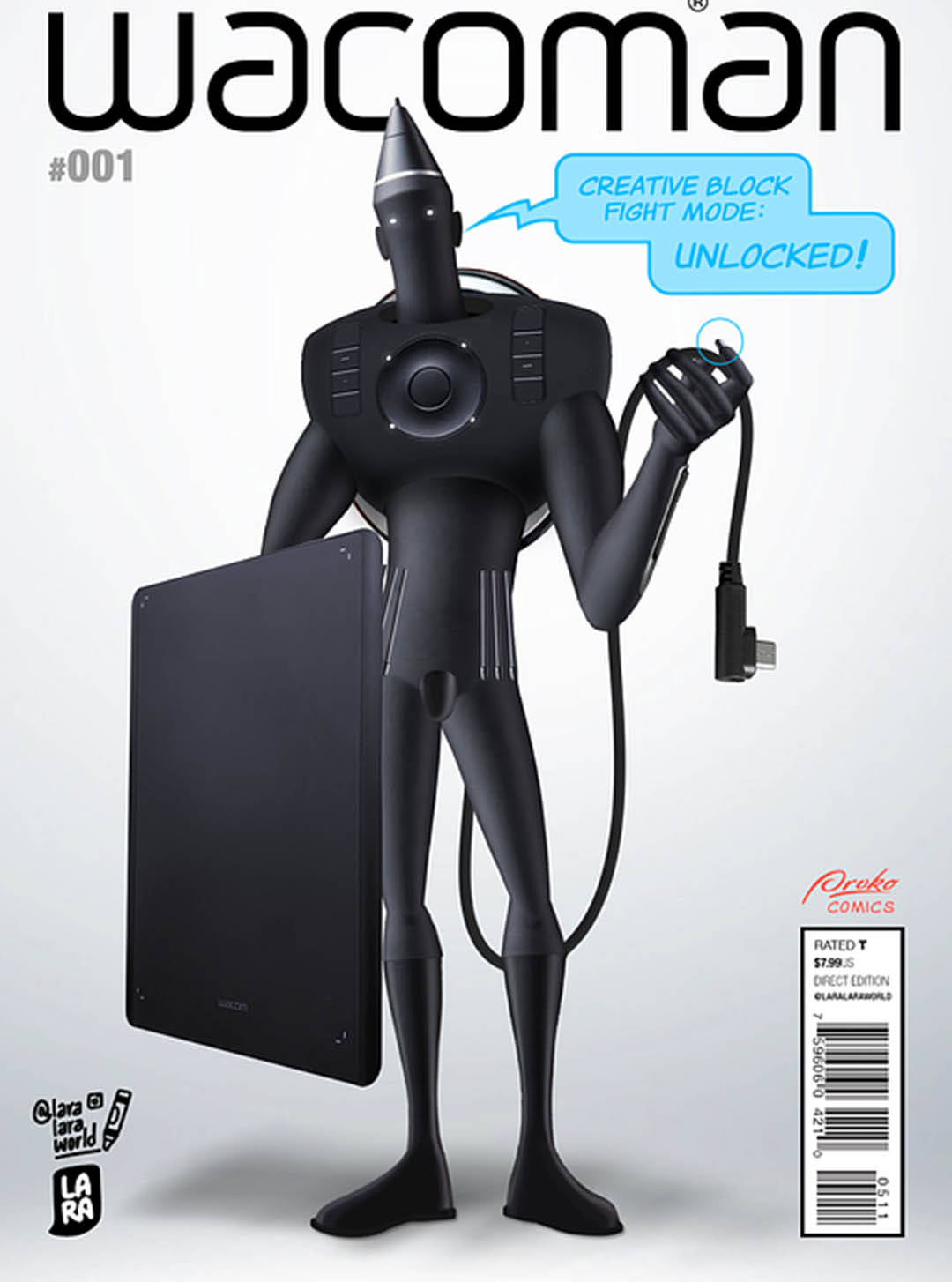 Kieron Panteli - @ronpanteli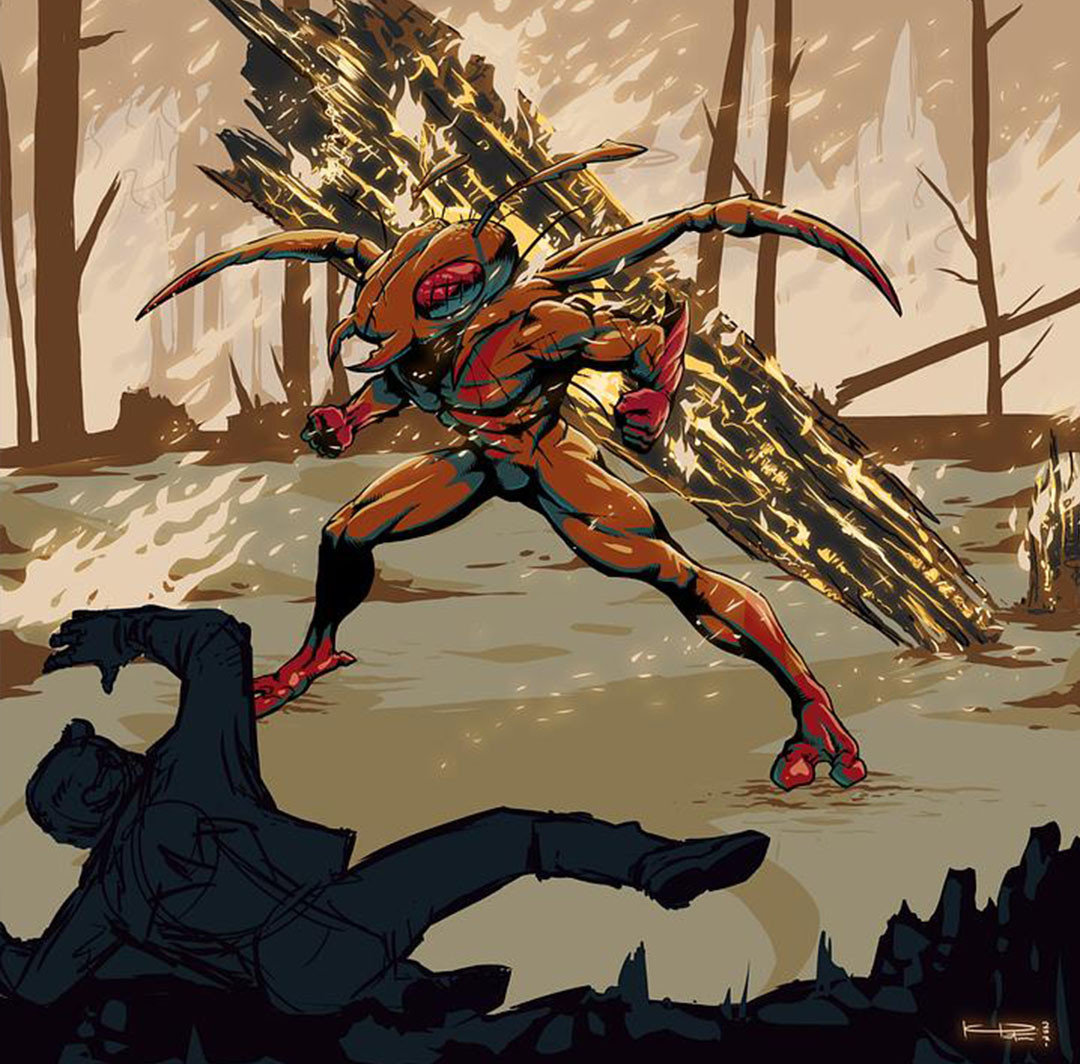 hikskun - @hikskun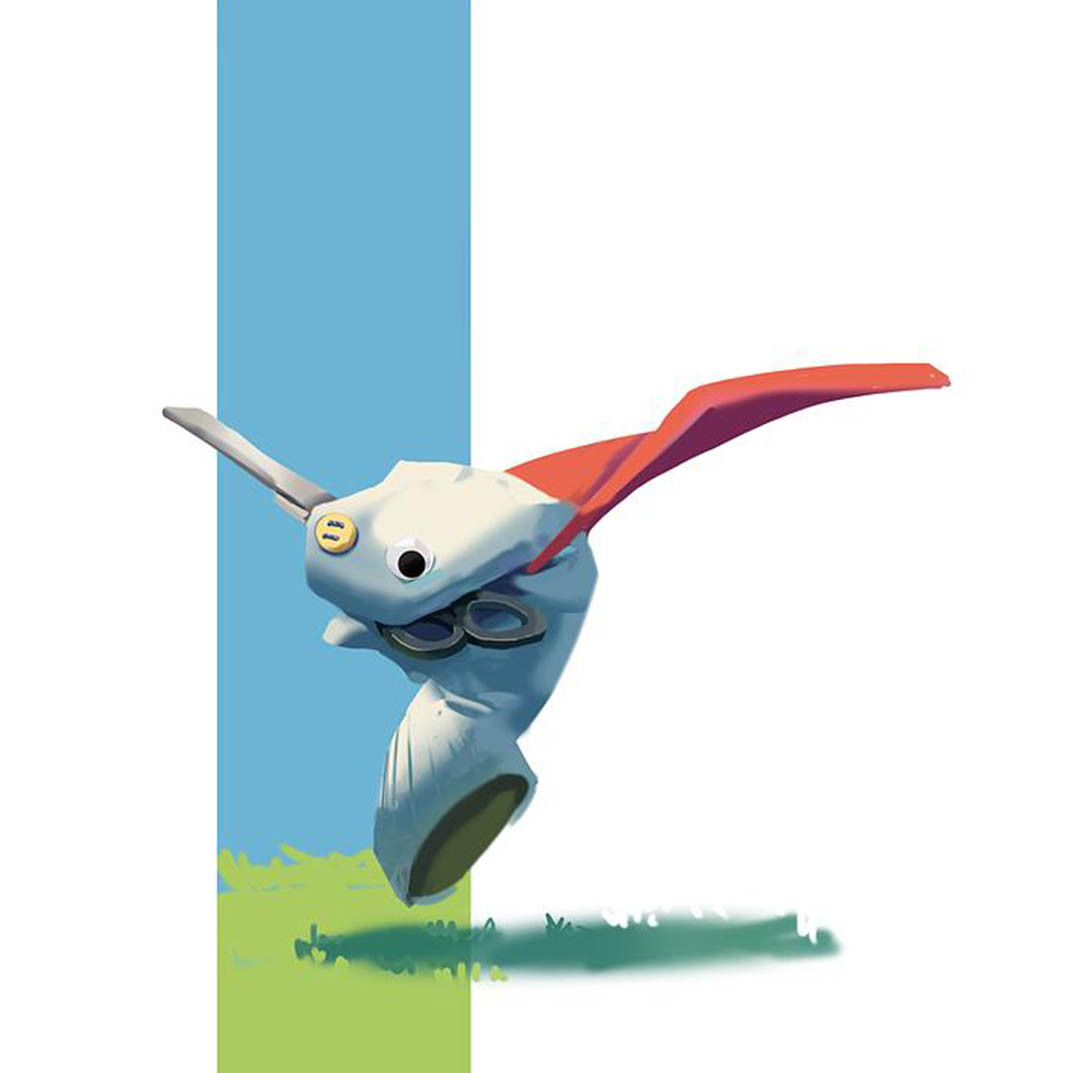 John Washam - @john_6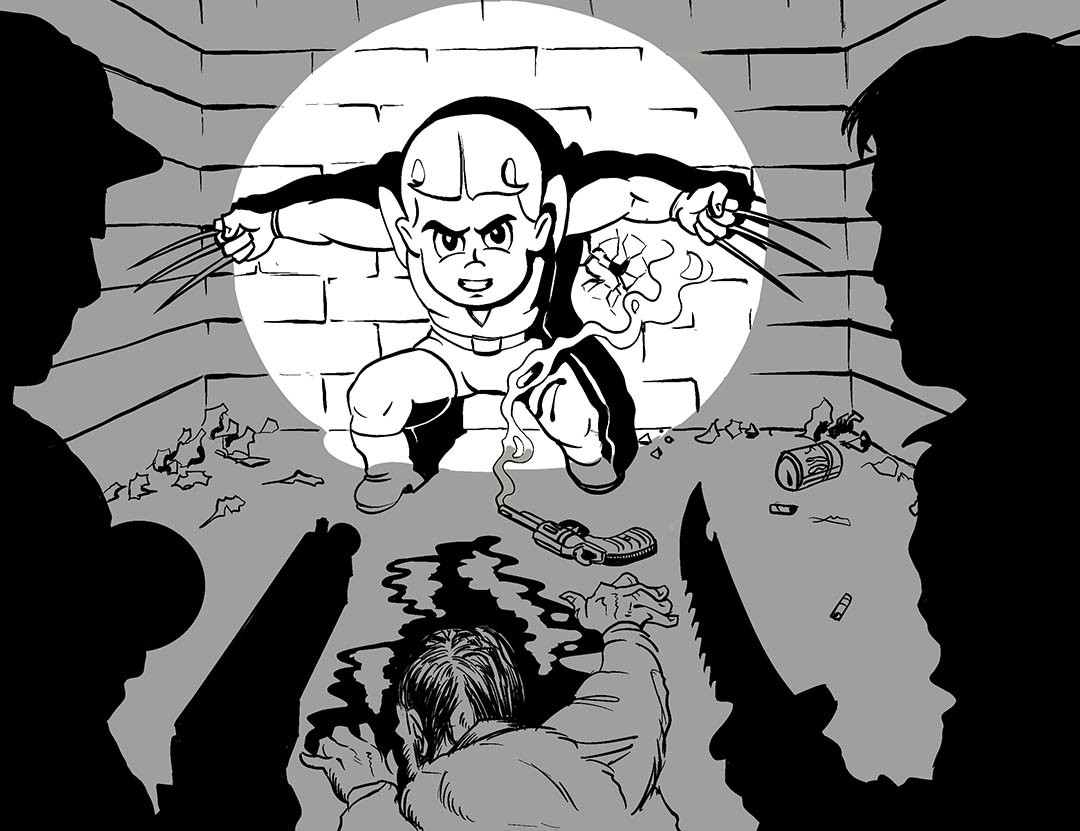 Damien Dederichs - @damiended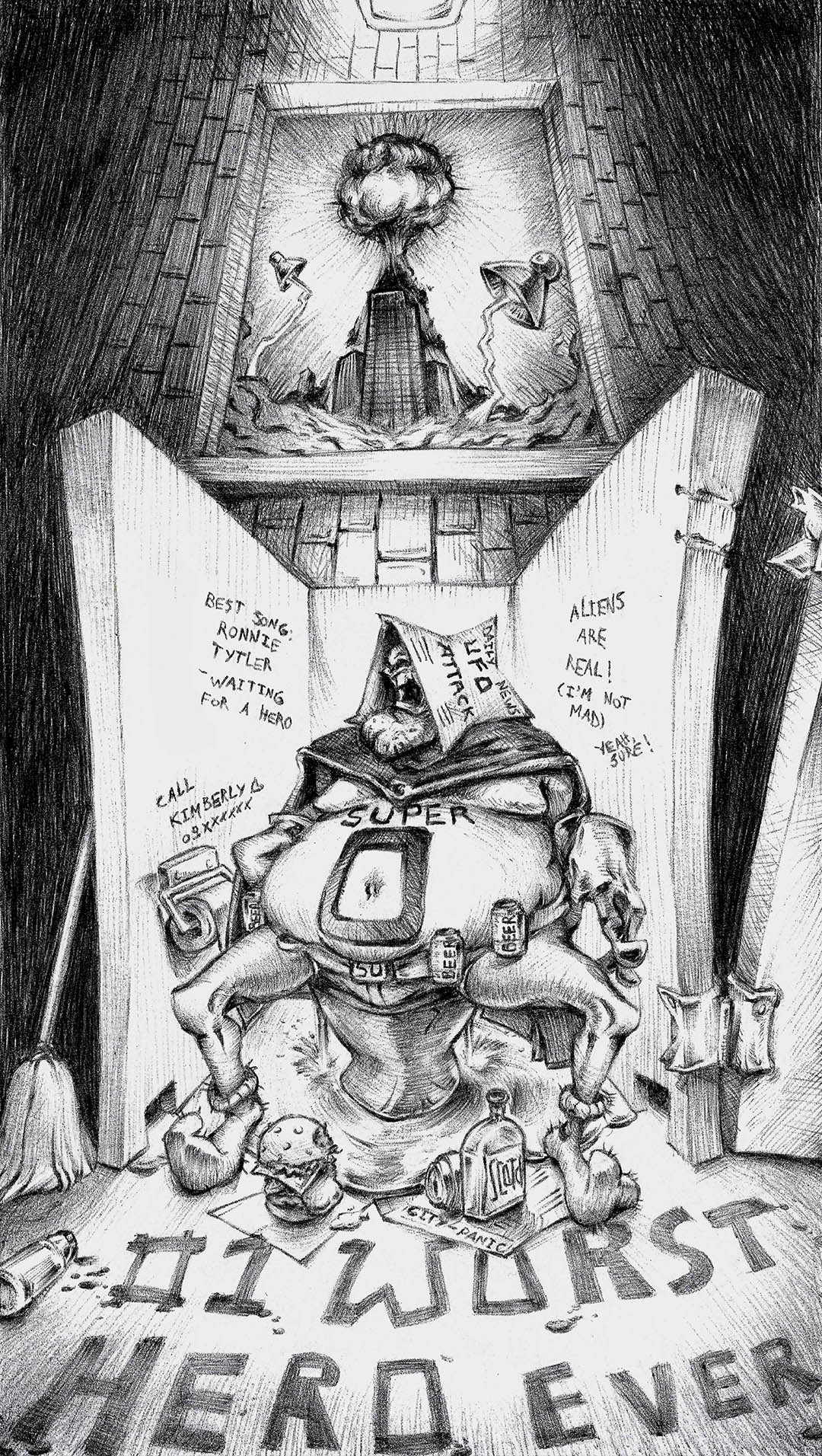 Adela Creative - @info_42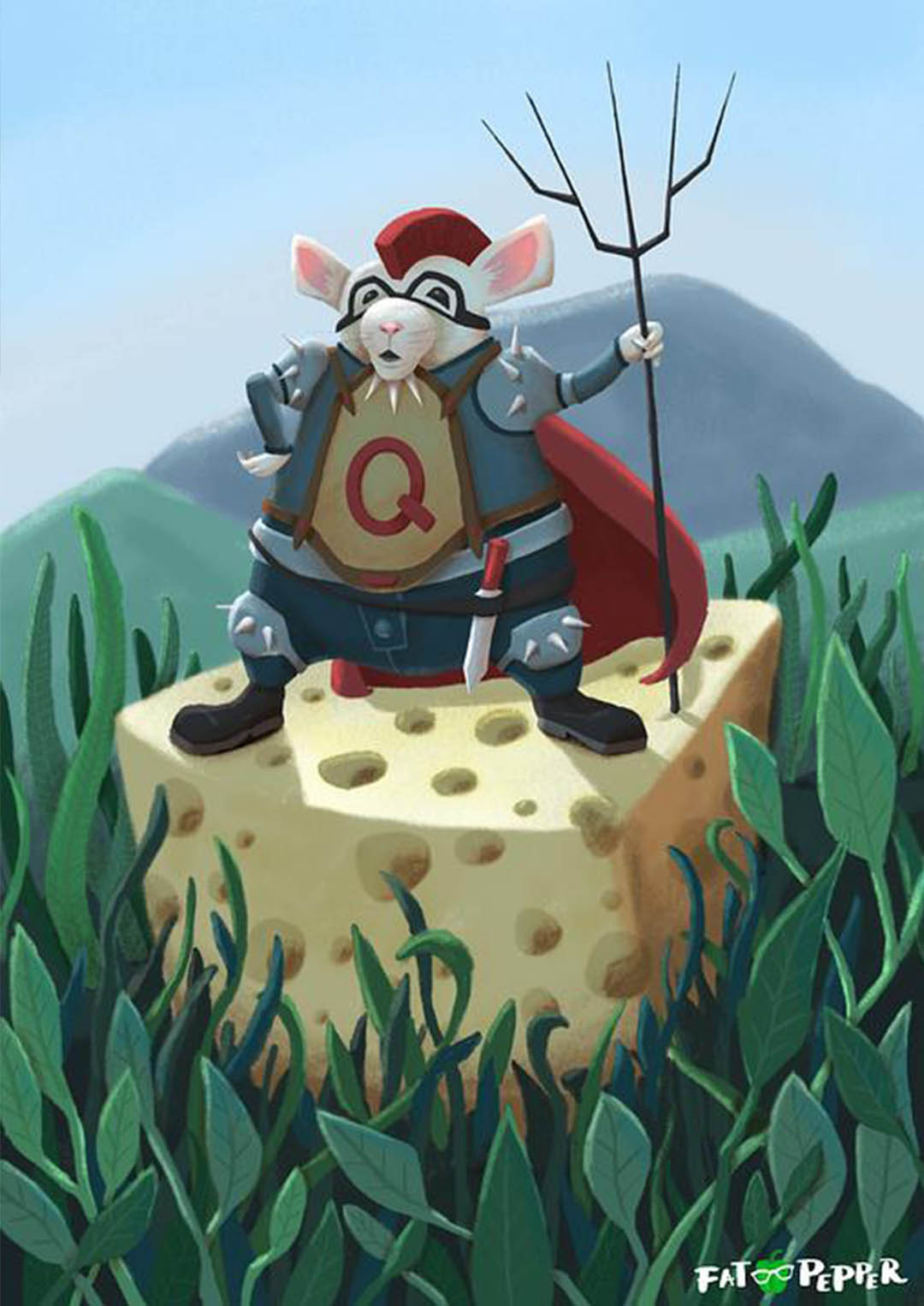 Thumbnail art by Austin Worland