Can you believe I got to sketch at the zoo with the animator of Lion King, Aladdin, Beauty and the Beast, and Brother Bear? Aaron Blaise is extremely knowledgeable when it comes to drawing animals. The time I spent with him was super educational and humbling. It was also just a really fun few days.
Make sure to check out his channel.
While he was in San Diego he interviewed me.
I also painted him as Santa last week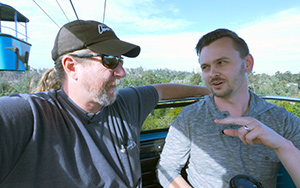 .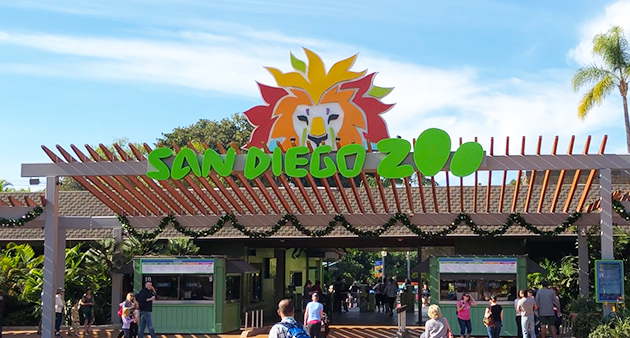 TOPICS:
00:00 – Intro
01:35 – Aaron schools Stan on cats
05:00 – Cat head anatomy demo
08:00 – Gorillas
09:55 – Chimps
10:55 – Orangutan
12:30 – Police Sketch Challenge
15:32 – Drawing misc animals
16:15 – Giraffe runs away from Stan
Here's a peak into Stan's sketchbooks to see some of the animals he drew: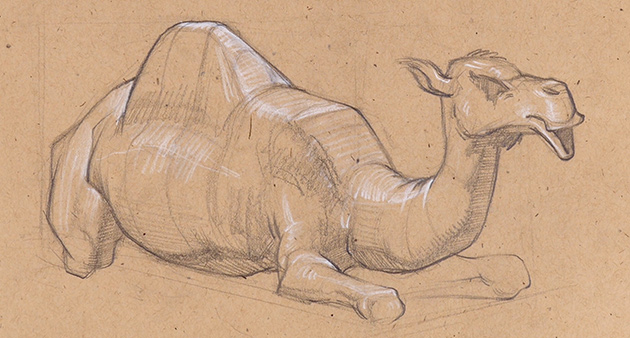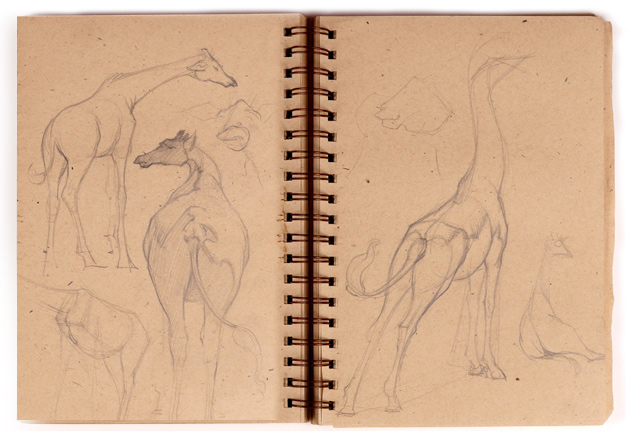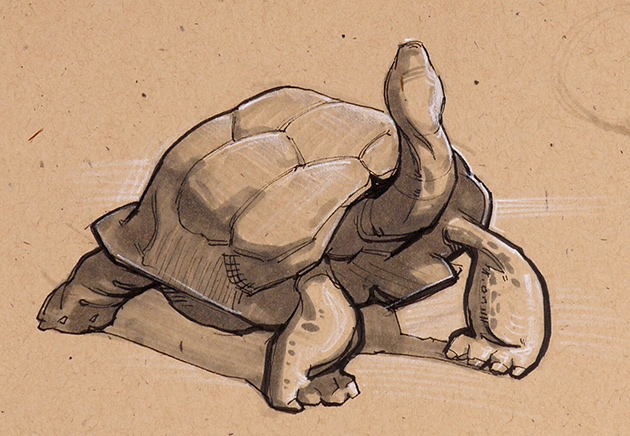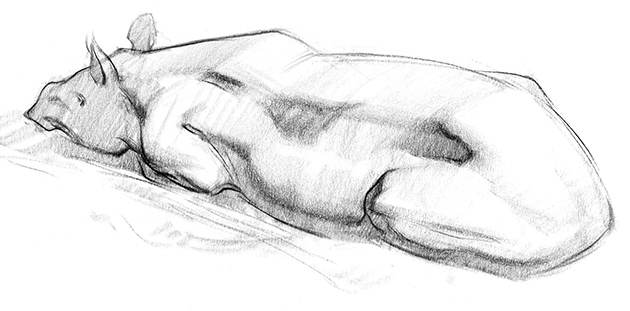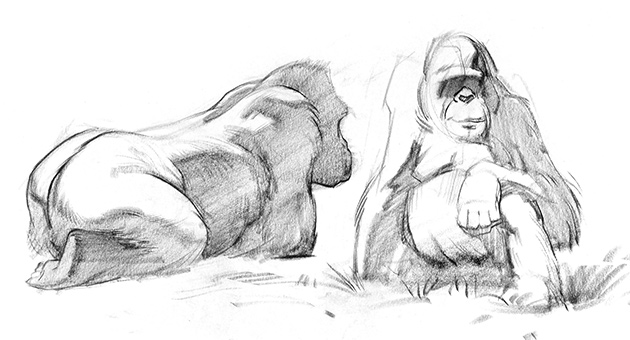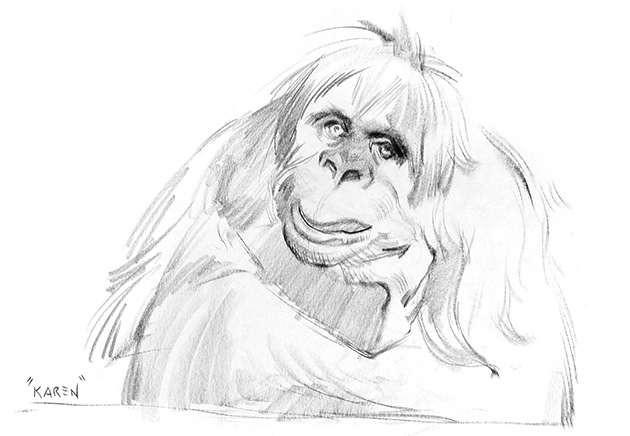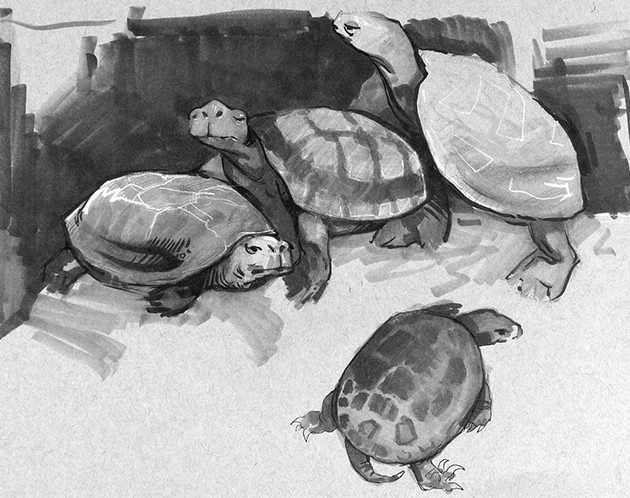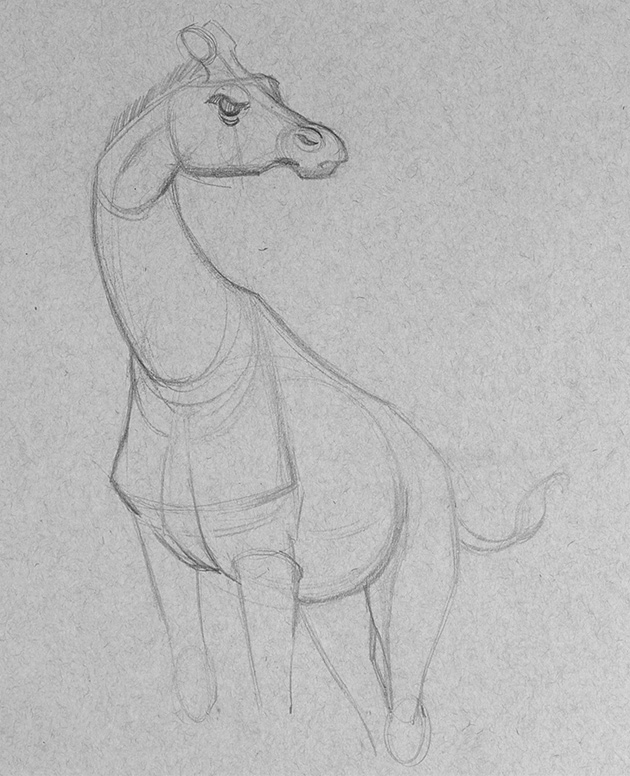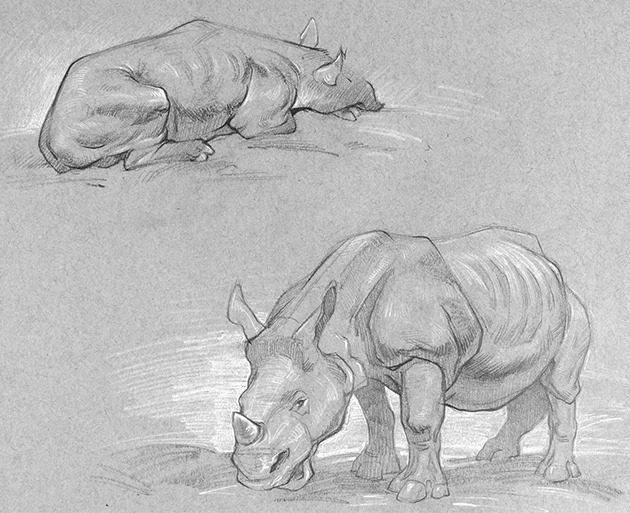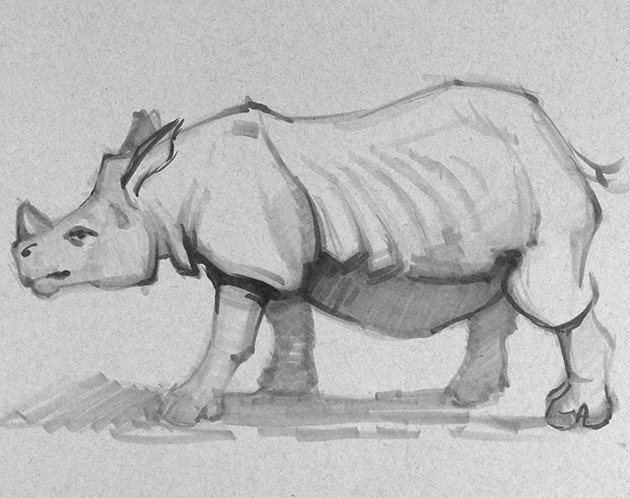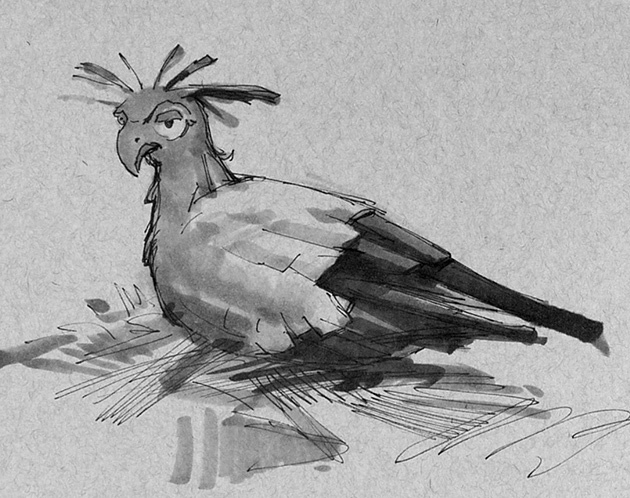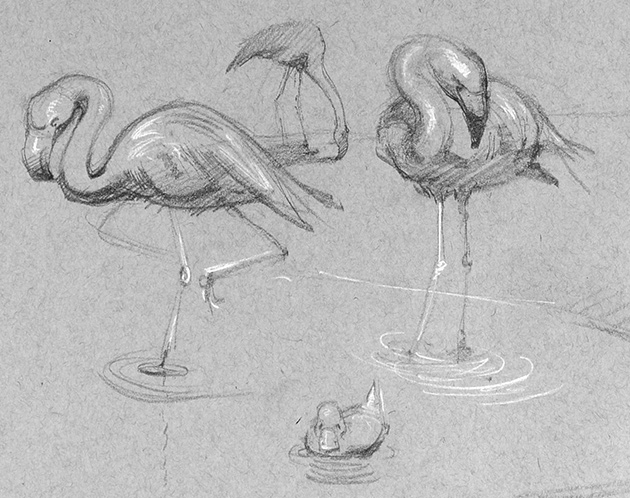 ***
Here's a look at Aaron Blaise's sketchbook: