It's a voicemail marathon! We answer a bunch of questions from listeners of the podcast. Topics include the fear of being too old to be a professional artist, cosplay fashion design, and knowing when a painting is finished. Stan paid Karl Kopinski to do an original painting on his book cover. If you have a question for us, make sure to call and leave us a voicemail at 1-858-609-9453.
Questions in this episode:
How do you know when a painting is finished?
What are the fundamentals for cosplay fashion design?
Am I too old to become a professional artist?
How do you deal with people that want you to help them with their big idea?
How do you balance fun and work when working for a client?
Will there be a Skelly app with muscles?
"Draftsmen" is available in audio. Subscribe on these platforms to keep up to date:
Spotify, Stitcher, Apple, Google
Referenced Artists/Works:
Megatrends by John Naisbitt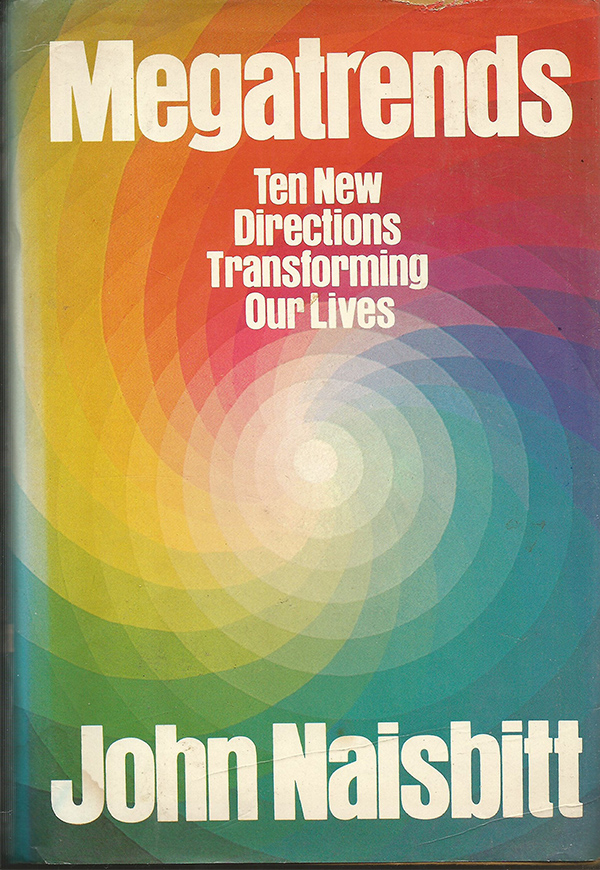 William Stout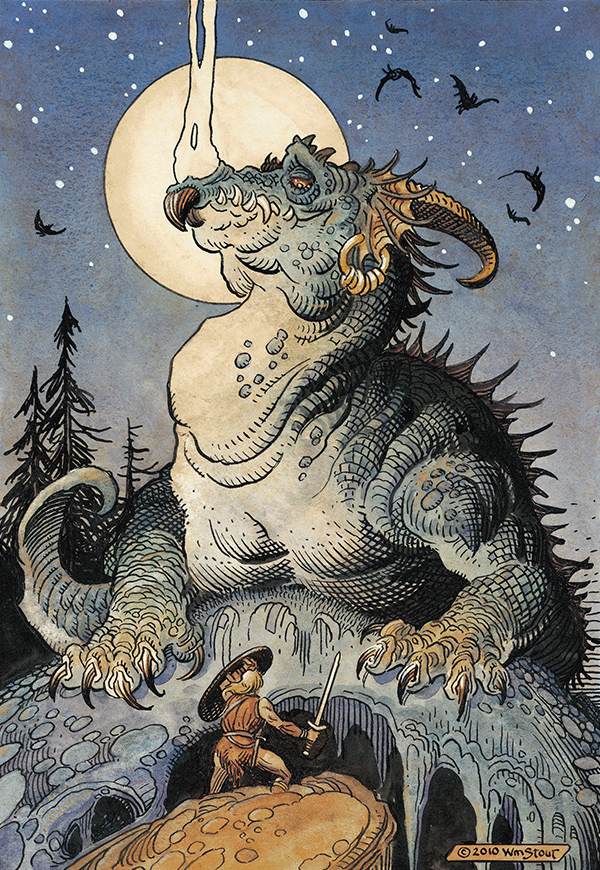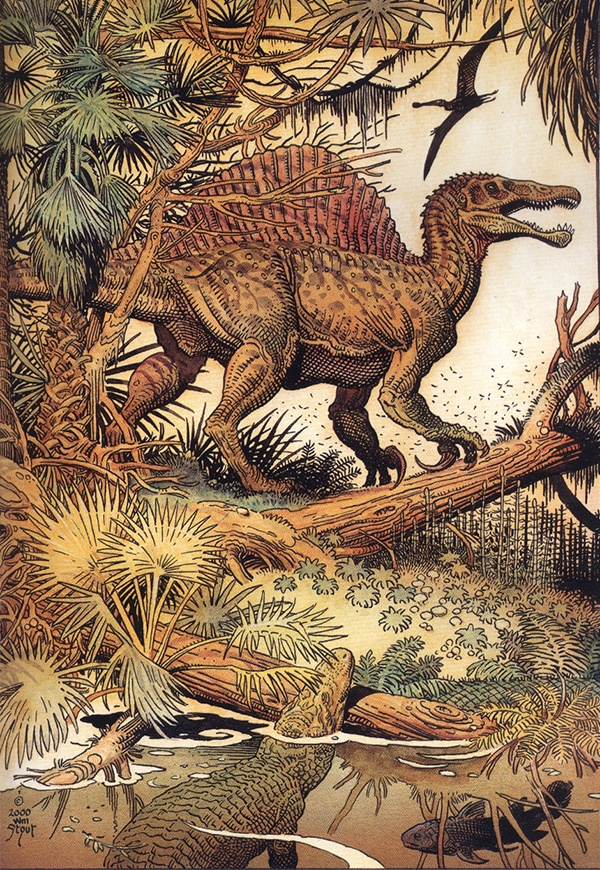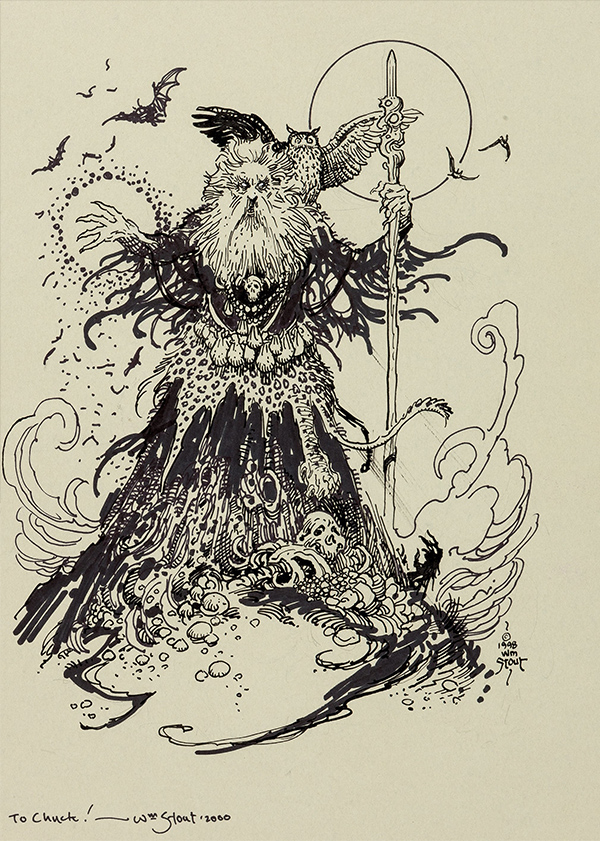 Berni Wrightson – A Look Back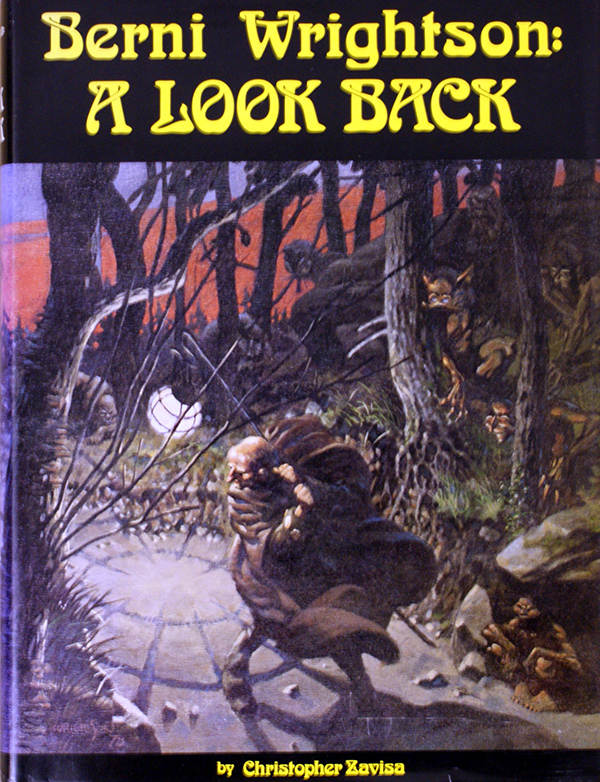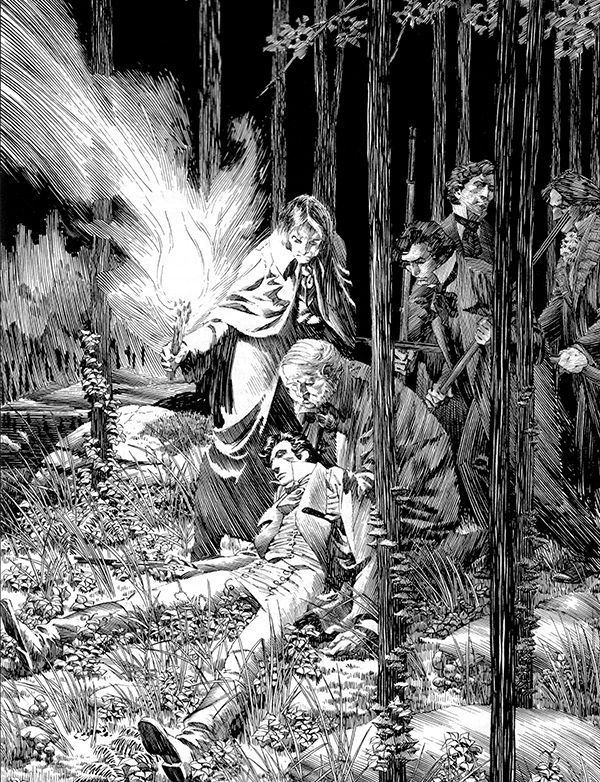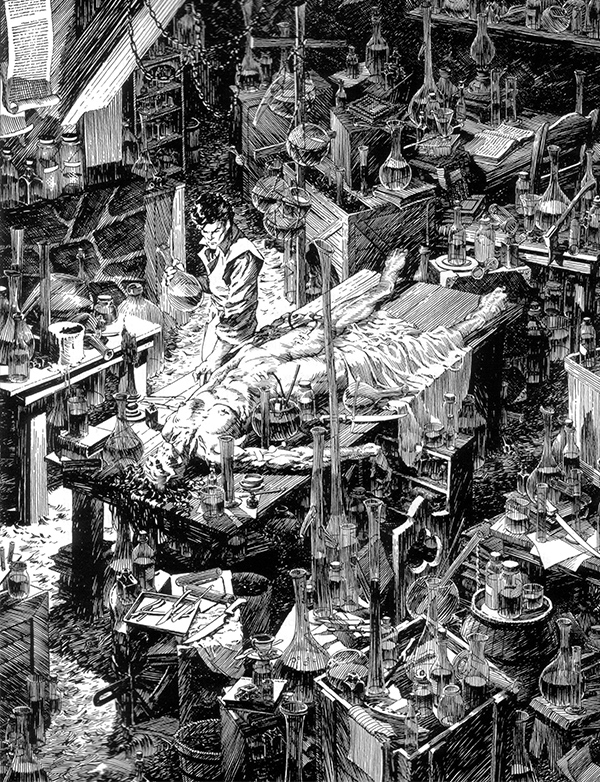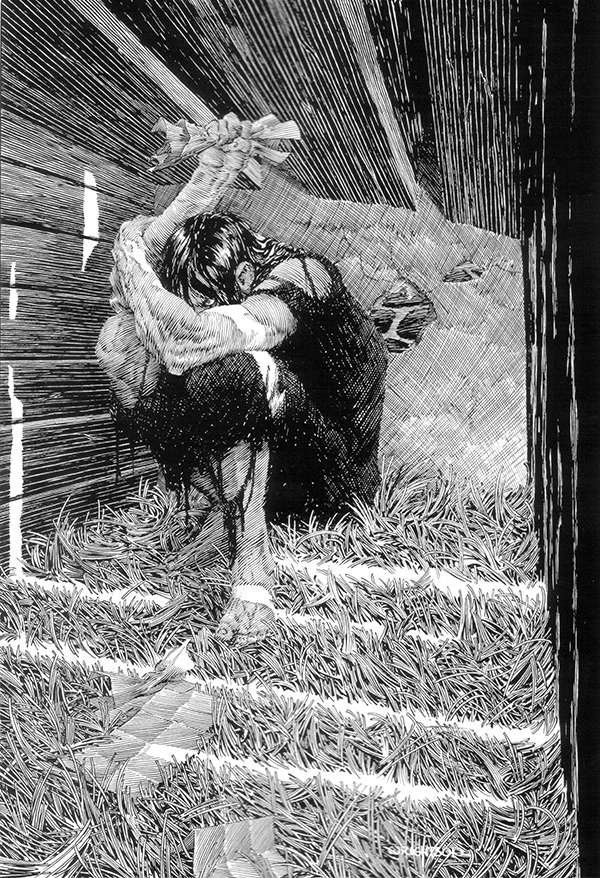 Barron Storey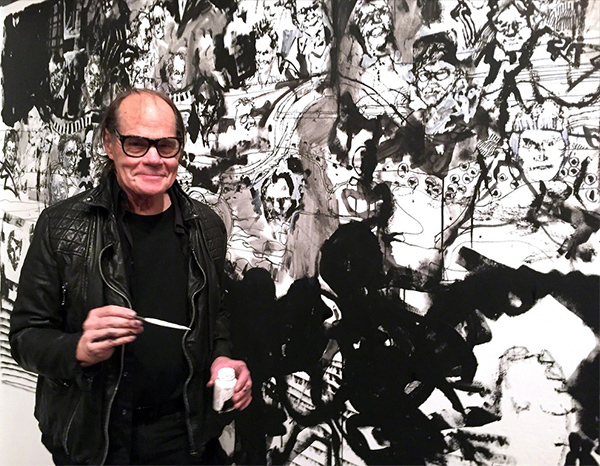 Claire Wendling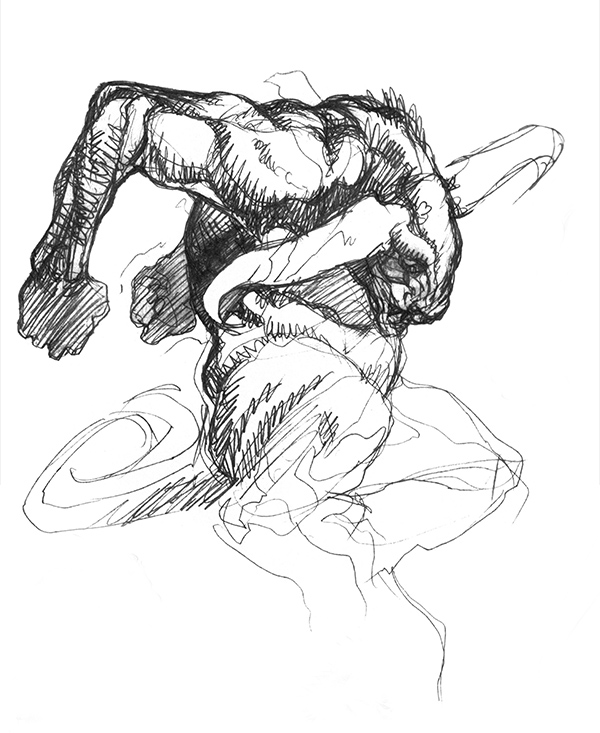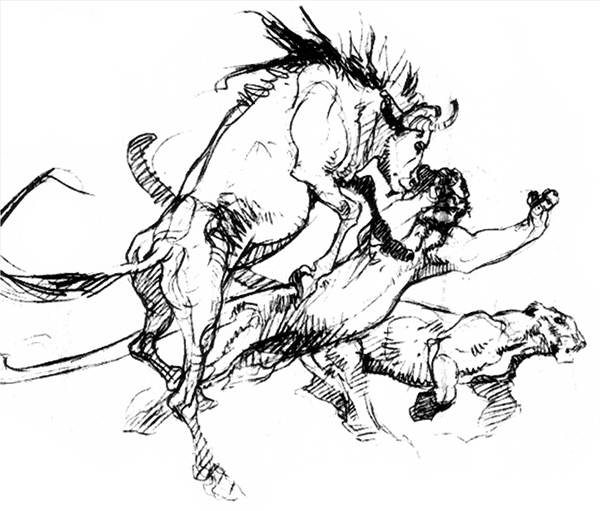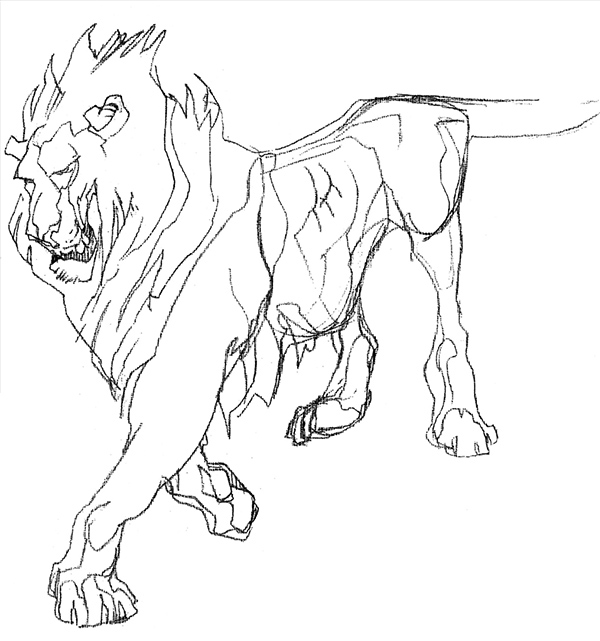 A History of Costume (Dover Fashion and Costumes) by Carl Kohler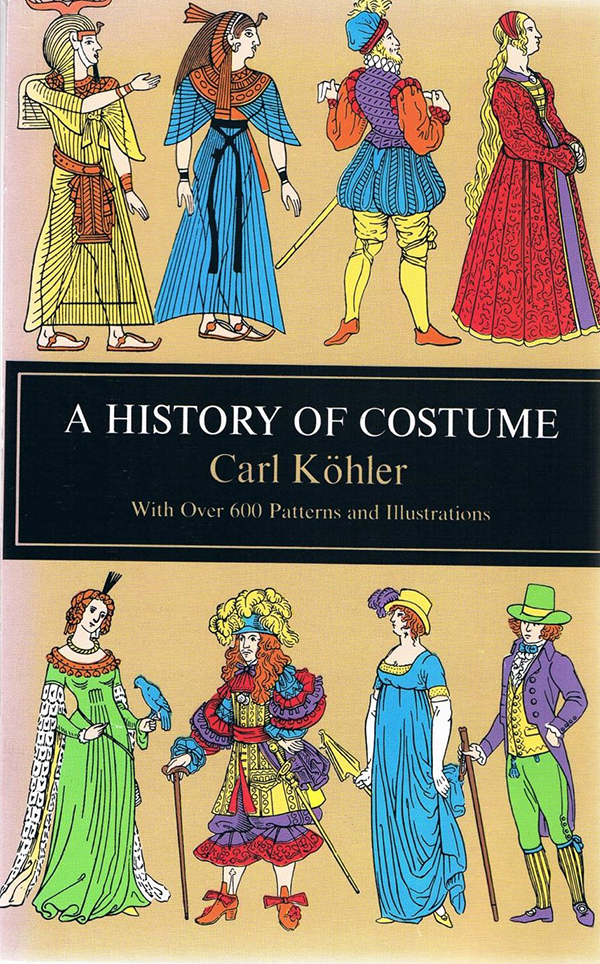 Shel Silverstein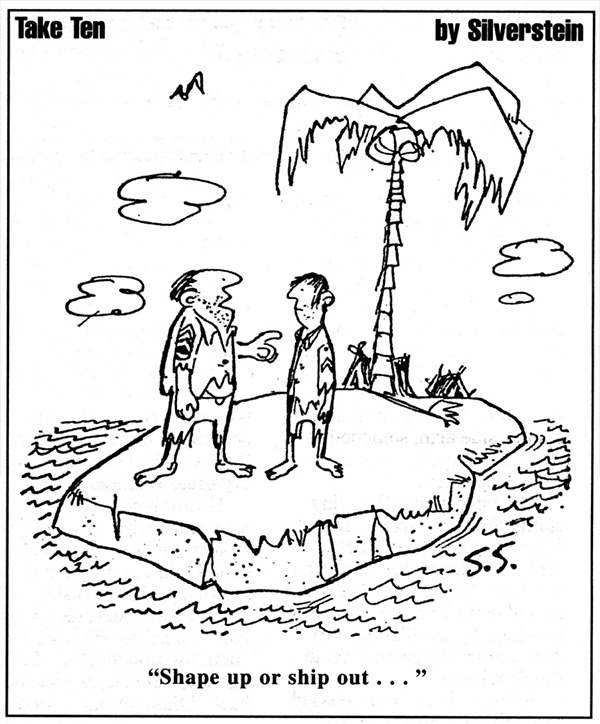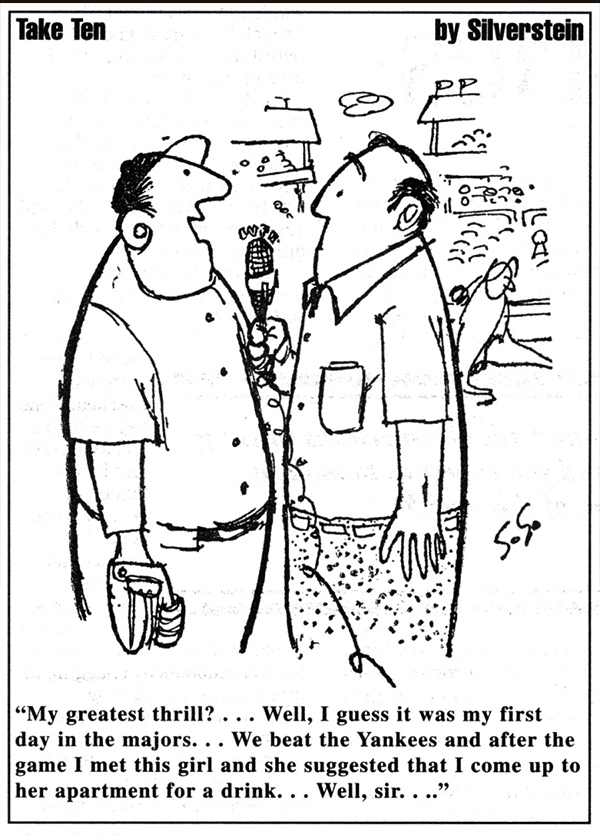 Peter Arno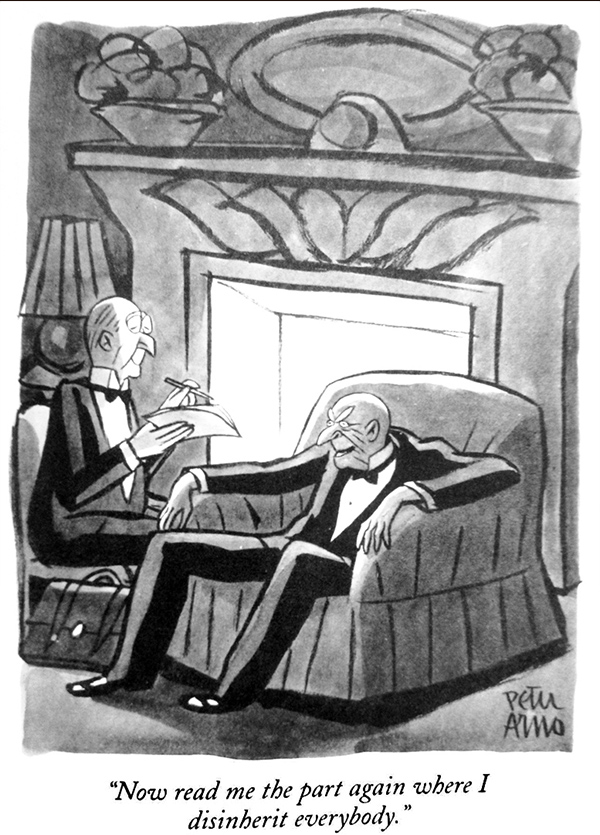 Mankoff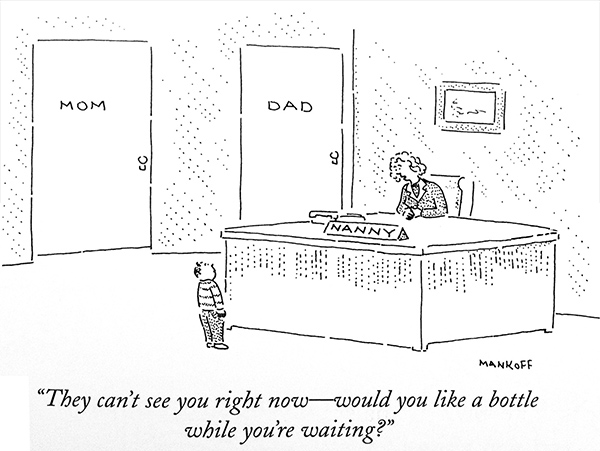 Writing For Comics – Alan Moore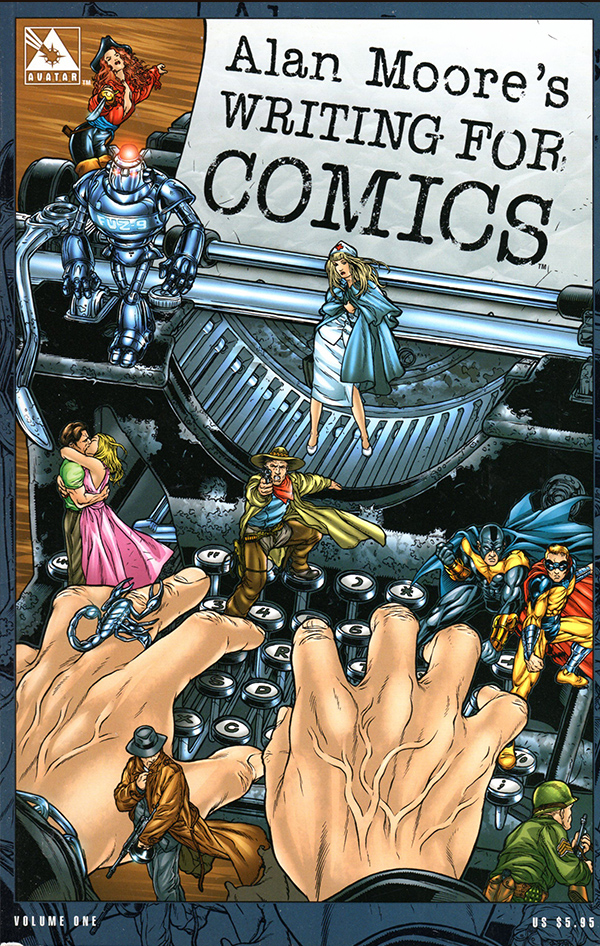 Norman Rockwell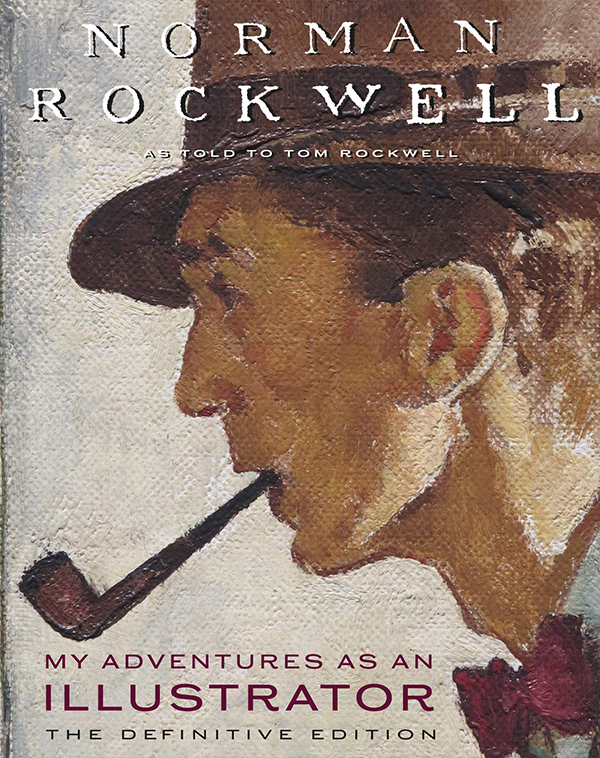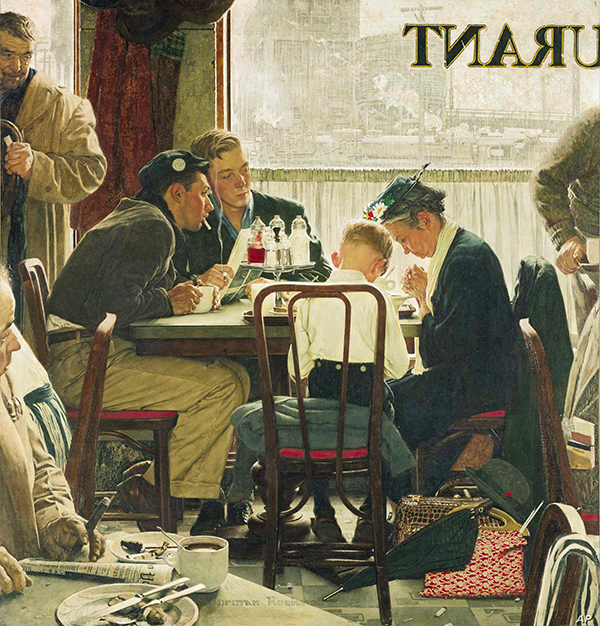 Art of Learning – Josh Waitzkin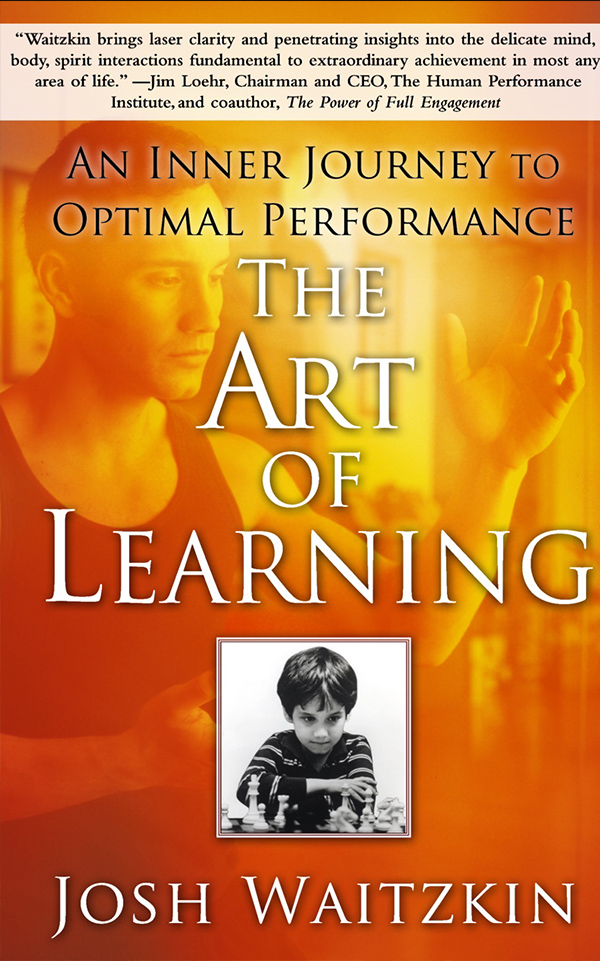 To Think that I saw it on Mulberry Street – Dr Seuss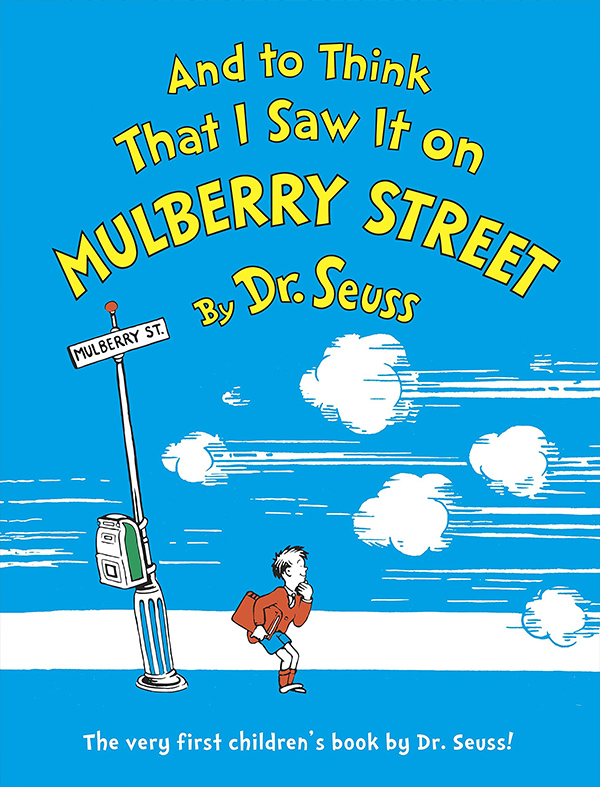 William Steig