view the demo
that Andrew narrated for the sculpture.
Check out Andrew Keith's website and follow him on Instagram.
If you're also interested in sculpting make sure to check out the new Masterpiece Sculpting Demo by Zoe Dufour. She walks you through her entire process for sculpting and making a cast from scratch.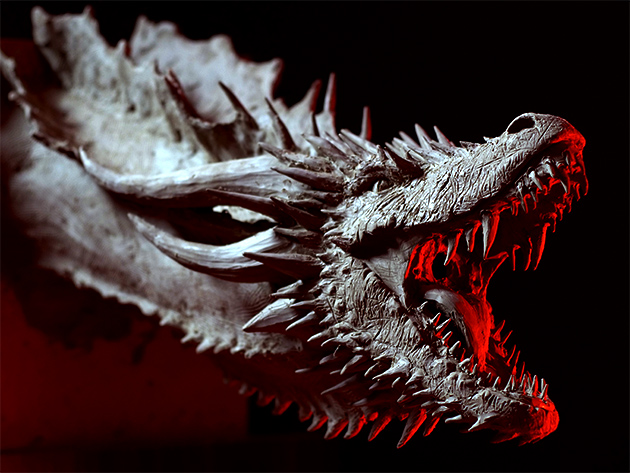 Filed in: Animals/Creatures • Misc. • Sculpting • Videos
Tagged with: featured