Thanks to Mint Mobile and BetterHelp for sponsoring today's Draftsmen episode!
Visit Mint Mobile Get your new wireless plan for just 15 bucks a month, and get the plan shipped to your door for FREE!
Get 10% off your first month by visiting our sponsor BetterHelp
Scribbling in your art can be an excellent starting point, or a disastrous dead end. In today's episode, Marshall and Stan discuss how scribbling can reveal fresh ideas, how scribbling relates to categorizing thoughts, and how their training shaped the way they draw today.
Call and Ask Your Art Questions: 1-858-609-9453
References and books
(some contain affiliate links)
Bootcamps with Marshall and Vance Kovacs
Elizabeth Gilbert Ted Talk
Jeff Goodby and Rich Silverstein Masterclass
The Natural Way to Draw by Kimon Nicolaides
Zettelkasten Method
How to Take Smart Notes by Sönke Ahrens
Rome Research
Edward de Bono: Six Thinking Hats
Howard Pyle by Henry Pitz
Cliff Edwards (Scat Singing – Singing In the Rain)
Referenced Images:
Winsor McCay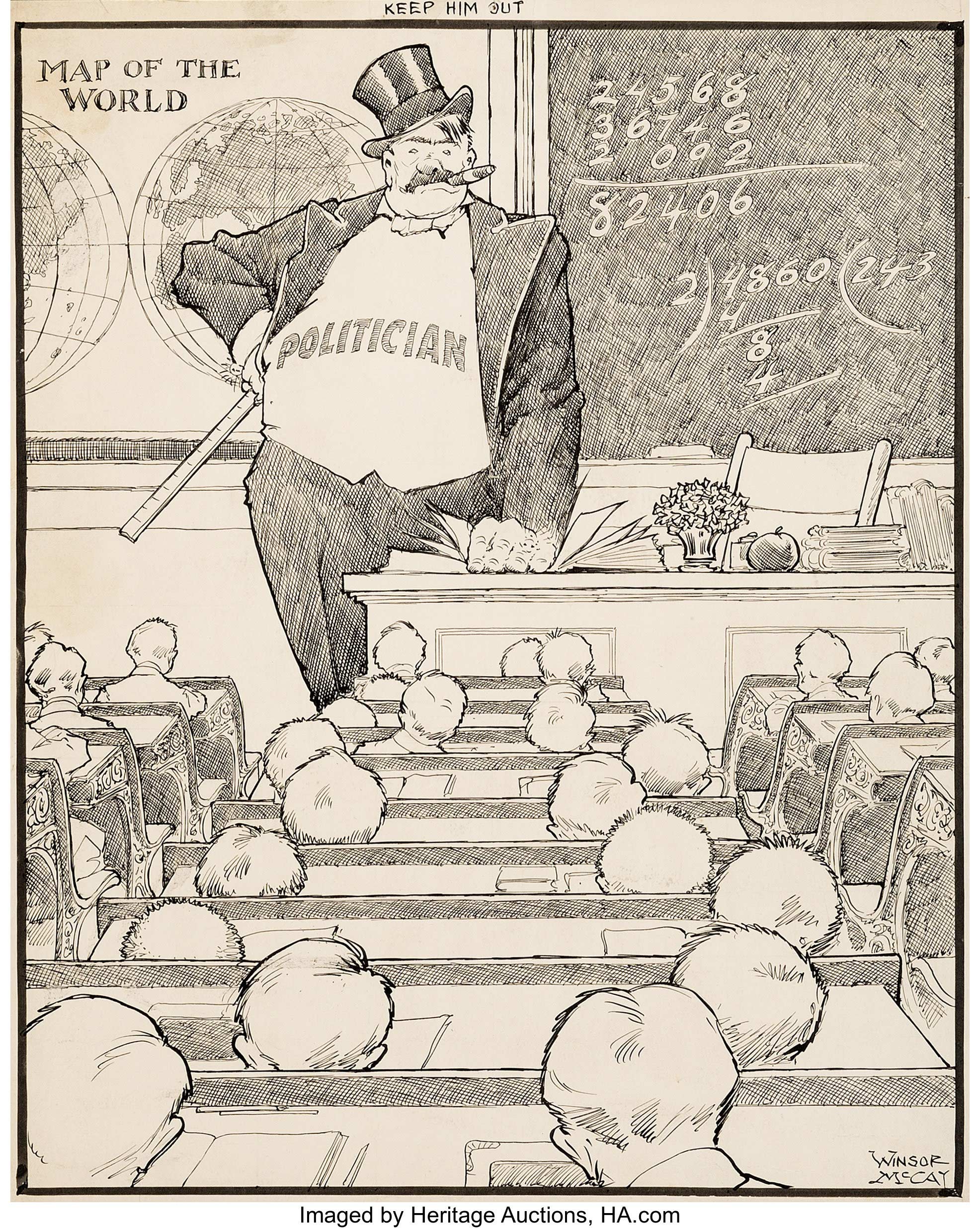 Kim Jung Gi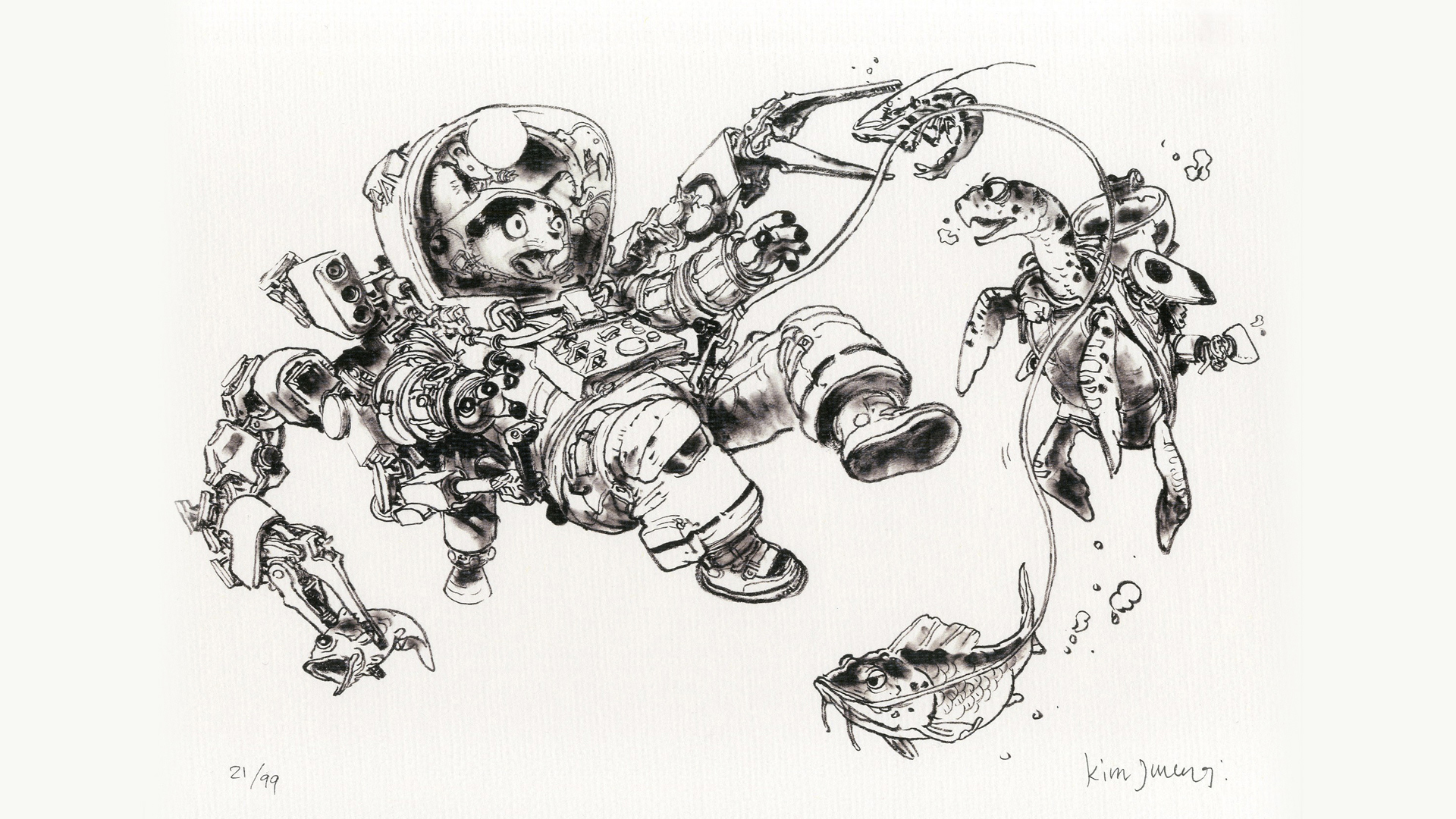 Jeff Watts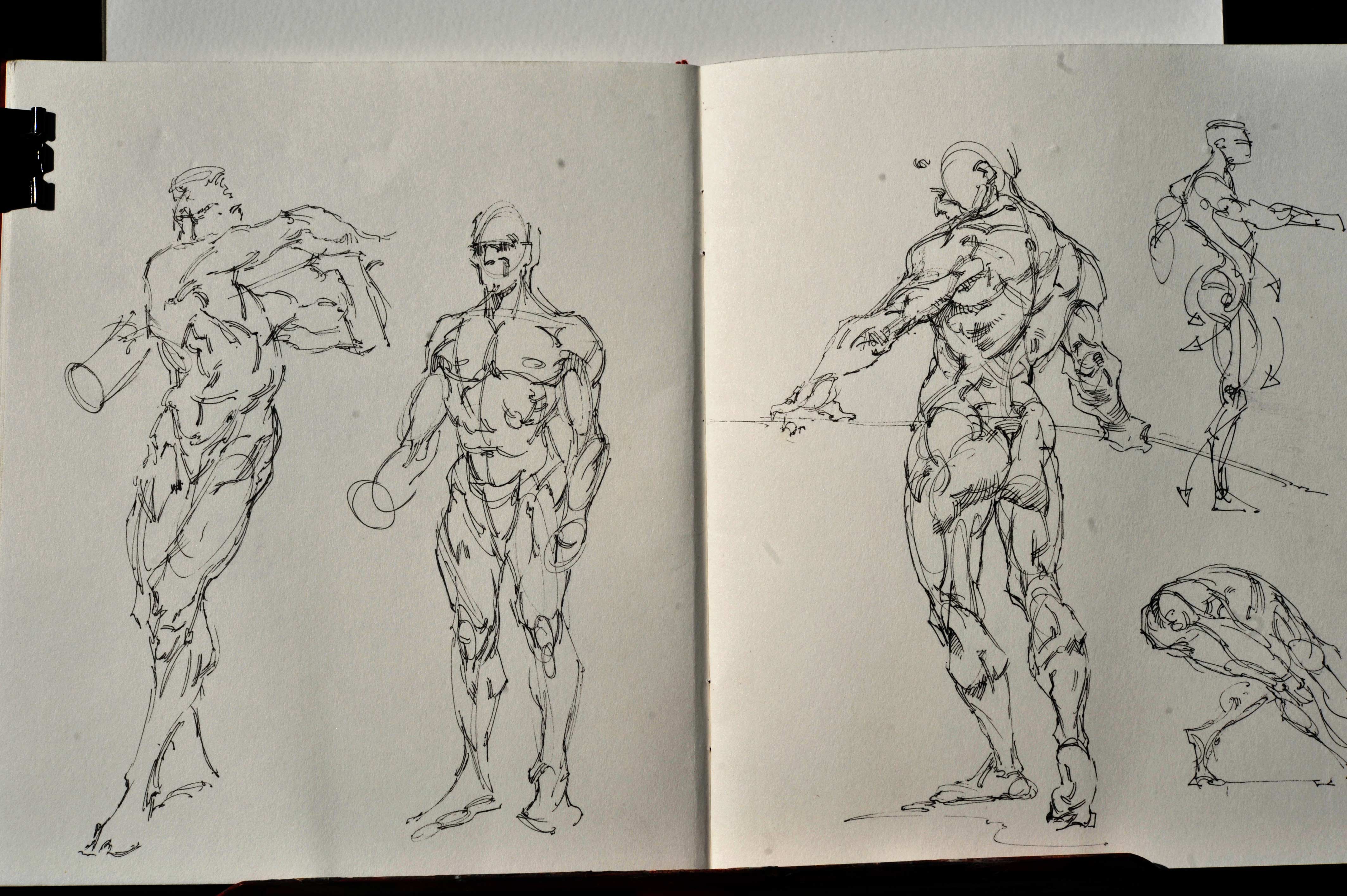 Stan's Quicksketch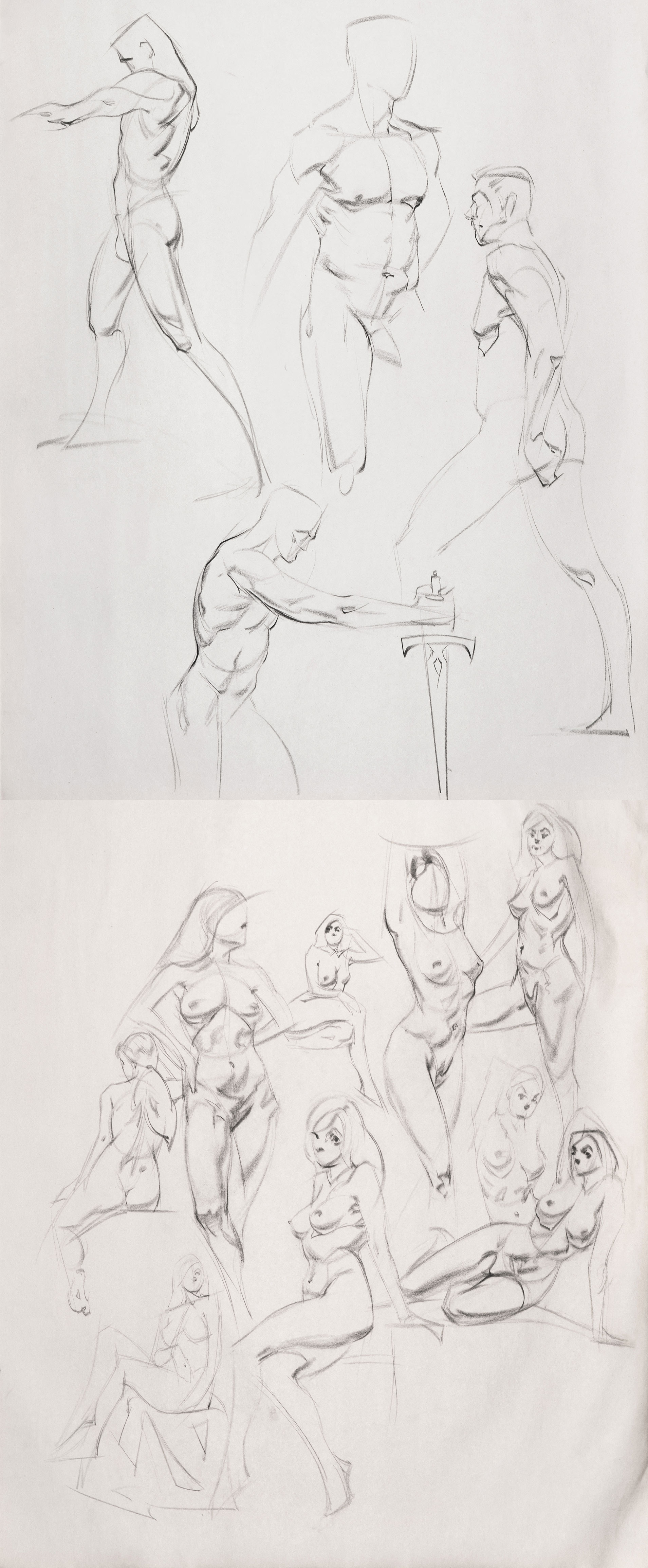 Edward Sorel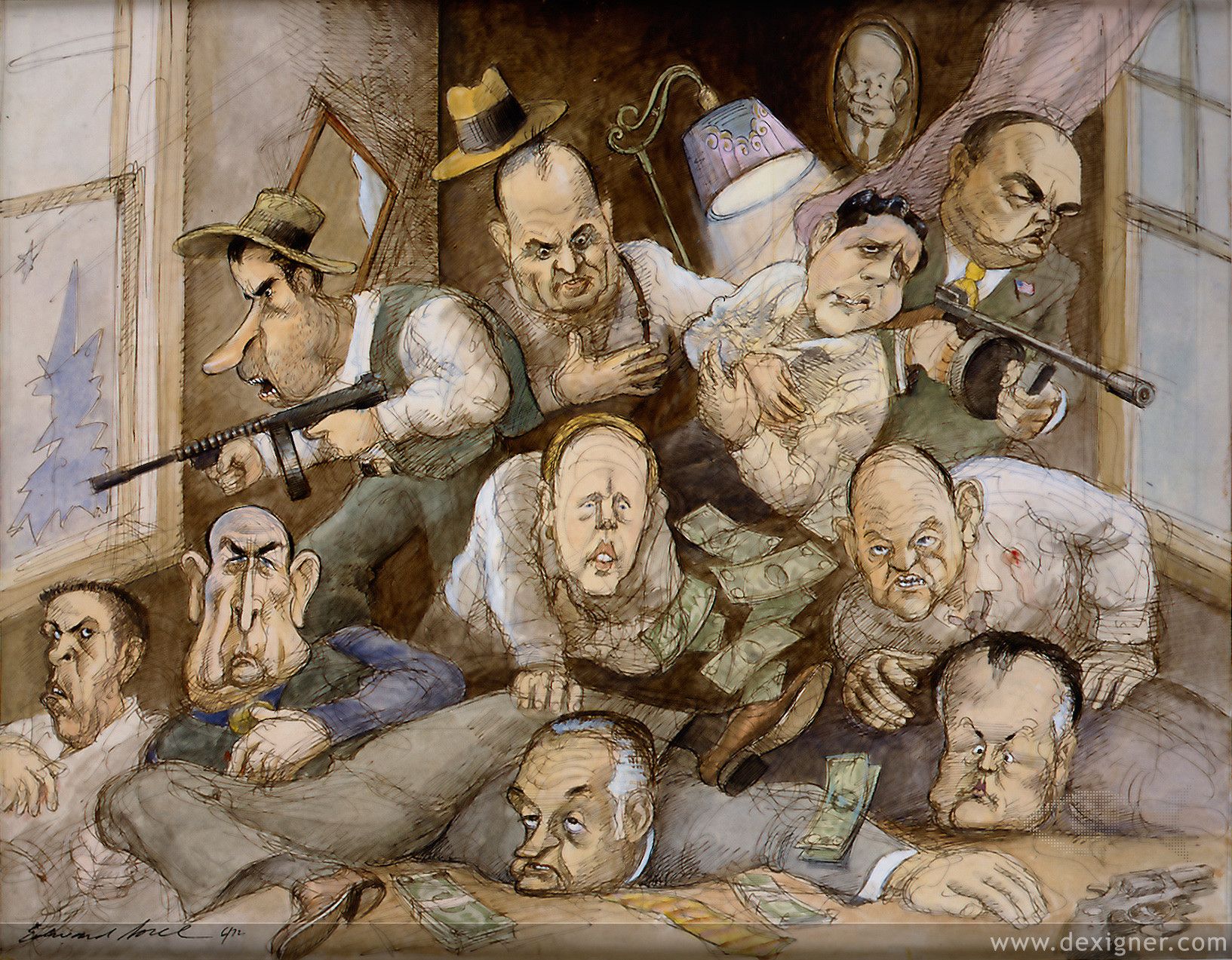 Heinrich Kley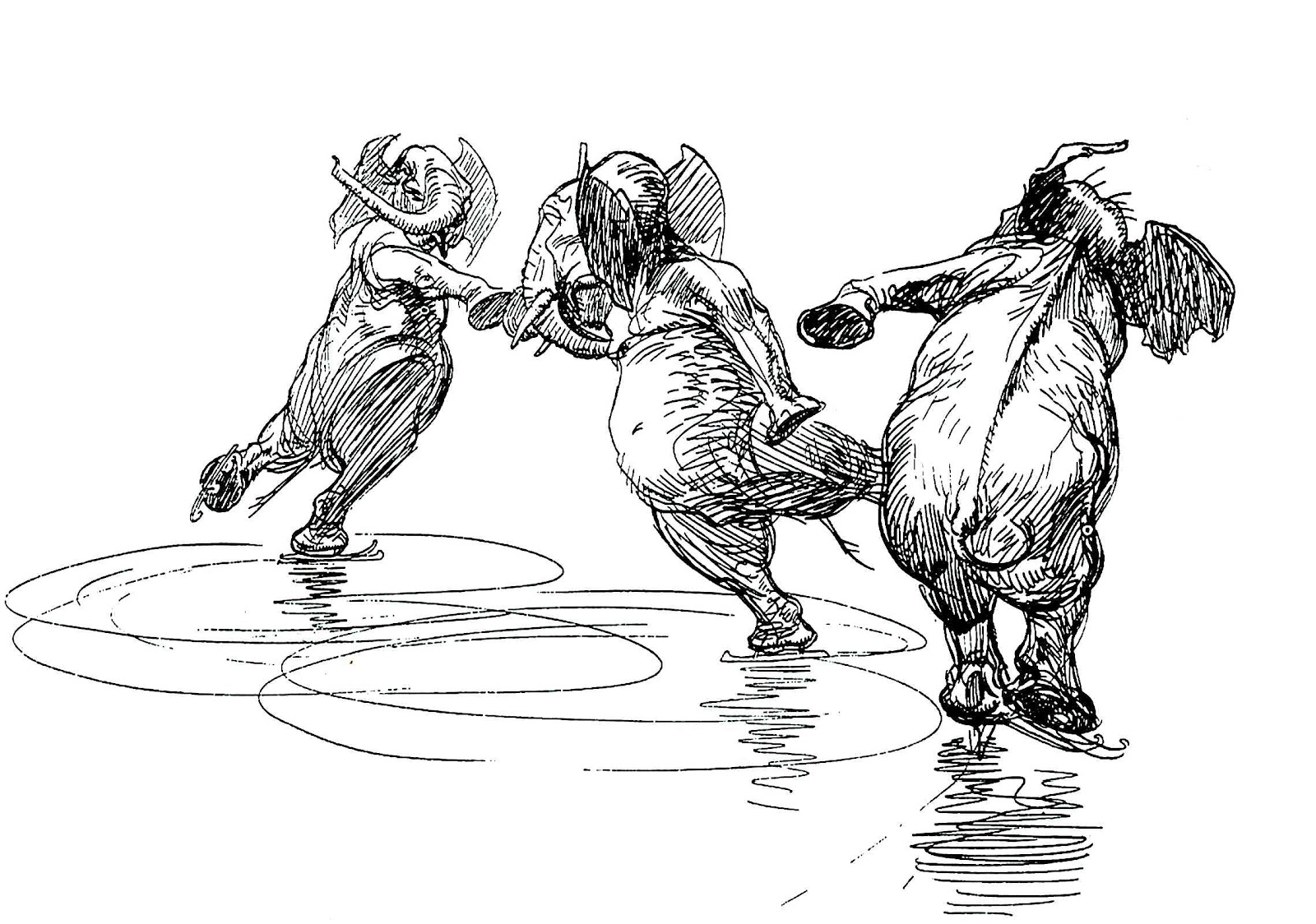 Preston Blair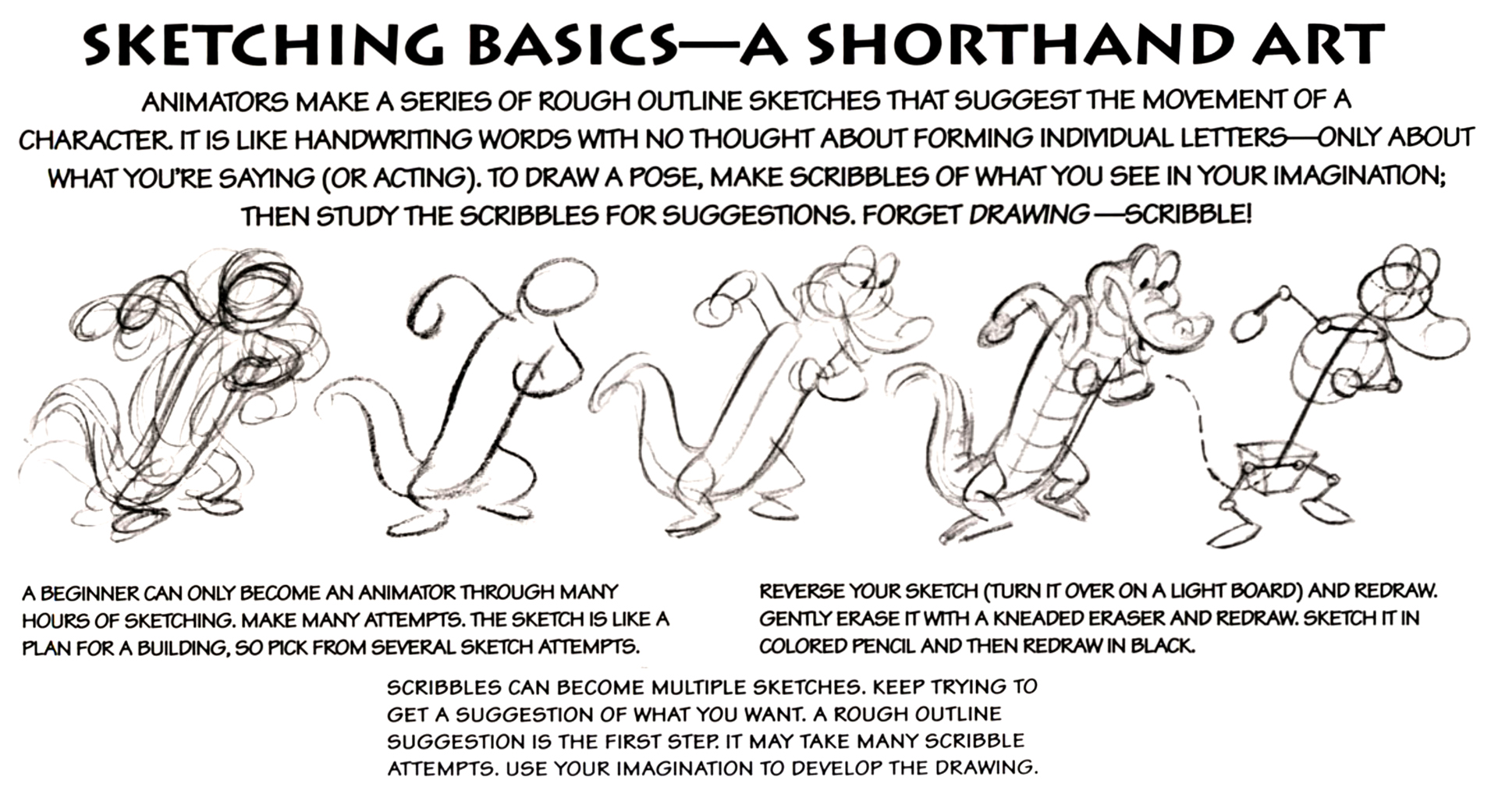 Back to the Future (actor swap)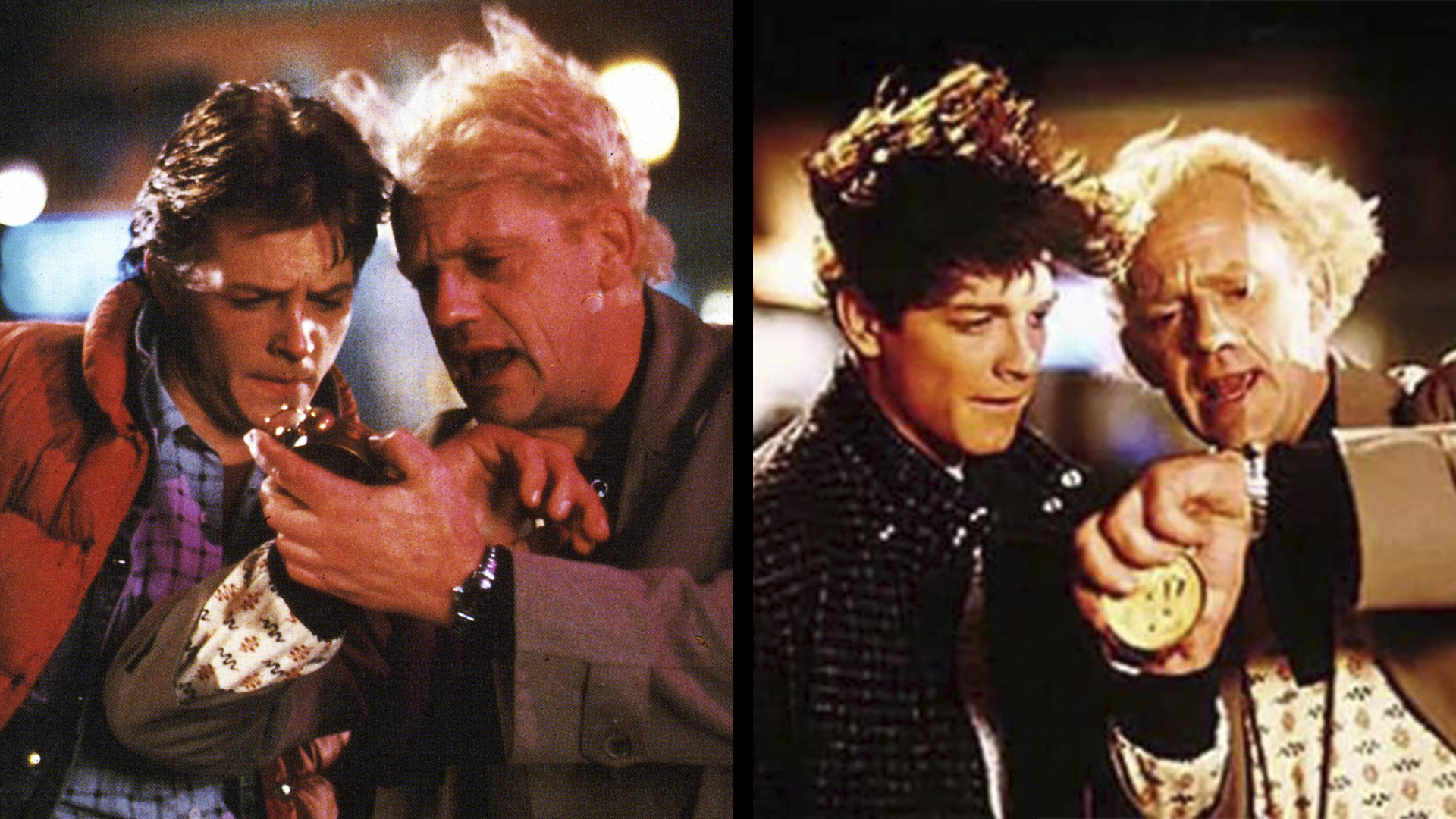 James Gurney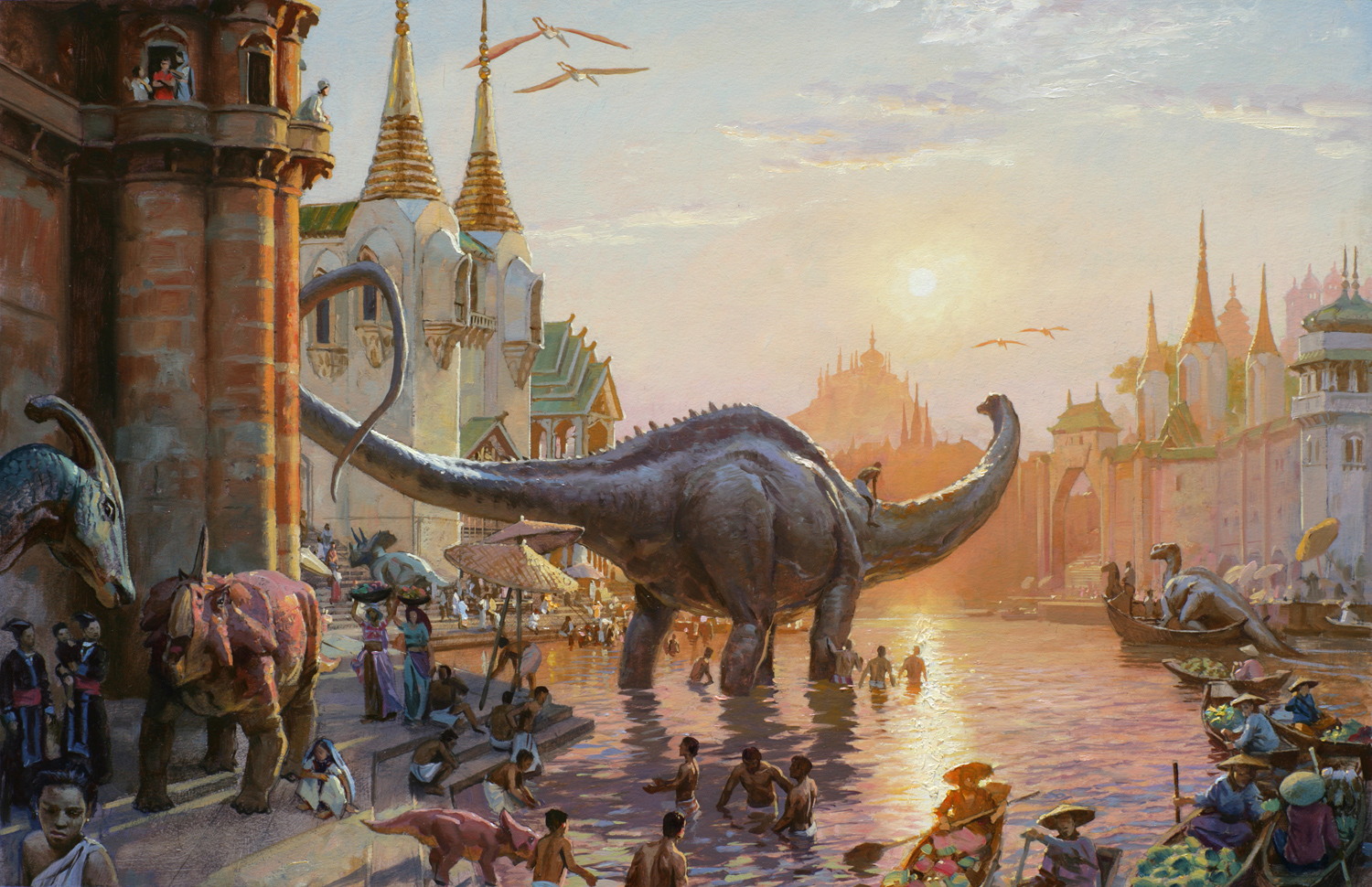 Barron Storey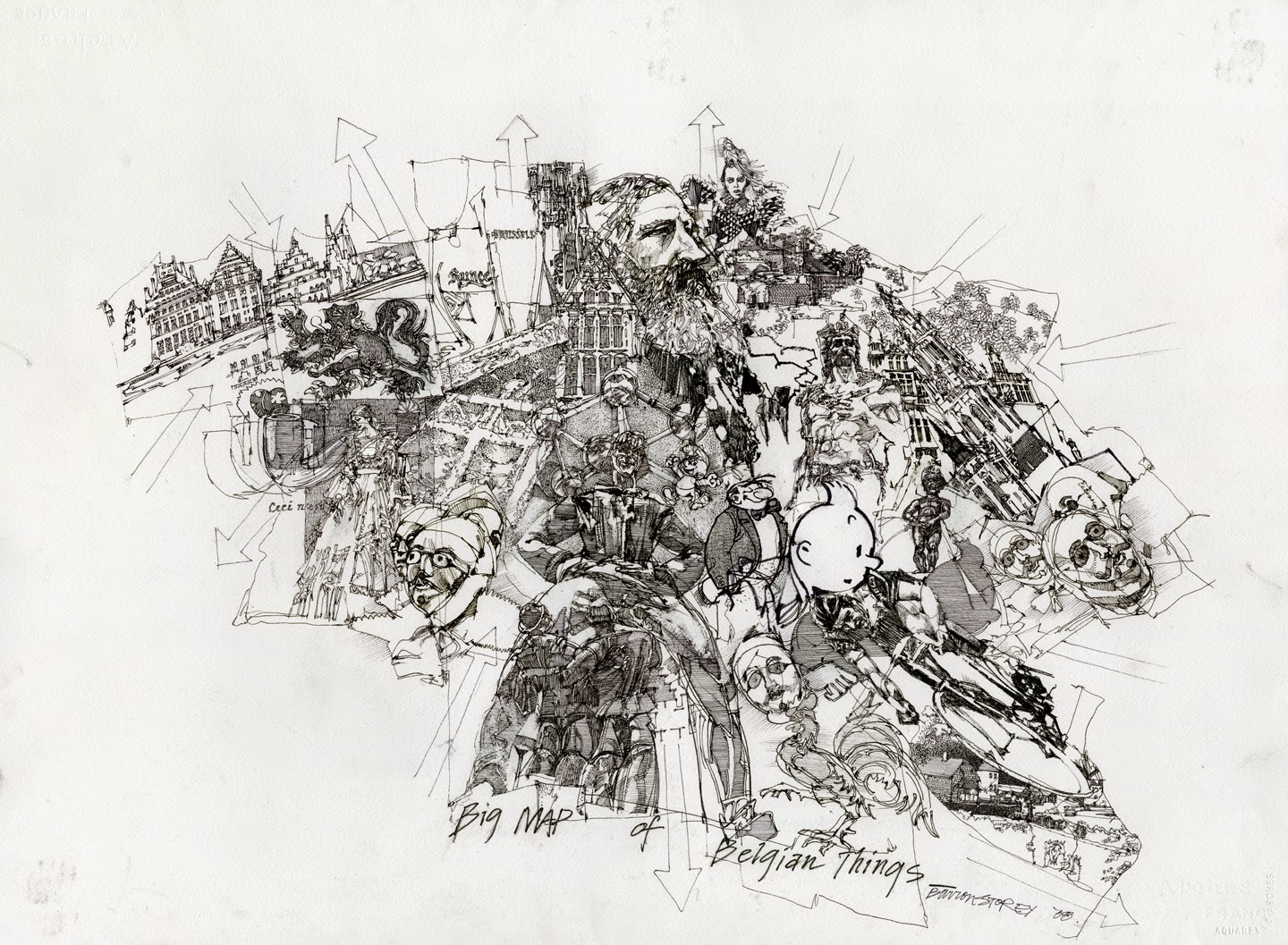 Howard Pyle Painting "The Coming of Lancaster"

Justin Sweet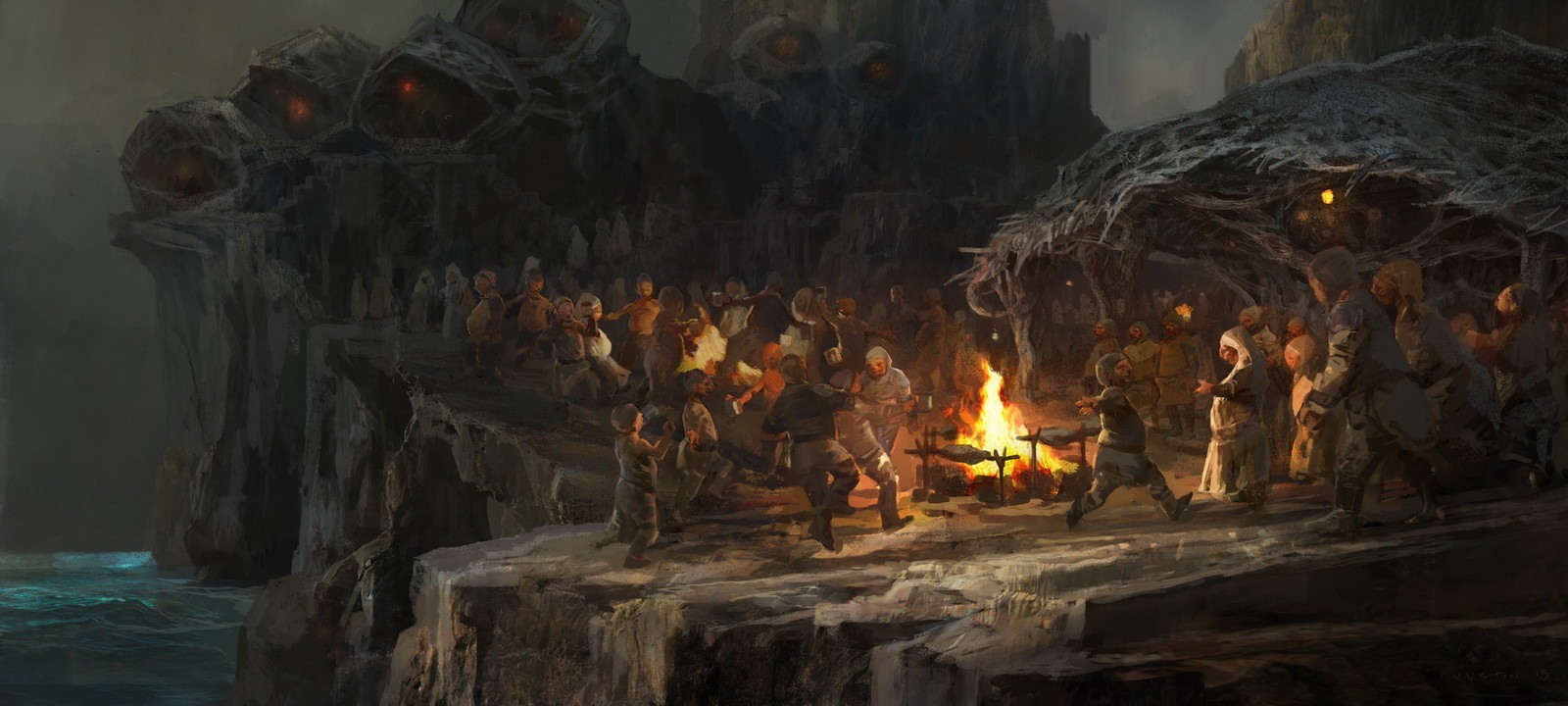 Vance Kovacs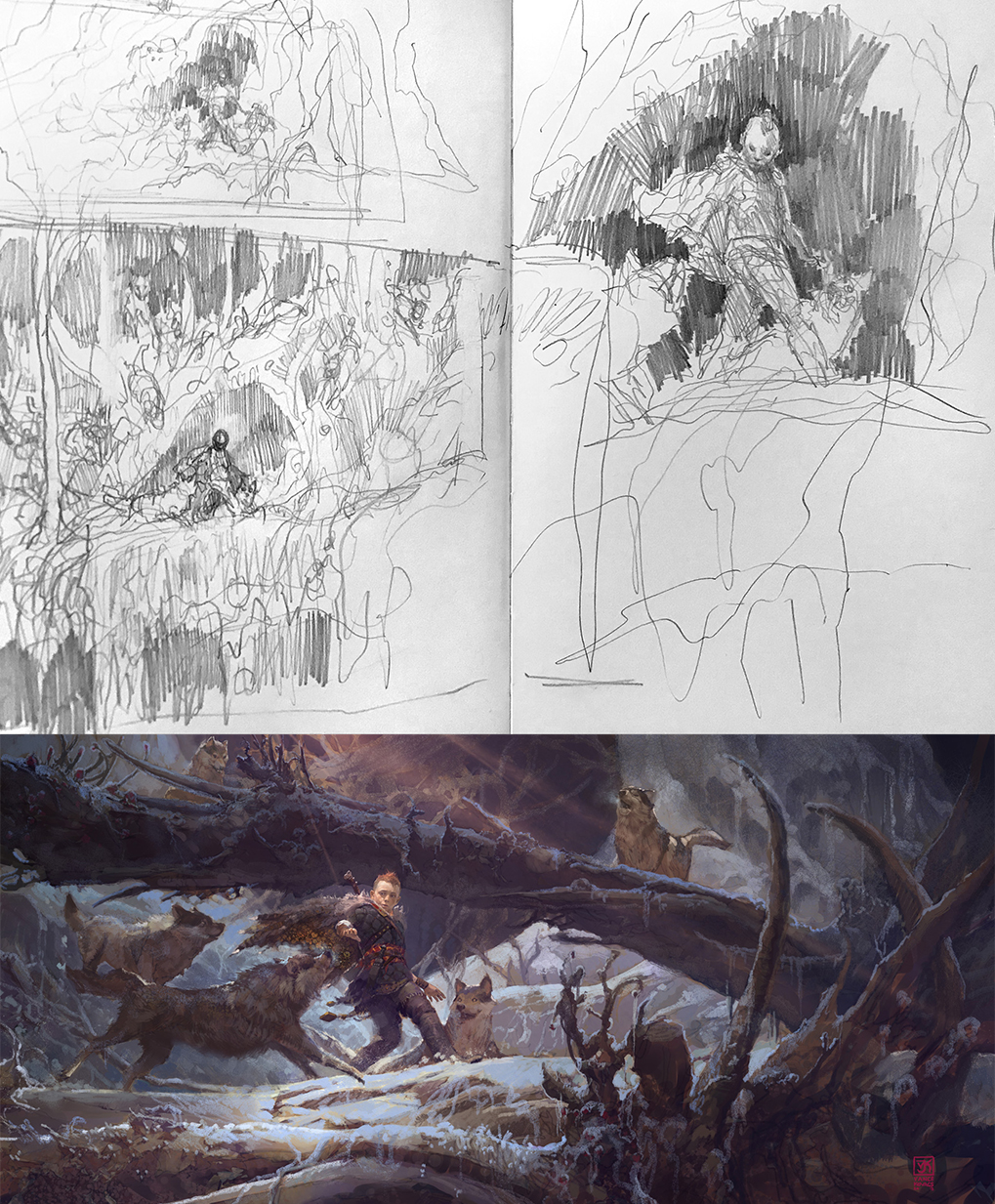 Honore Daumier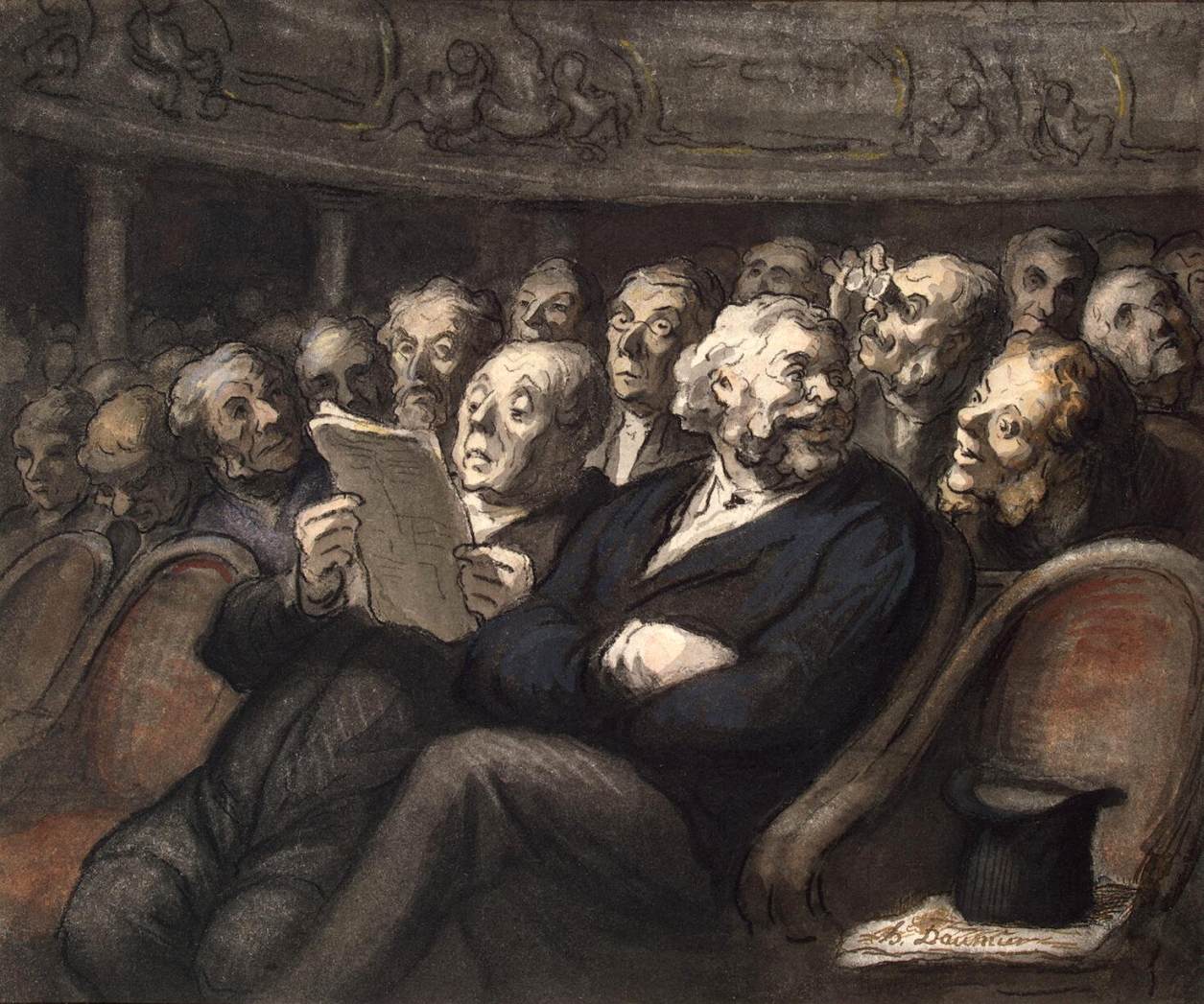 Frank Gehry