For Lightbox 2020 this year Stan and Marshall streamed their first live Q&A episode! Rather than release the full version that had awkward pauses and tech issues it's been edited down and remastered. Now you'll get a clean experience as they answer a variety of personal and art related questions. Some of what you'll hear are answers to how the podcast got started, brainstorming techniques for artists, perspective vs form, bad habits for digital drawing, and the story behind our thumbnails.
Thanks to HelloFresh for sponsoring today's Draftsmen episode!
Use code draftsmen80 to save $80 on HelloFresh.
Call and Ask Your Art Questions: 1-858-609-9453
References and books
(some contain affiliate links)
Robert Hale – Drawing Lessons
Dorian Iten – Light on Form
Studio 71
Scott Robinson How to Draw
Scott Robinson How to Render
Marshalls Bridgman Boot Camp
Fishing For Elephants
Skelly pick-up lines
Skelly drinking
Roam
Referenced Images:
William Stout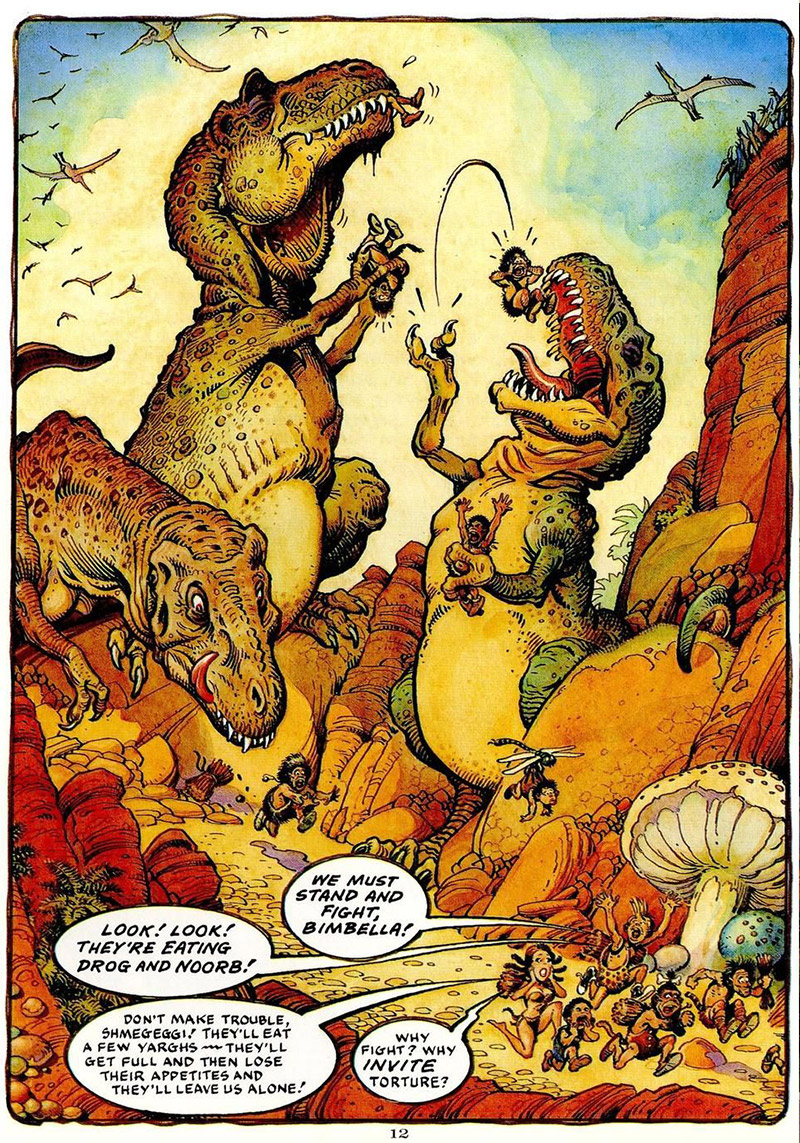 Marshall's old student Cory Trego-Erdner

James Gurney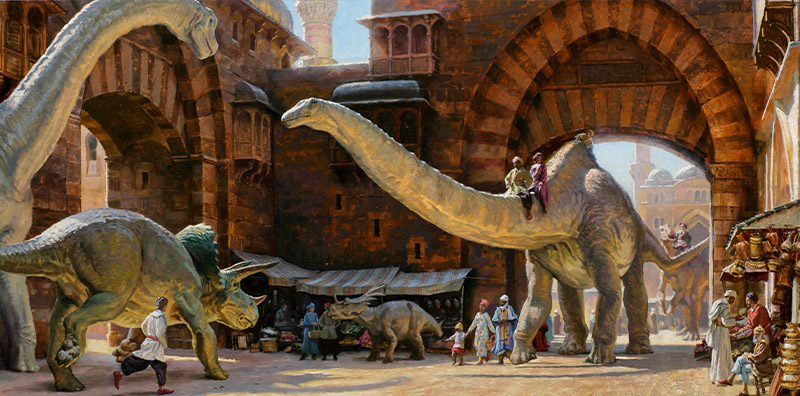 Terryl Whitlatch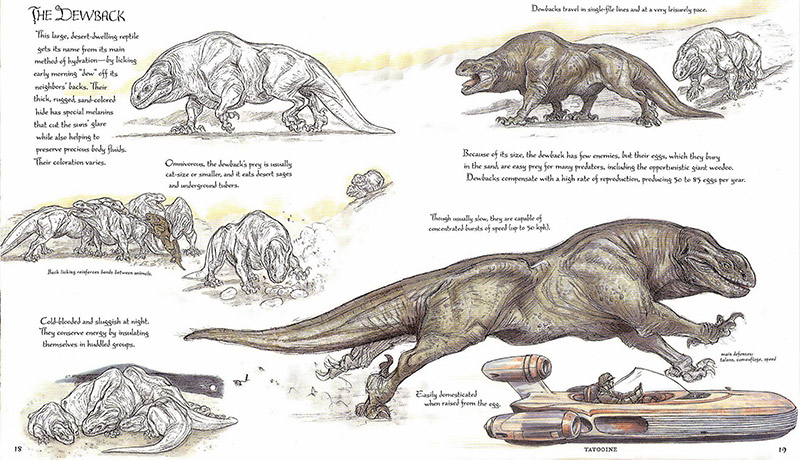 NC Wyeth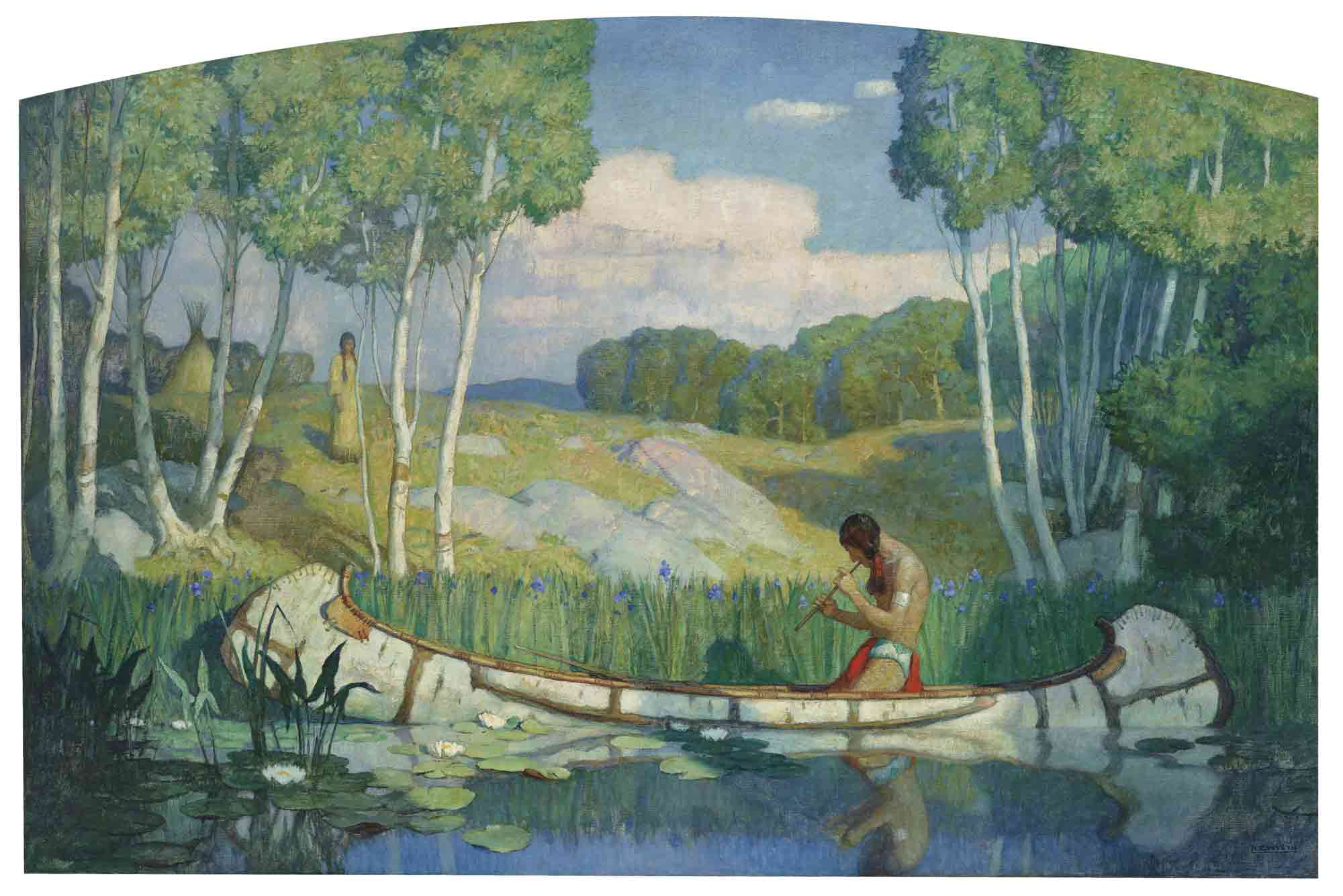 Howard Pyle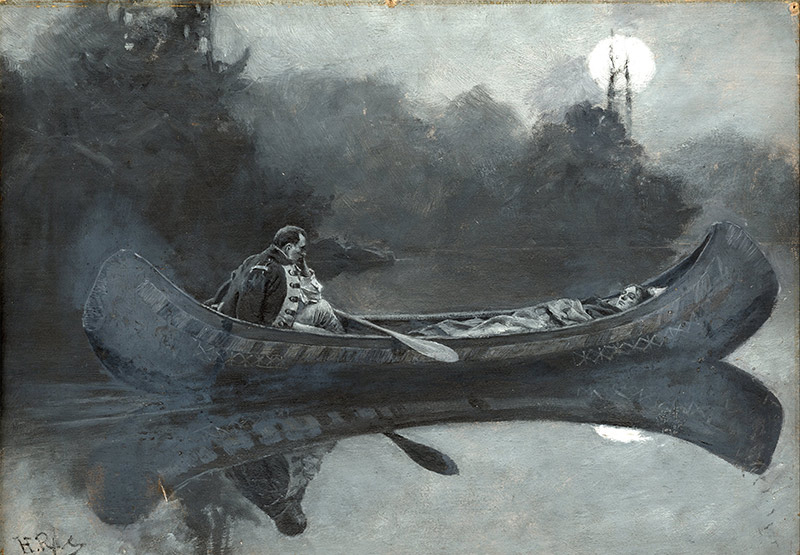 Nathan Fowkes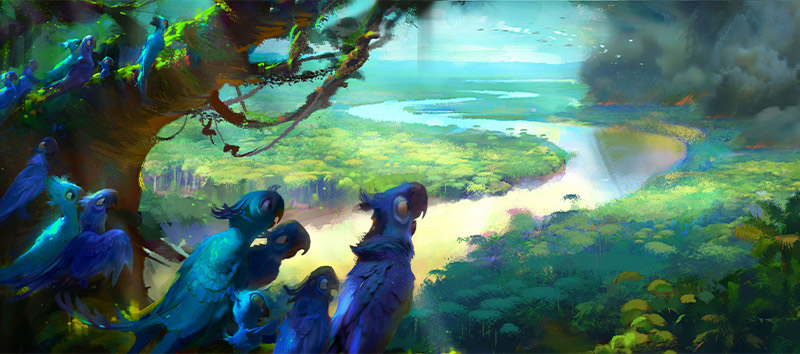 Wish Dragon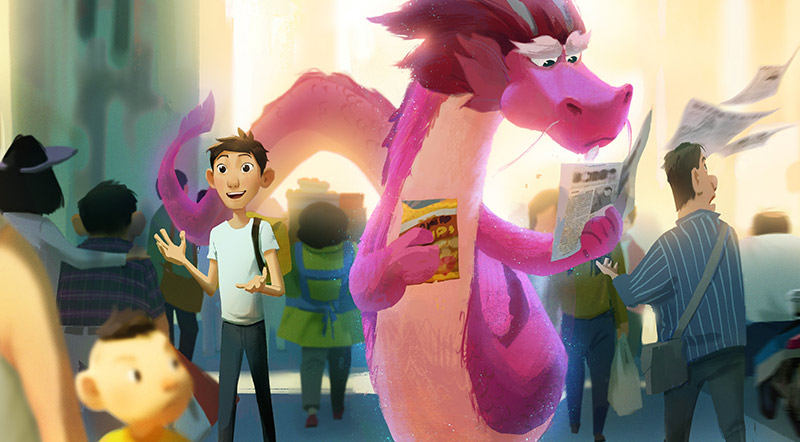 Chris Appelhans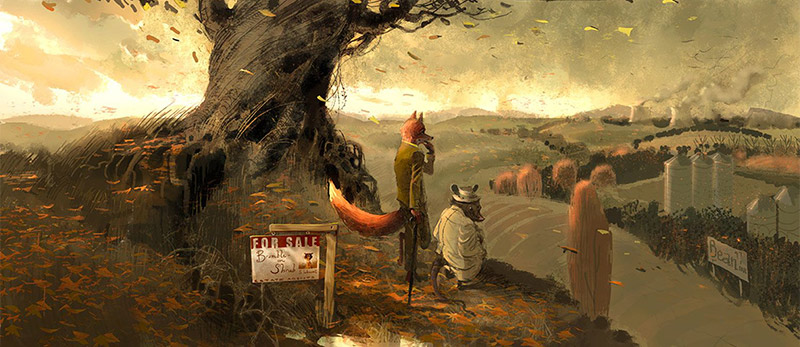 Lighting Guide chart from digitalcameraworld.com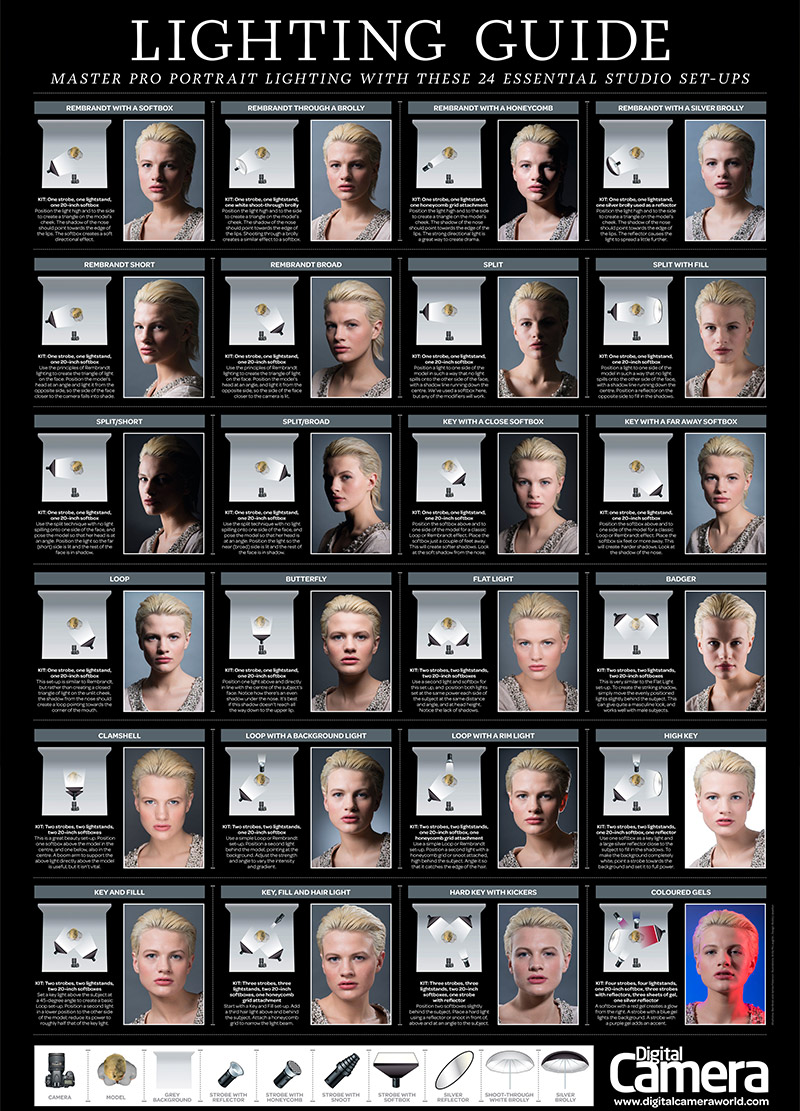 Bobby Chiu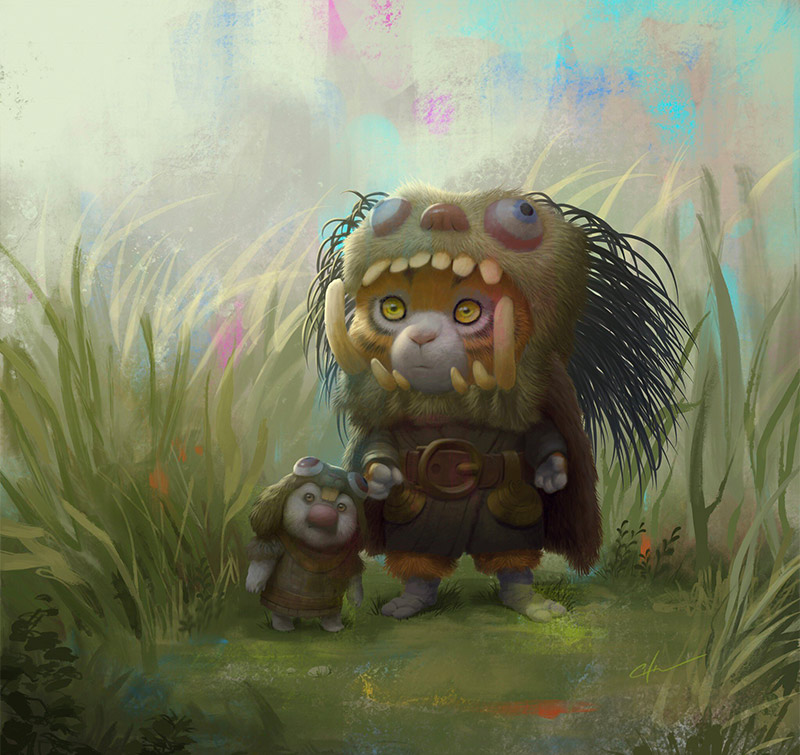 George Pratt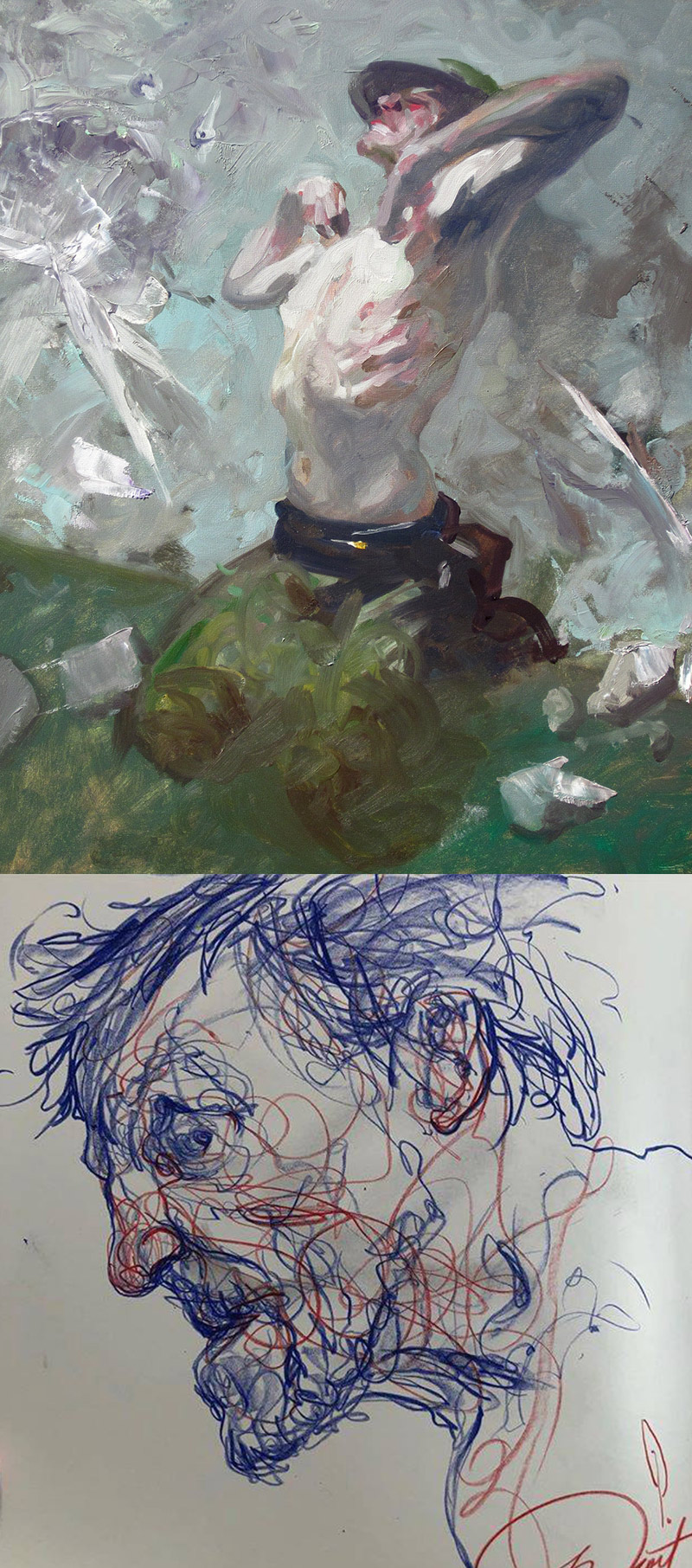 Vance Kovacs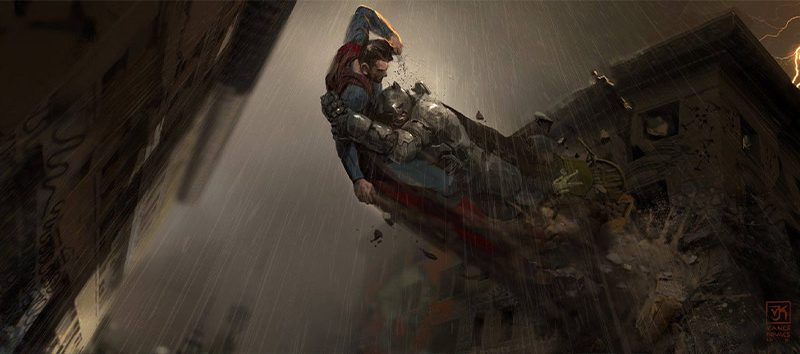 Marshall's water colors