Marshall and Stan take a break from recreating art school to answer some of your voicemails! There's advice on practicing quicksketch, pencil control, the value of the Bargue method, caring about what people think of your work, changing styles, and advice to aspiring teachers.
4:51 – What you should I focus on when practicing quicksketch?
20:08 – Advice on caring what people think of your work.
29:31 – What are your thoughts on the Bargue Drawing Course?
34:43 – What's your advice for becoming an art teacher at a highschool level or higher?
43:37 – How can I improve my line quality and pencil control?
52:13 – How do I break out of my current style and develop a new one?
Call and Ask Your Art Questions: 1-858-609-9453
Referenced Books
Drawing the Draped Figure-by Bridgman
Heads, Features and Faces – by Bridgman
The Book of a Hundred Hands – by Bridgman
Life Drawing – by Bridgman
The Human Machine – by Bridgman
Constructive Anatomy – by Bridgman
Complete Guide to Drawing from Life 5th Edition – by Bridgman
Figure Fundamentals Course
Rockwell on Rockwell, How I Make a Picture by Norman Rockwell
Robert Beverly Hale's intro to Paul Richer's Artistic Anatomy
Rendering in Pen and Ink by Arthur Guptill
Other References
Michelle Don Vito
Thomas Eakins
Steve Huston
Glenn Vilppu
Jethro Tull
Subscribe to Marshall's Newsletter for Info on Bridgman course
Referenced Artists:
Jeff Watts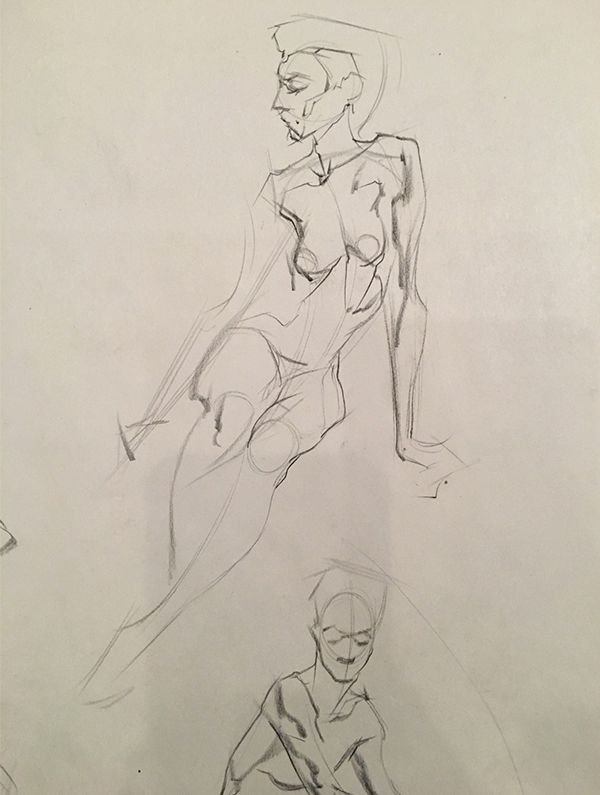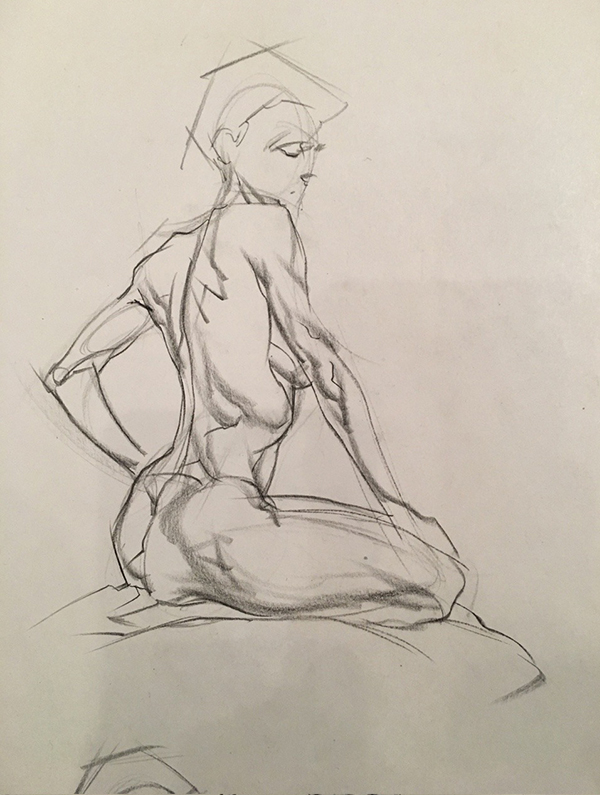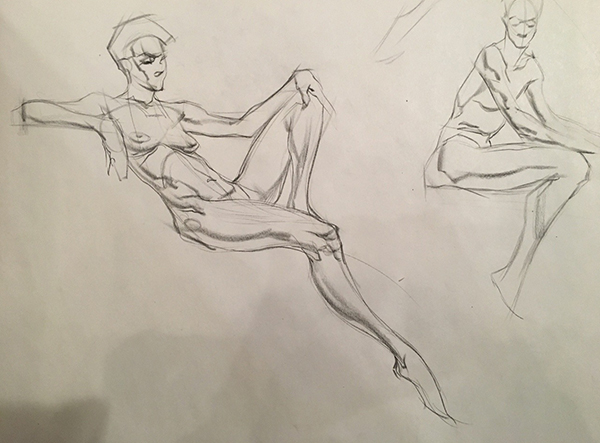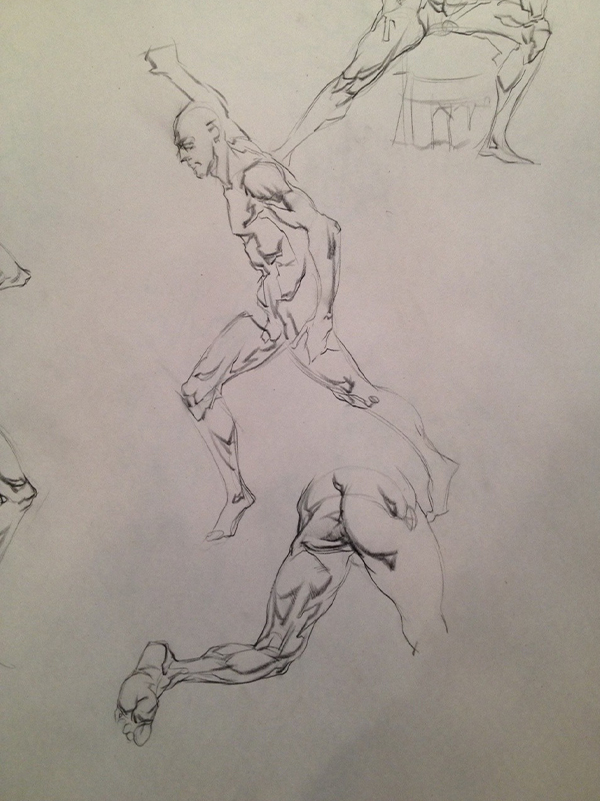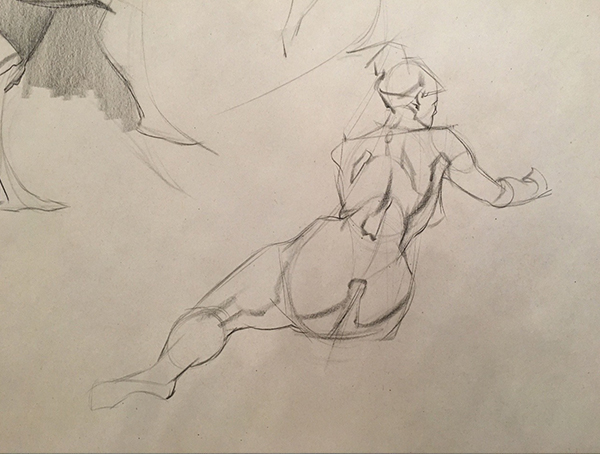 Steve Whitehead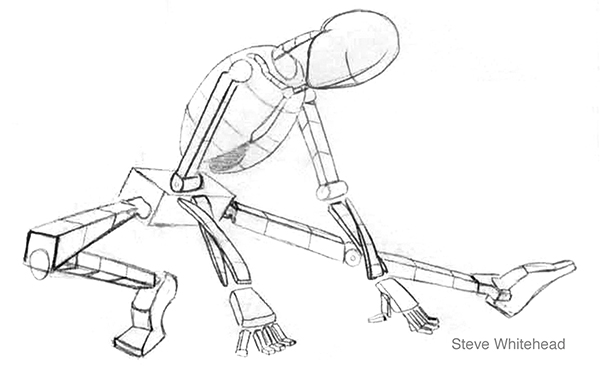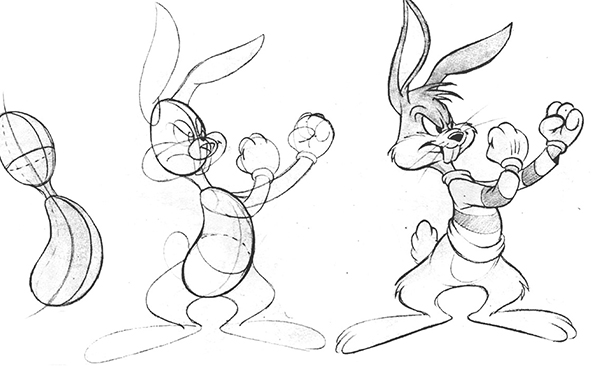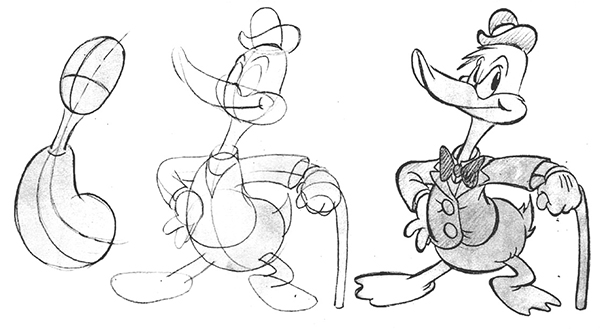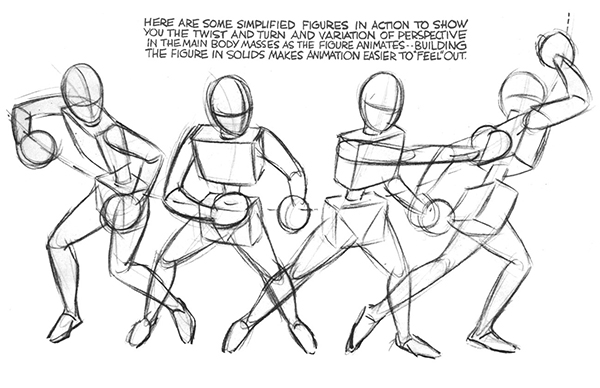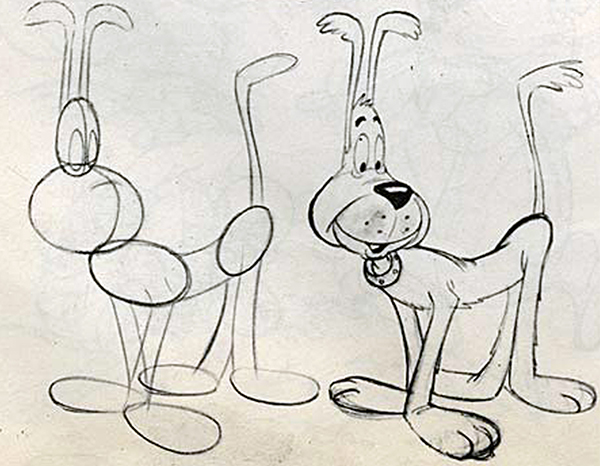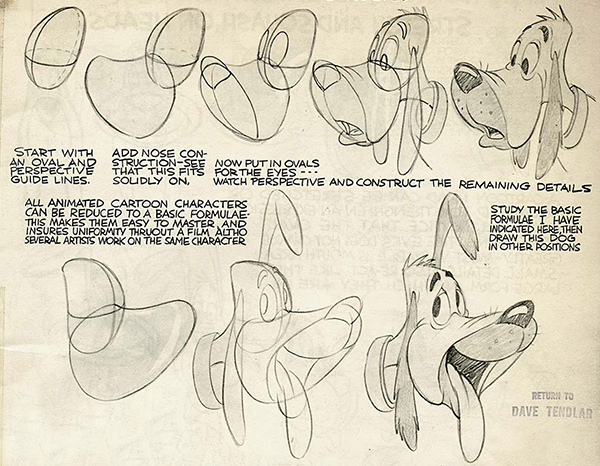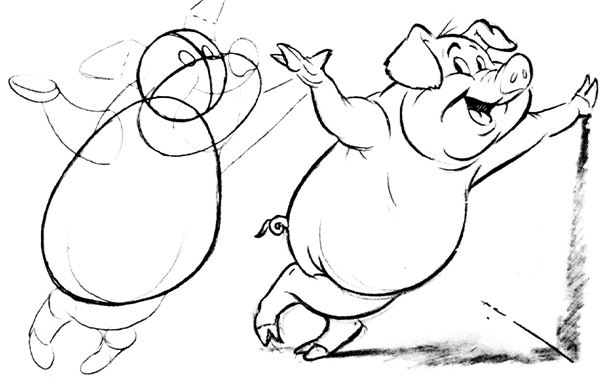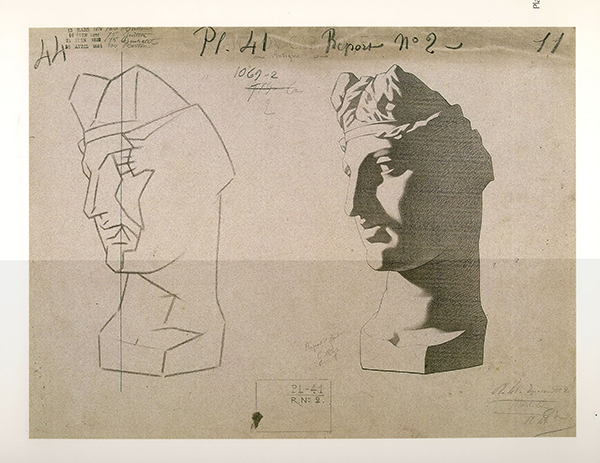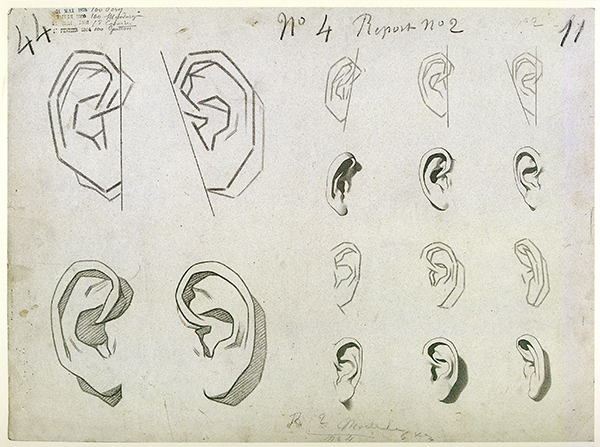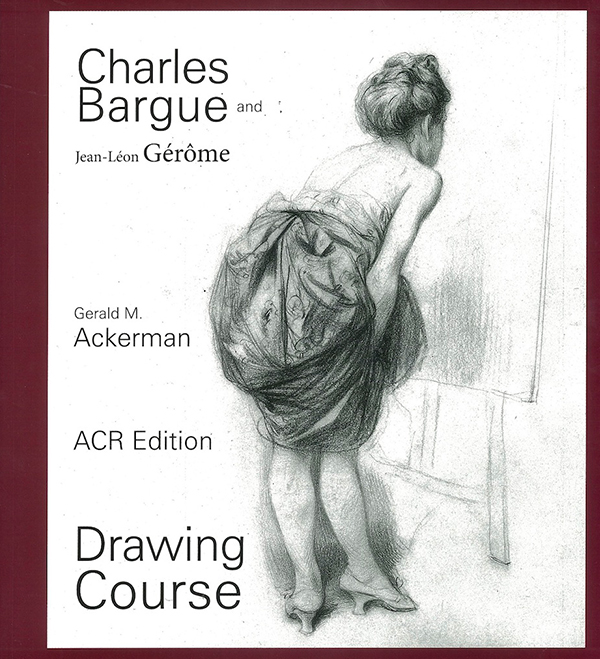 Thomas Eakins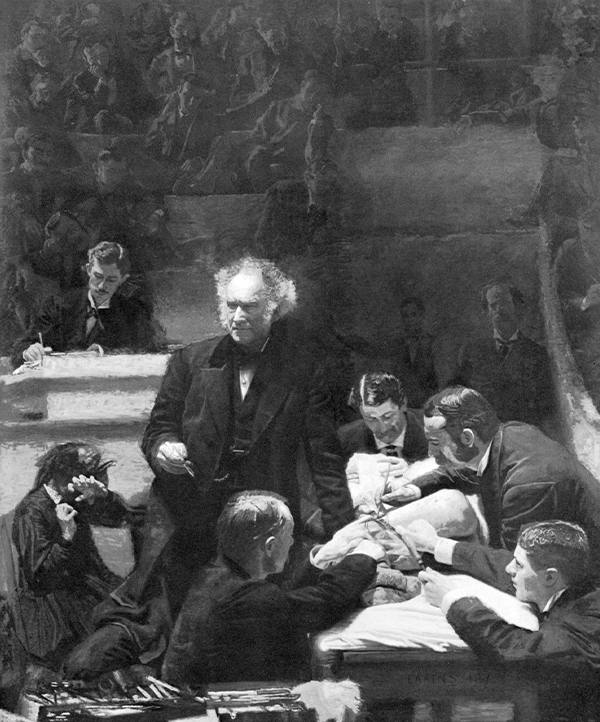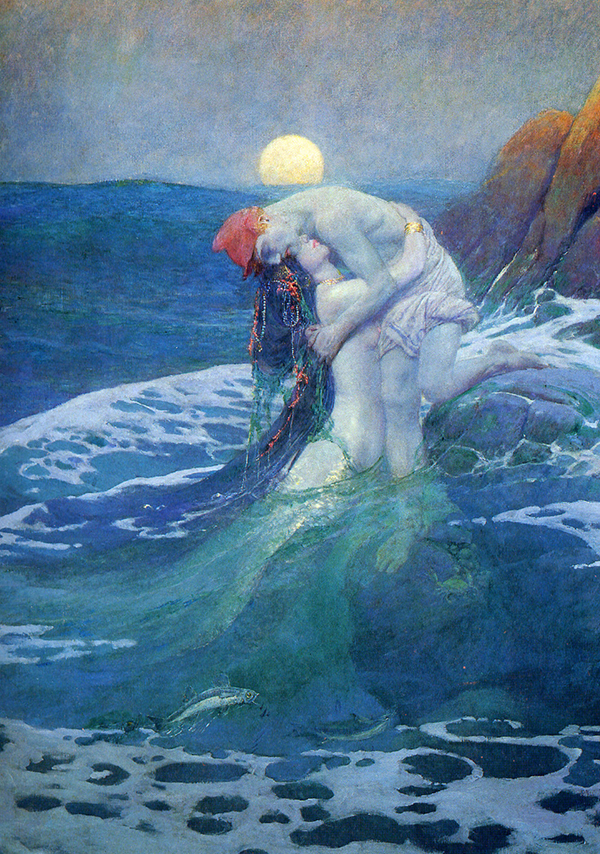 Dynamic Black and White Illustrations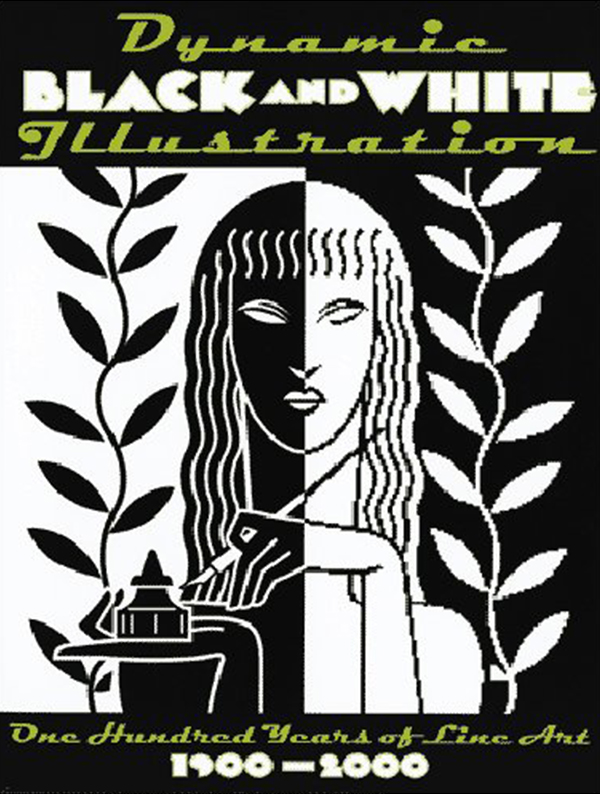 Madness in Crowds by Harrison Cady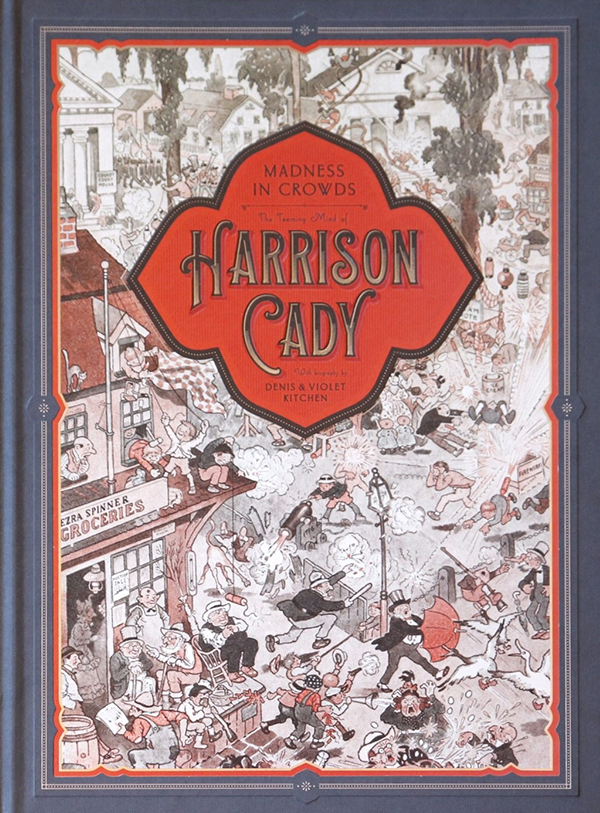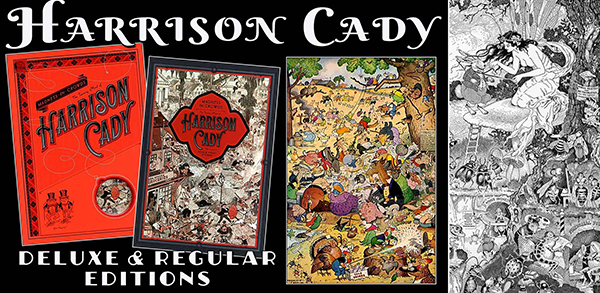 The Lost Art of Heinrich Kley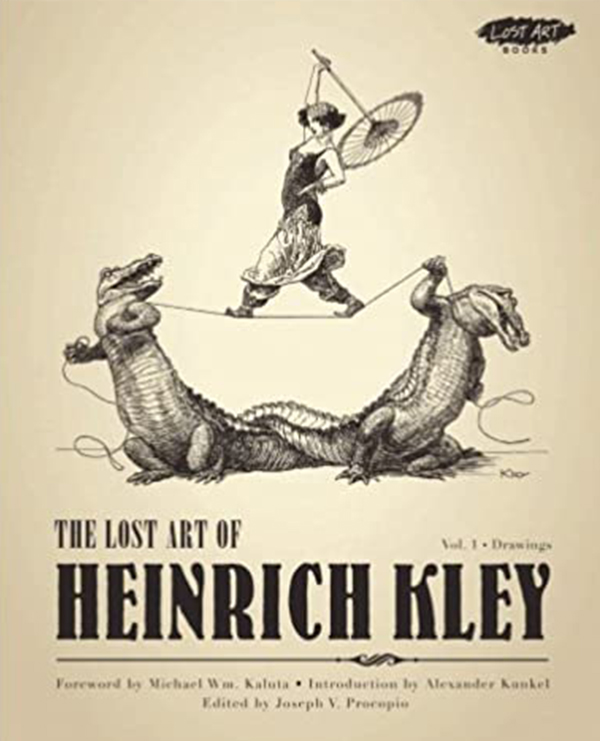 Black and White Images First Annual Collection
Black and White Images Second Annual Collection
Black and White Images Fourth Annual Collection
Bernie Wrightson's Frankenstein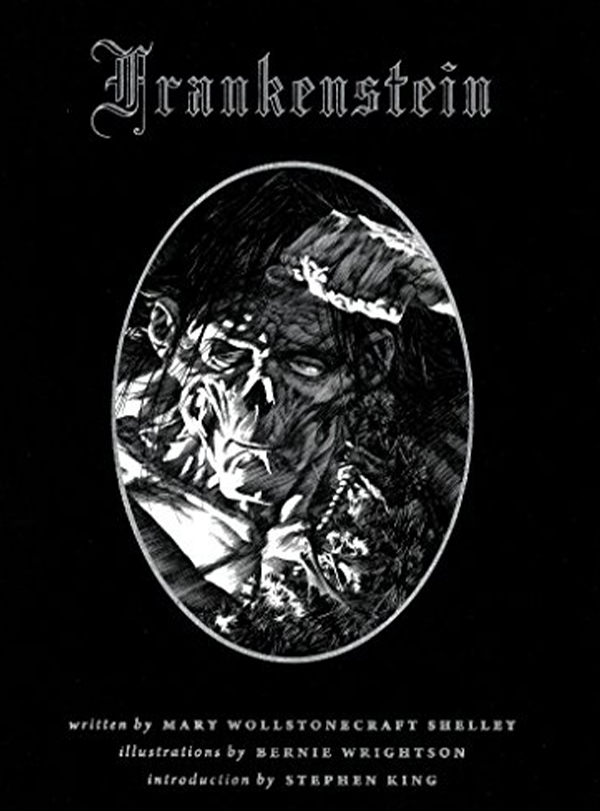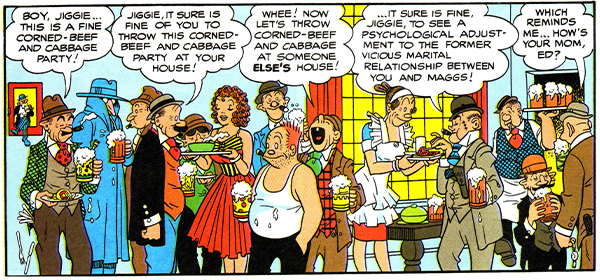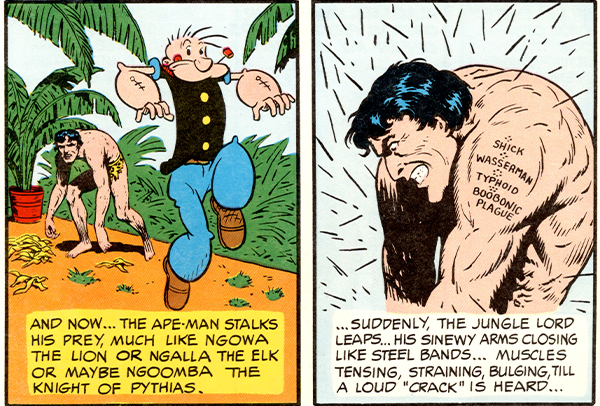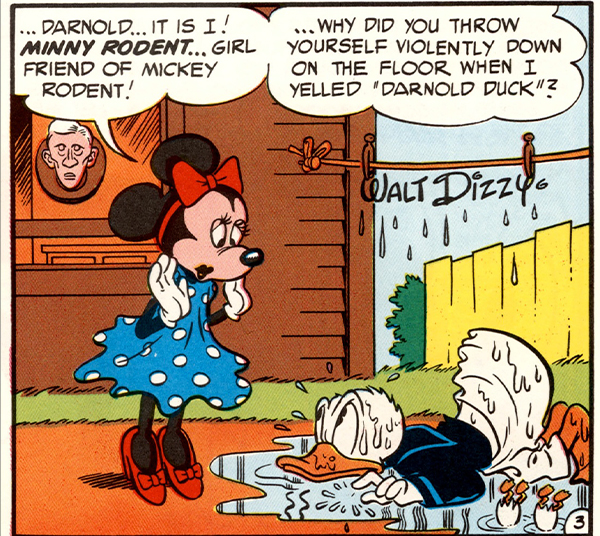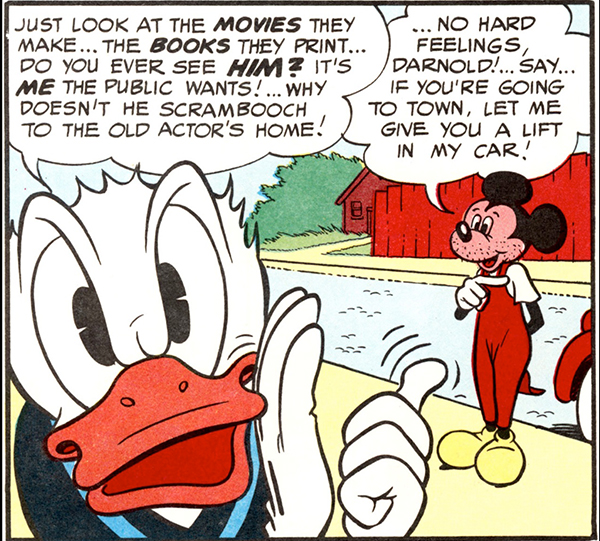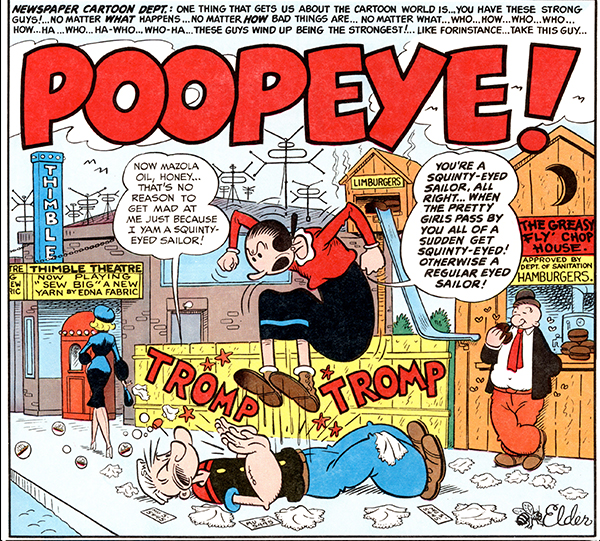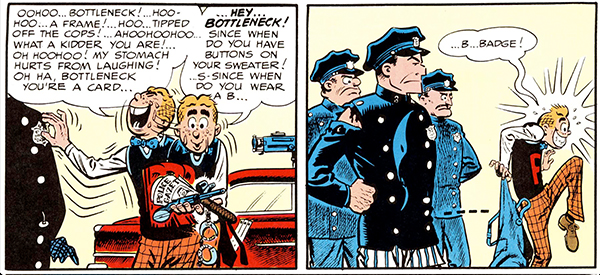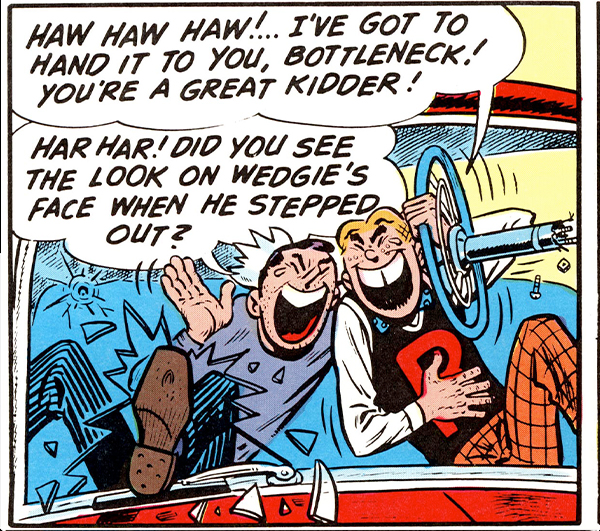 How to Draw and Paint Anatomy – ImagineFX article with illustrations by Marshall Vandruff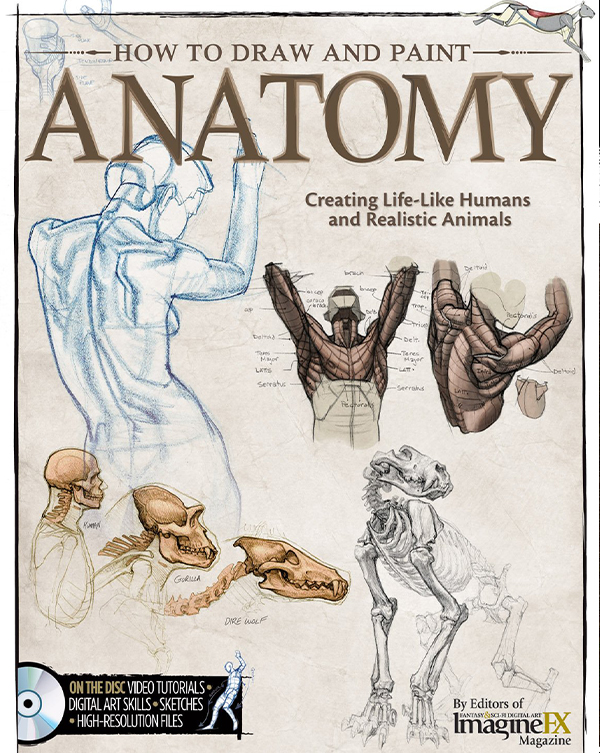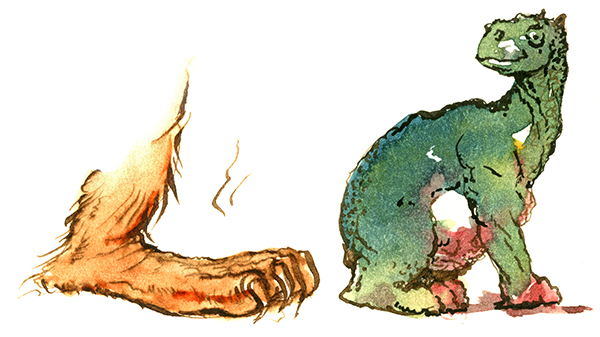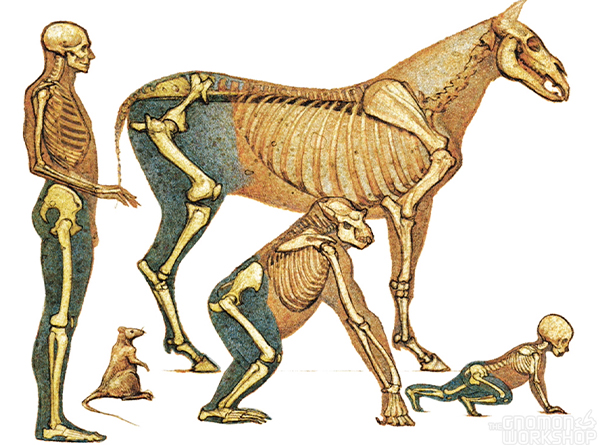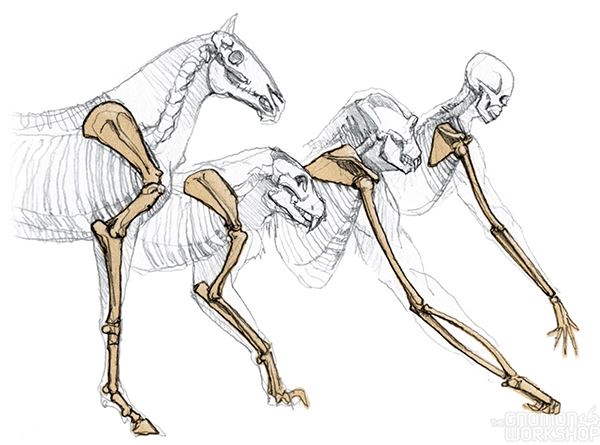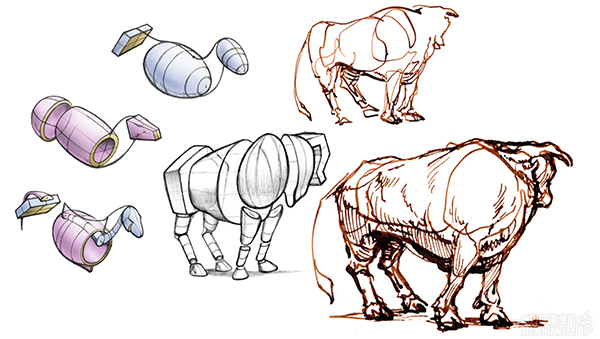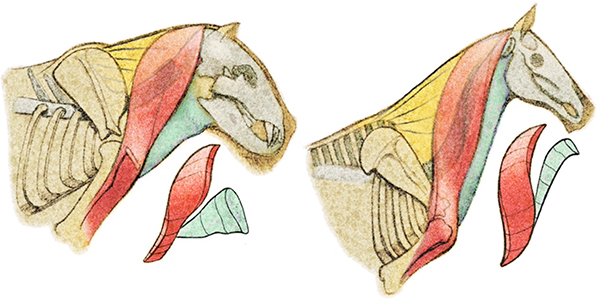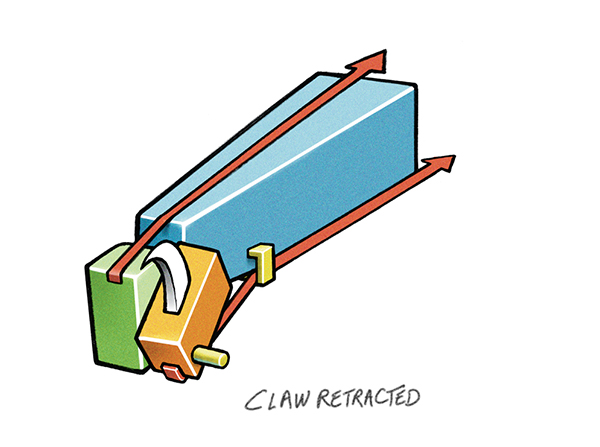 Tem Larking, example of stylistic matrix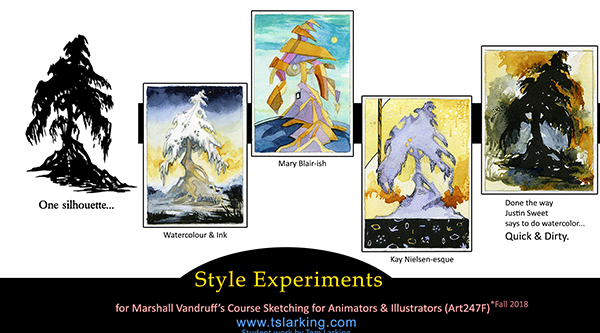 Gary Tanaka, example of stylistic matrix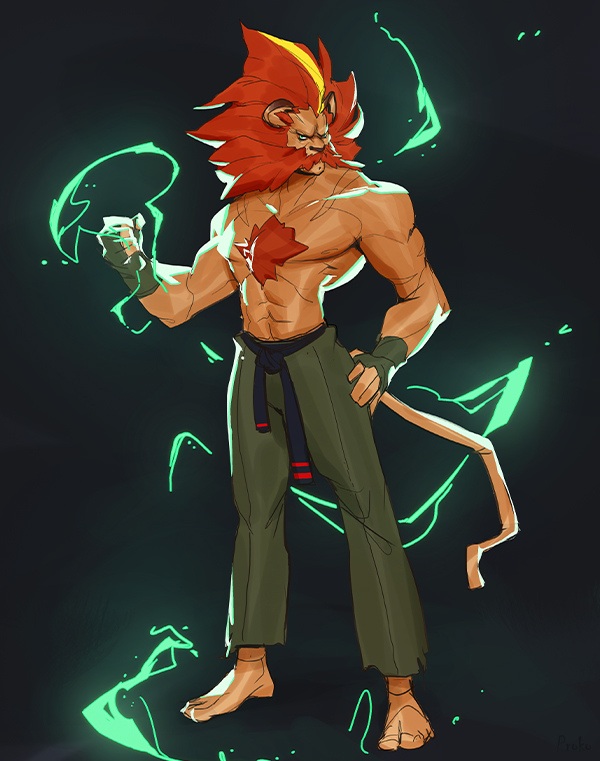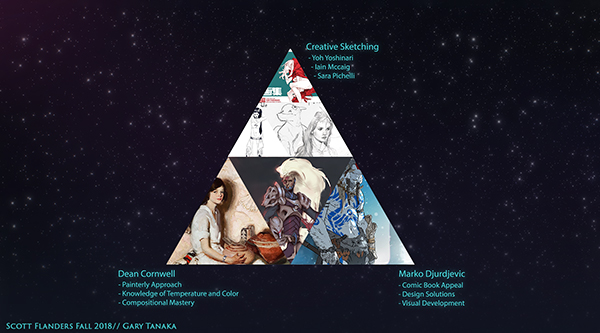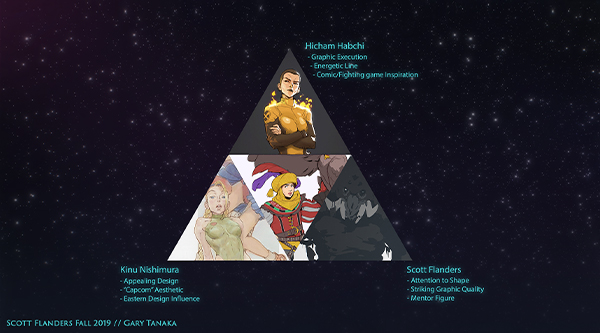 Kino Finnegan , example of stylistic matrix