Poses for Artists - Christy
Full Access
You will be given unexpiring access to this tool.
This pack of 2219 female art model poses includes full figure poses that are perfect for figure or gesture drawing, references, or whatever suits your artistic purpose! This pack also contains anatomical photos that let you focus on rendering the anatomy of the figure, with many poses focused on flexing and showing off specific muscles.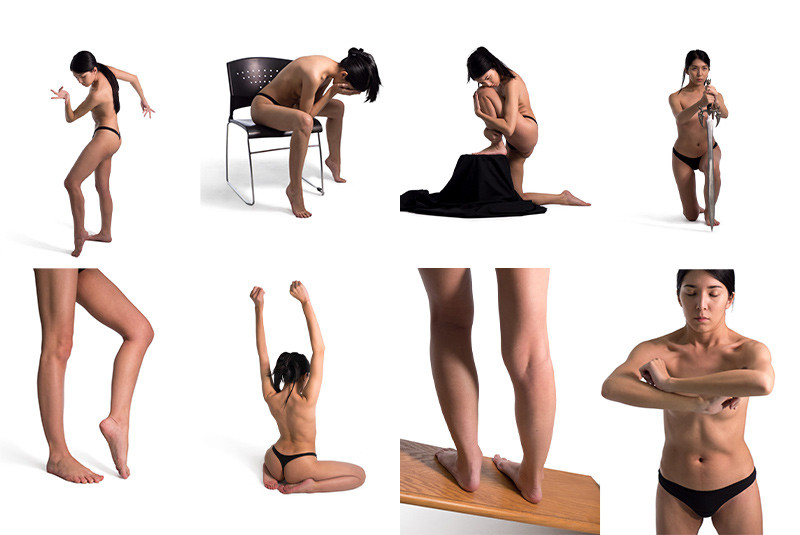 *Model photos are not censored. Contains nudity.
Premium Benefits
Download Photos
Save photos directly to your phone, tablet, or PC for offline personal use.
File Size Options
Contains a large and small version of the photo pack to save storage space on your device.
Money Back Guarantee
We offer no-questions-asked refunds within 30 days of your purchase. Our goal has always been to create a happy, thriving community. If you are not thrilled with the product, then we have no interest in forcing you to keep it.