Dungeon Bundle | 3D Kit Set
Full Access
You will be given unexpiring access to this tool.
Description
Create your own modular Dungeon areas using this 3D Kit for concept art. From Doors, floors, modular walls, archways, animated flame torch and more. This kit includes 4k textures for all the models.
This 3D kit will help you play around with shapes and construct your own assets for your scenes. You can use this to create your own environments in private and commercial projects.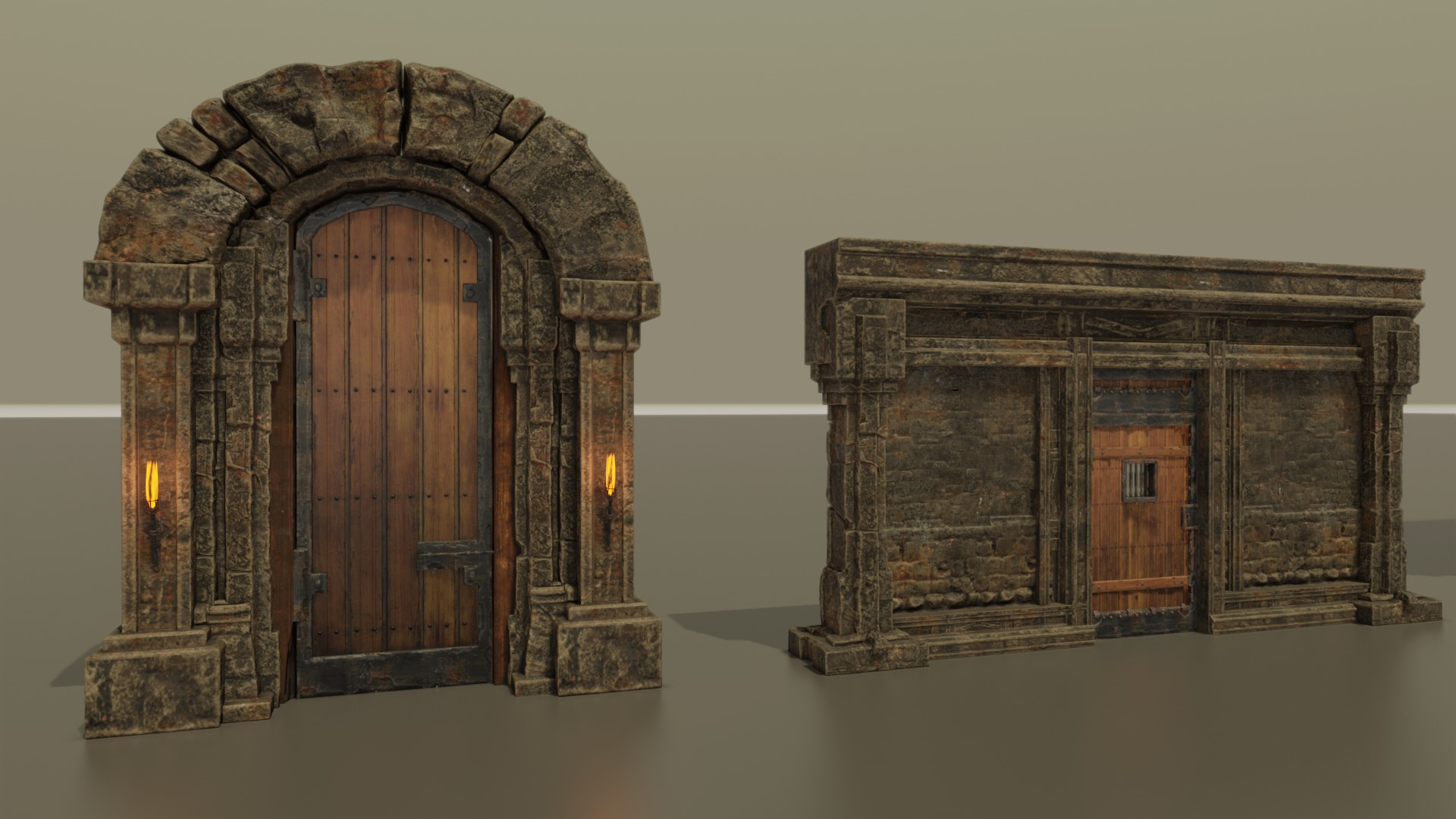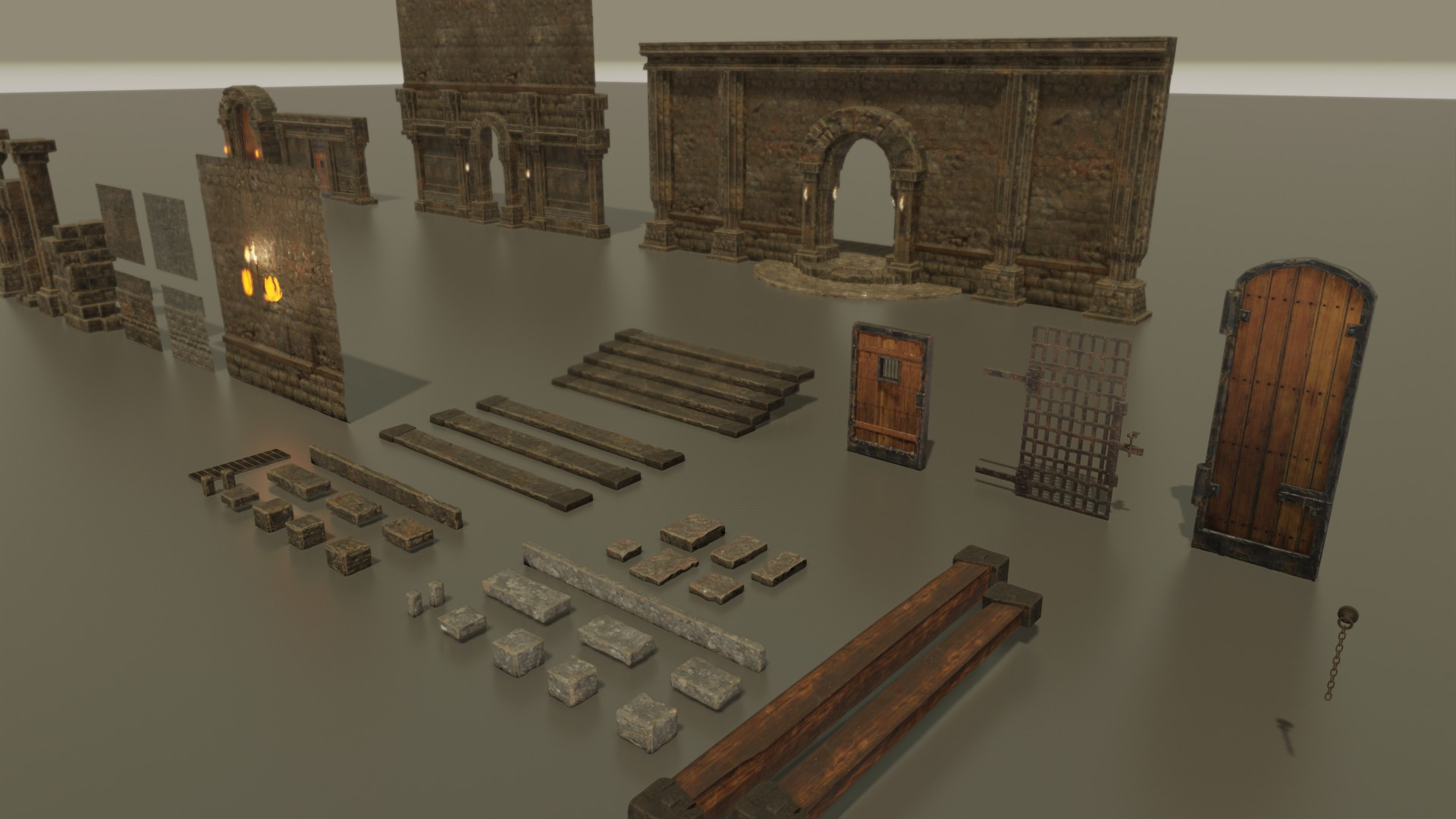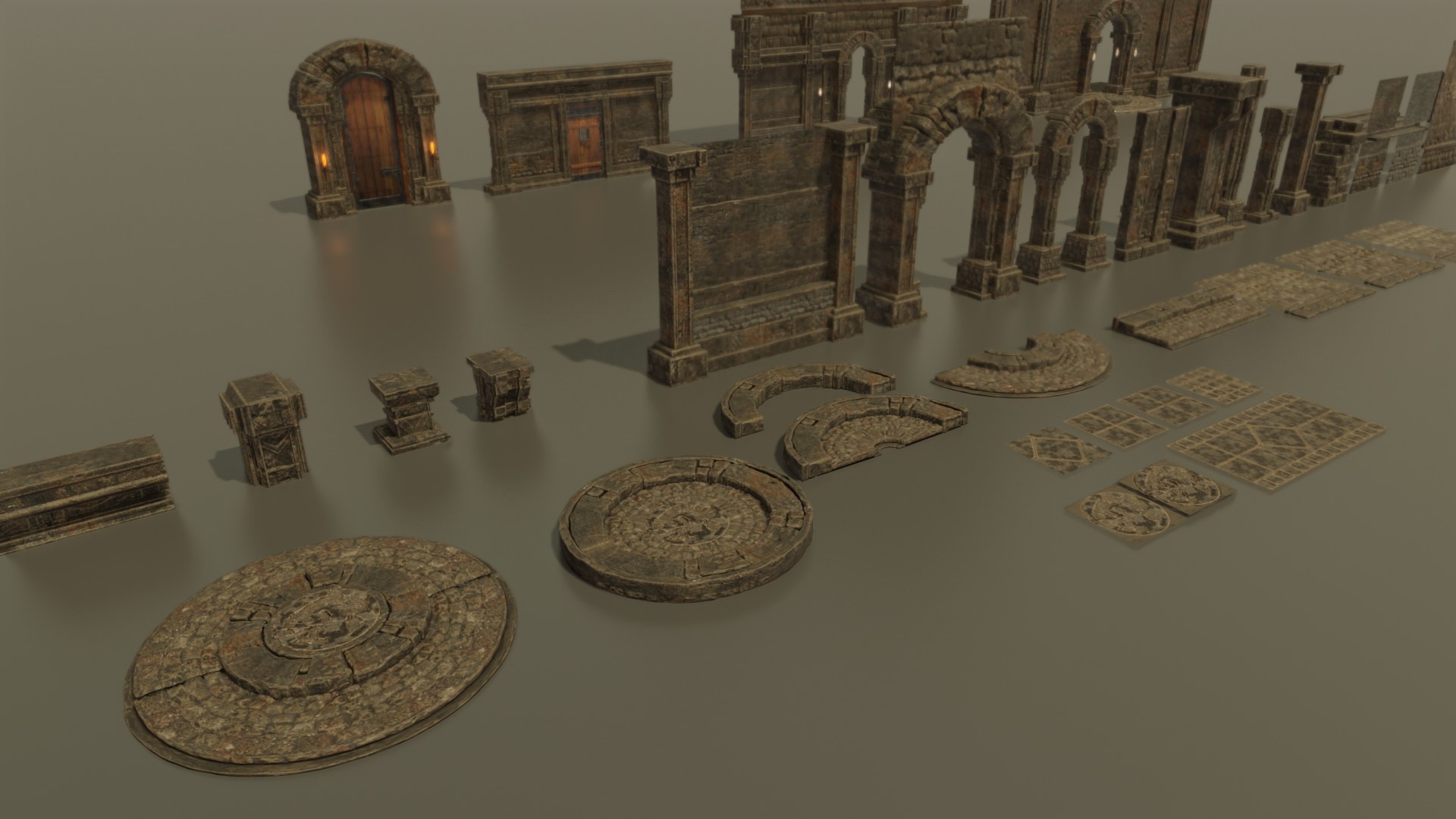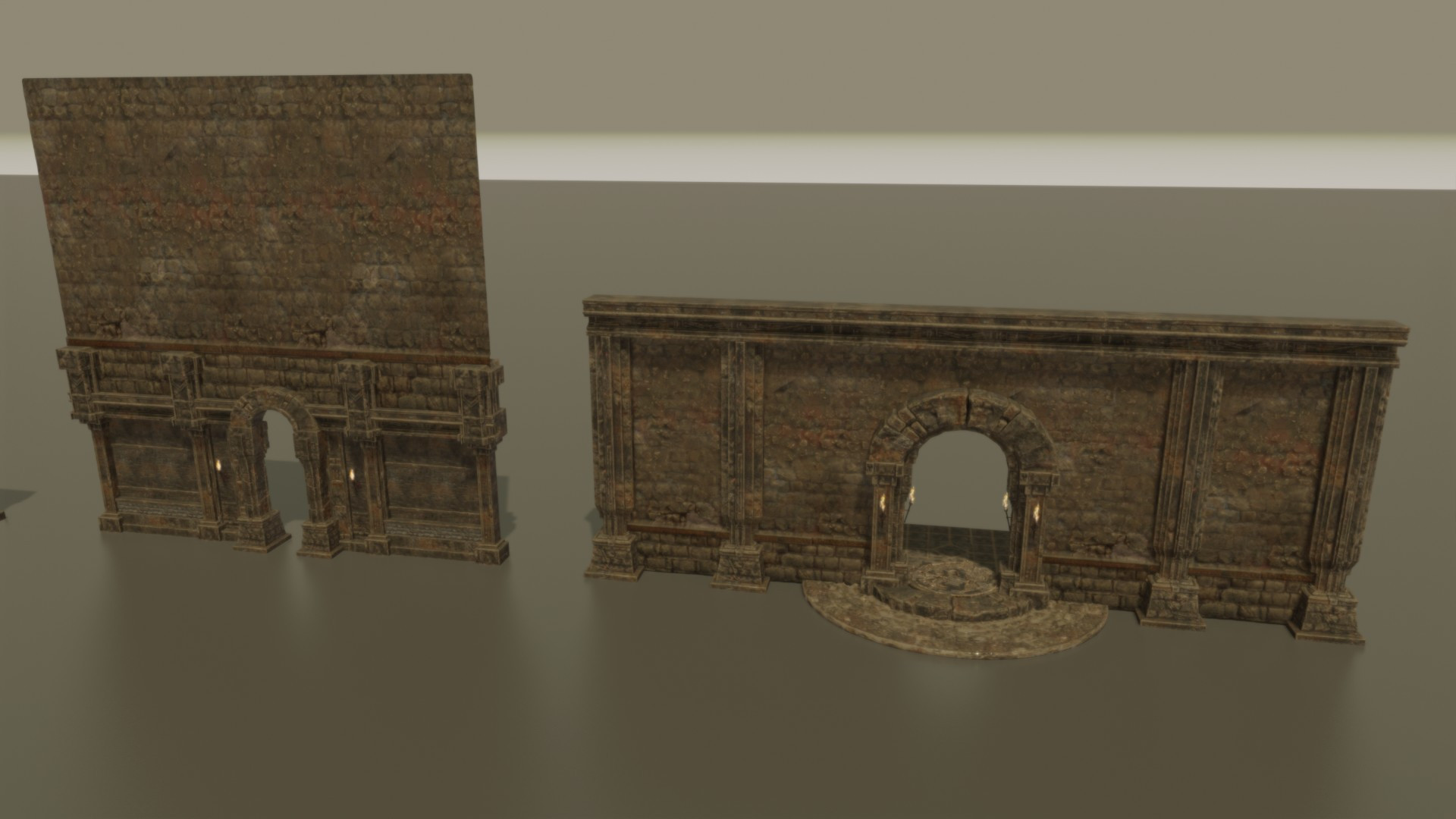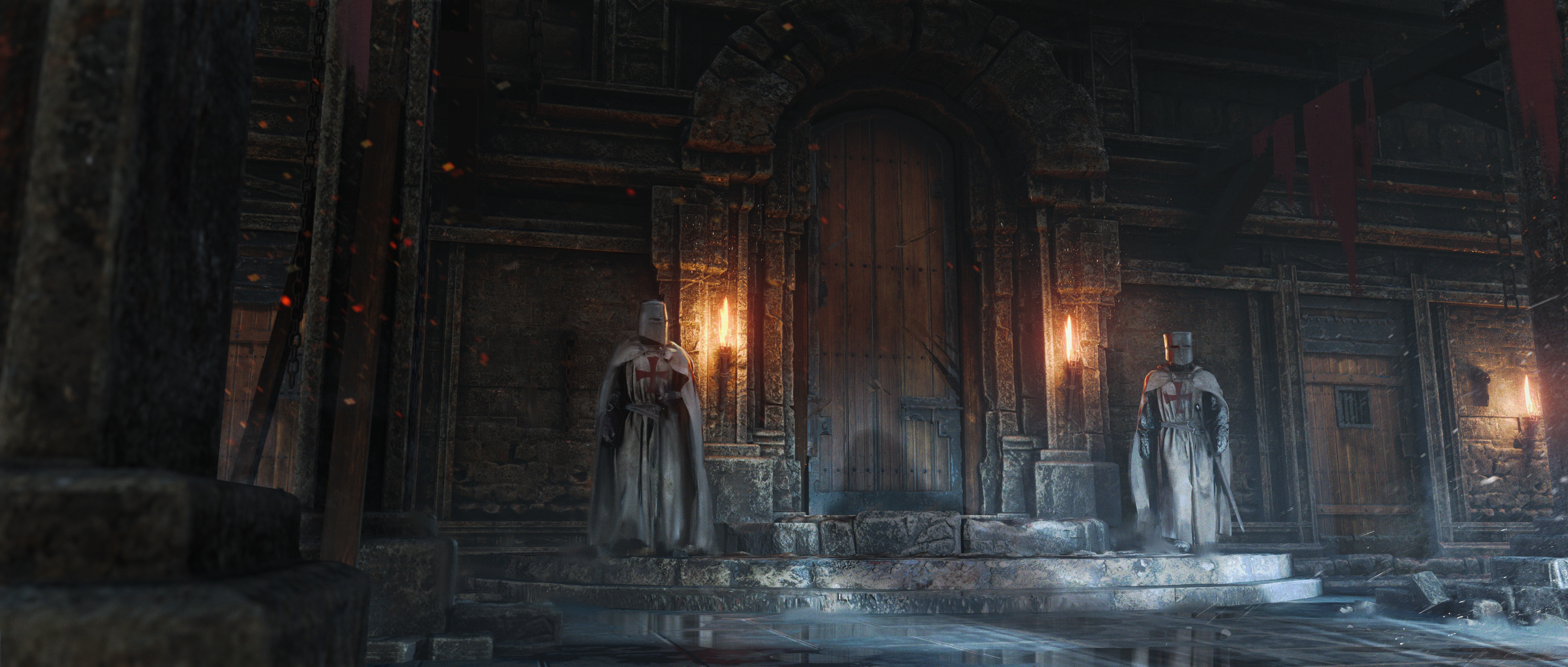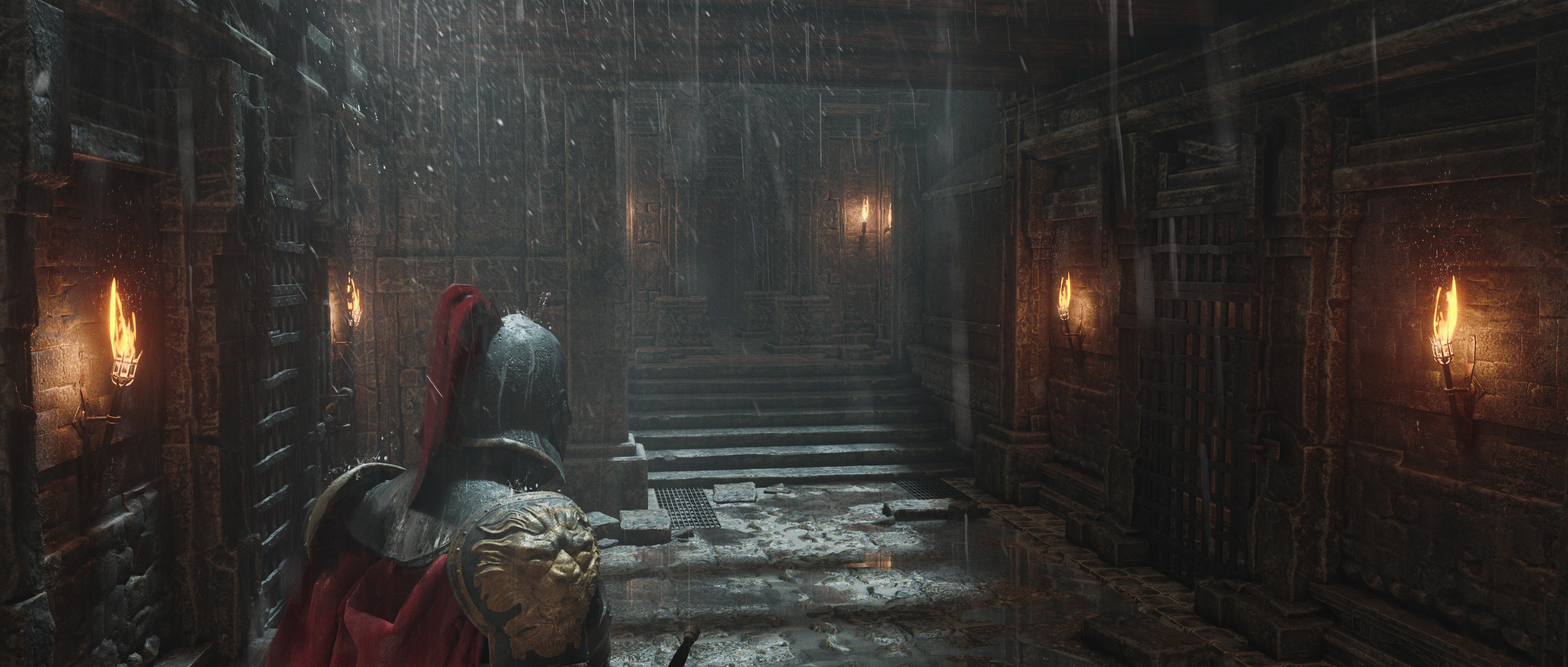 Premium Benefits
Downloads
Includes content that the student can download to any personal device for offline viewing.
Money Back Guarantee
We offer no-questions-asked refunds within 30 days of your purchase. Our goal has always been to create a happy, thriving community. If you are not thrilled with the product, then we have no interest in forcing you to keep it.