Anatomy Studies Reference Bundle
Full Access
You will be given unexpiring access to this tool.
This bundle includes over 2500 high-re reference pictures with poses shot from various angles, allowing artists to have a more dynamic range of movements. Some poses are shot in sequence from different points of view. This bundle is focusing on the muscle movements and exploring how different muscles change according to a certain move. It is also shown two different body types, so it can be used for comparative anatomy studies. This set will be an especially useful tool for character line-ups, traditional and digital sculpting, 3D modeling and more! Check out the previews!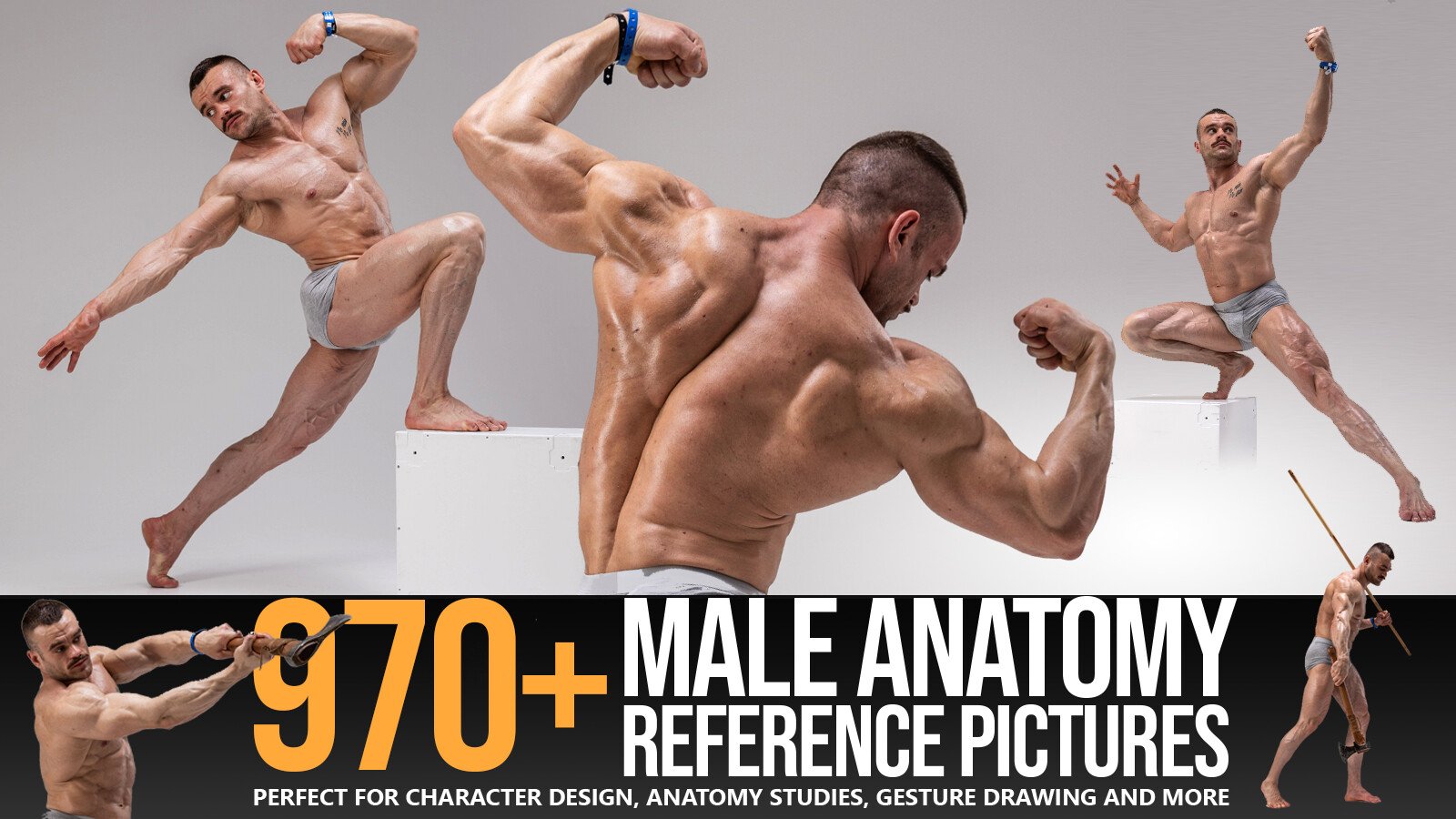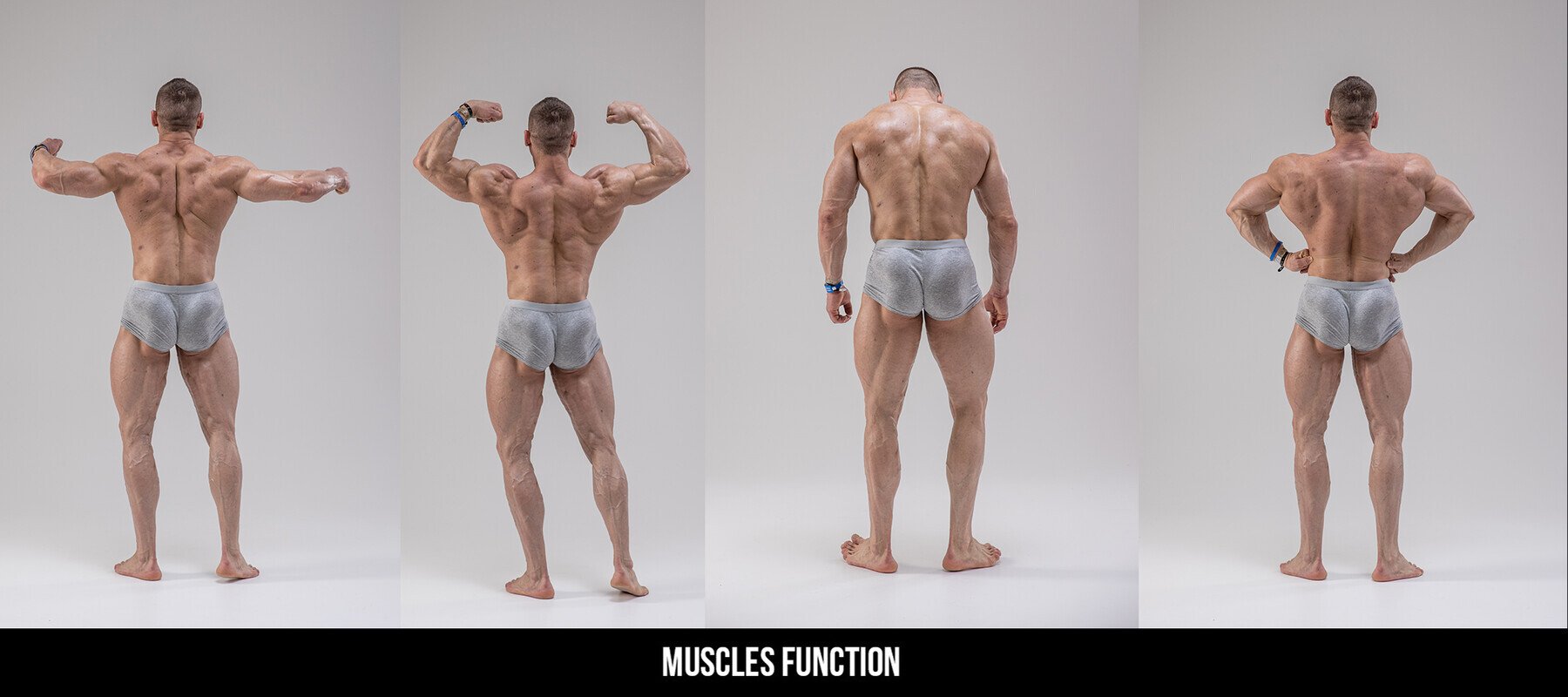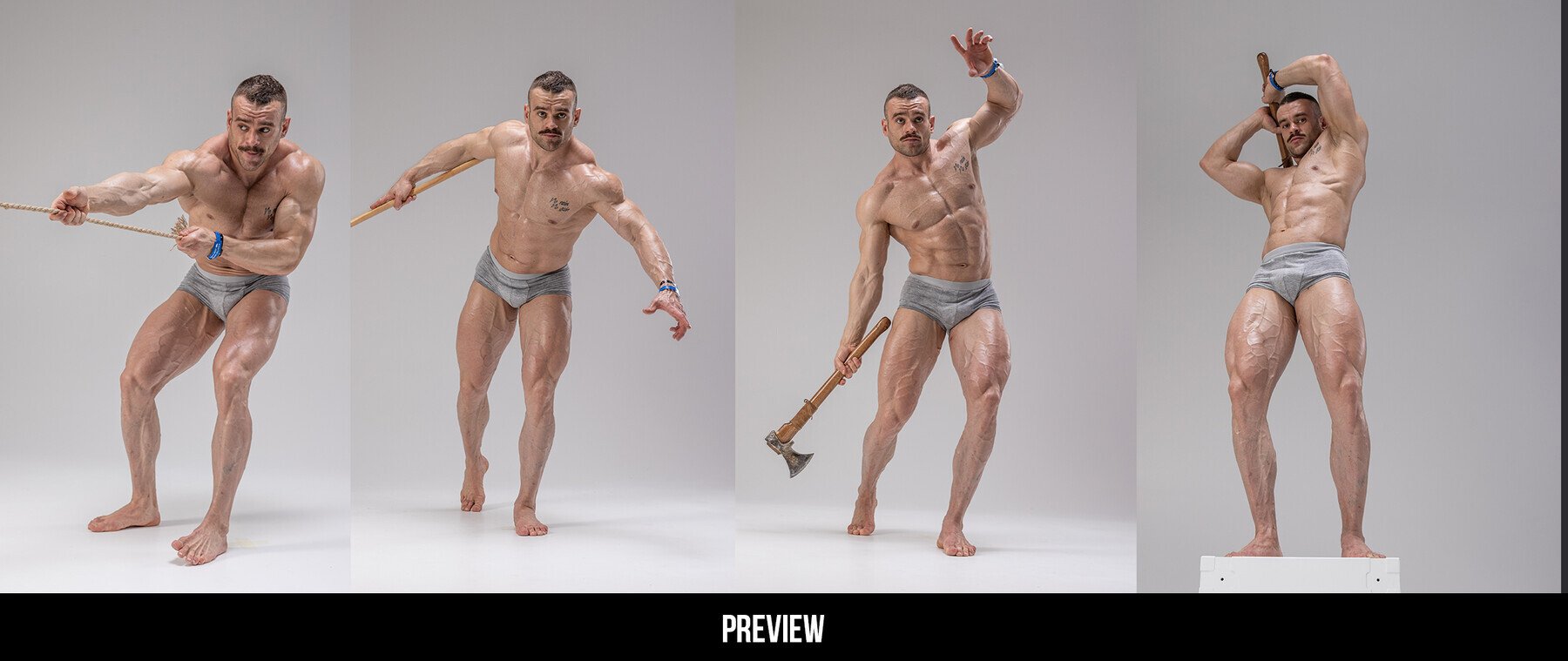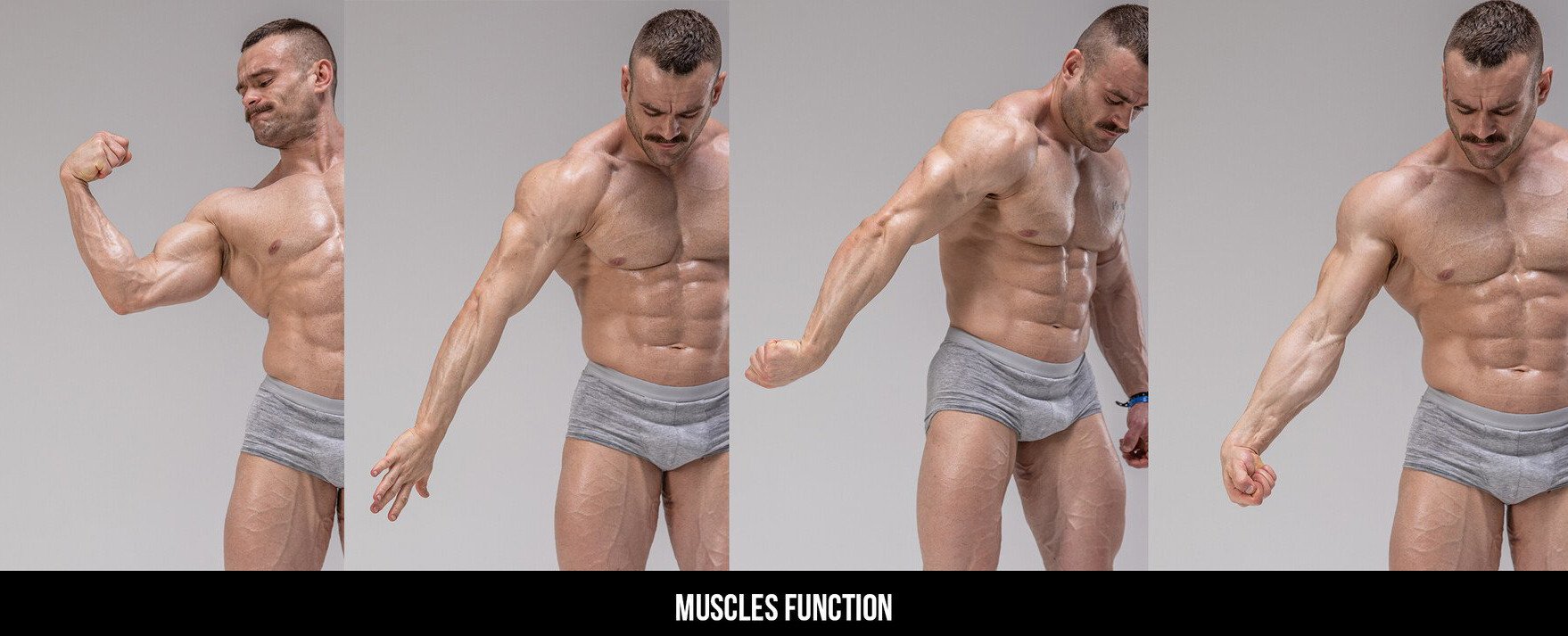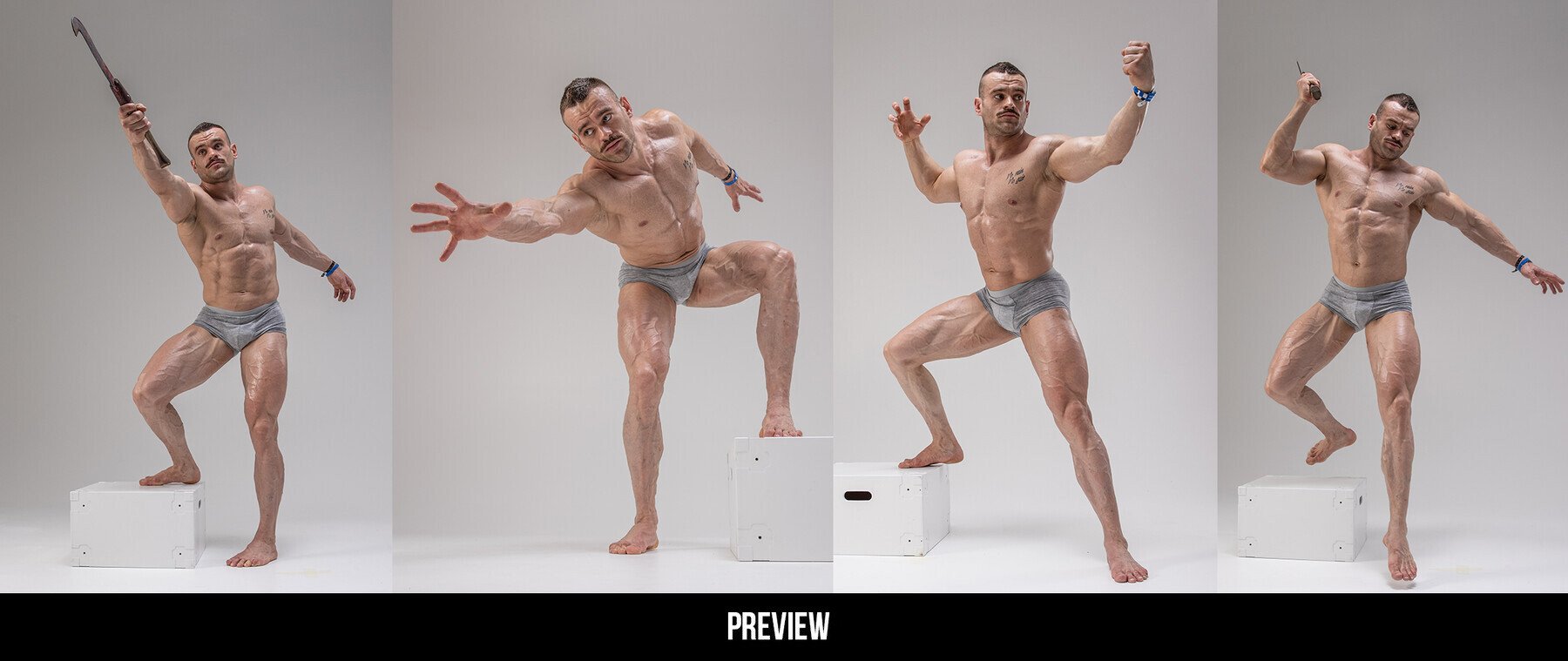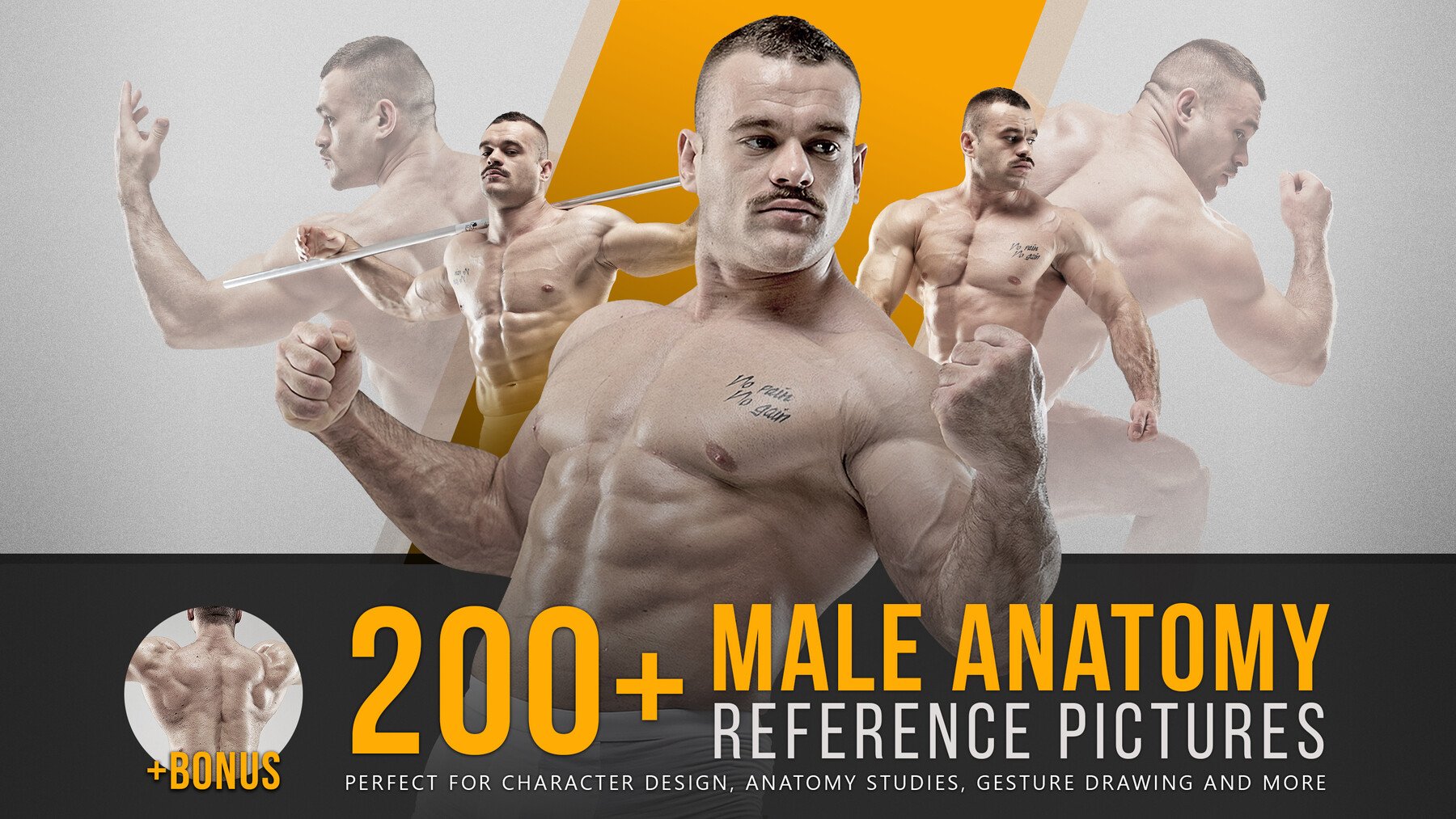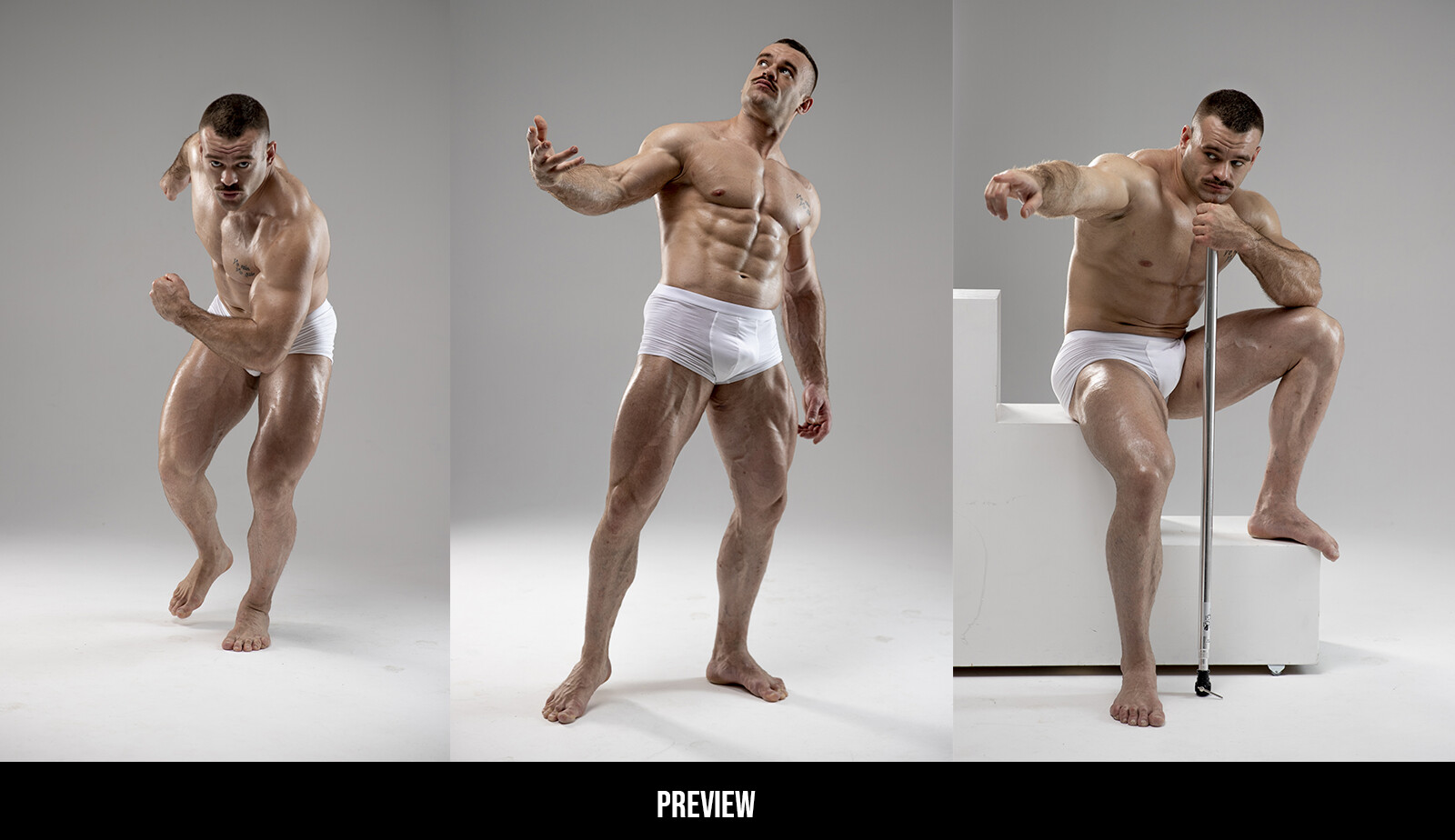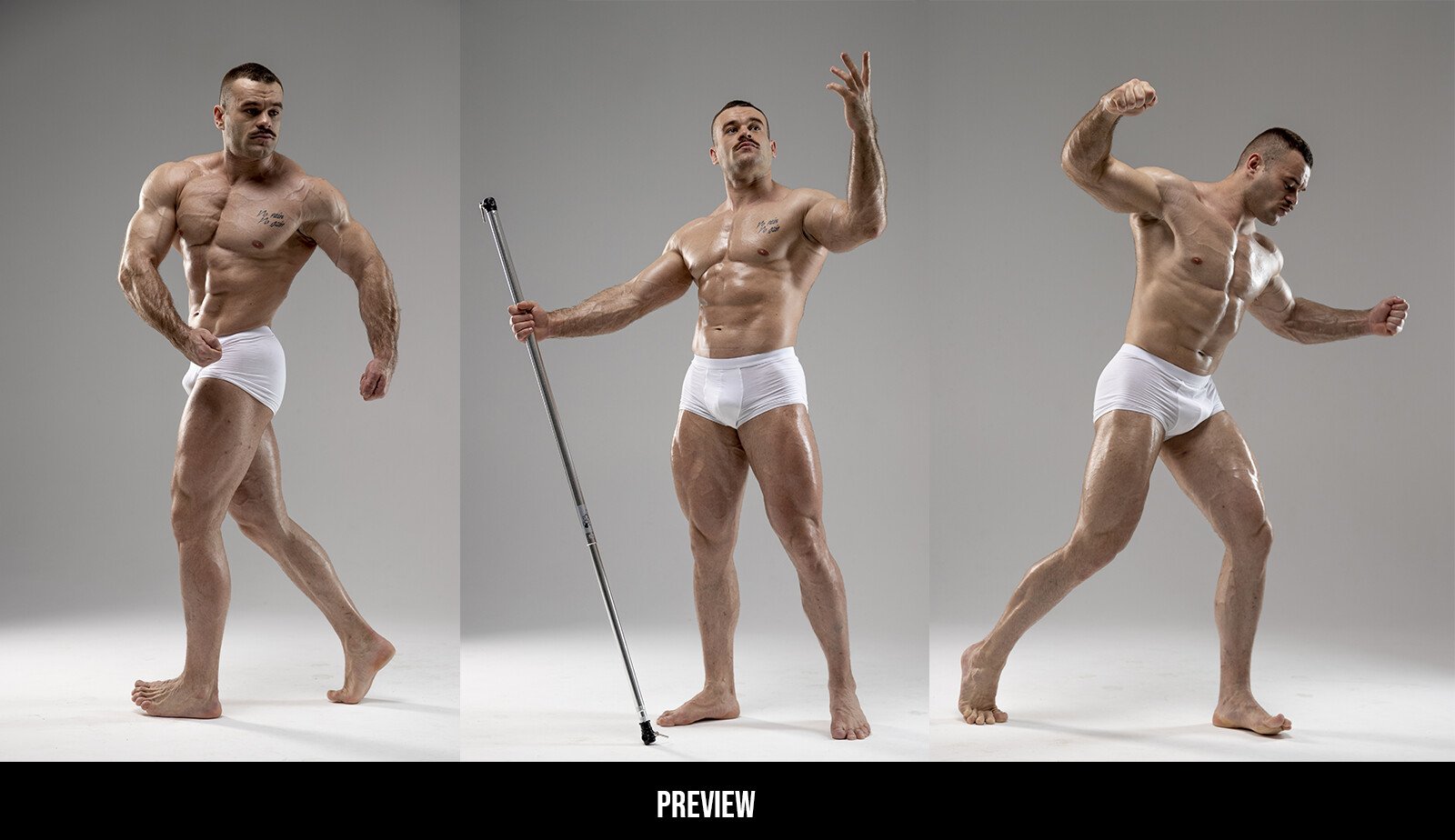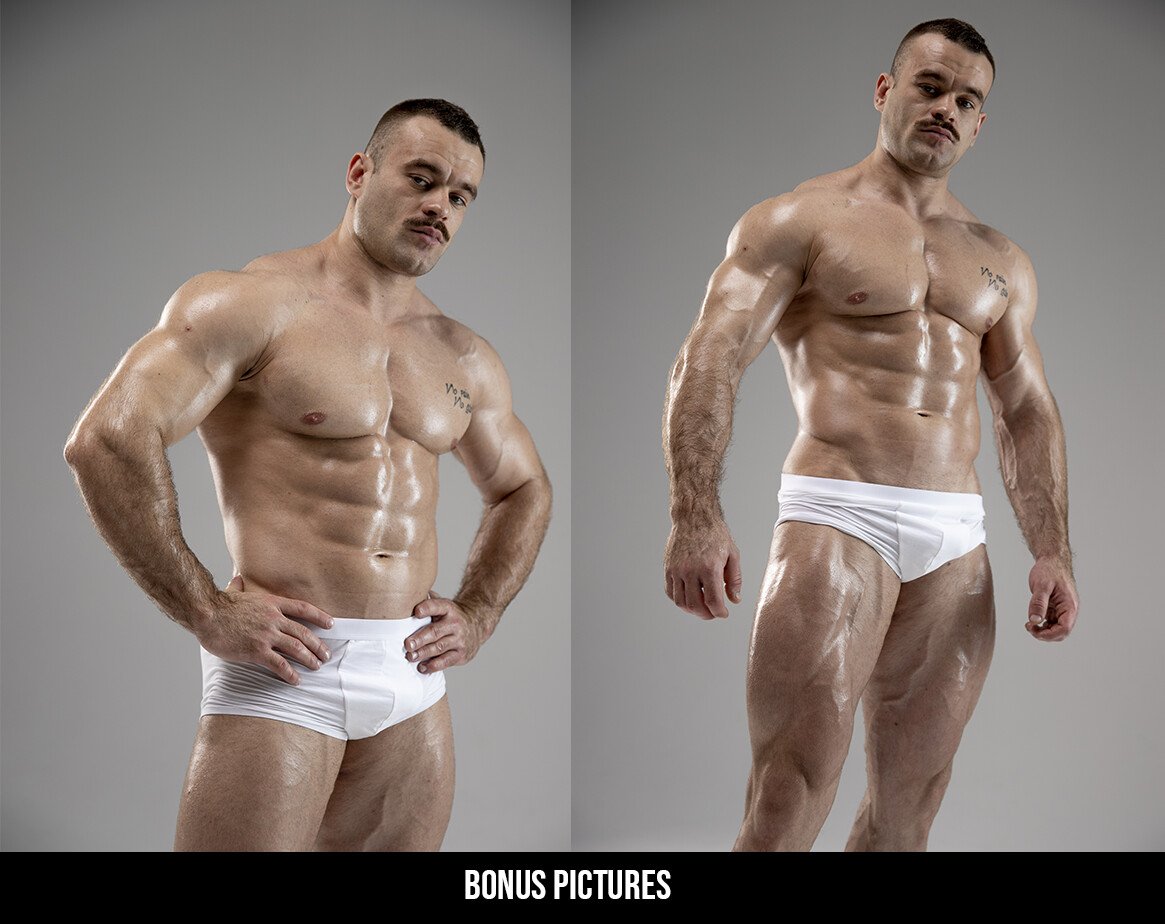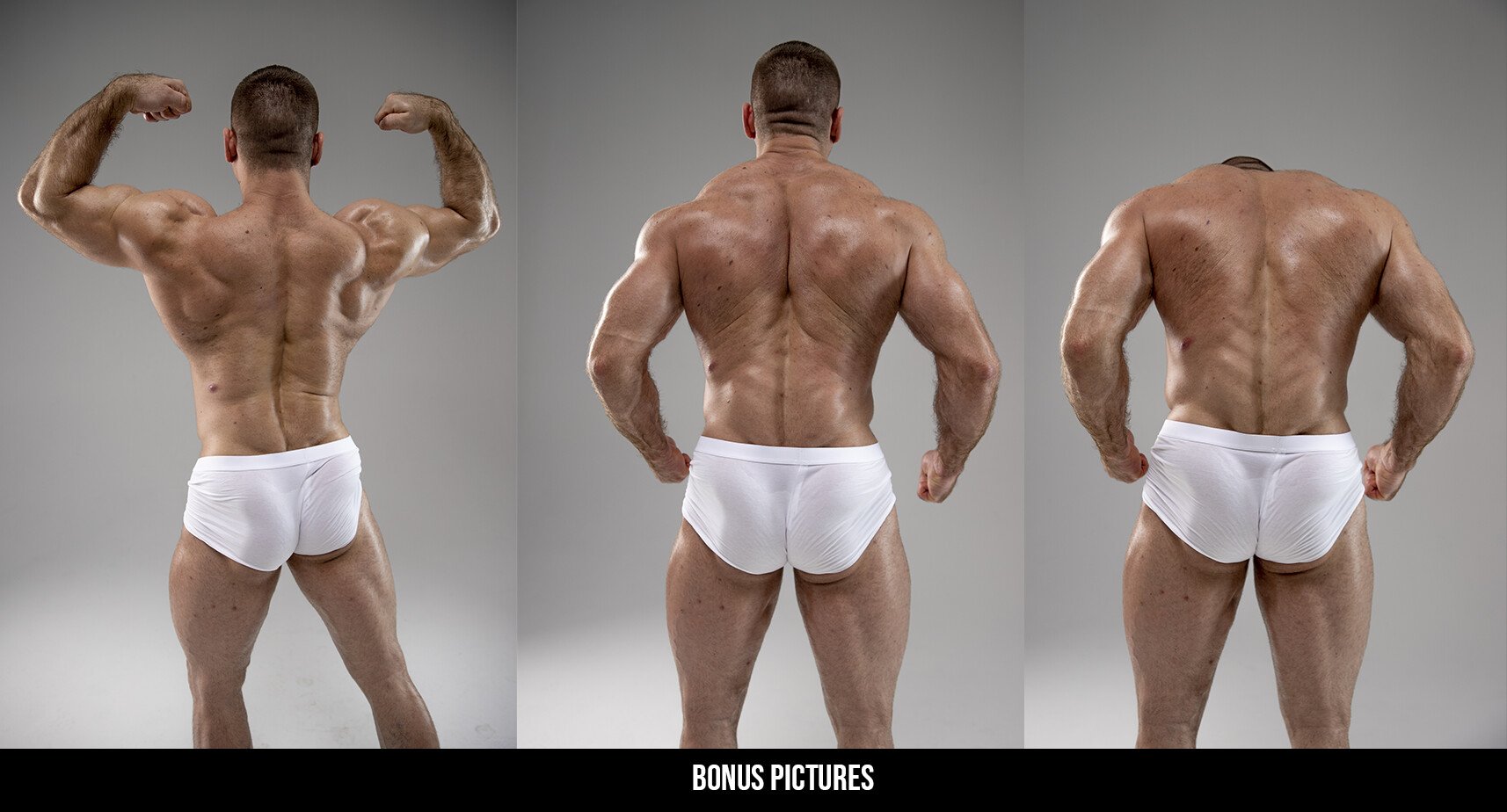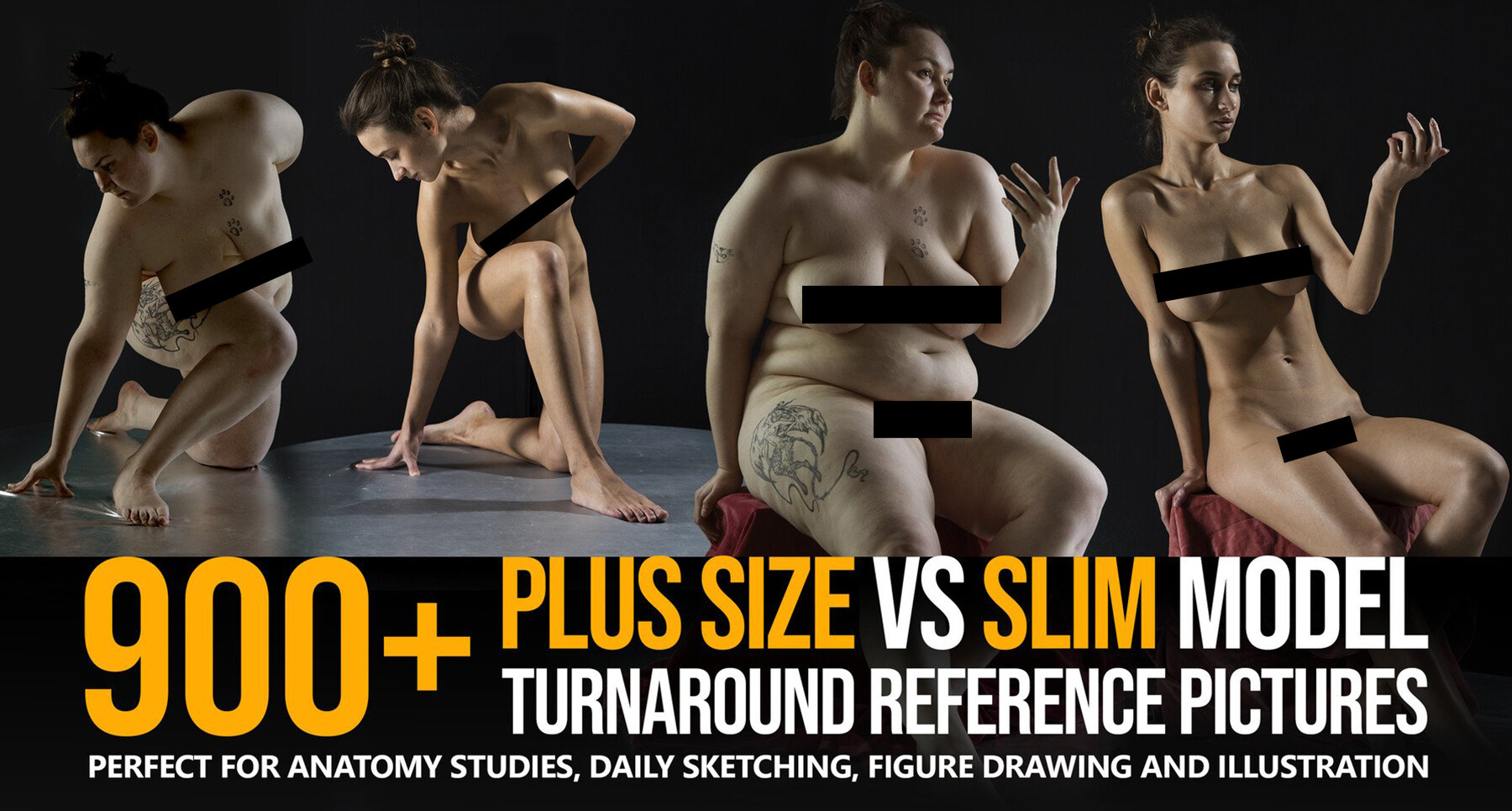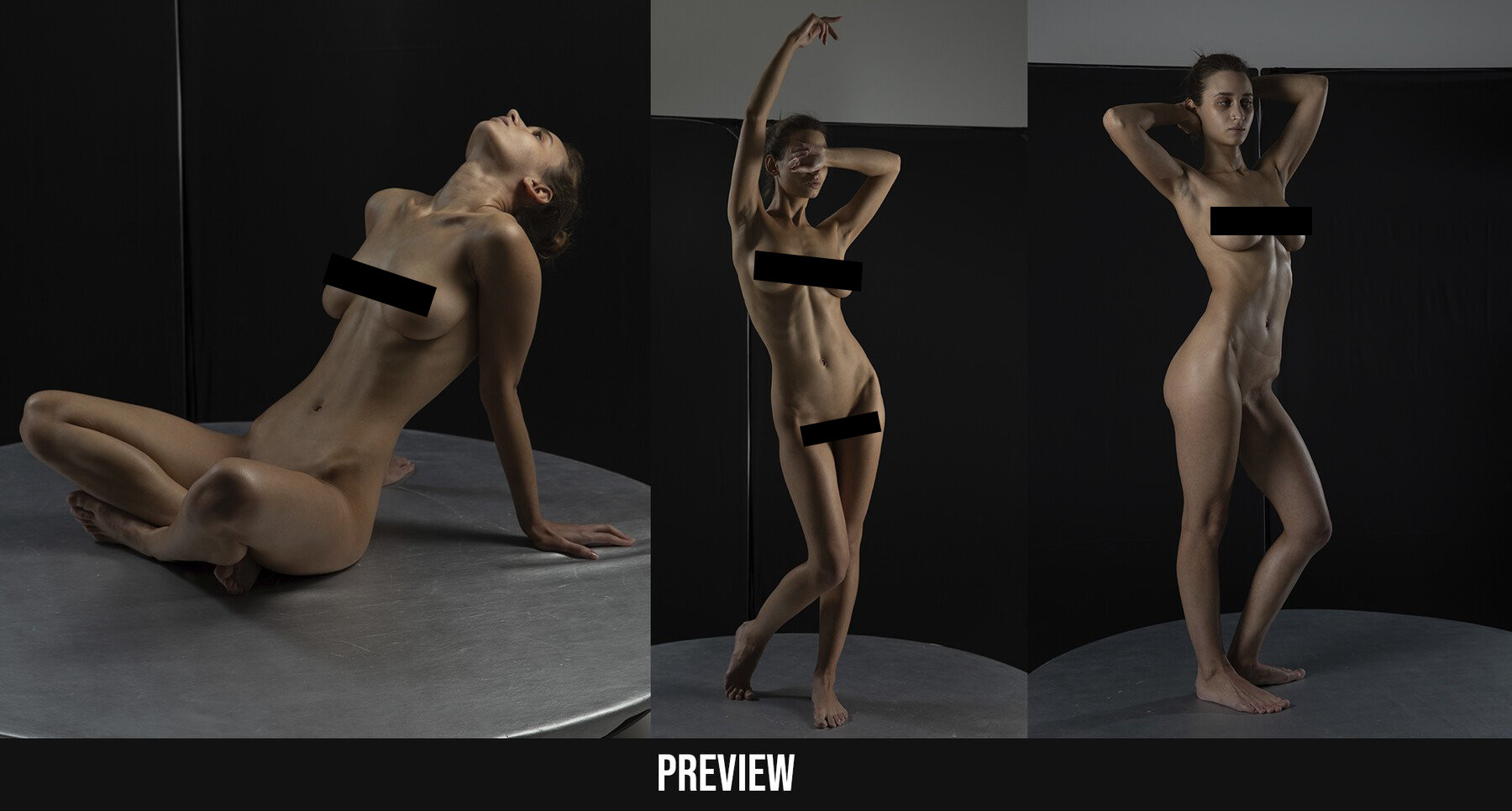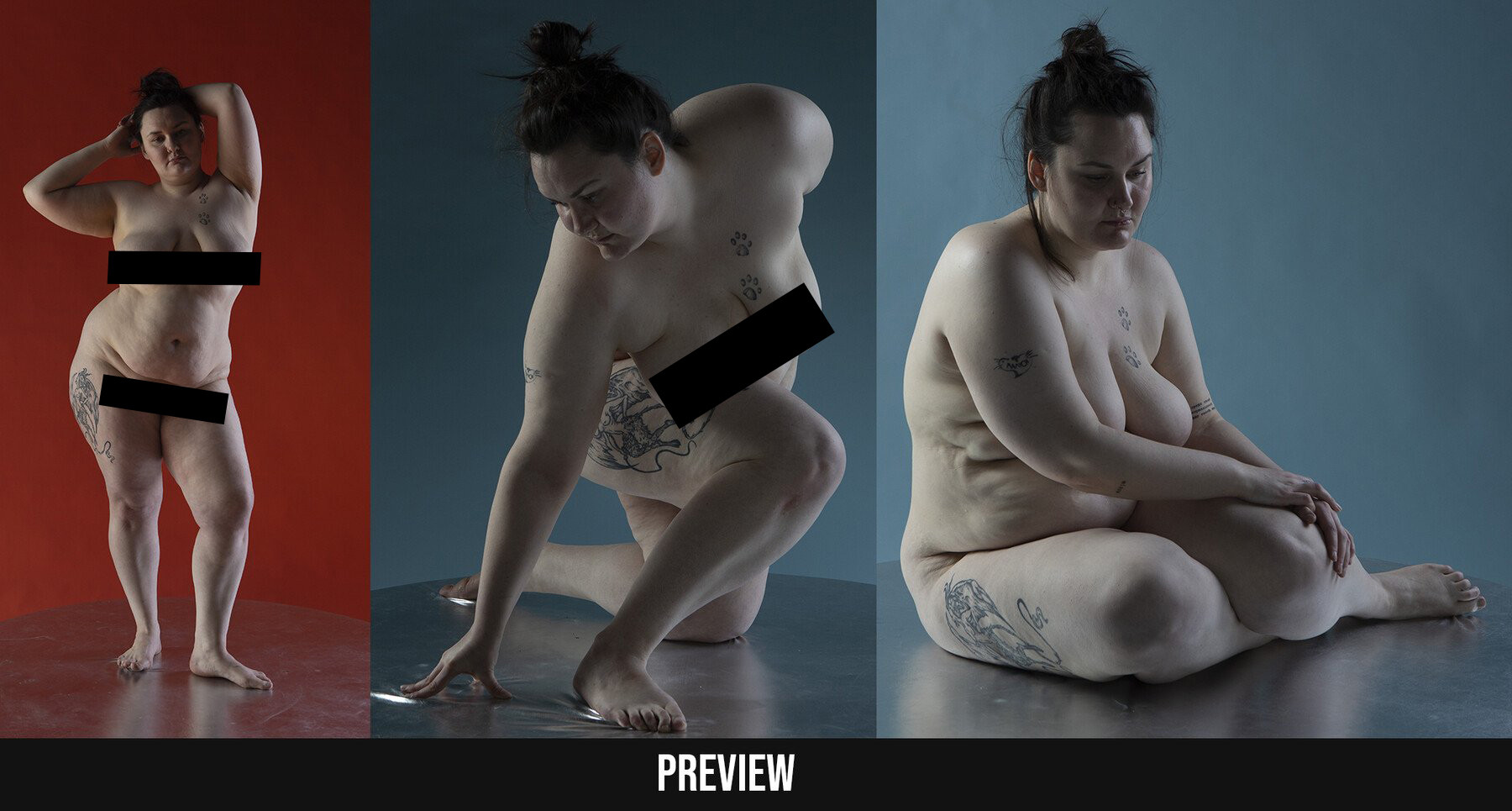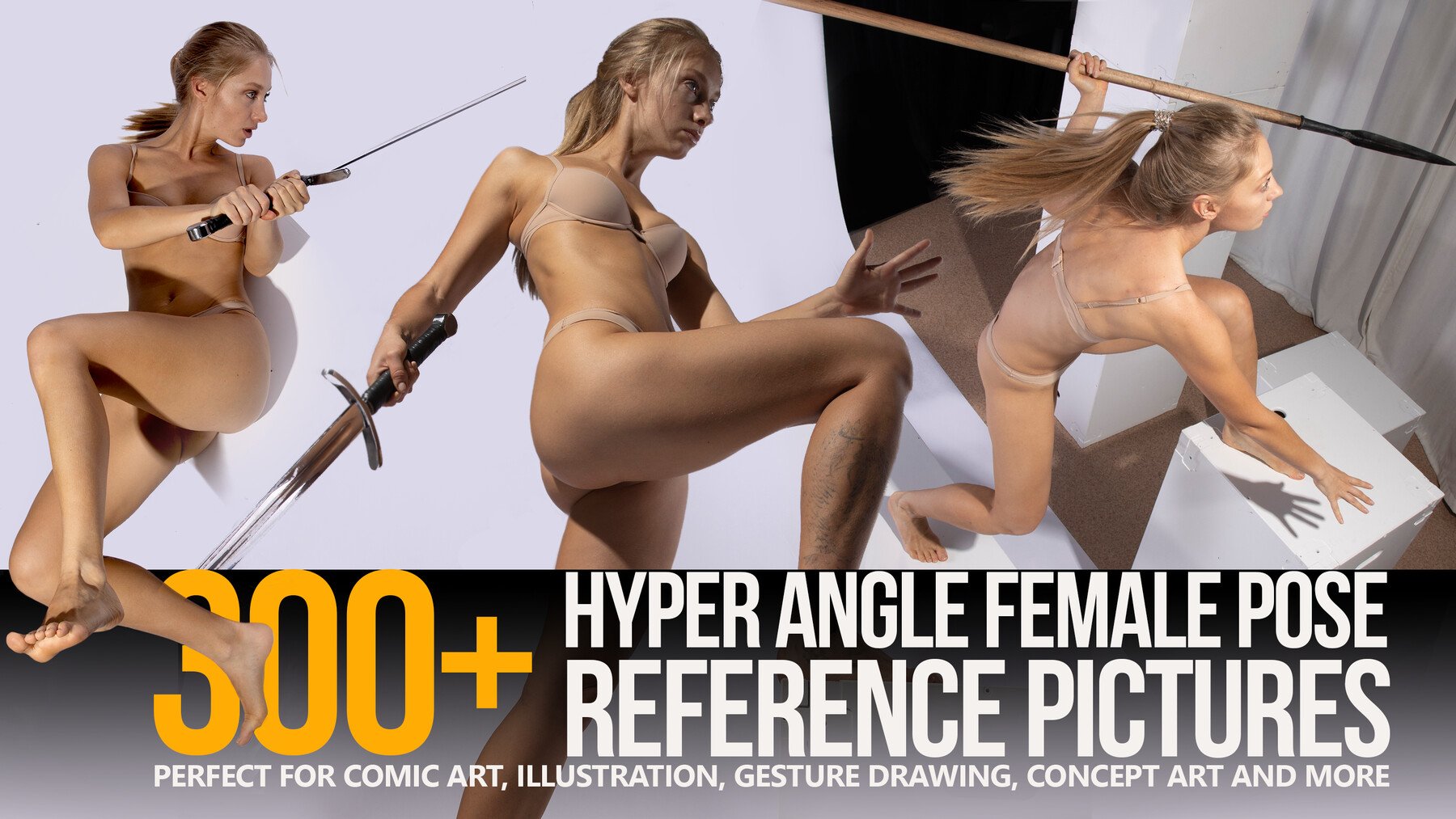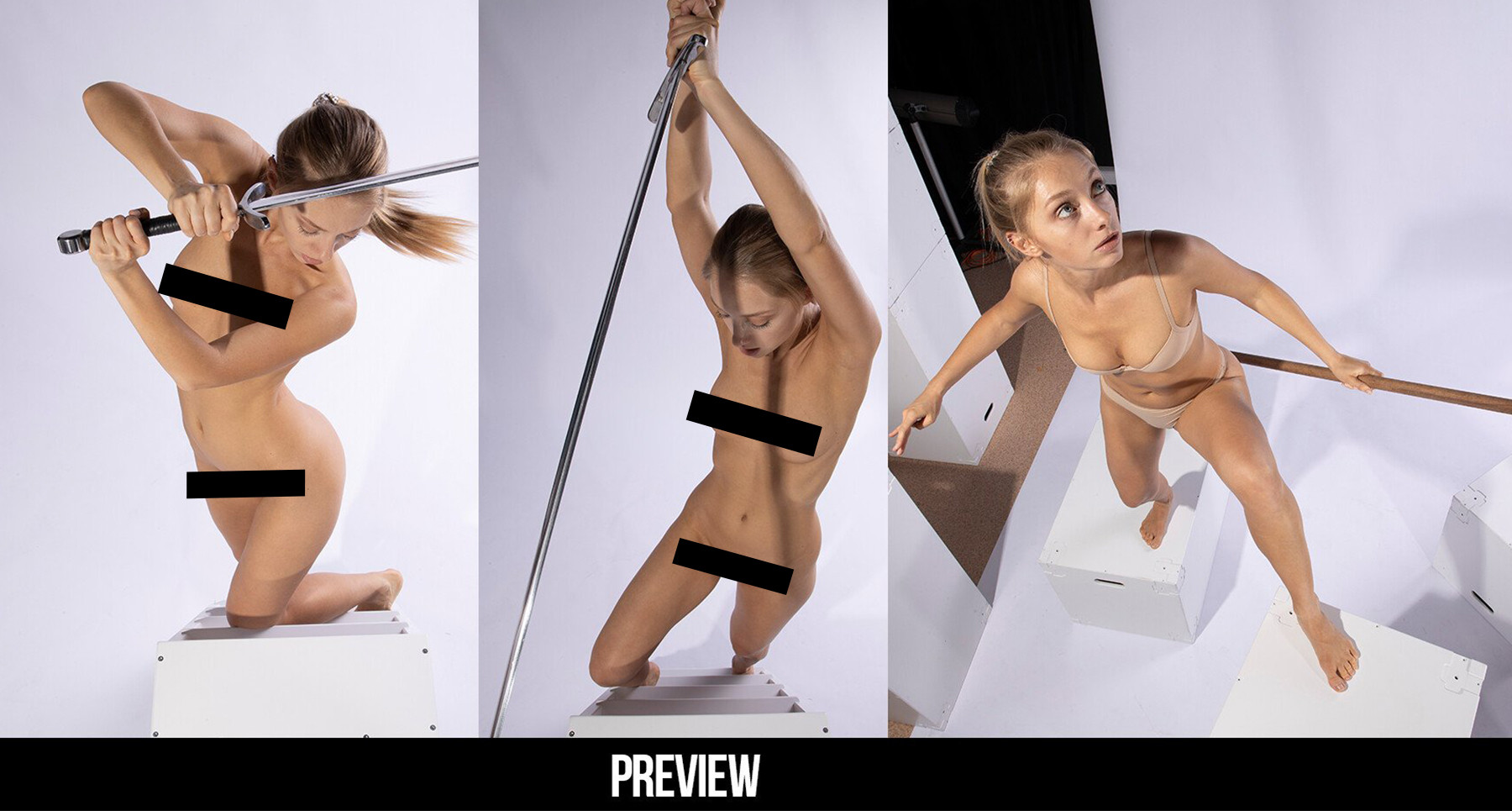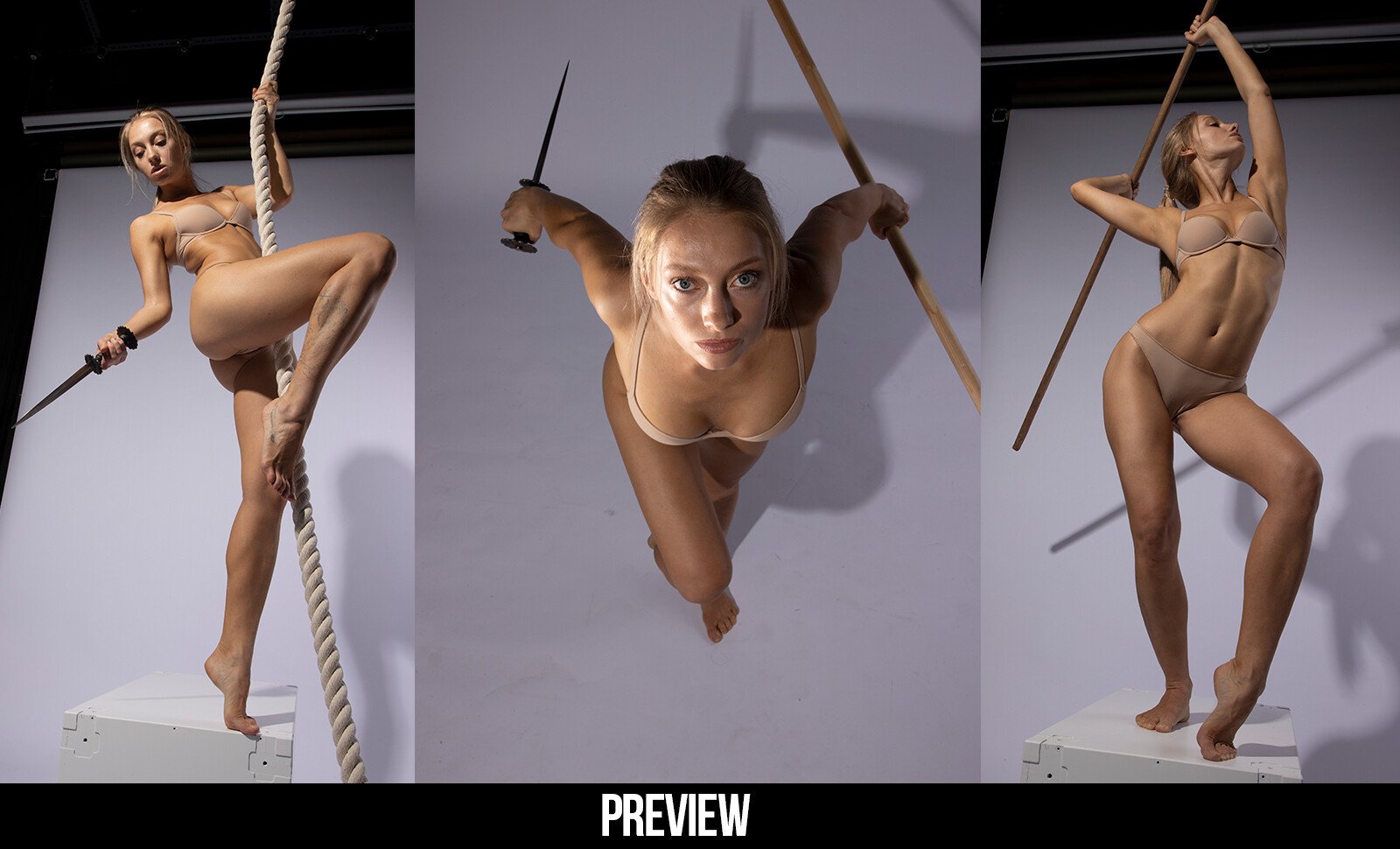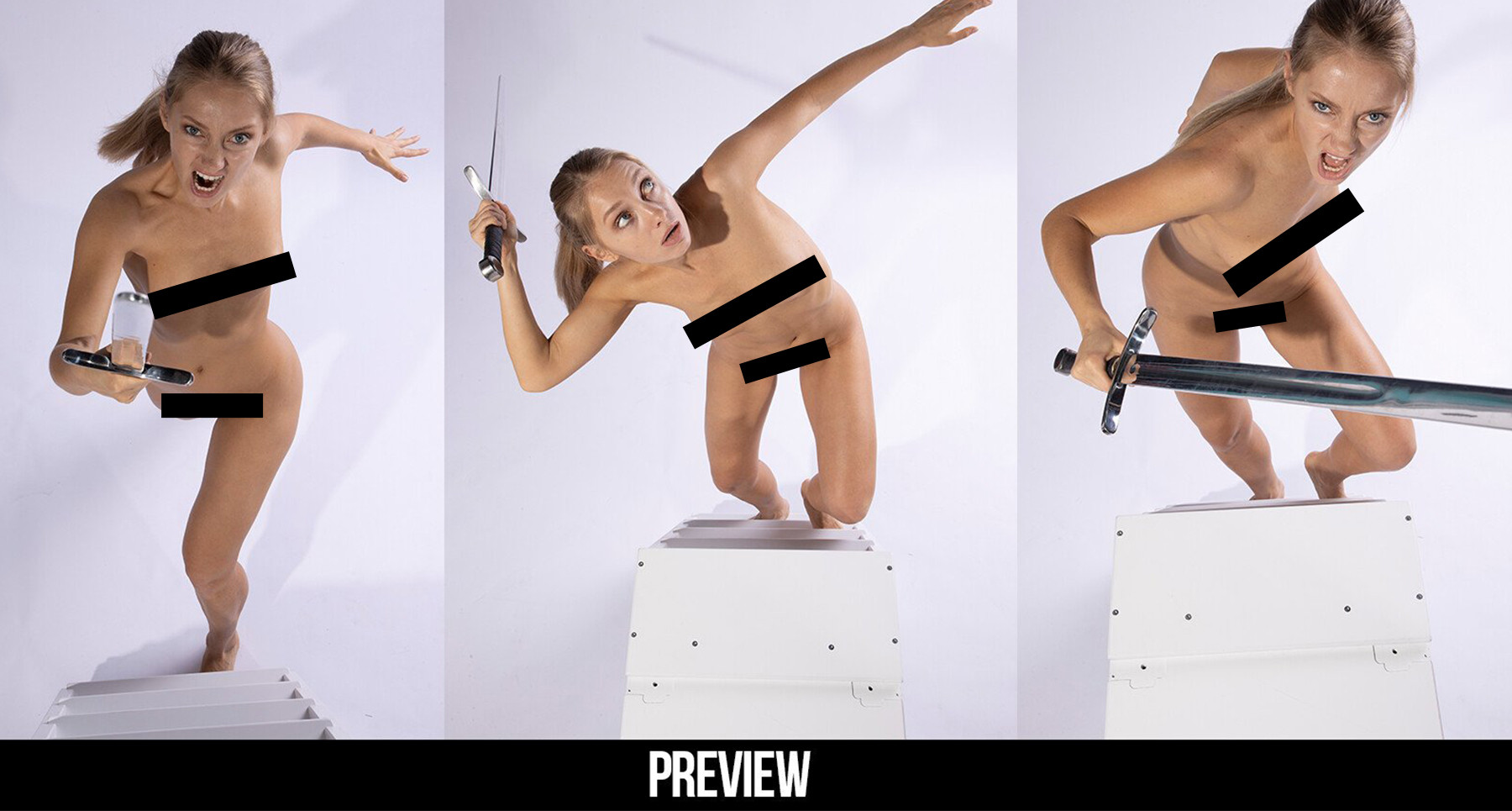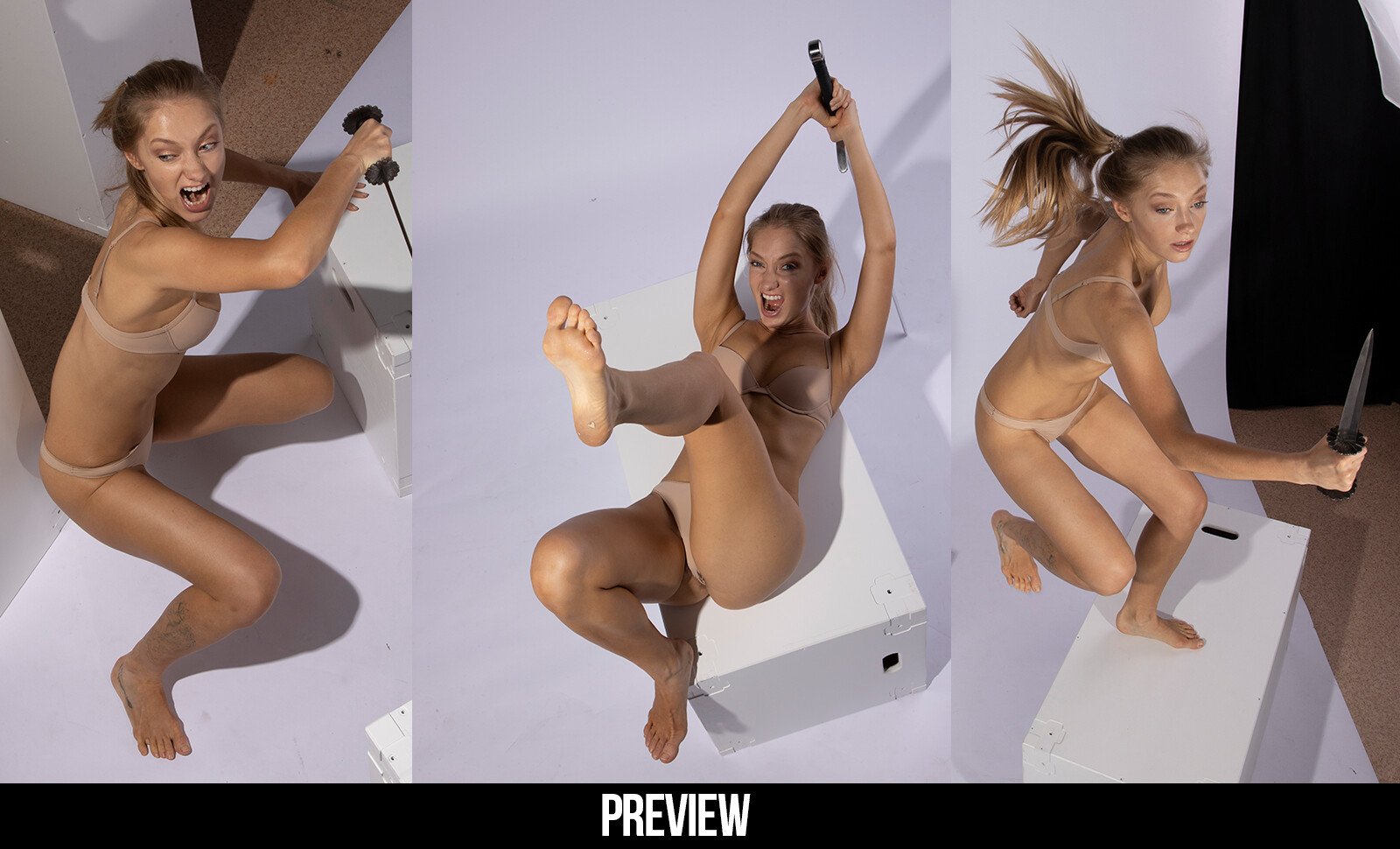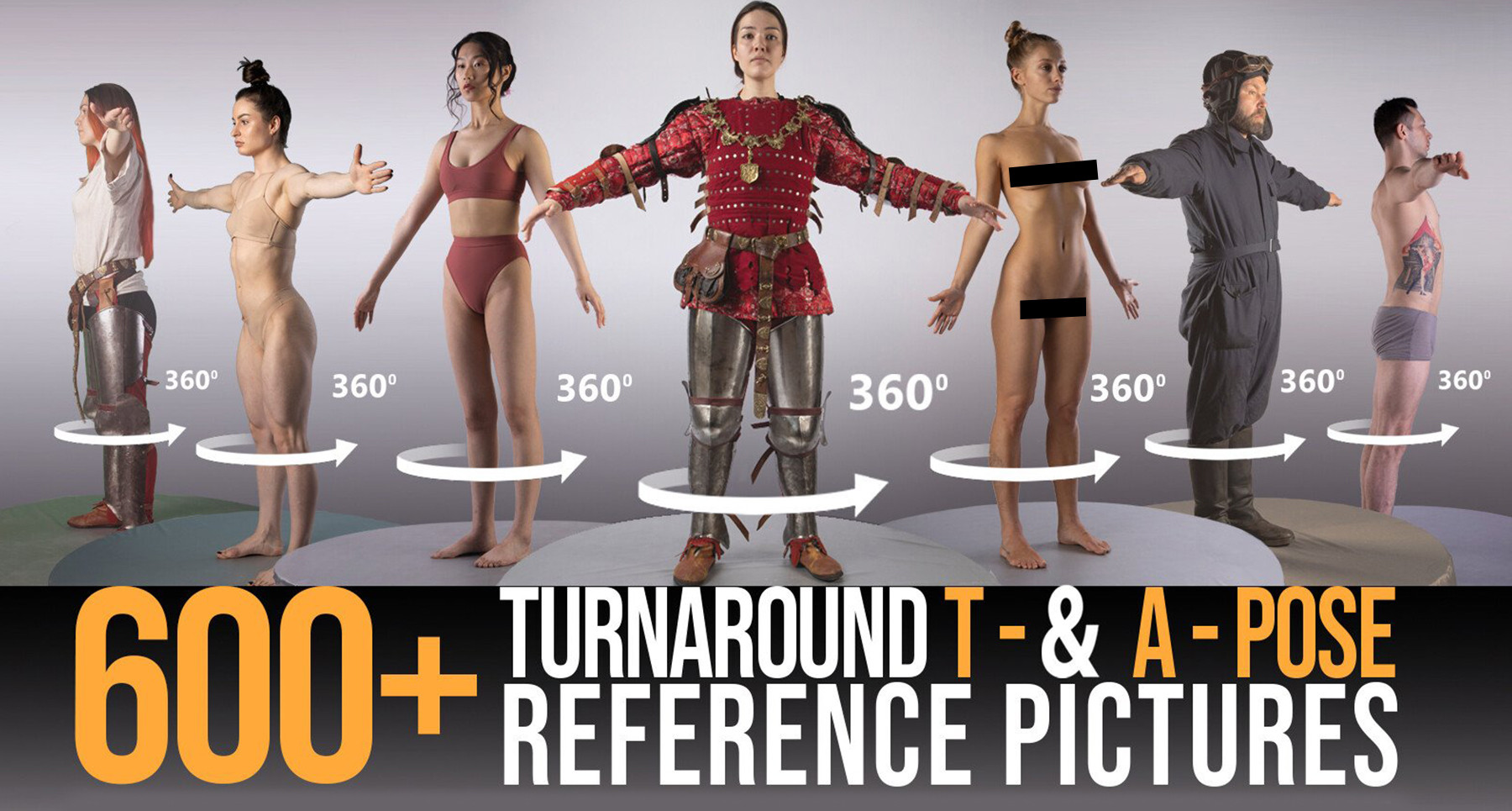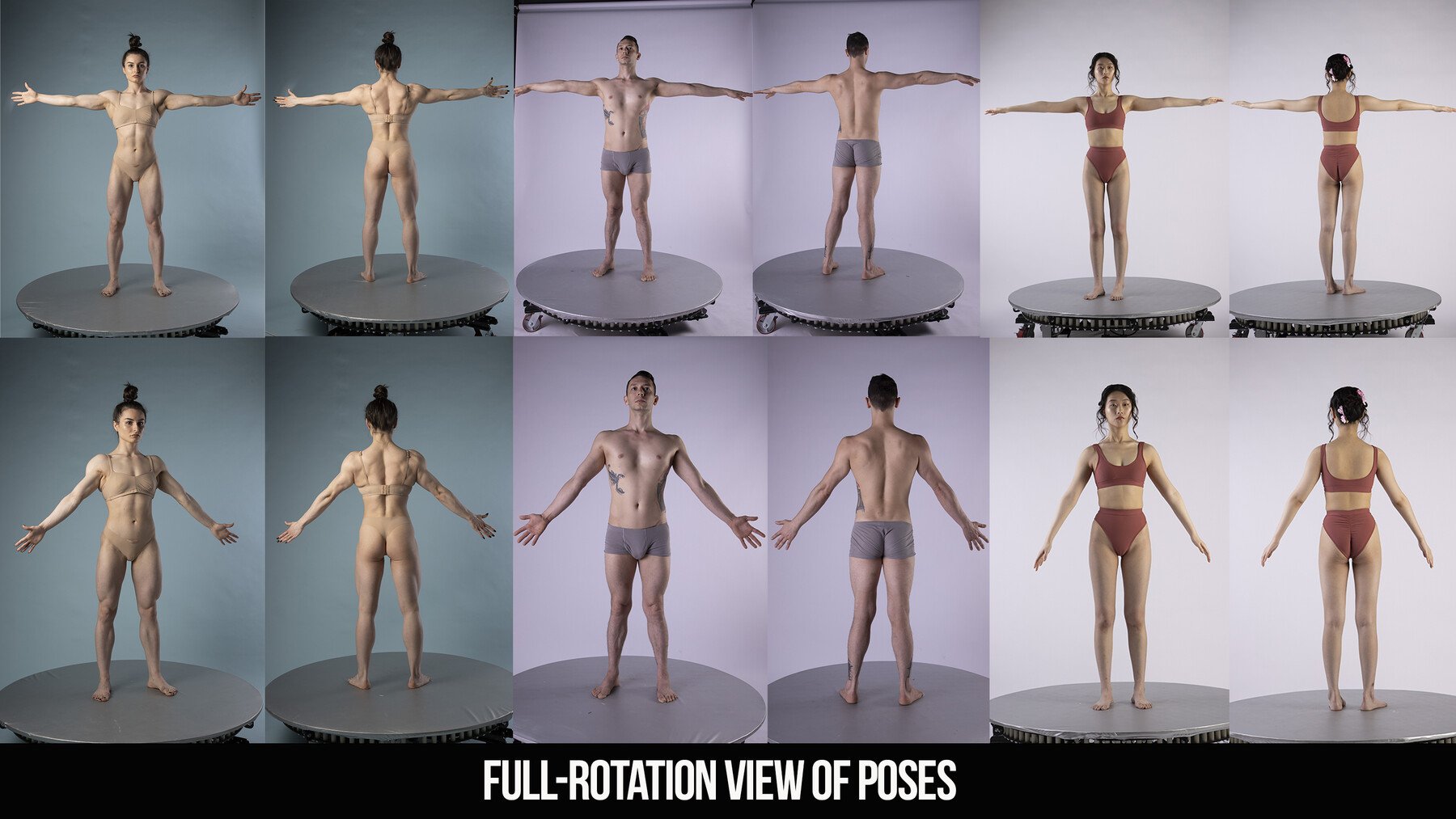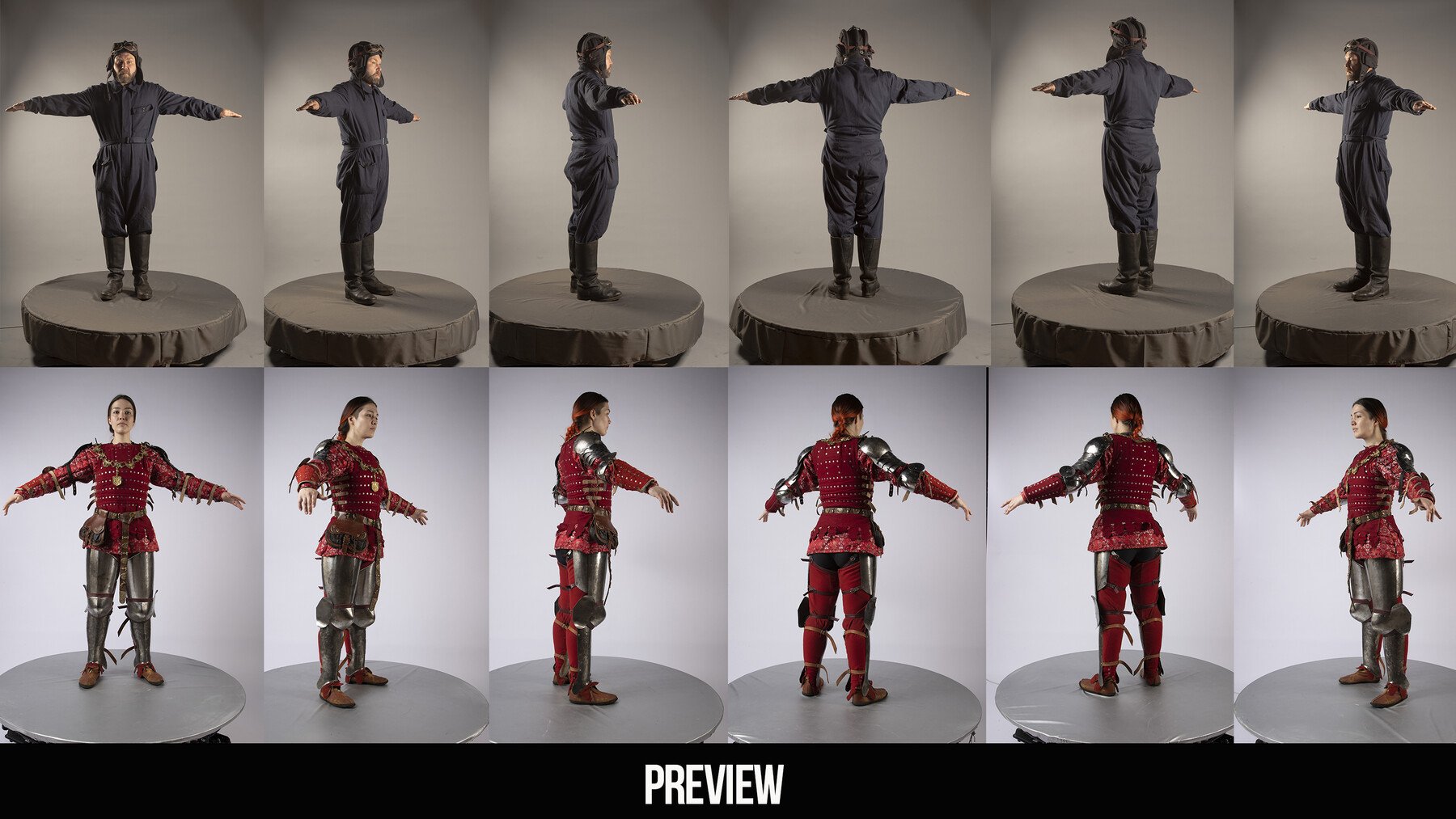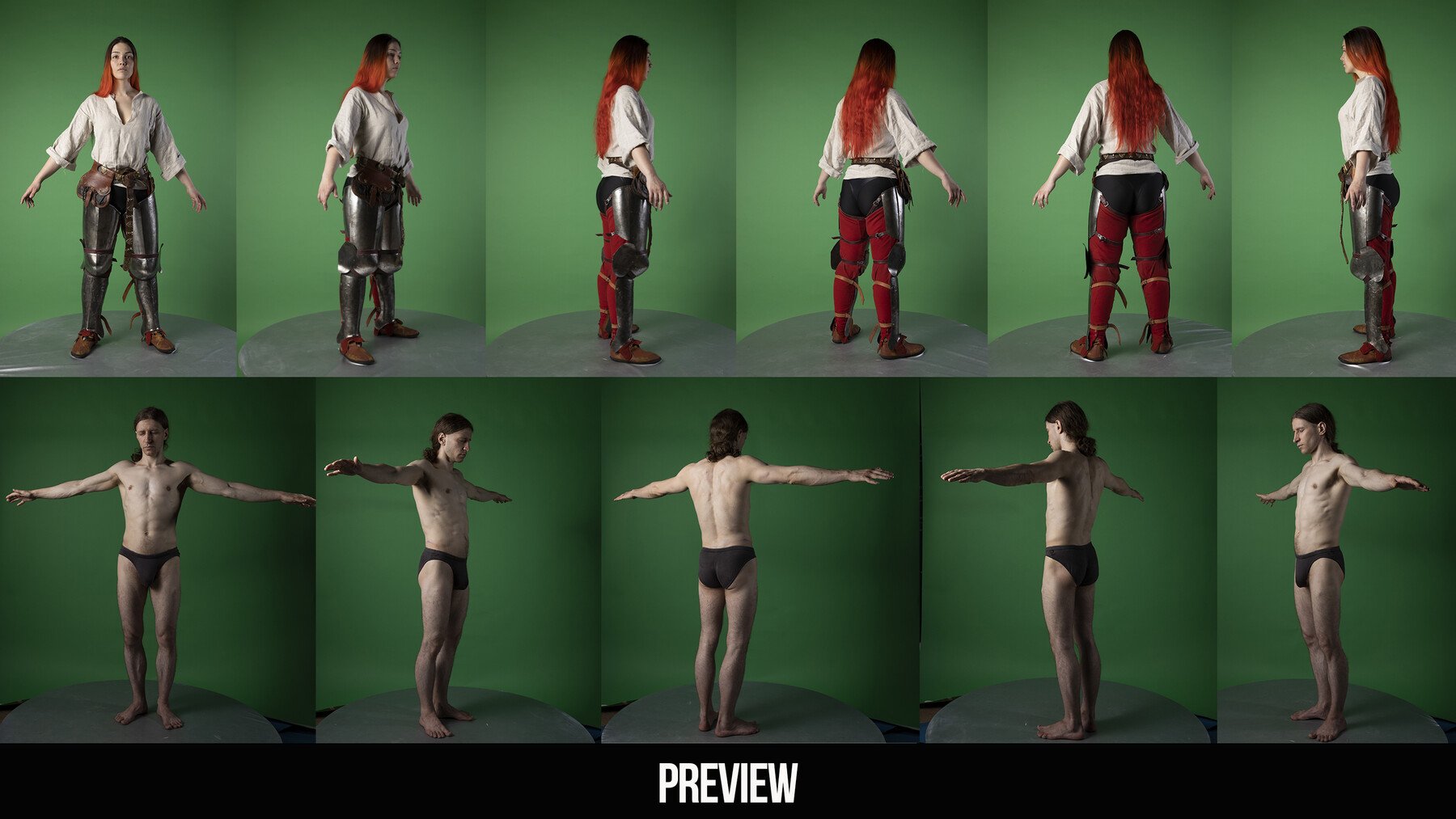 Have a productive practice and don't forget to share your results with us across the social media! @studiografit
Customer service email: nastia_l@grafitart.com
Follow Grafit studio on Instagram for more art content, behind the scenes & daily studio life.
Join our Discord
Disclaimer: All models in our photoshoots are participating in the process willingly and are being paid fairly for their amazing job. Any intense scenes, nudity, pose choices are being discussed and approved by them. Any of the models' body features, accessories, clothing, tattoos etc. are not meant to infringe upon any beliefs and do not aim to culturally misappropriate elements being presented in the refpacks.
Premium Benefits
Download Photos
Save photos directly to your phone, tablet, or PC for offline personal use.
Money Back Guarantee
We offer no-questions-asked refunds within 30 days of your purchase. Our goal has always been to create a happy, thriving community. If you are not thrilled with the product, then we have no interest in forcing you to keep it.