Full Access
You will be given unexpiring access to this tool.
In this long awaited follow up to, The Anatomy of Style, Patrick focuses on rhythmic structural drawing.
This second installment in the "Anatomy of Style" series, builds on the previous volume to help artists master anatomy and evolve their personal style. This new edition delves into the concept of Osmosis, where you learn how to assimilate what Patrick draws and understand his thought process behind it.
You'll learn to break down the structure of the human figure, how to put anatomy on top of it, and how to give it your personal signature.
Copy the pages, imbibe Patrick's thoughts and process, and by the power of osmosis we guarantee one thing—you will be a better artist!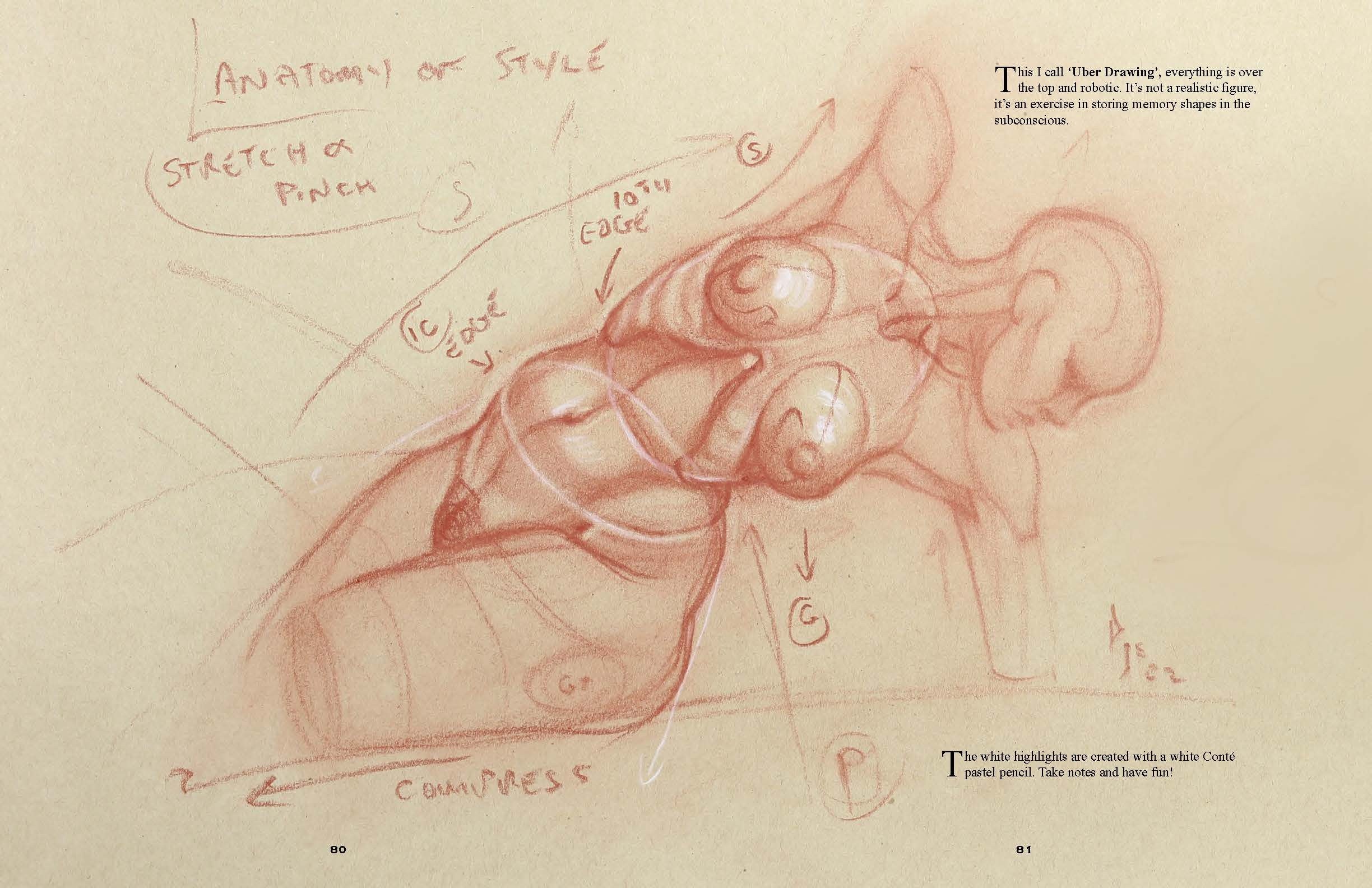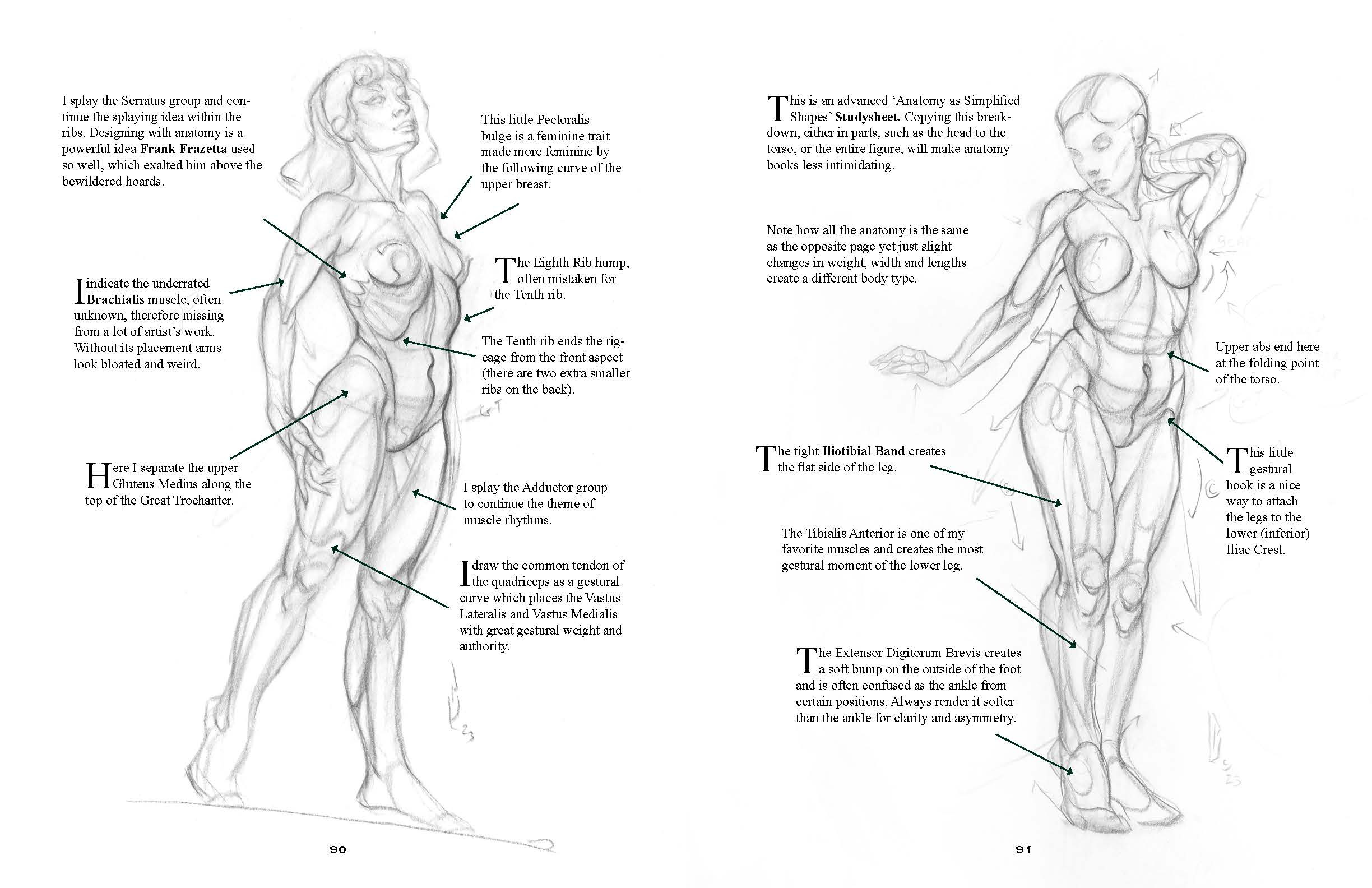 Premium Benefits
eBooks
Includes one or more PDF eBooks that you can download or read right in your browser!
Downloads
Includes content that the student can download to any personal device for offline viewing.
Money Back Guarantee
We offer no-questions-asked refunds within 30 days of your purchase. Our goal has always been to create a happy, thriving community. If you are not thrilled with the product, then we have no interest in forcing you to keep it.
What others are saying
Stan Prokopenko
"The Anatomy of Style 2: The Power of Osmosis" is more than just a sequel. It's a testament to Patrick's evolution as an artist and educator. His emphasis on the fantasy figure and gestural figures is something that's not just unique to him, but also incredibly valuable to anyone looking to expand their horizons in figure drawing."
F.A.Q.
Does this eBook contain any additional video instruction?