After Aaron Blaise finished his lion masterpiece demo he gave me a personal tour of his art studio! In this vlog you'll get to see some more of Aaron's work, his impressive collection of animal skulls, and the setup that he uses for all his digital drawings. Check out Aaron's demo.
Check out all of his amazing work in his giant collection of sketchbooks!
Aaron Blaise Sketchbook Tour
Be sure to check out all our other videos, from zoo sketching to awesome art advice!
Zoo Sketching with Aaron Blaise - Drawing Lions, Tigers and Bonobos
Career Advice from a Disney Animator -Aaron Blaise Interview
Animation Help from Aaron Blaise - Creature Art Teacher
Aaron Blaise Lion Demo
Creature Art Teacher - Aaron's Website
Aaron's Instagram
Gallery:
Here is a sampling of Aaron Blaise's art.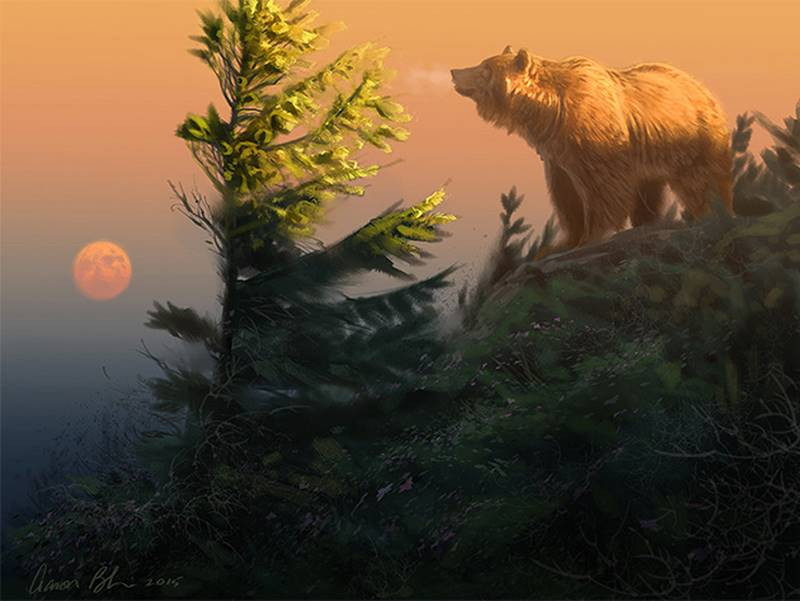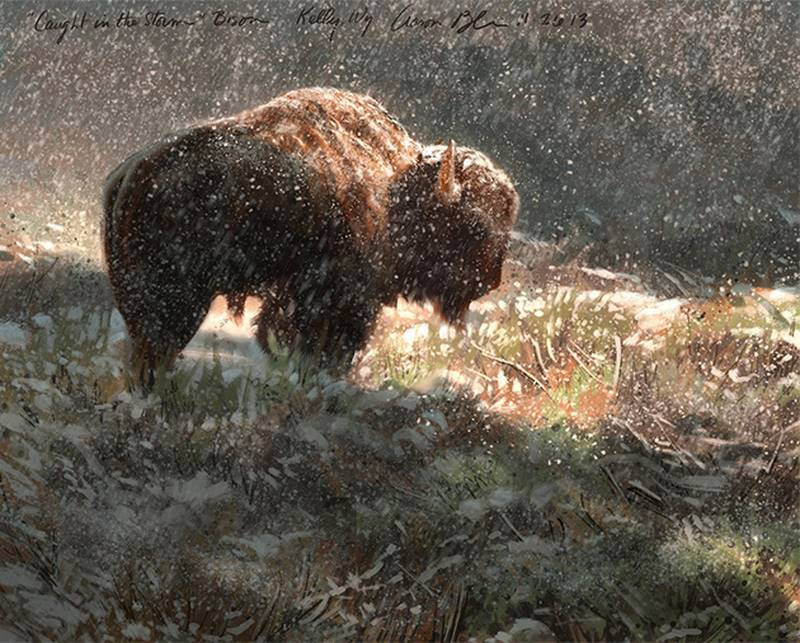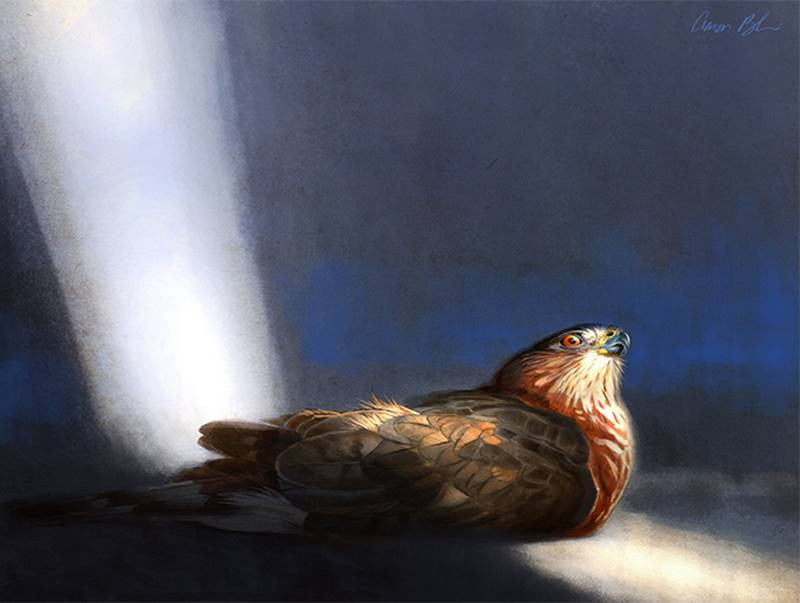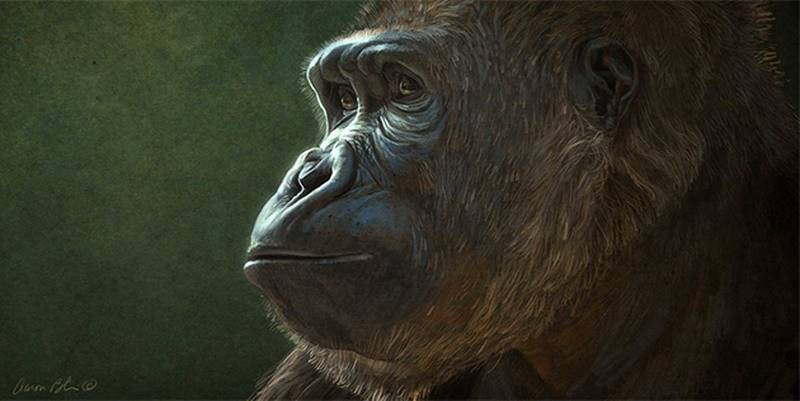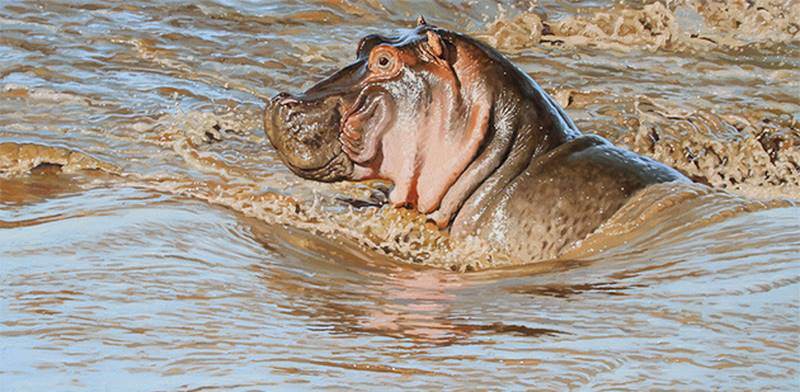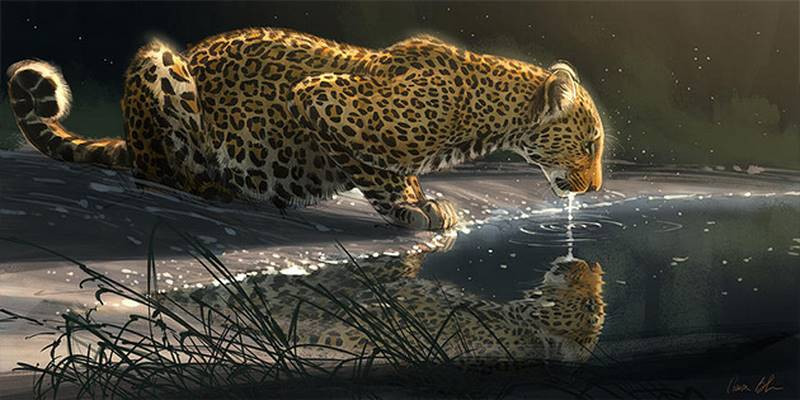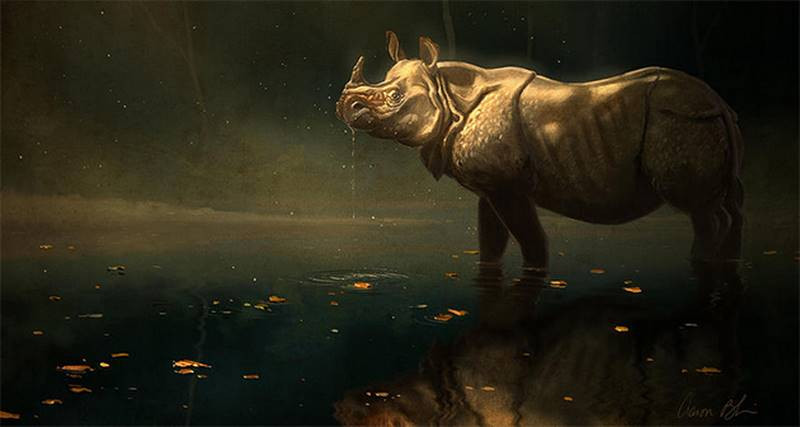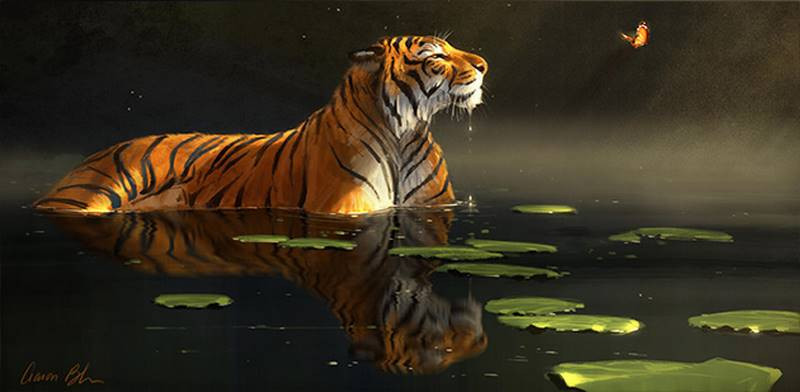 Gift Cards
Gift card for art students to use on anything in the Proko store
About instructors
I'm an animator, illustrator, and teacher who loves drawing animals
Founder of Proko, artist and teacher of drawing, painting, and anatomy. I try to make my lessons fun and ultra packed with information.