Female Body and Portraits vol. 1 Model Pack
Full Access
You will be given unexpiring access to this tool.
This photo reference is a great pack for everyone who is trying to improve anatomy skills. You'll find many academic poses and portraits with various emotions or moods. Are you working on a comic book? Then, you'll be pleased with dynamic poses and angles. This pack also consists of various turnaroud poses. I hope you'll find a good use for this pack whether it's for learning purpose or your own special projects.
Package contains: 766 JPEGs 3000px per longer edge
Have a nice and creative day!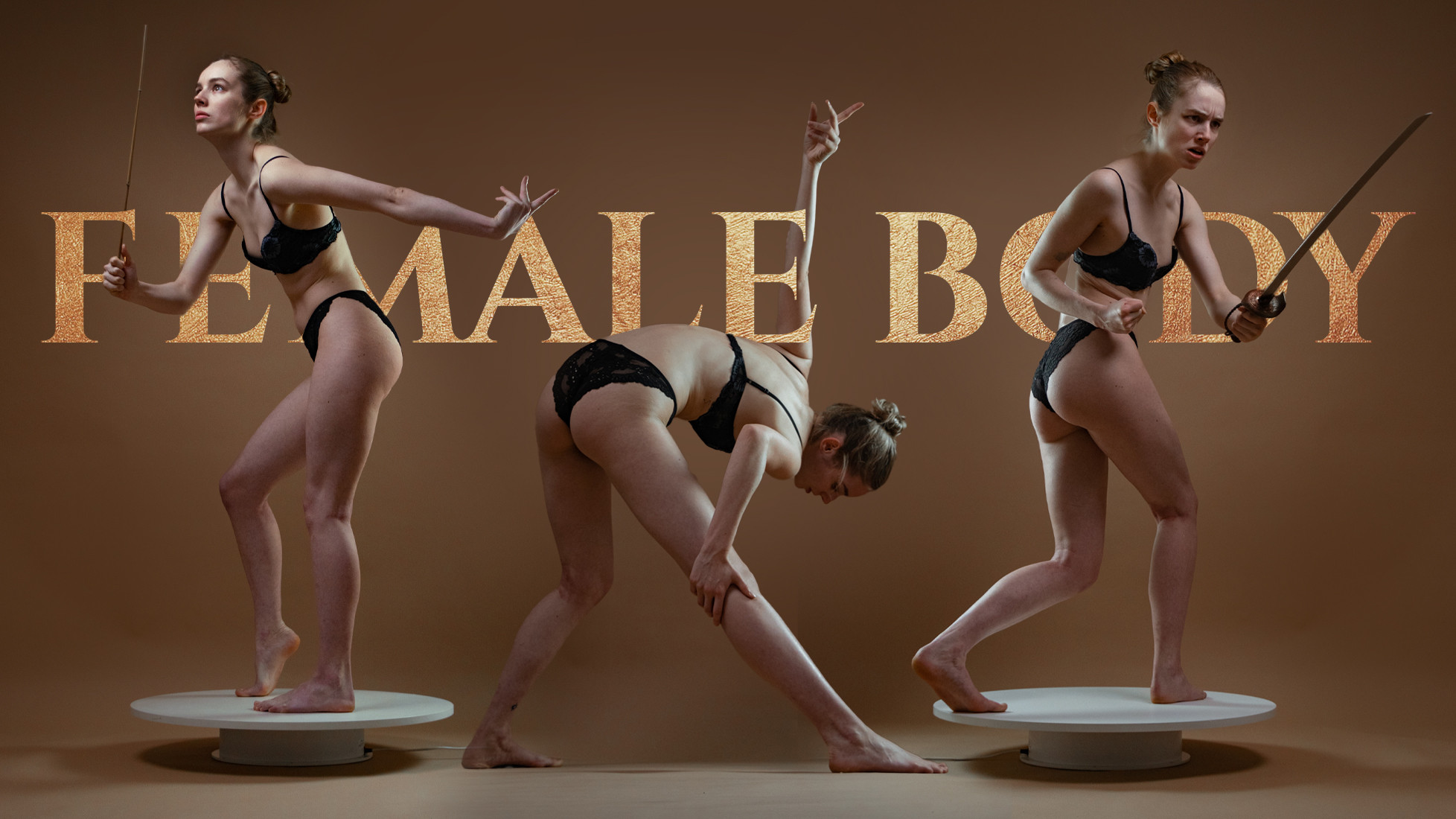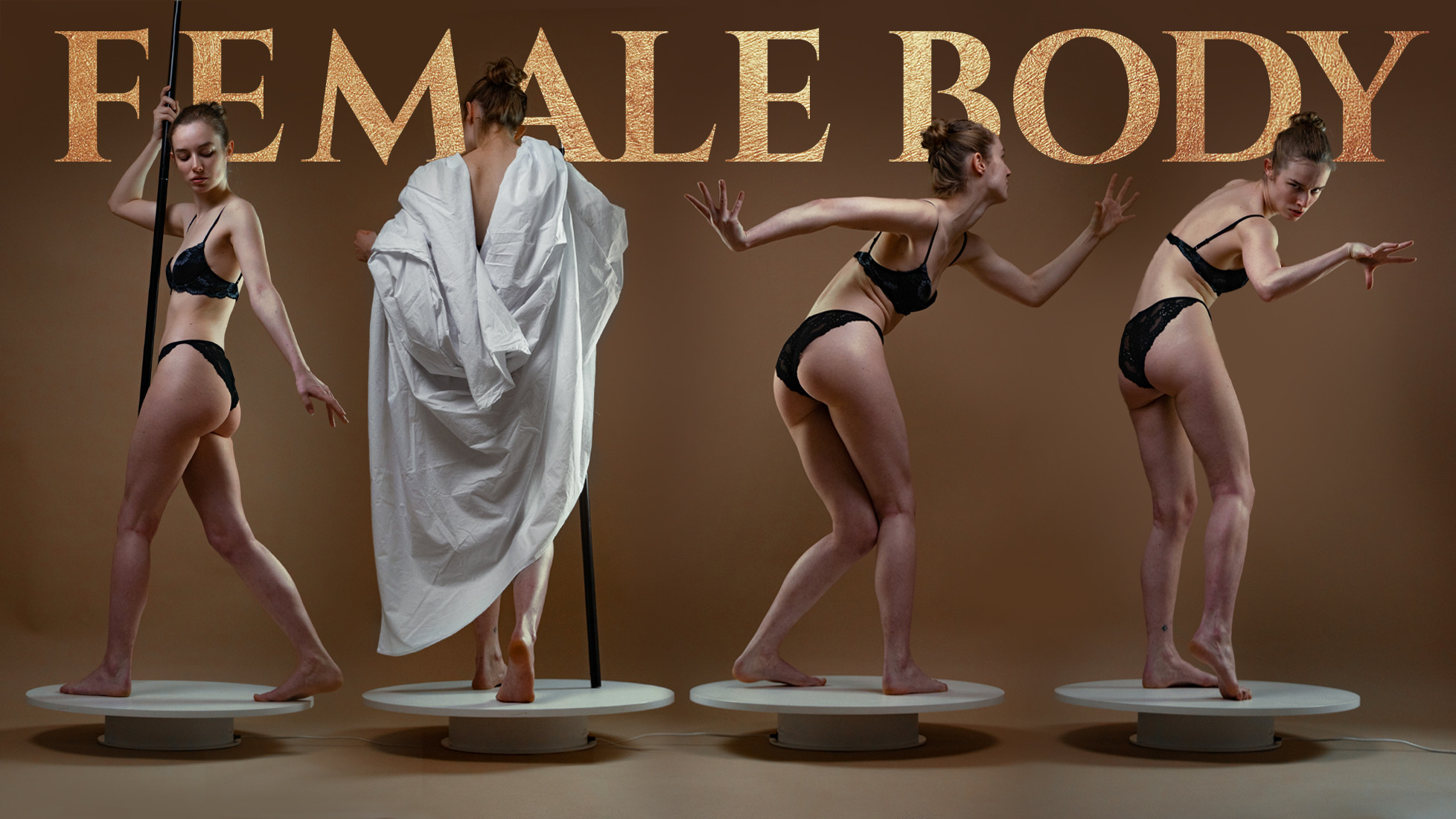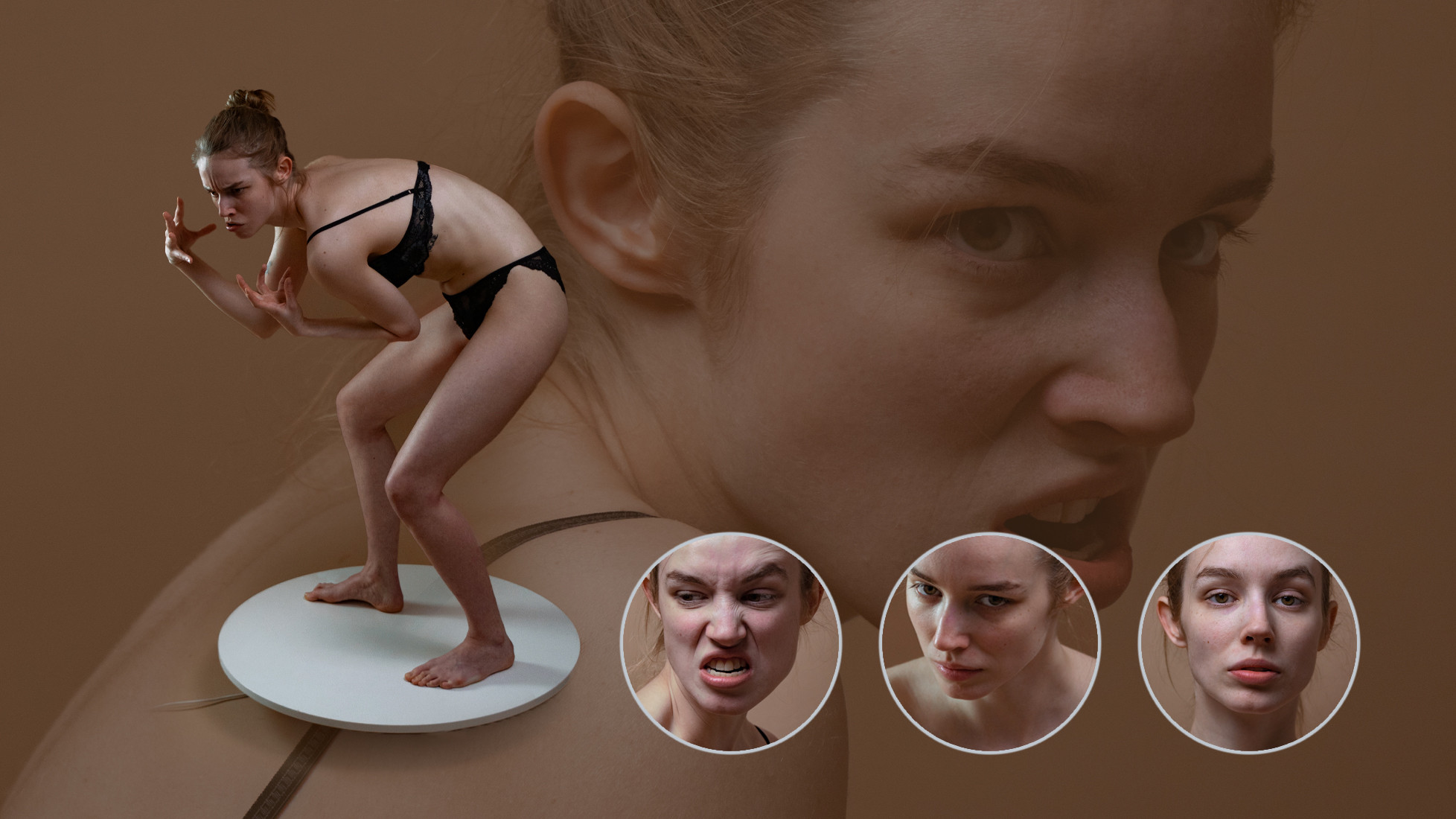 Premium Benefits
Download Photos
Save photos directly to your phone, tablet, or PC for offline personal use.
Money Back Guarantee
We offer no-questions-asked refunds within 30 days of your purchase. Our goal has always been to create a happy, thriving community. If you are not thrilled with the product, then we have no interest in forcing you to keep it.