Poses for Artists - Sekaa
Full Access
You will be given unexpiring access to this tool.
Female art model poses for artists to practice drawing or painting. Great for practicing anatomy, gesture, structure, foreshortening, tone and proportions. All photos in this set are nude.
639 Photos – that's a lot of photos
x 3000 px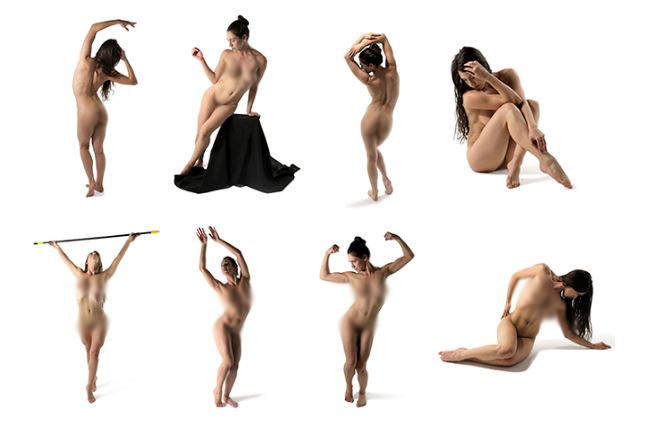 *Model photos are not censored. Contains nudity.
Premium Benefits
Download Photos
Save photos directly to your phone, tablet, or PC for offline personal use.
File Size Options
Contains a large and small version of the photo pack to save storage space on your device.
Money Back Guarantee
We offer no-questions-asked refunds within 30 days of your purchase. Our goal has always been to create a happy, thriving community. If you are not thrilled with the product, then we have no interest in forcing you to keep it.
F.A.Q.
How many photos do I get in this pack?
How big are these photos?
Can I use these photos in commercial work?
Can I get this pack censored?