What the Jingle is this thing?
To celebrate the holidays and the end of a great year, I'm holding a special 12 days of Proko celebration! This is my way of saying "thank you" to all of you who have supported me and watched my videos.
Every day, starting December 12th, I'll post new gifts, discounts, and giveaways, so make sure to bookmark this page and check it daily. You can also follow me on Instagram and Facebook.
Merry Christmas and Happy Holidays!
Day 12
Ross & Stan's Very Merry Holiday Drawing Adventure!!!
I've saved the best Proko present for last! Watch my incredibly crazy and fun drawing collab I did with
Ross Draws
!
Day 11
Santa Paws! – How to Paint a Dog Portrait
In collaboration with the San Diego Humane Society and Arts for Barks, I painted a portrait of an overlooked dog as an incentive for people to adopt it. The new parents get to keep the painting. Come check out the video as I take you through my experience at the shelter and then I'll let you watch over my shoulder as I do the painting.


Day 10
Drawing Caricatures of Women – Ladies Night!
Court's helping me out with day 10 by coming in for a drawing demo! See him caricature some celeb women in his live demo. Live stream starts at 3pm PST.
The live stream demo has ended. I'll be posting an edited version of it sometime in January.
Day 9
Drawing from Imagination – Live Demo
So many of you have been asking for help on drawing from your imagination. In this live demo I'll give you tips on creativity and show you drawing games you can play to improve your visual memory. I hope to leave you with a clear guide on how to be more creative. Live stream starts at 3pm PST.
The live stream demo has ended. I'll be posting an edited version of it sometime in January.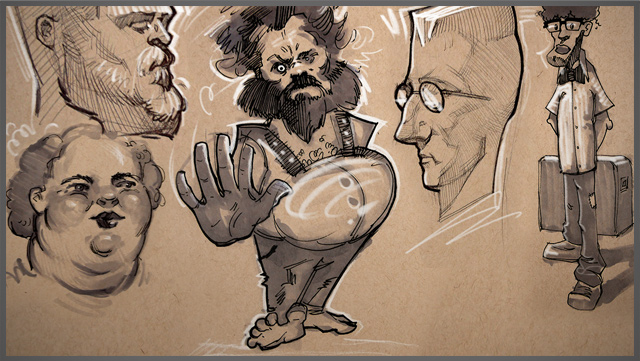 Day 8
15% Off Proko Packages
For one day only, I'm offering
15% off
all package deals in the Proko store. This is your last chance to save on premium drawing courses for a while… Enter promo code
12days
at checkout.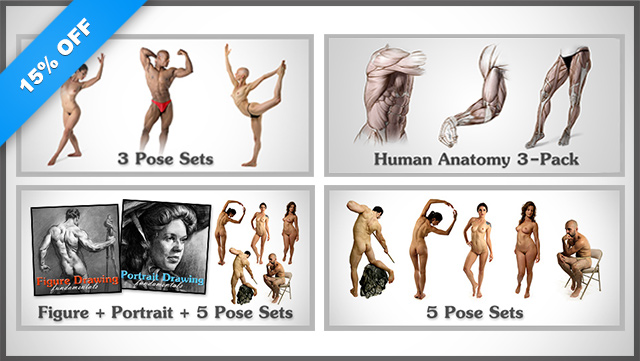 Want a 1-on-1 Skype session with Court? Now's your chance! Court's offering a 30 minute Skype call to one lucky student. To have a chance at winning, join the caricature Facebook group and post one of your
thumbnail sketch assignments
to the group. Court will choose a winner on January 2nd.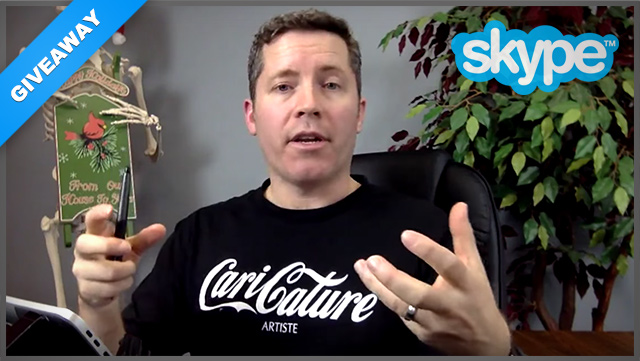 Day 6
Win Models in Motion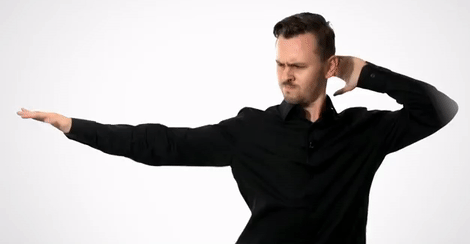 It's beginning to look a lot like Christmas! Share the facebook post below with your friends and family and you'll have a chance to win a
models in motion
package set! I'll choose 3 winners on the 23rd 🙂
Woo! You're getting a free eBook! This eBook is from the Premium Anatomy lesson on shoulder muscles. The eBooks are great summaries of the videos which you can print out and use as quick reminders.
Want more? There's an eBook for each section in the
premium anatomy course
.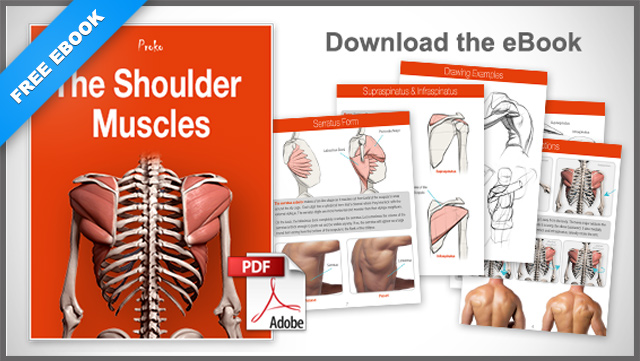 On the 2nd Day of Proko I'm hosting a live drawing challenge! You're invited to join me for a fun 2 hour drawing session. Feel free to ask me questions, watch me draw, or just "chill" ⛄
The live stream is over, but you can still
watch the replay
.
Today you get to preview what it's like to be a premium member of the anatomy course. For one day only, I am opening up the hand bones lesson to everyone! That means you'll be able to watch the extended video, view the assignment examples, and play with the 3D models. Enjoy the preview!
The preview for the arm bones is closed. Please check back daily for more 12 Days of Proko gifts and giveaways. If you're interested in learning more about the anatomy course, click the button below.