CHALLENGE: Spooky season is upon us, bringing us tricks, treats, and a new Proko Challenge! For October we want to see what you can create using our skull as inspiration. Whether you're crafting a cute pumpkin spice-loving Skelly, or a bone-chilling skull creature, we want to see it! Entries will be judged based on creativity, design, anatomy, and how well they capture the Halloween spirit. Check out the downloads tab for Proko skull reference photos.
Prizes provided by Proko.


Prizes
Winners will be contacted via the email on their Proko.com account.
1st Place
Manuel Piedra - @manuelpiedra

Prize: Proko Skull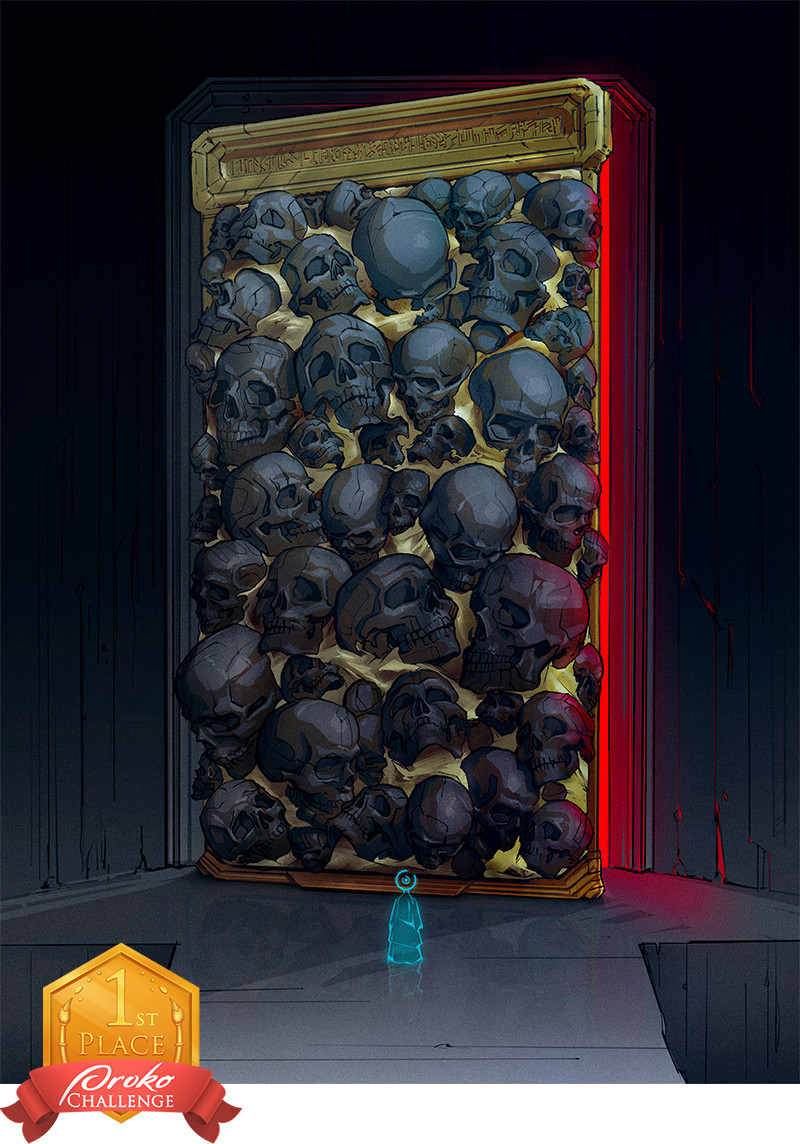 2nd Place
Tomek Kowalczuk - @ktomas

Prize: Proko Skull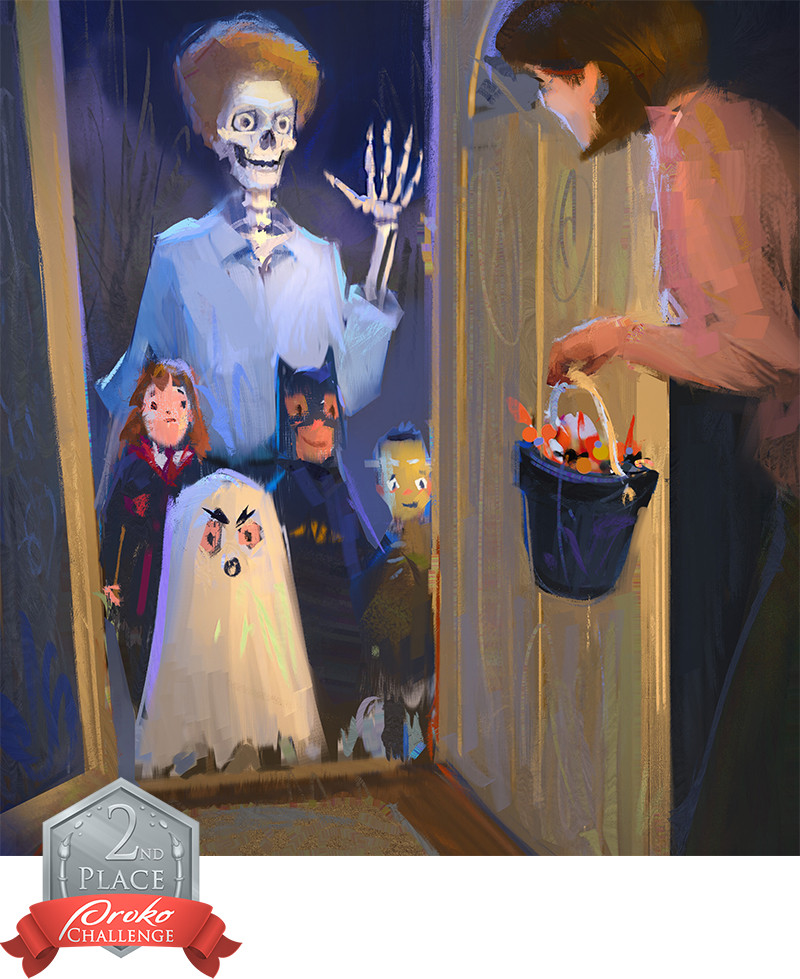 3rd Place
Eduardo Vela - @noctis13vela

Prize: Proko Skull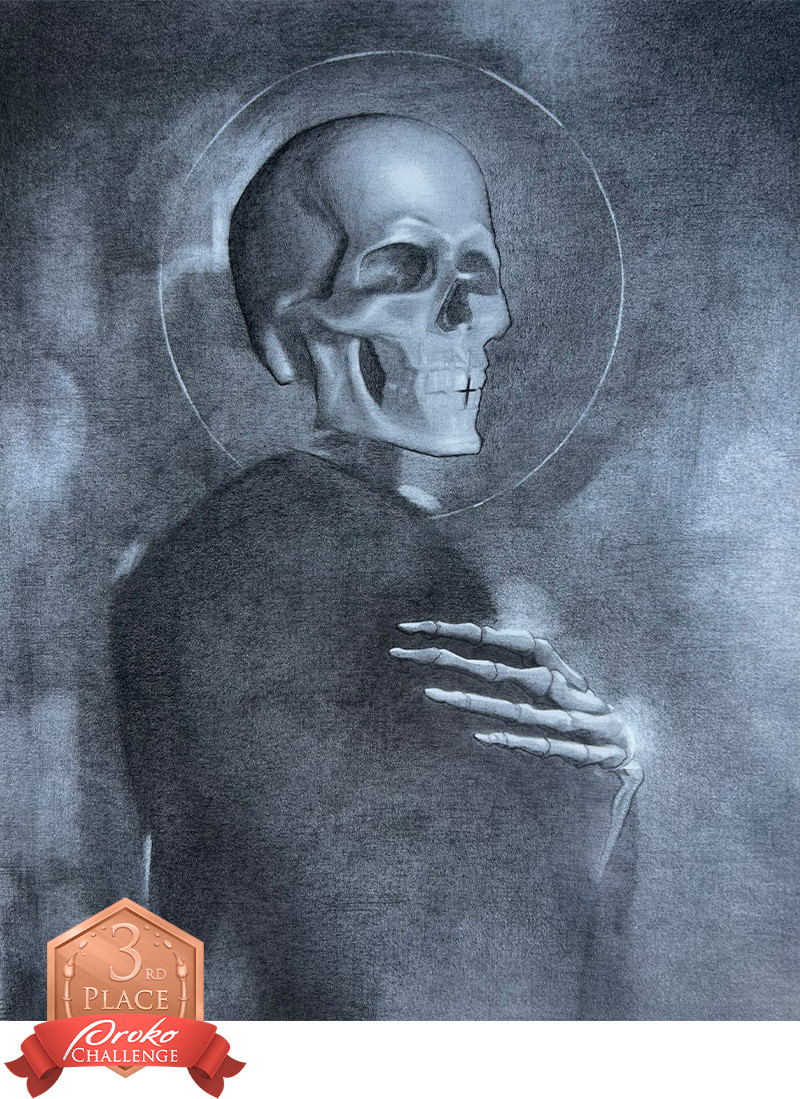 Community Choice
nathanandersonart - @nathanandersonart
Prize: Proko Skull
Honorable Mentions (in no particular order)
Álvaro Muñoz - @alvarock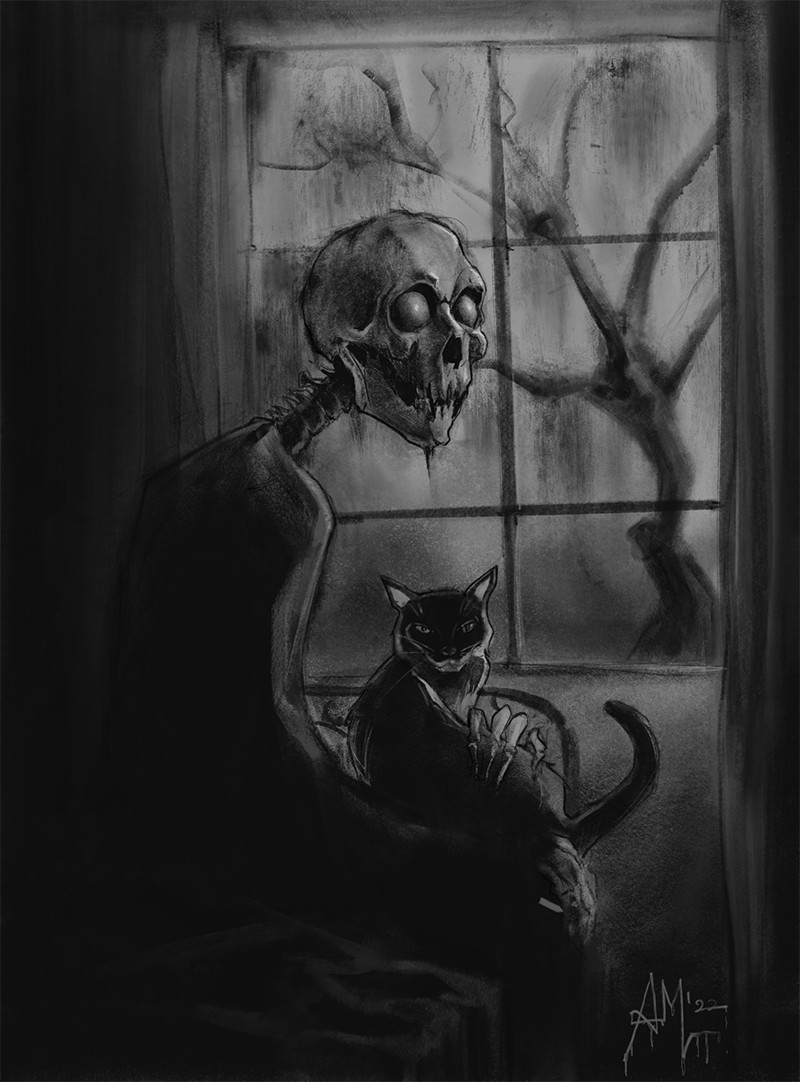 Cody Kamrowski - @kamc14000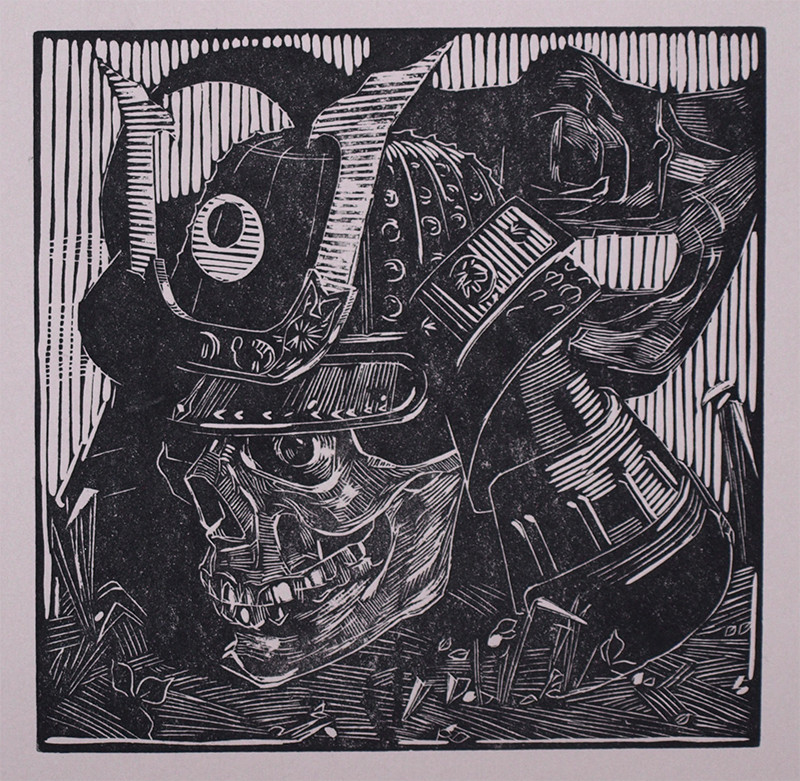 Sam - @samw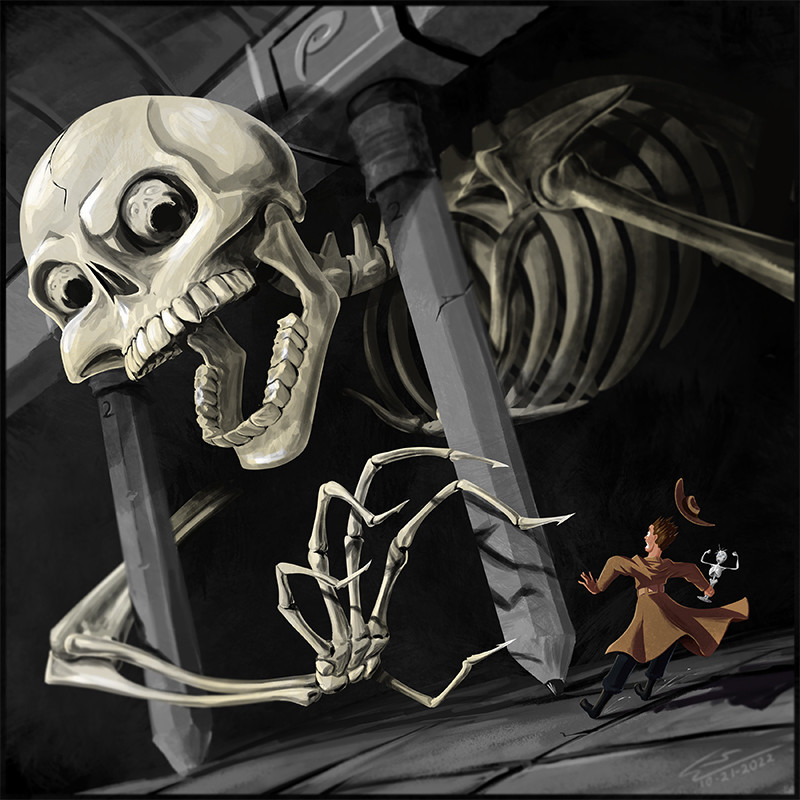 Magnus Marshall - @magnusmerlin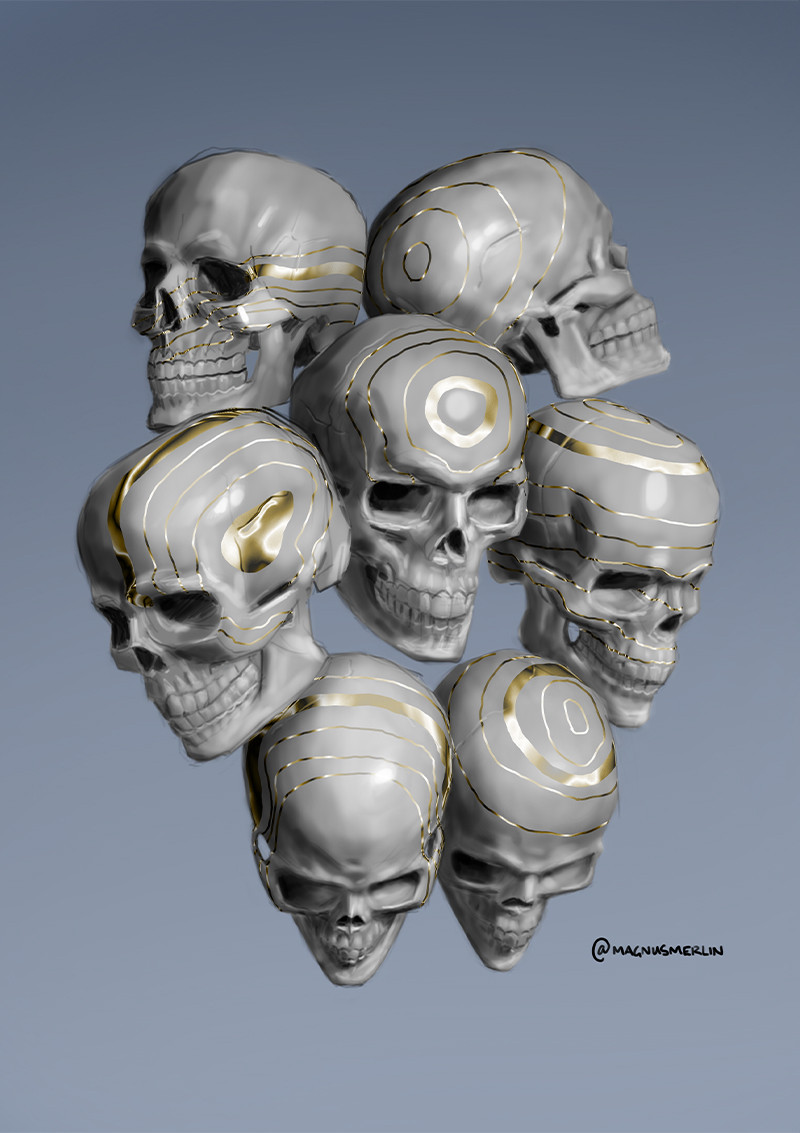 Cyril Cory - @coryolis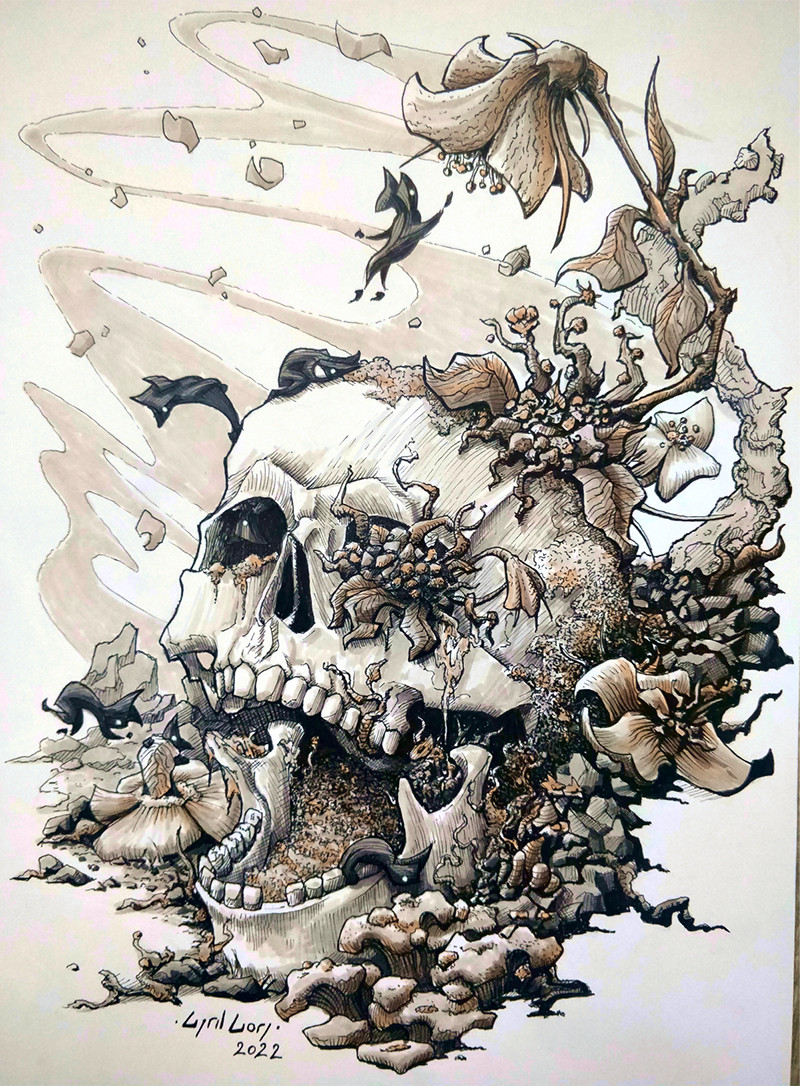 Thumbnail art by Eduardo Vela