Free Trial
7-Day Free Trial – Premium Courses
You'll get access to one full lesson from each course, including premium features like critique videos, assignment demos, 3d models and ebooks. Don't worry, we don't ask for a credit card.
Learn How to Draw with Fun Tutorials
Many lessons are available to watch for free. When you're ready, get the premium version of the course for extended lessons and extra features. We're dedicated to teaching you how to draw with fun and informative lessons. When you're having fun, you learn better. So grab your pencil, and let's do some drawing!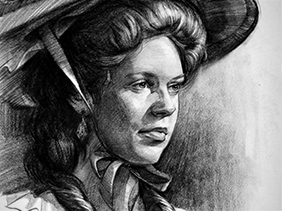 Portrait Drawing Course
In this course you'll learn an effective approach to drawing the portrait from any angle and how to draw the facial features – eyes, nose, lips, ears and hair.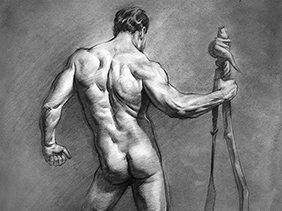 Figure Drawing Course
This course covers a variety of fundamental concepts, from gesture to shading, to get you comfortable with drawing the human form. It's a great course to start with!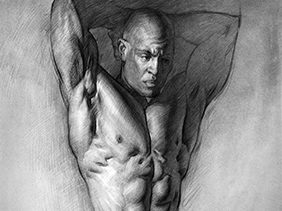 Anatomy for Artists Course
If you want to take your drawings from looking good to looking like masterpieces, this advanced course on anatomy is for you! Learn the intricate details of the human body.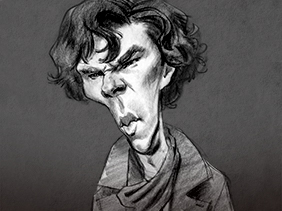 Art of Caricature
Learn the core concepts of caricature – exaggeration and abstraction. You'll also learn exercises to build your caricature muscles and improve your visual memory.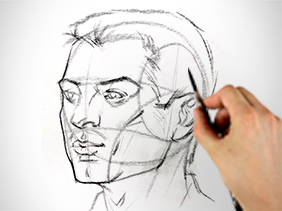 The Library
Browse through a selection of over 100 free drawing lessons. The library is growing all the time with new lessons on how to draw, so check back frequently.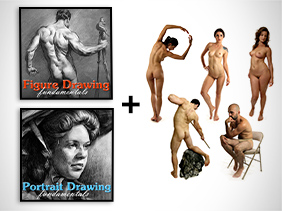 Package Deals
If you're looking for the best Proko has to offer and at an unbeatable price, this is it. Buy bundles of courses and model sets together and save your wallet.