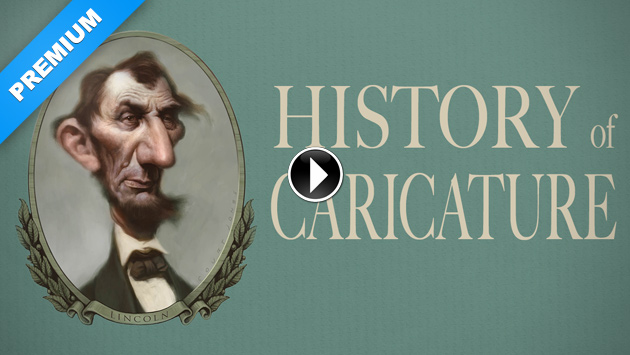 People have been drawing and re-imagining the human face and form for about as long as we've had a record of civilization. You can find examples of stylized portraits and simple humorous drawings as far back as Egyptian, Greek and Roman times. In this premium lesson I'll take you on a journey through time and teach you about the long and varied history of caricatures.
For the full video, check out the Premium Caricature Course!
Another benefit of the Caricature Course is the bonus content, check out my narrated drawing demo of Gene Wilder.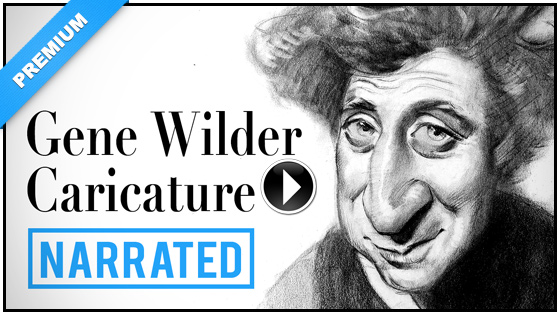 Filed in: Caricature • Videos