Quicksketch Drawing Demo with Stephen Bauman (LIVESTREAM)
Draw Along
The submission deadline for this lesson has passed. To study with Stephen check out Stephen's Courses.
Using the model photo that I provide, you can make your own original work or a replica of the one in the tutorial. This way you are watching, listening, and making a practical application of the lesson. In my opinion this will provide the highest level of assimilation of the material. Also, make sure to download the vocabulary PDF in the downloads tab - it's so important!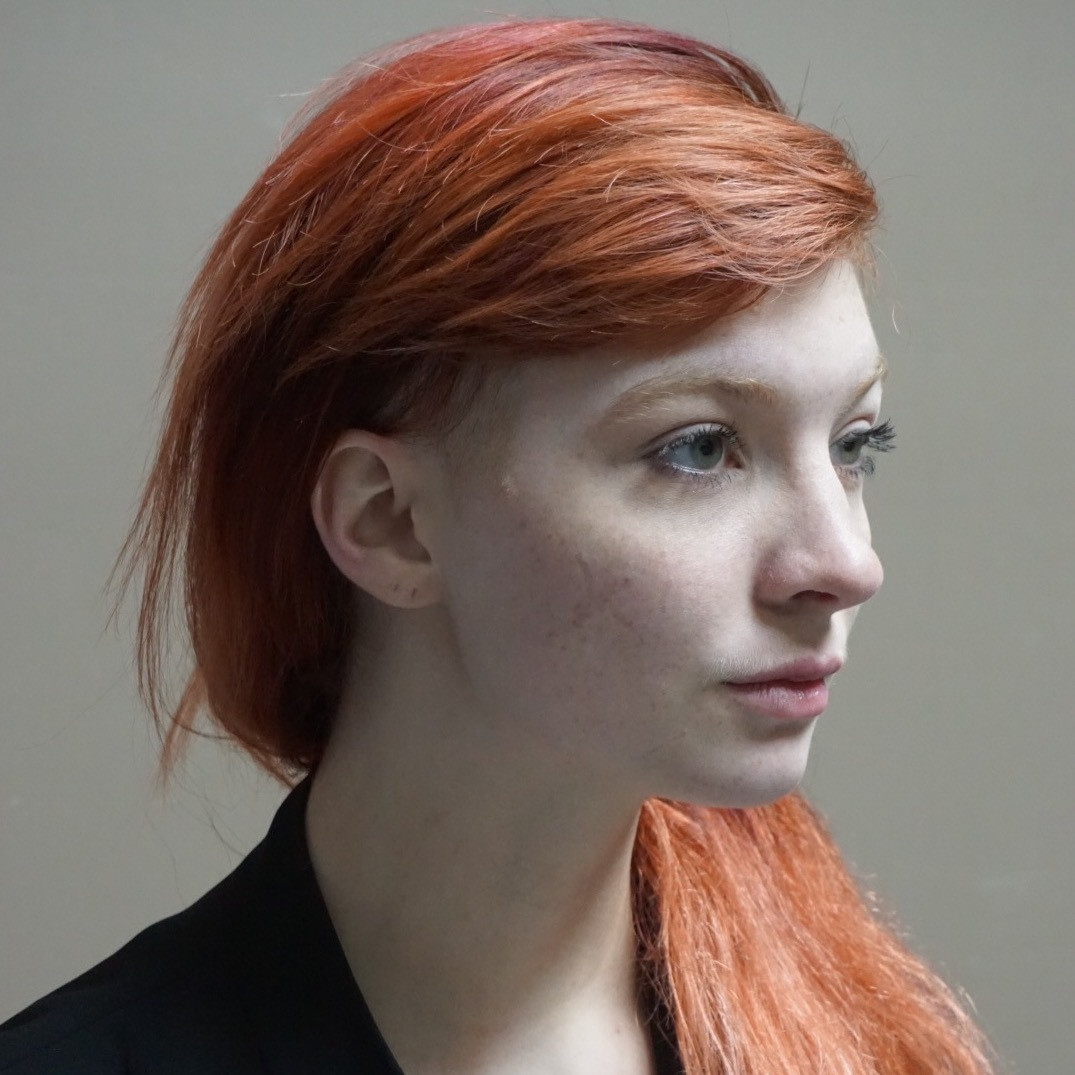 * Get my photo reference file in the Downloads tab above.
Thanks team for all you do, love your work, I know this has passed now but just found your page and enjoying checking out your educational stuff 😊
Hey guys, I finally had the time to watch the replay and draw along. Here is the result, I stopped at the end of the stream, so roughly 3h. I think that the right eye is off but I'm not sure, and I also had a hard time with the mouth ! But it was fun to try to draw like Stephen :)
HI Stephen and Proko community! Thanks for posting these videos and this reference image! I really enjoyed painting this model. I decided to paint her instead of drawing her. I was inspired after I saw the other video of you painting her. I had some trouble with the shadow area on her neck and her lips. I was seeing some reflective light on her neck, but I wasn't sure how to approach it? I was trying to keep the shadows warm but the reflective light seemed cool. Thanks!
Hey, I was so late to the party! Thanks for the amazing stream! Here is my piece, I had so much trouble calling it done (and I still do) Would appreciate if you gave me some feedback and criticism people! ✌️
I struggled with the proportions, but gave it a try. The camera crunched the subtleties, but I hope you can get the idea.
Hi, I hope it's not too late to submit this assignment. Would really appreciate for any critique/suggestion/feedback for improvement! Thank you Proko and Stephen for providing such great live stream course!
Hi everyone, I know it's a little late but I finally got the time to draw from this reference picture. This was done in graphite in approximately 2 hours. Unfortunately, I didn't quite get the likeness because I drew the eyes a little too far apart from each other. Other than that, any feedback and critique is welcome! -Max
Hello, this is first sketch after a more than year long rest from drawing, but when Proko launched this project my artistic piece of brain can not resist, so I start again with art. Thank you. And I think proportion is little bit off in this sketch. I would like to get some feedback, thanks.
Hi, I have taken a few days to complete this so I hope it's not too late to get some feedback. Thanks
Hi, This is my latest attempt nd I'm struggling to draw subtle change of values in shadow areas. Please help me out.