Blindfolded Drawing Challenge with Cesar Santos
After doing a master study of a Sargent painting at the San Diego Museum, Cesar and I decided to draw it again from memory... Blindfolded... Very interesting experience. Your college art teacher would be proud.
If you missed the last vlog, Cesar Santos and I toured around the museum. Check out our commentary about classic artists and see us sketch a Sargent painting.
WIN MY DRAWING!!!
Follow my profile and comment on this instagram post - What other masterpiece do you want me to draw blindfolded?
Cesar Santos' blindfold challenge result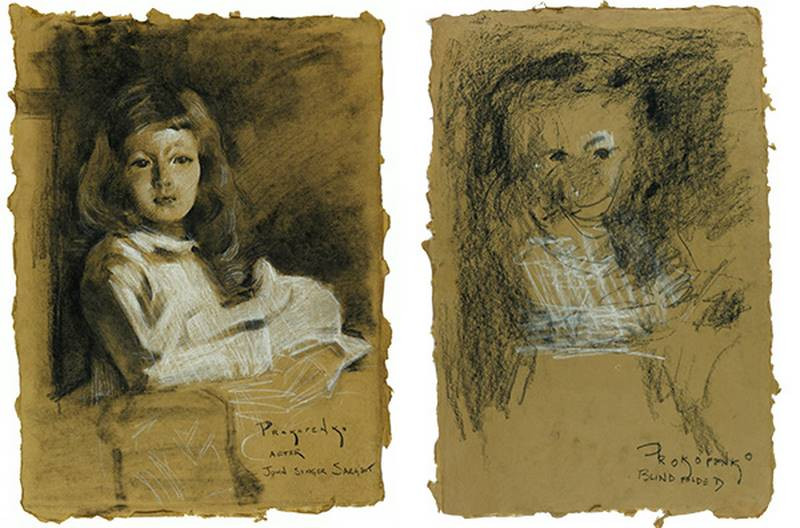 Stan Prokopenko's blindfold challenge result