In the last lesson we learned the anatomy and motion and form of the upper back muscles. If you haven't seen those videos yet, make sure not to miss them.
This lesson is an example that covers the other upper back assignment. Use the Skelly App and demo to check your work.
Upper Back Assignment Examples
Hey, did you know that premium members get 10 assignment example videos? Pretty cool right? Become a premium member today to get those 8 videos plus many more cool extras!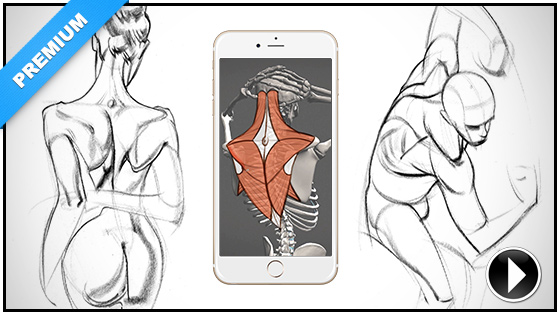 Filed in: Anatomy • Critiques / Q&A