The shoulder bones are one of the most difficult parts of the torso anatomy to draw. Let's make sure we've drawn them accurately in this critique lesson.
You can watch the lesson and do the assignments here:
Anatomy of the Shoulder Bones Lesson
How to Draw the Shoulder Bones Lesson
For the full 28 minute video, check out the Premium Anatomy Course!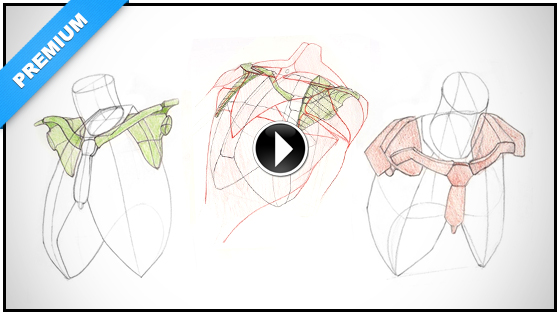 Filed in: Anatomy • Critiques / Q&A • Videos