Author Archive for Court Jones
In this lesson, Court critiques a student's thumbnail sketch of Drake. He talks about the importance of exploring various head shape before the features and sketches some examples.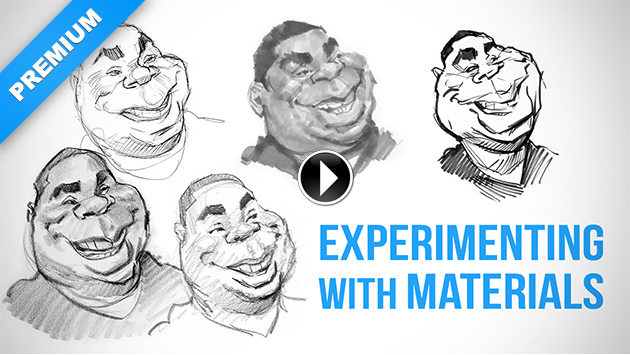 In this example video of Tracey Morgan, I use a variety of different media to achieve different results to overcome artist's block with experimentation.
Having trouble drawing caricatures? "Shake it off" and watch me draw some thumbnail caricature sketches.
In this demo, I'll take you through this process of creating quicksketch thumbnails of Taylor Swift. I describe what features I look for when exaggerating and give suggestions on how you might do a quicksketch of a celebrity.
In this lesson, we're going to start putting the principles of exaggeration into use and learn some different ways you can figure out the caricature techniques that work best for you.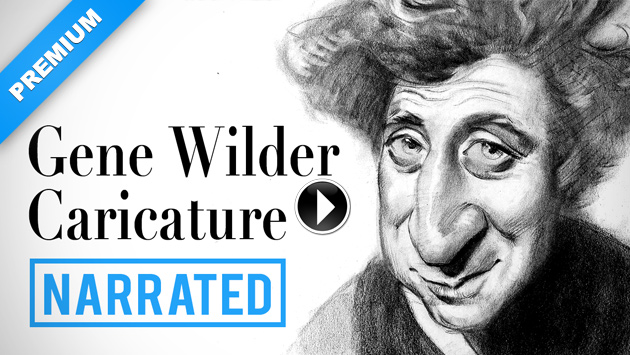 In this demo, I'll take you through this process of how I approach a caricature drawing. I describe everything in detail and talk about my thought process as I progress through each stage of the drawing.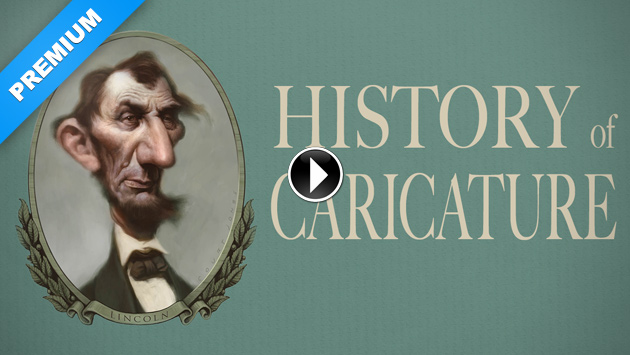 In this premium caricature lesson I'll take you on a journey through time and teach you about the long and varied history of caricatures.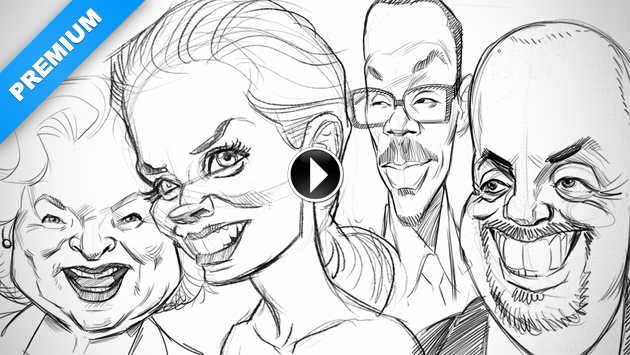 To a caricaturist, a video exposing deviant celebrities means something entirely different than what most people would think. In this lesson, we're going to look closely at four different celebrity faces and I'll describe how I think their likenesses deviate from the average, while doing quick caricature sketches of them that highlight and accentuate those differences.
Hello! I'm Court Jones. And welcome to the first video in my course on the Art of Caricature. This series will be divided into two main sections. The first part will cover caricature fundamentals, for those of you new to the artform or even for experienced caricaturists looking to improve their core skills.
Wanna learn how to impress your friends at parties? Learn from an award-winning caricature artist!