What the Jingle is this thing?
To celebrate the holidays and the end of a great year, I'm holding a special 12 days of Proko celebration! This is my way of saying "thank you" to all of you who have supported me and watched my videos.
Every day, starting December 11th, I'll post new collabs, gifts, and giveaways, so make sure to bookmark this page and check it daily. You can also follow me on Instagram and Facebook.
Merry Christmas and Happy Holidays!
Day 5
New Masterpiece Demo Series
Day 4
Painting Elf with Photoshop – Leyendecker Style
I know you're going to be excited for this one. For the 12 Days of Proko Court digitally painted Elf in Leyendecker's style!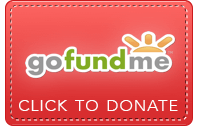 Day 3
Giveaway + Premium Photoset Pack
Starting now, if you share the facebook post below, you'll have a chance at winning any 3
art model photo sets
of your choice. That's a ton of high quality images that you can use for your drawing and painting studies!
5 random winners will be announced on Facebook on December 21st.


Mallory Figure Photoset Pack
There's now a free sample model set included in the
Premium Figure Course
. These are high-res model photos that you can use to practice drawing gestures, beans, and mannequins. Enjoy!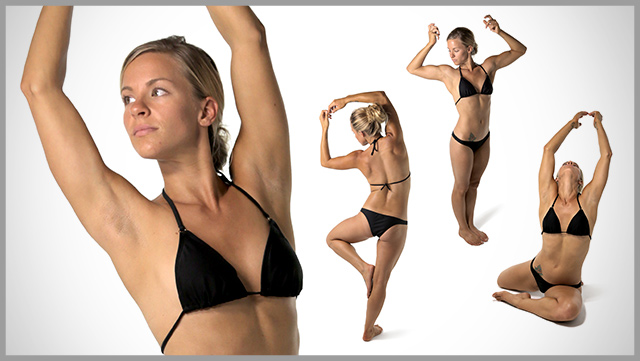 Day 2
15% Off Proko Packages
For one day only, I'm offering
15% off
all package deals in the Proko store. This is one of your last chances to save on premium drawing courses for a while… Enter promo code
12days
at checkout.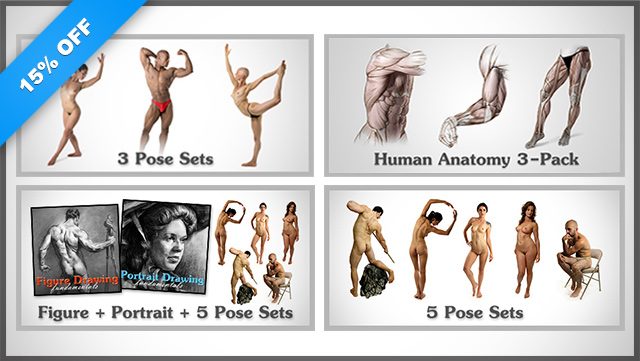 Day 1
Painting Aaron Blaise as Santa Claus using Gouache
I hear those sleigh bells ringing… It's the first day of the 12 Days of Proko! Today I'm painting Santa Claus using gouache paint. I'll give you advice on using the medium and take you through the whole process, from photoshoot, to thumbnail sketches, color comps and final painting. Disney animator, Aaron Blaise, was kind enough to be my Santa model!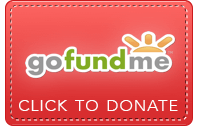 Visit this page daily for more free stuff, collabs, vlogs, and giveaways!